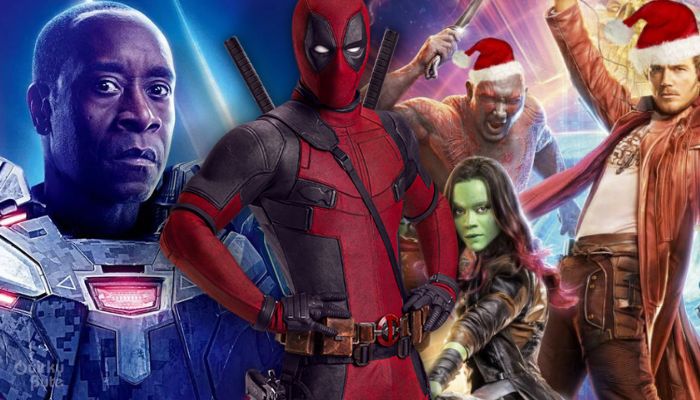 Marvel Studios held a giant Panel at San Diego Comic-Con in 2022, and everyone went home happy after it. They brought their A-Game as they gave us release dates for the entire Phase 5 and even a sneak peek into Phase 6. But as many fans noticed, seven dates in Phase 6 were left empty as Marvel will reveal all of them on September 10 at this year's D23 Expo. But I'm here to tell you that they skipped more than seven projects. As many as 14 other upcoming MCU projects have been reported to come out, but they were not revealed at Comic-Con. So, here are all the upcoming Marvel movies and Series that were kept hidden from us at Comic-Con:
Werewolf By Night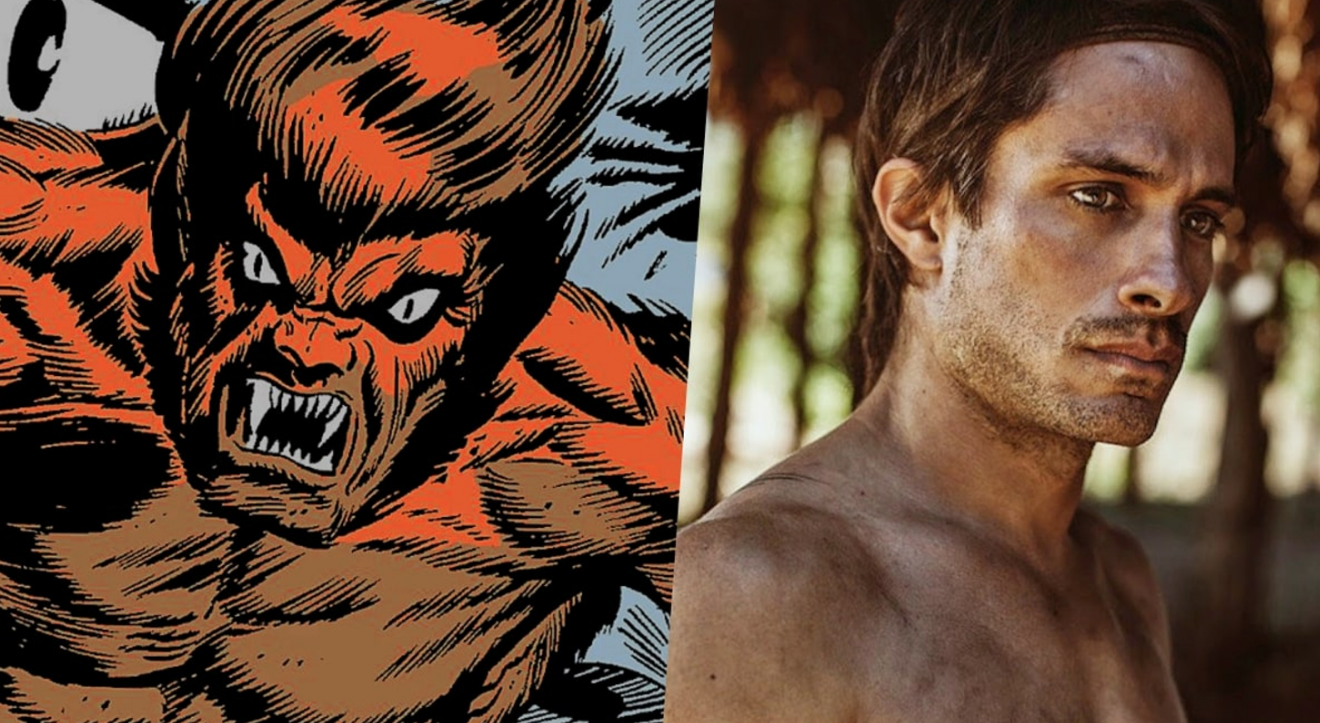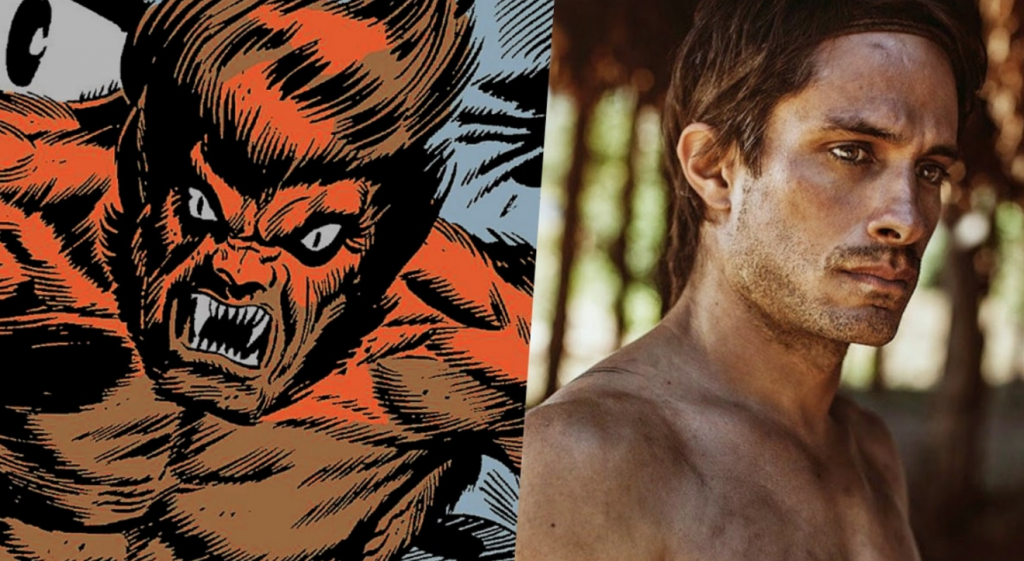 A Halloween Special episode is supposed to arrive on Disney+ this October. And everyone presumed that it would be announced at SDCC. Gael Garcia Bernal plays Werewolf by night, and Laura Donnelly is Elsa Bloodstone. We should expect its first trailer sometime in August or perhaps on September 10 at D23.
Guardians of the Galaxy Holiday Special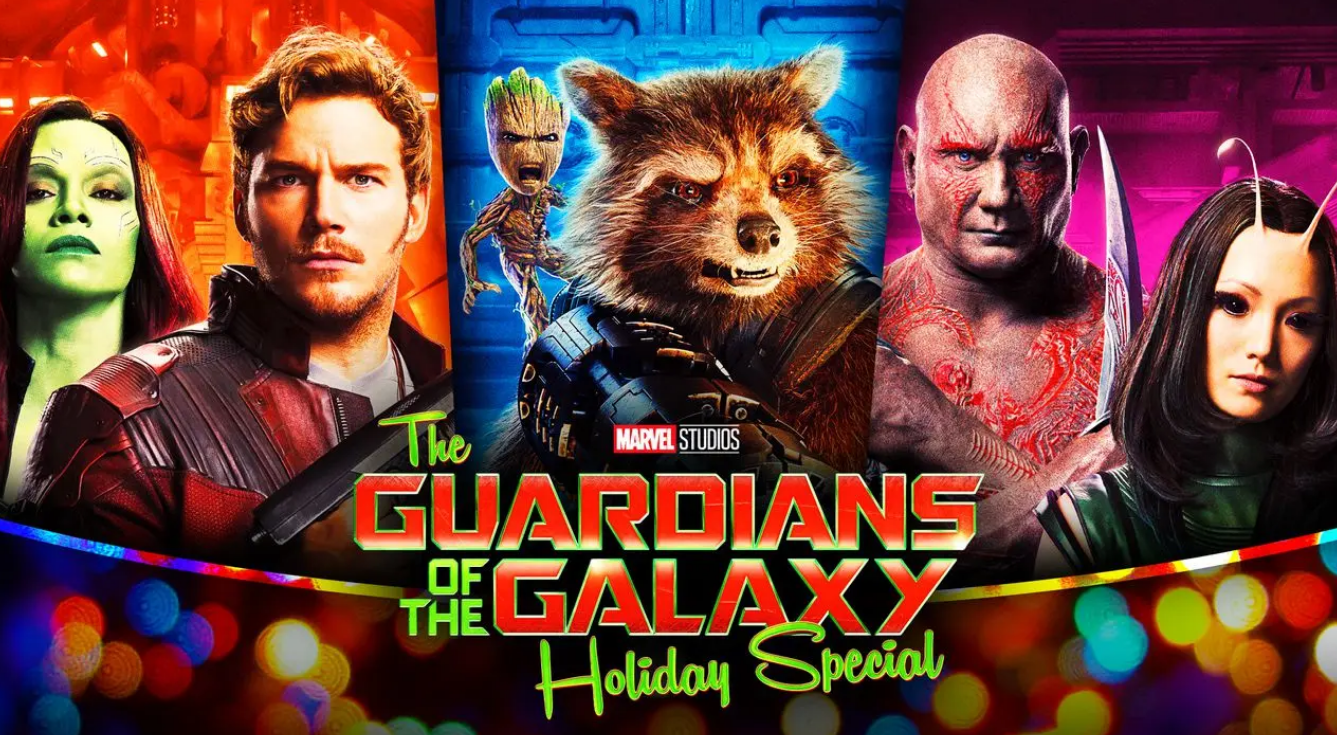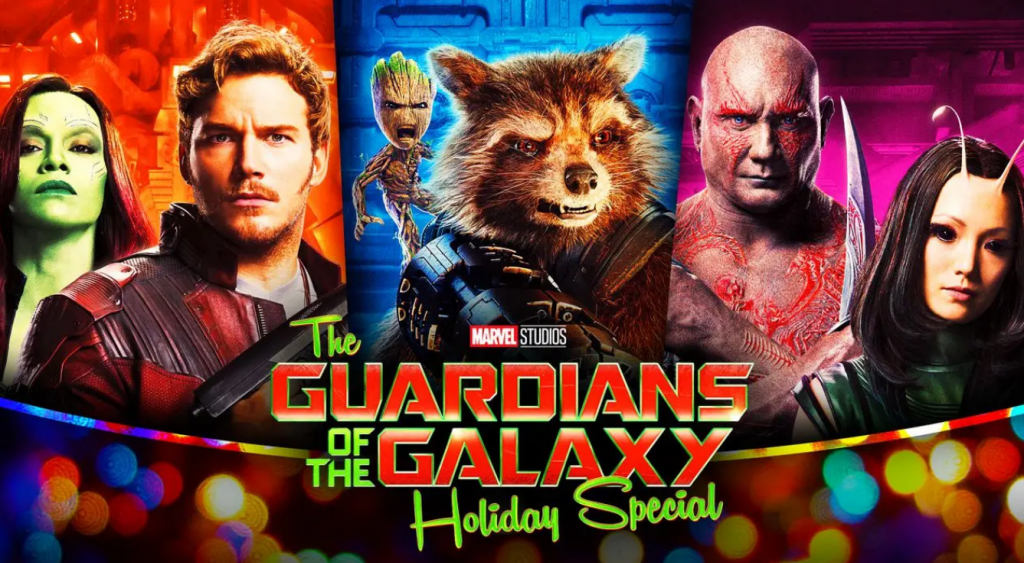 James Gunn showed everyone some footage from Guardians of the Galaxy Vol. 3. But no person on the panel mentioned anything about the Holiday Special. It is supposed to arrive on Disney+ this Christmas. And we should surely expect a trailer for it in September.
Deadpool 3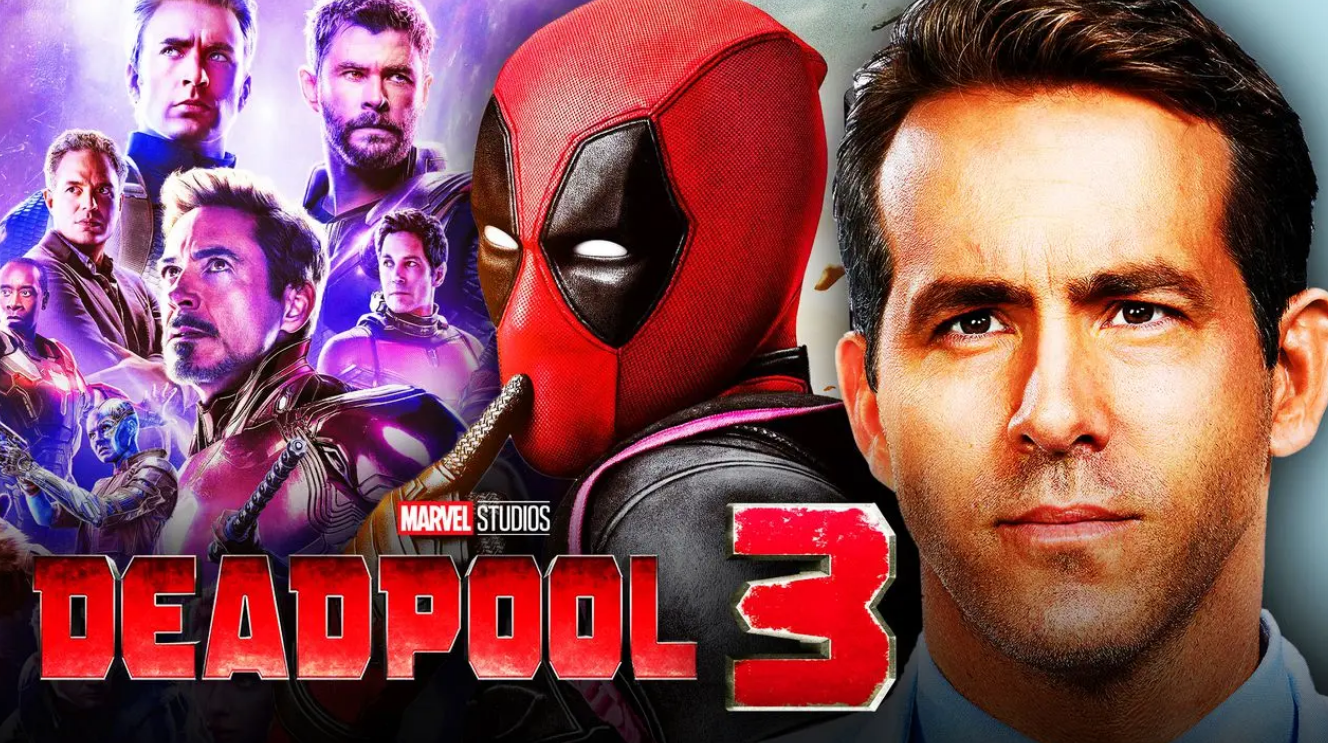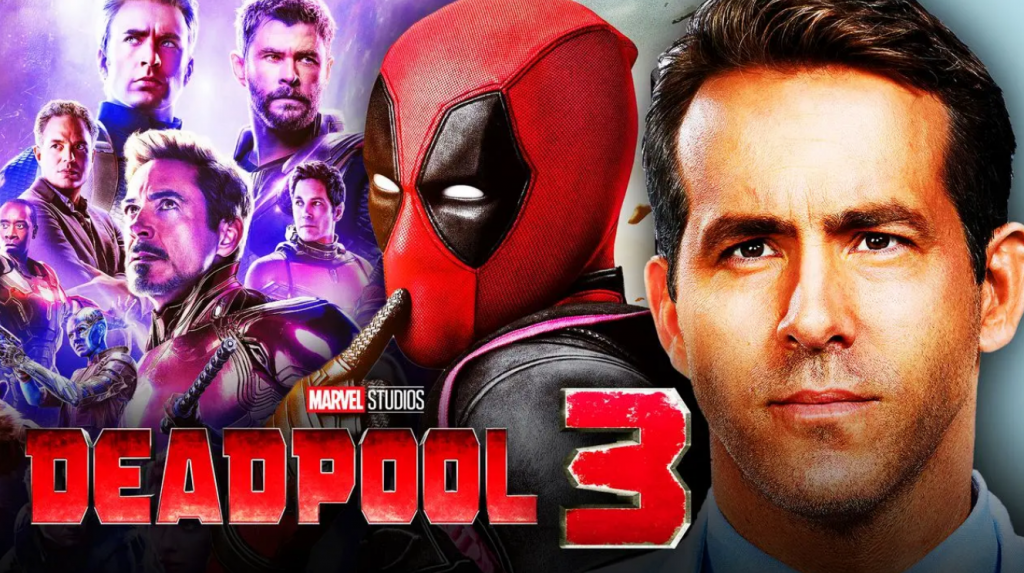 Those who expected to see Ryan Reynolds on stage were disappointed at Comic-Con. But don't worry, he could come to D23 to discuss his MCU exclusive Deadpool film. Before Comic Con 2022, Marvel had five movie release dates locked till November 8, 2024, after The Marvels (July 26, 2024). These dates were November 3, 2023, allotted to Blade. February 16, 2024, which is still vacant. May 3, 2024, given to Captain America: New World Order, July 26, 2024, for Thunderbolts, and November 8, 2024, will bring us Fantastic Four.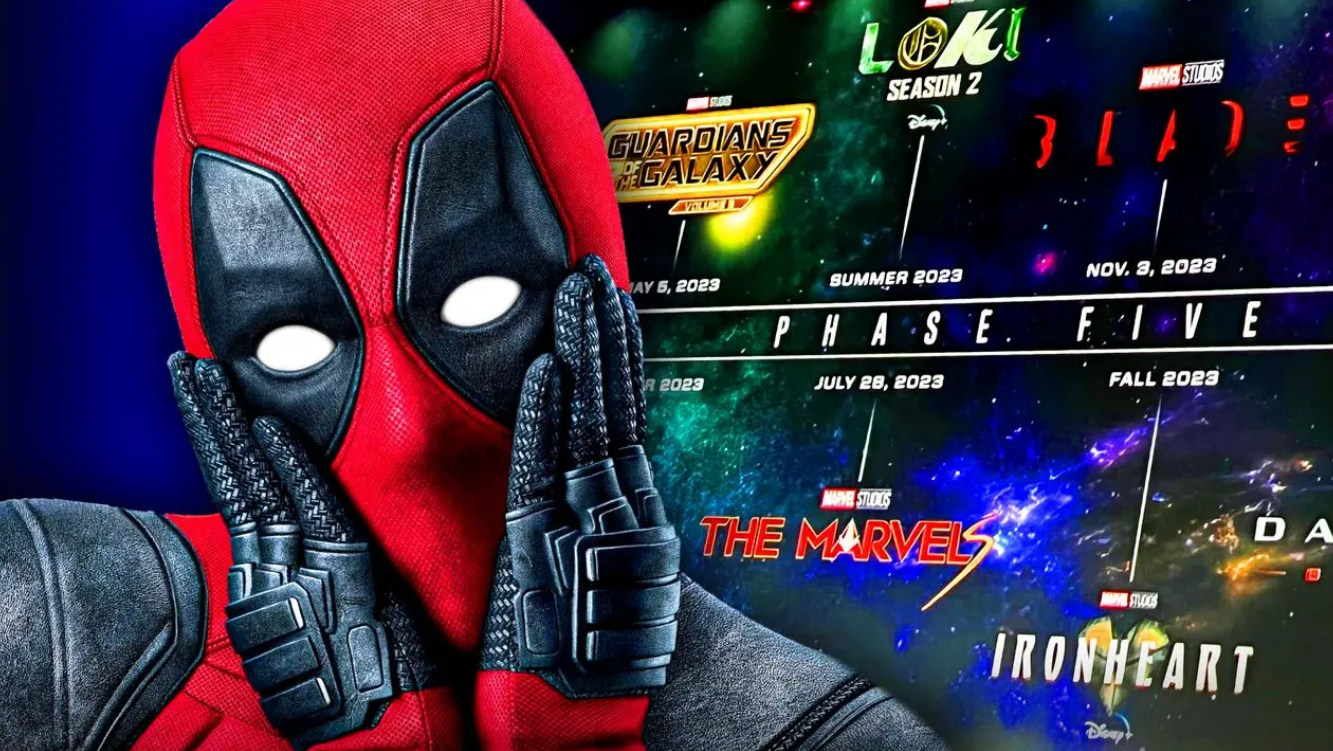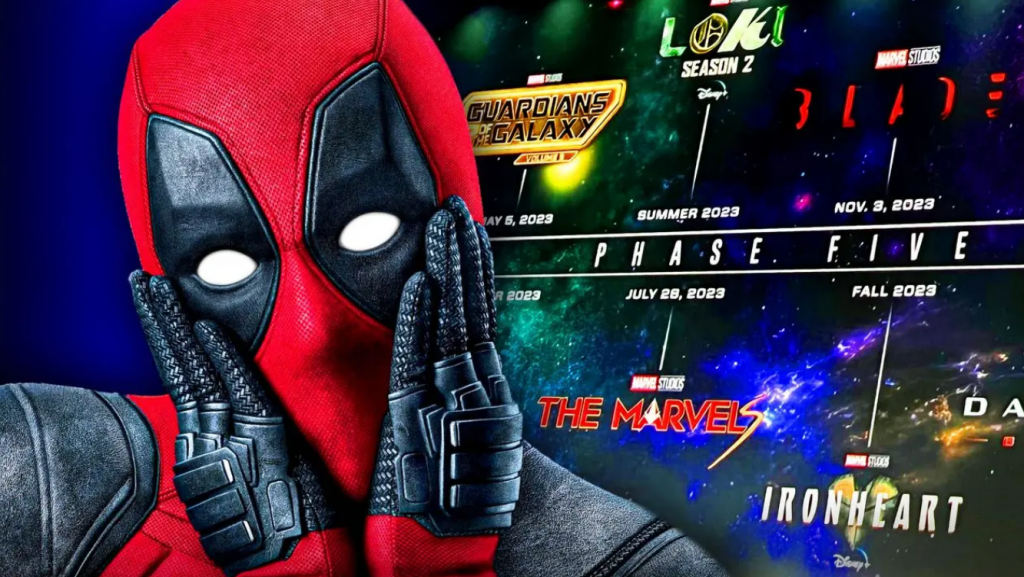 Now we know that Deadpool 3 has already been announced. Ryan Reynolds works on the script with writers Rhett Reese and Paul Wernick. And director Shawn Levy is on board to direct. So the February 16, 2024 release date sitting vacant could go to Deadpool 3. And the movie should go under production by the end of this year or at the beginning of 2023.
Spider-Man 4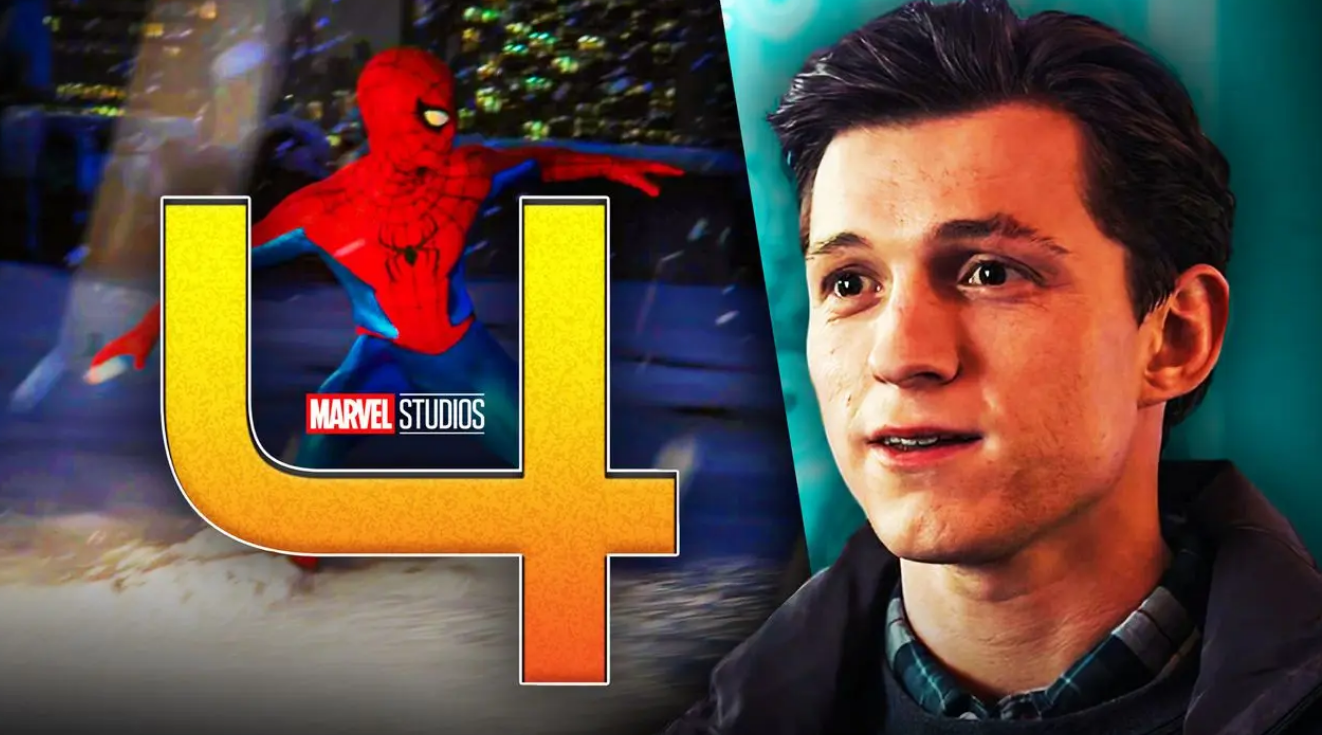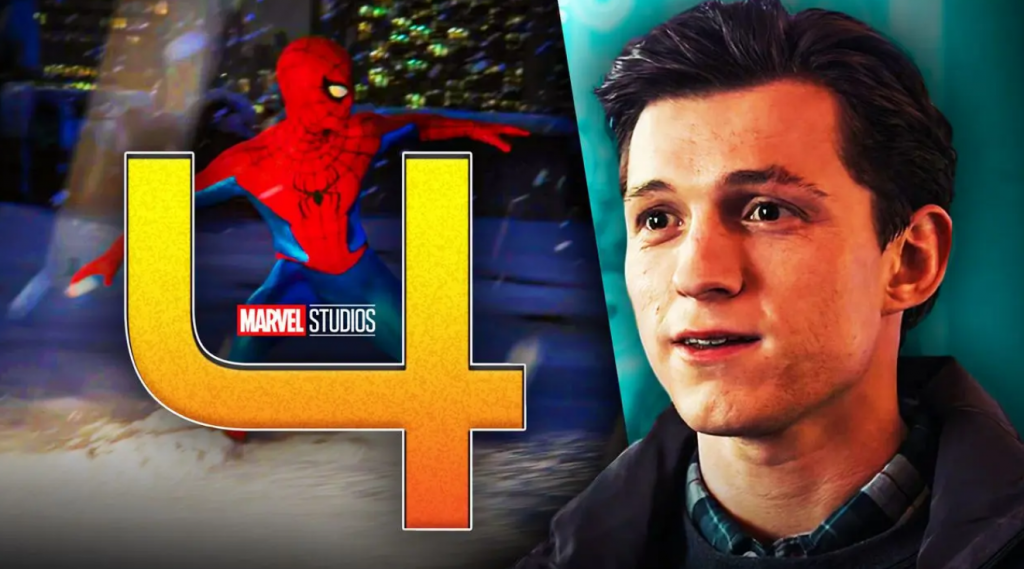 Sony and Marvel may have already worked out a new deal to handle Spider-Man after No Way Home. Talks of a new Spider-Man trilogy would have happened by now. And Sony might announce Spider-Man 4 to happen soon enough. Keep in mind that it is still a Sony movie. So, its announcement would not come at D23 from Marvel. But since all the July dates are booked until 2024, Sony and Marvel could allot Spider-Man 4 the vacant release date of February 16, 2024. Or maybe they could find it a new release in 2024 or wait to release it in early 2025.
Nova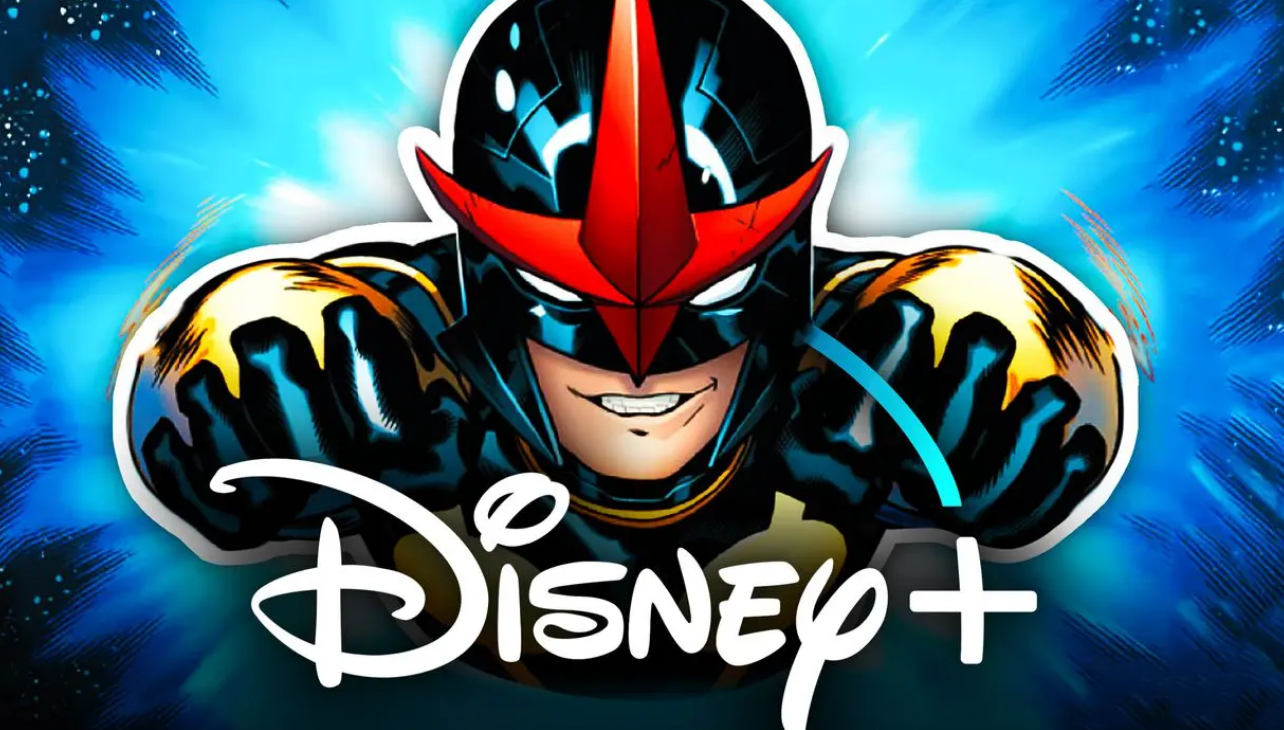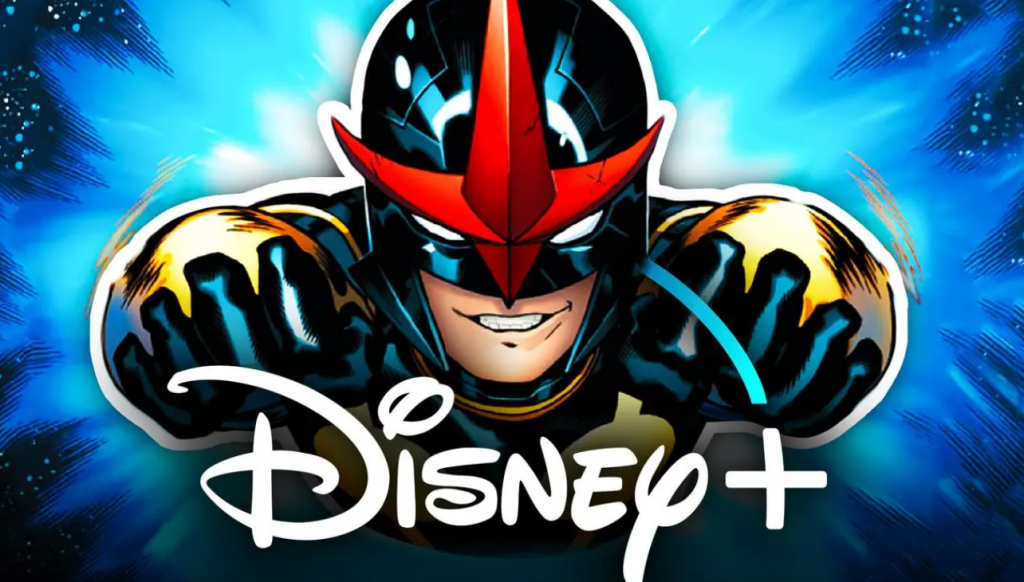 Deadline recently announced that Marvel is developing a Nova project for Disney+. We still don't know whether it will be a series or a film. But we know that it will include both Richard Rider and Sam Alexander's versions of the character. This project could be set up by The Marvels. And you should expect an announcement for Nova at the D23 expo in September.
Shang-Chi 2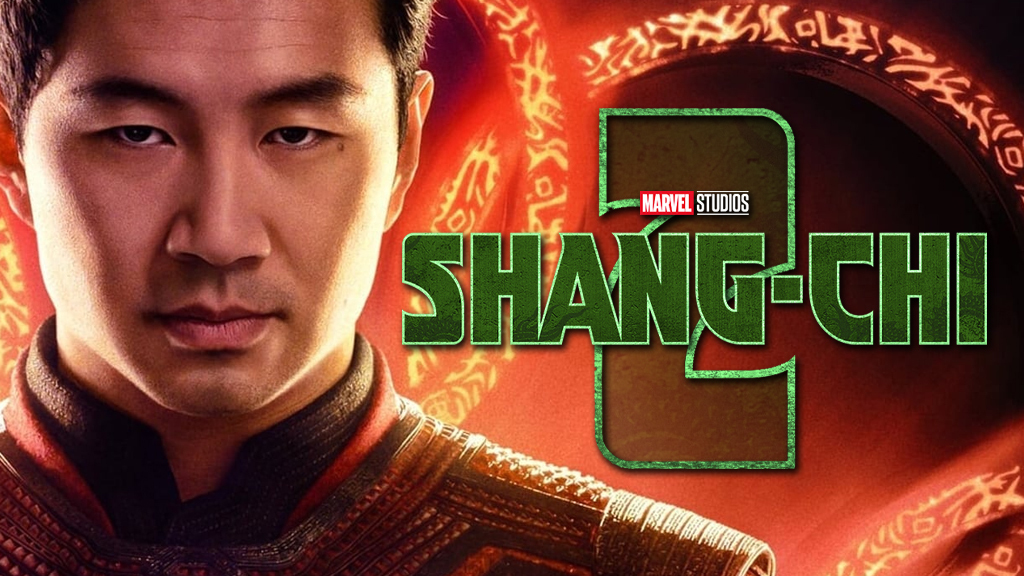 After the first film's success, Director Destin Daniel Cretton signed a new deal with Marvel. This deal includes a Shang-Chi sequel. And he is also supposed to develop specific Disney+ projects for Marvel. Whether Shang-Chi 2 happens in Phase 5 or 6 remains to be seen.
Wonder Man Series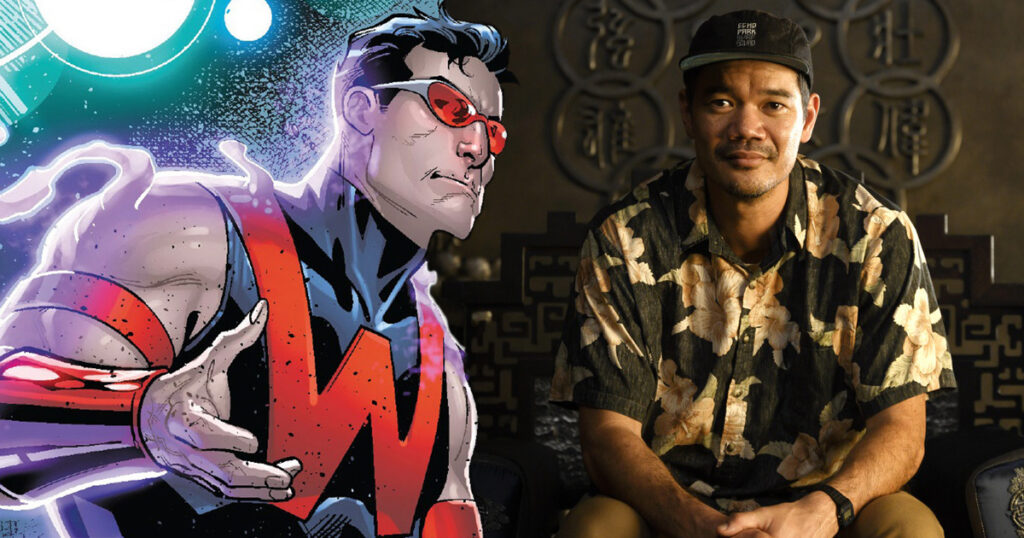 The Hollywood Reporter recently reported that a series featuring Simon Williams had been greenlit for Disney+. It is said to be a "Hollywood satire" set within the MCU. And along with Cretton, Brooklyn Nine-Nine writer Andrew Guest is working on the story of this show. But maybe it will be a project that will arrive after Secret Wars. I guess we'll know more after D23.
Okoye Series and The Wakanda Series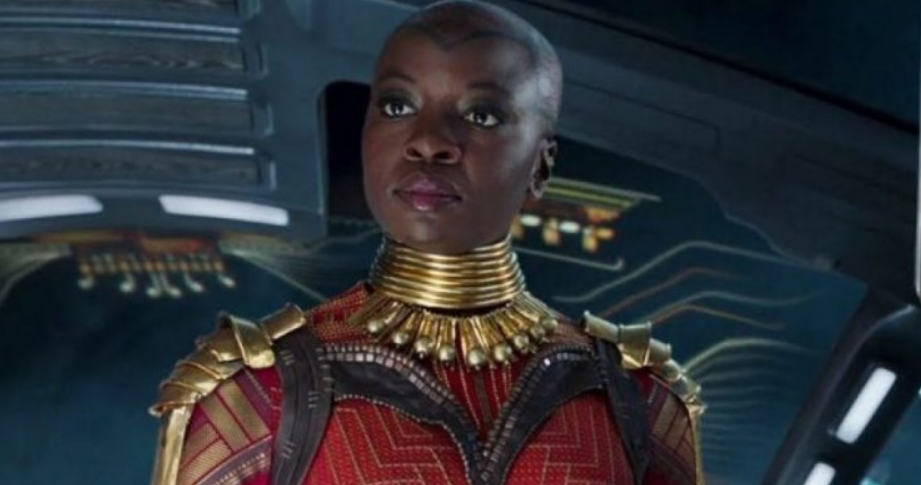 Before Shang-Chi director, the Black Panther director Ryan Coogler signed a long-drawn deal with Disney. Besides Black Panther: Wakanda Forever, he is also working on an exclusive Okoye series for Disney+. And there's a separate show which will explore the nation of Wakanda. While the Okoye series might still happen by 2025, the Wakanda series will probably take a little more time.
The Mutants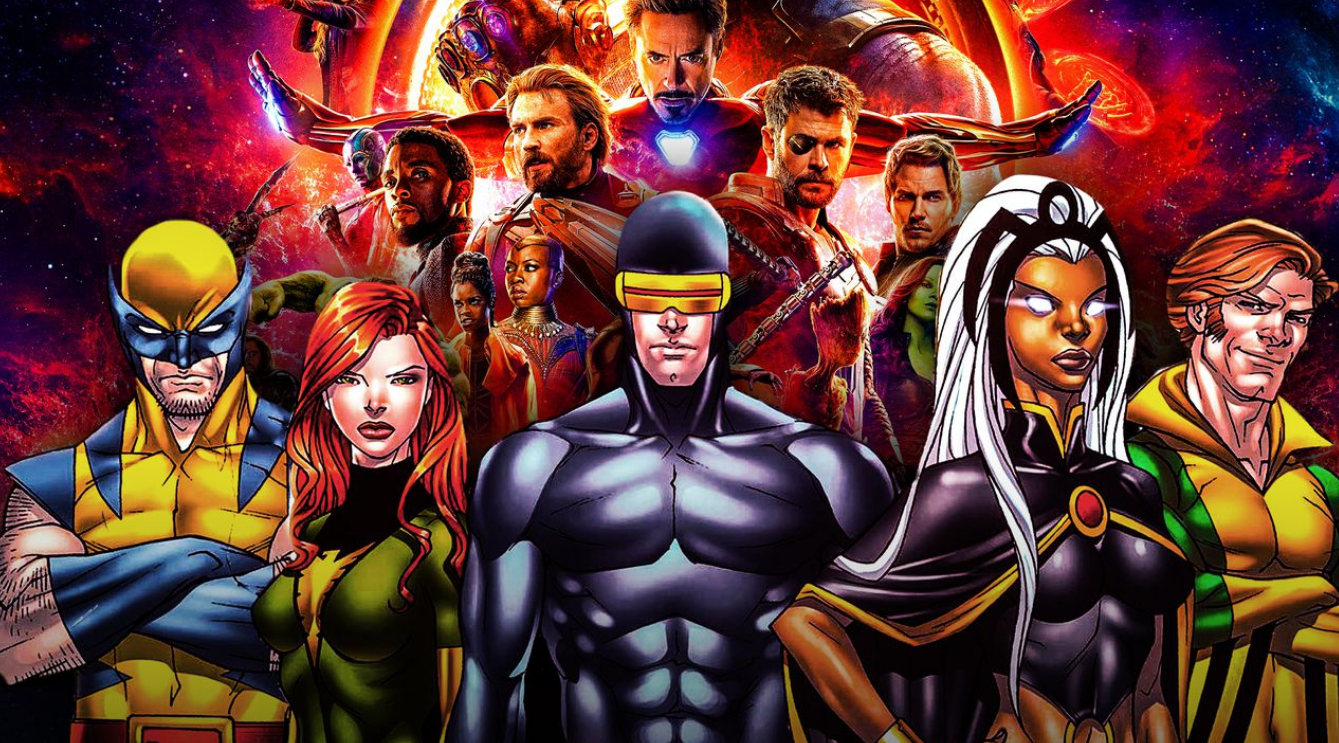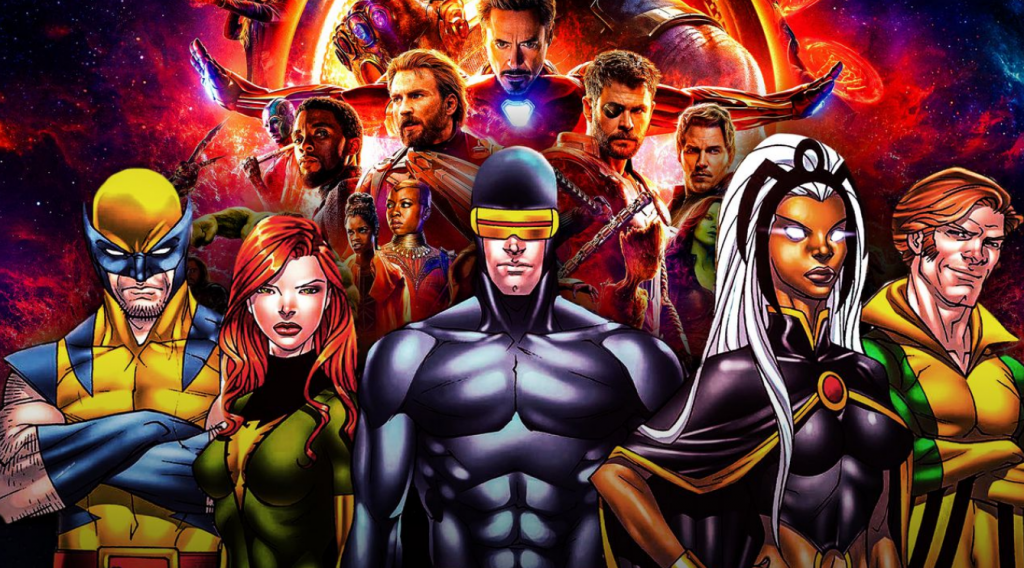 Ms. Marvel just confirmed that mutants exist on MCU's Earth-616. So we should look for an X-Men-based project to be announced for Phase 6 at D23. It could be the bridge between Avengers Kang Dynasty and Avengers Secret Wars. Or maybe a proper X-Men movie might happen in 2026 after Phase 6 ends.
Other Rumored Projects
The Ten Rings Series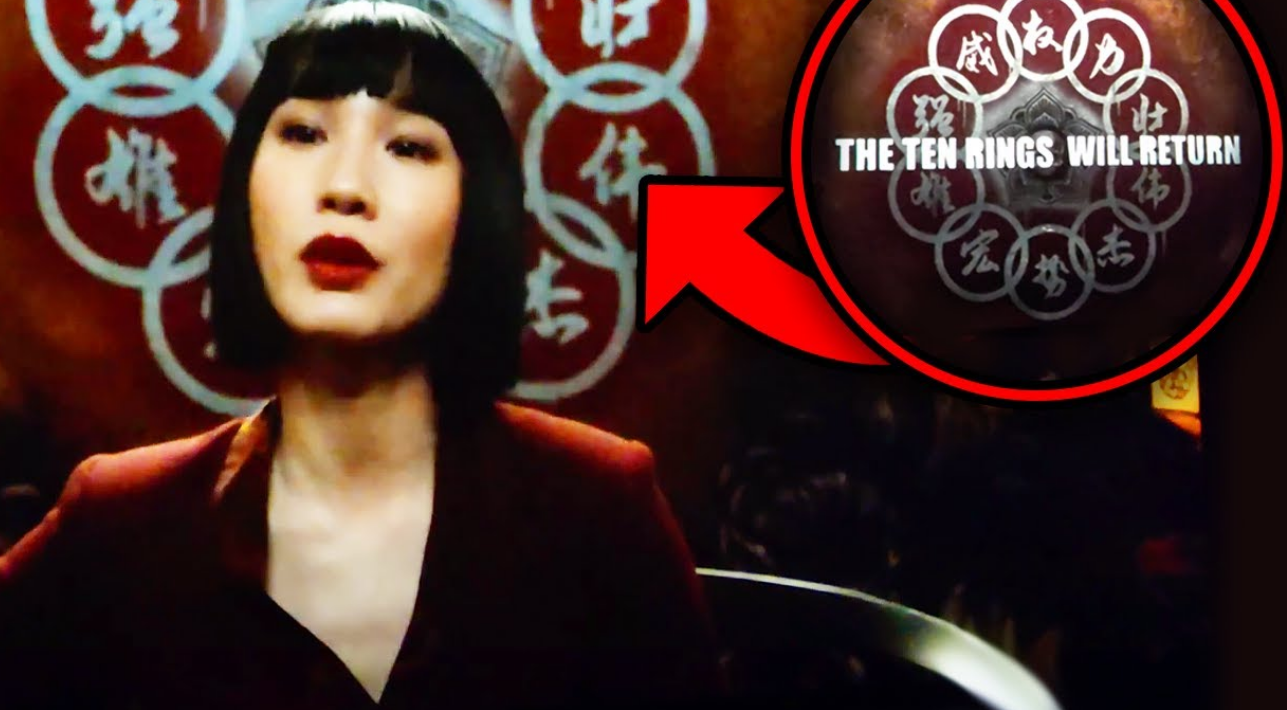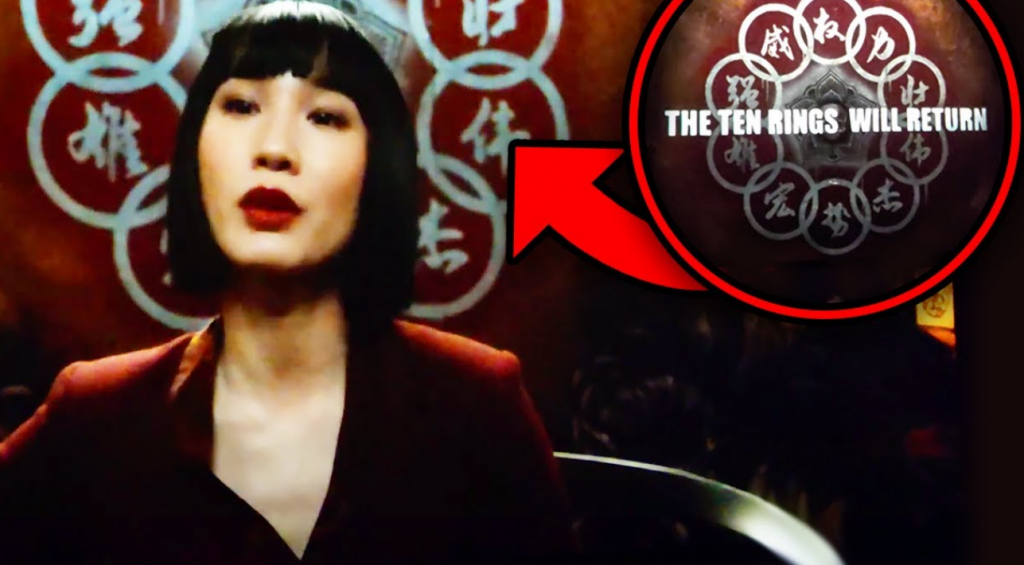 The ending of Shang-Chi saw Zhaling taking the throne of her father. And the movie ended with a promise that The Ten Rings Would Return. So it has been rumored that we will get a 10 Rings series about a superhero fighting tournament. But we've got to take this rumor with a grain of salt.
World War Hulk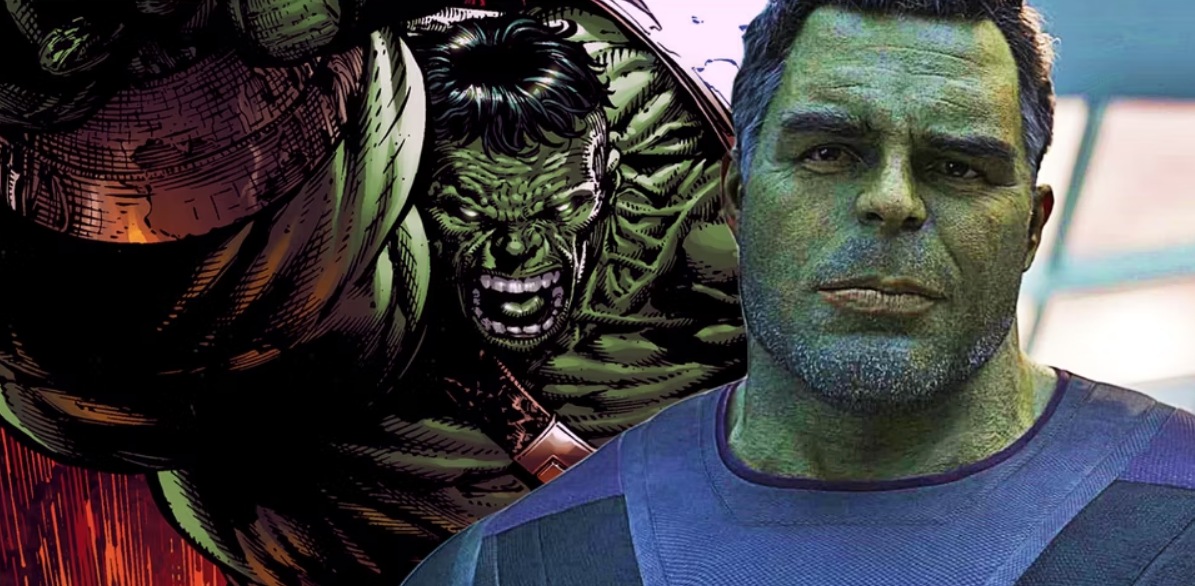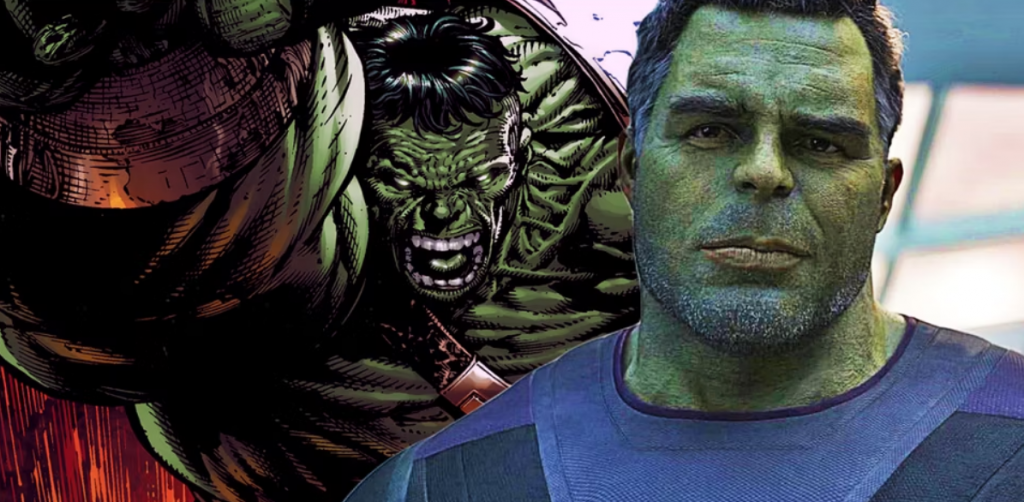 Despite Universal holding the rights to Hulk, Geeks Worldwide reported that a World War Hulk movie is supposed to go under production. So far, no developments have been made to corroborate this story. But a World War Hulk announcement at D23 could set the world on fire!
So what are your thoughts after knowing about all these upcoming Marvel movies and series that were kept hidden? Besides these projects, we know that Eternals 2, Doctor Strange 2, and Thor 5 have also been set up. So they'd probably happen in Phase 7 after Avengers: Secret Wars.
Follow us on Facebook, Instagram & Twitter for more content.
Also Watch: