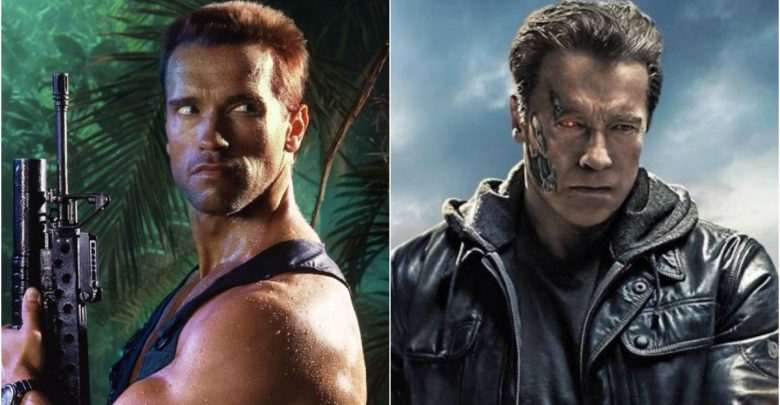 Arnold Schwarzenegger is one of the biggest Action movies stars the industry has ever had. He gave us so many great movies during the golden age of action movies in the 90s. Not just action movies, Arnie starred in so many other movies that we have loved throughout the years. Here is a list of some great movies he has been a part of.
Predator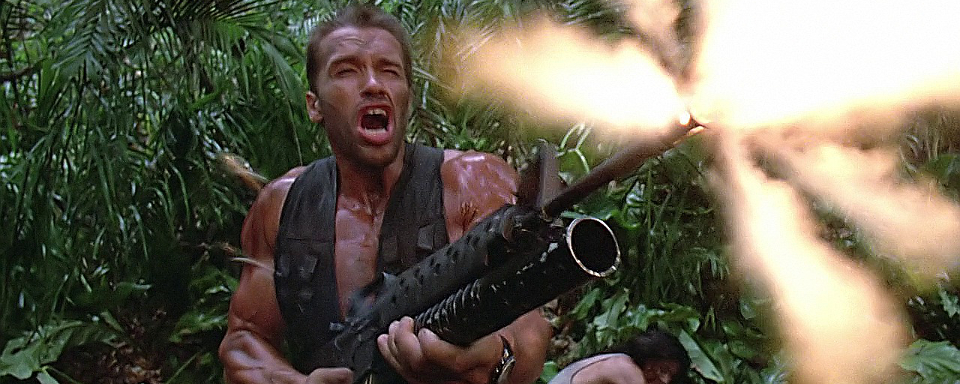 The only Predator movie that has been worth a watch is the first one where Arnold was in the lead. The movie came out in 1987, and Arnold shined brightly throughout the movie, playing the leader of an elite Military group that gets stuck in a jungle, and he is the lone survivor in his entire team and managed to kill the Predator that killed the members of his team one by one.
True Lies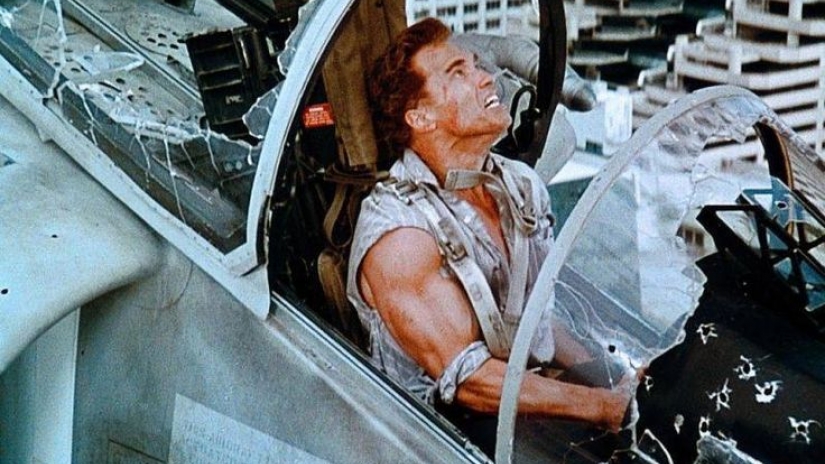 This 1994 action thriller is one of the best Spy movies of all time. In the movie Arnold plays a secret agent whose life takes a shocking turn when he learns about his wife's extramarital affair. He must now not only saves his own marriage but also saves the world from a terrorist group.
Total Recall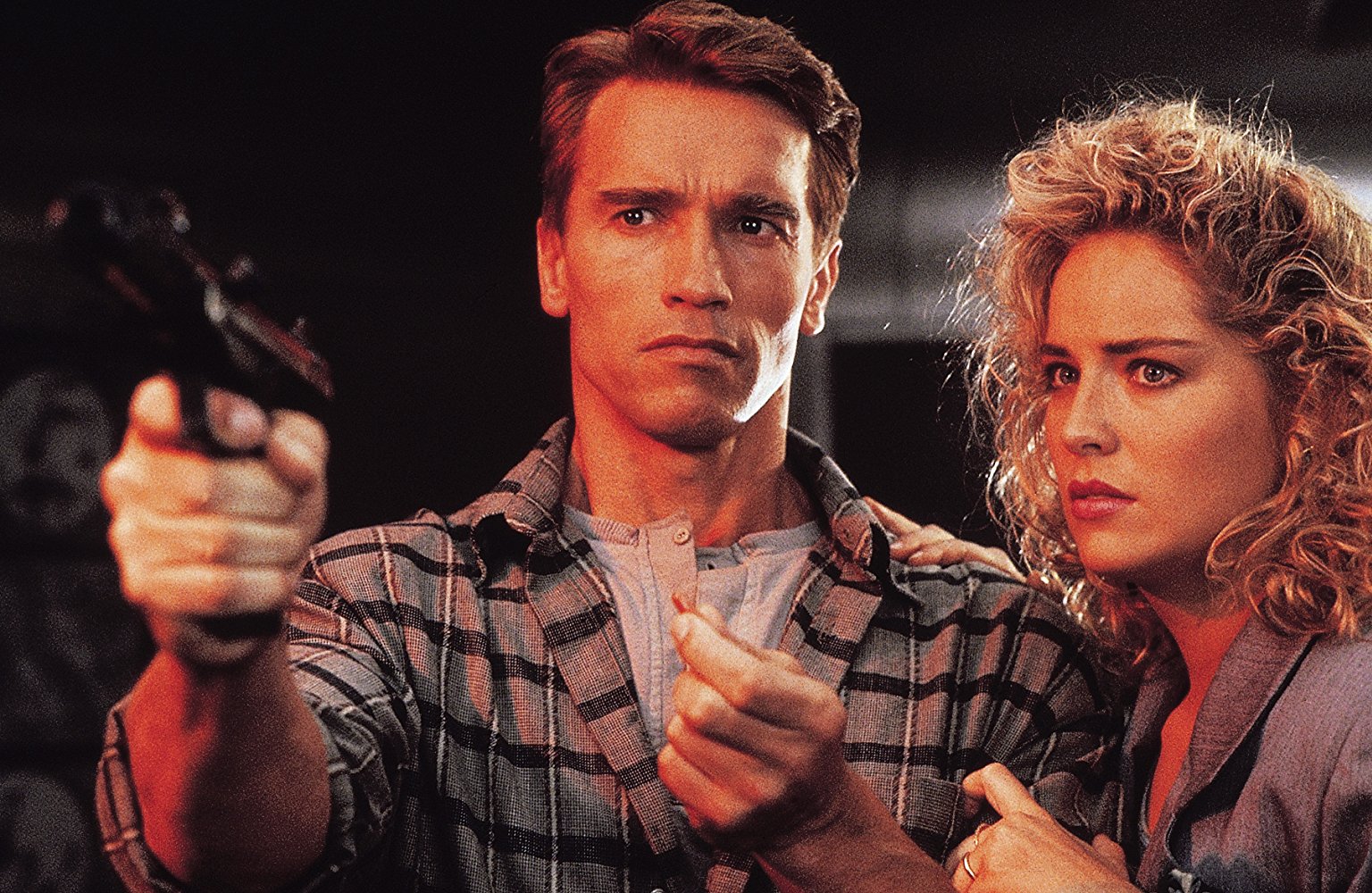 This sci-fi action thriller directed by Paul Verhoeven is one of Arnie's best features. In the movie, Arnold plays the character of Douglas Quaid who tries to find the reason behind his recurring dream about Mars. He then learns that a false memory has been planted into his brain by some people who want him dead.
Jingle All The Way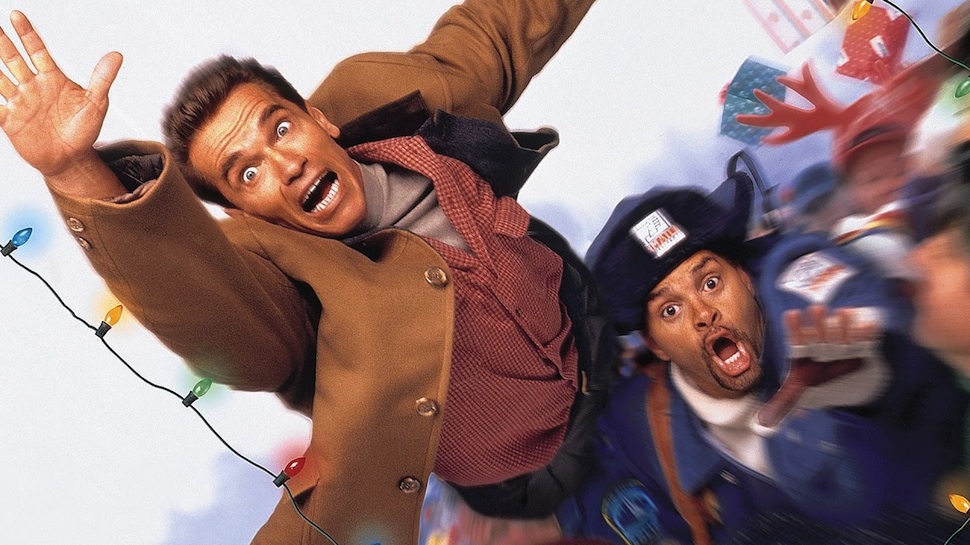 This is one of Arnold's most fun movies getting him away from the image of only being an Action movie star. In the movie, Arnold plays the family man, and a perfect father who during Christmas tries to fulfil the wishes of his only child. This comedy family drama will keep you engaged throughout the movie and it will surely show up on your cable network every Christmas along with the Home Alone movies.
The Last Action Hero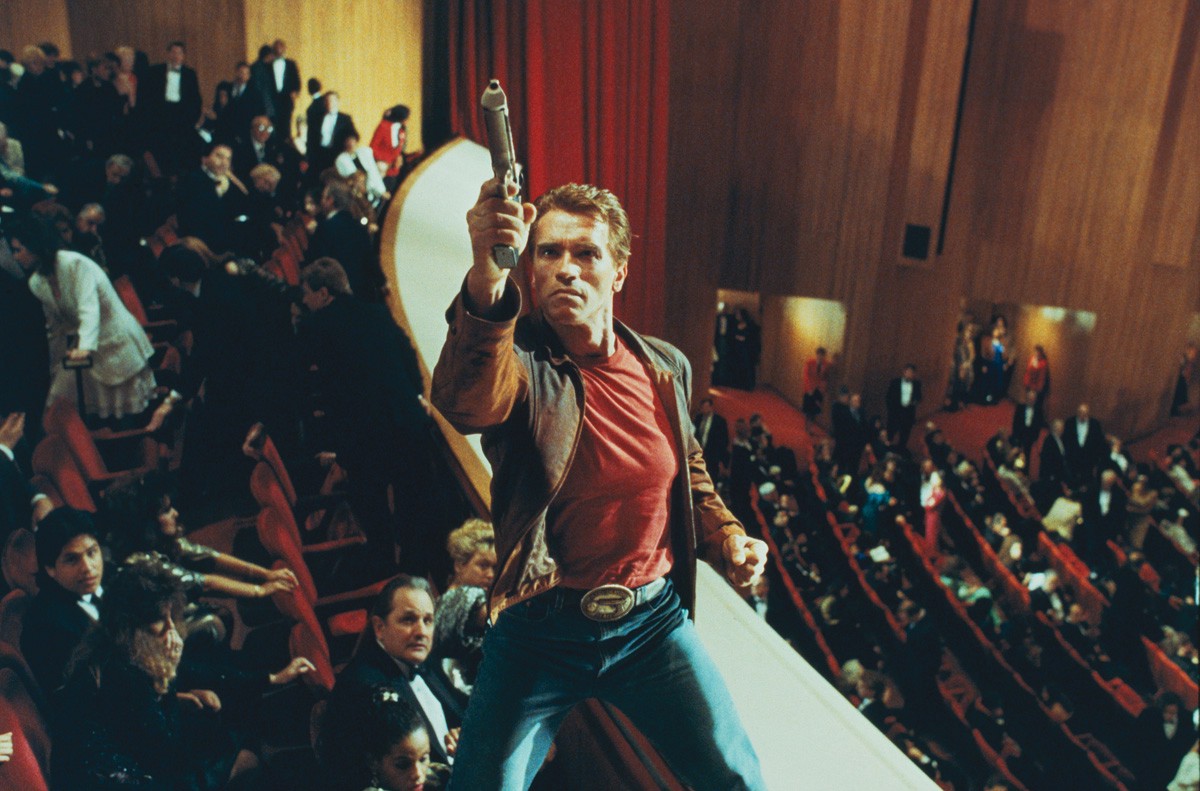 This is one of the greatest imaginative films as in this movie, a young film fan is transported into the fictional world of his favorite action film character Slater, who is played by Arnold. He is transported into the movie using a magic ticket. Then, Benedict who is a hitman uses this ticket and lands into the young fan's real world inorder to end Arnold.
Conan The Barbarian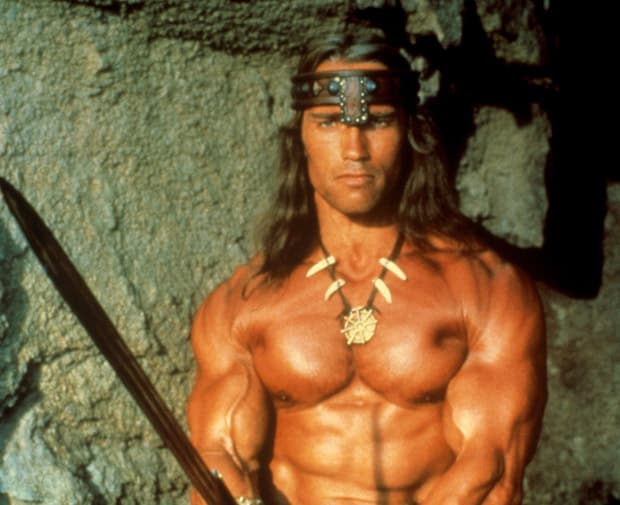 One of the roles Arnold is popular for is his character Conan. In the movie, Arnie plays a Barbarian warrior who sets off to avenge his parents and his tribe whom were slain by an evil sorcerer and his henchmen when he was a boy.
Escape Plan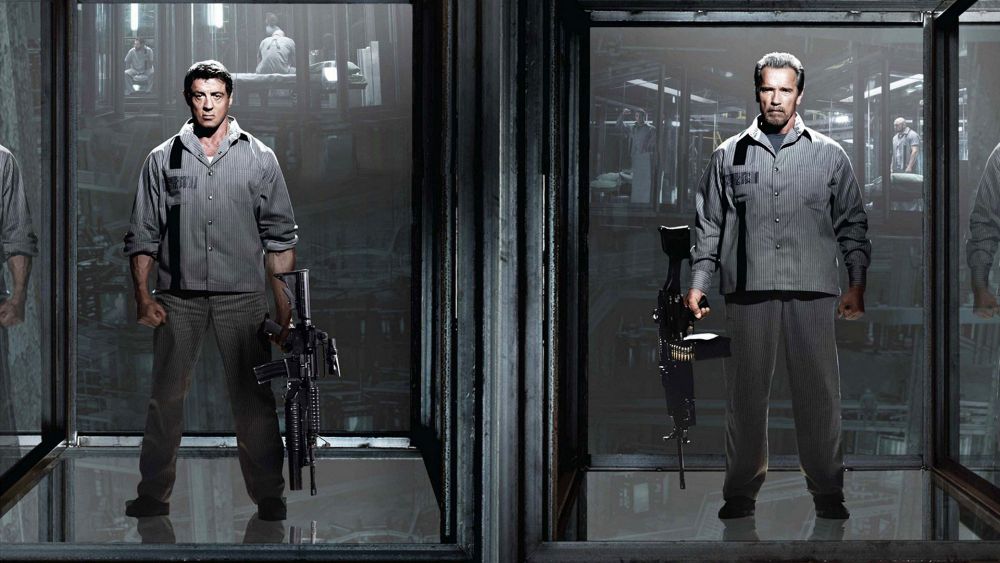 One of Arnold's old age movies, he stars with Sylvestor Stallone, a combination of actors that would have killed it at the box office during the 90s. Still the movie was a great action thriller as Stallone and Schwarzenegger together break out of an impenetrable prison with a plan that would have been impossible to pull off if it weren't for these two.
The Expendables 2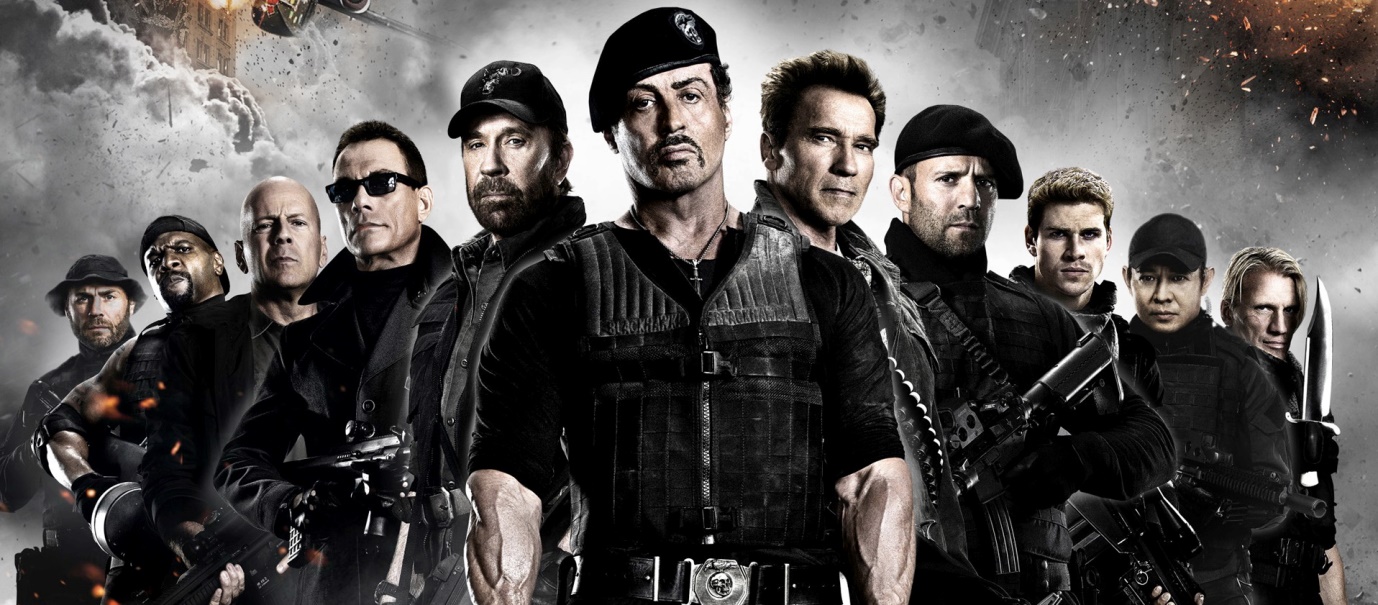 Arnie did not have much of a part in the first Expendables movie, but he had quite a bit to do in the second one, which was certainly the best of the series. This movie supports an all-star cast and Schwarzenegger teams up with Stallone yet again along with other big names like Dolph Lundgren, Jason Statham, Chuck Norris and Bruce Willis. All these action stars band together and take down the villain played by Jean Claude Van Damme.
Commando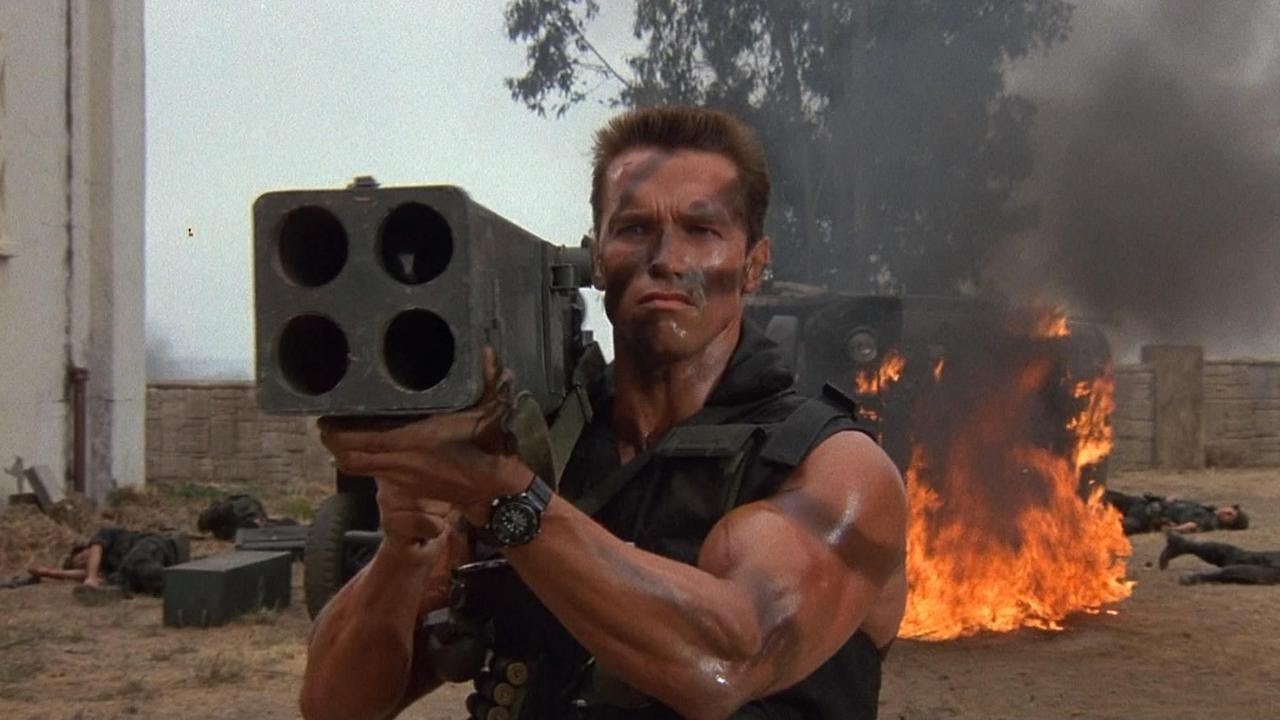 Commando is Arnold's yet another action movie where he plays an Ex-black ops commando John, whose daughter Jenny is kidnapped by a band of revenge-seeking thugs. With only a few hours to find and rescue his girl, he sets out on an explosive mission and takes us on an adventure of how a man takes out an entire group of militants on his own.
The Terminator franchise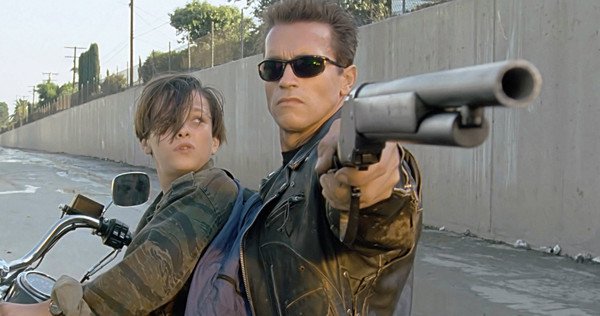 Arnold is mostly known for his role as the Terminator, who is an indestructible cybernetic organism sent to the past with a particular mission. In the first Terminator movie, Arnold played an evil Terminator, then in the second, third and the fifth one, he was the one sent back as a hero. Now, Arnie will return in this role in the 6th edition of the franchise which will come out in 2019.
Don't Miss: 15 Fast And The Furious Cars That Vin Diesel Wishes He Could Own