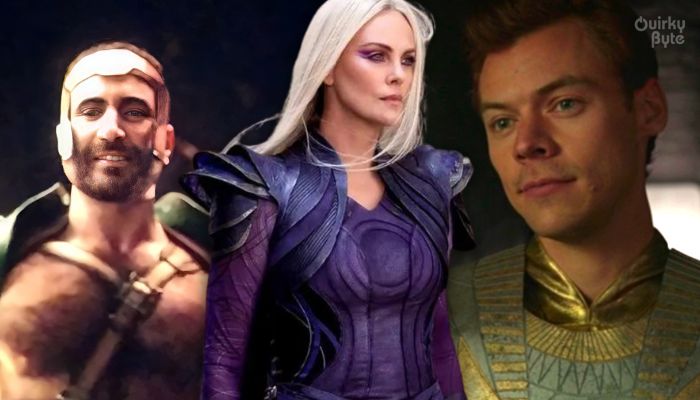 The MCU is growing massively with Phase 4, and many new characters have been brought into the mix. Black Widow brought in Yelena, Taskmaster, and Red Guardian. The Falcon and the Winter Soldier gave us US Agent, Loki – Sylvie, Shang-Chi – Xialing, Eternals – Black Knight, Hawkeye – Kate Bishop, Spider-Man: No Way Home – Daredevil, Moon Knight – Scarlet Scarab and Ms. Marvel – Kamran and Thor: Love and Thunder – Mighty Thor. Sadly, Jane won't return, and none of these other characters are significant powerhouses. But there are some insanely strong future Marvel heroes who have been introduced so far and play huge roles.
Monica Rambeau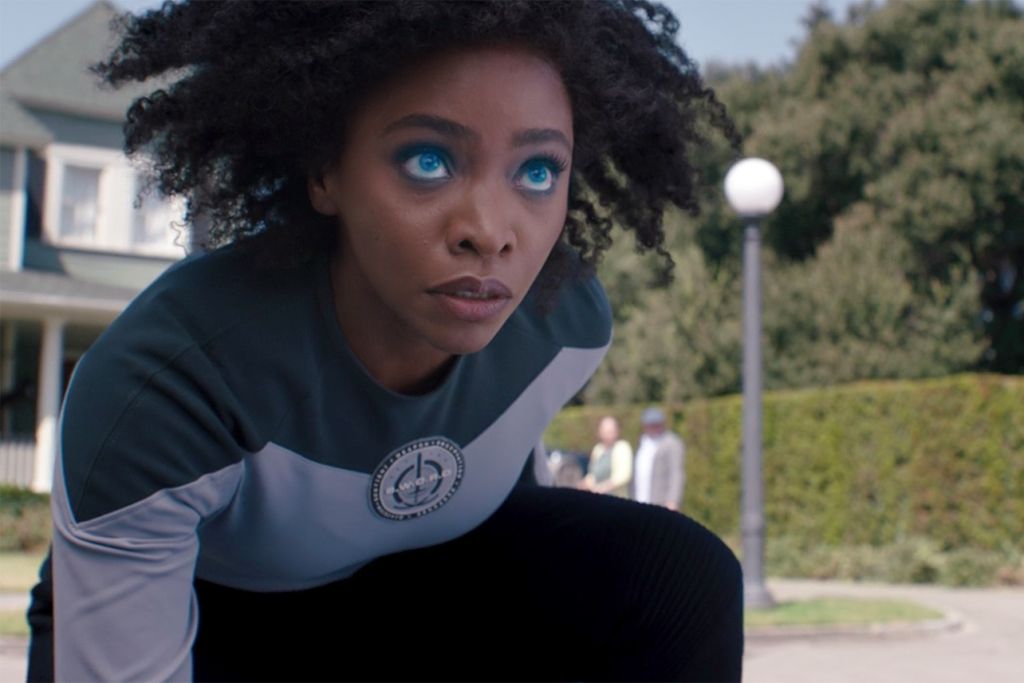 WandaVision turned Monica Rambeau into a superhero. We haven't seen the full extent of Monica Rambeau's abilities as Spectrum. But she might be able to hold her own against Captain Marvel now.
Eros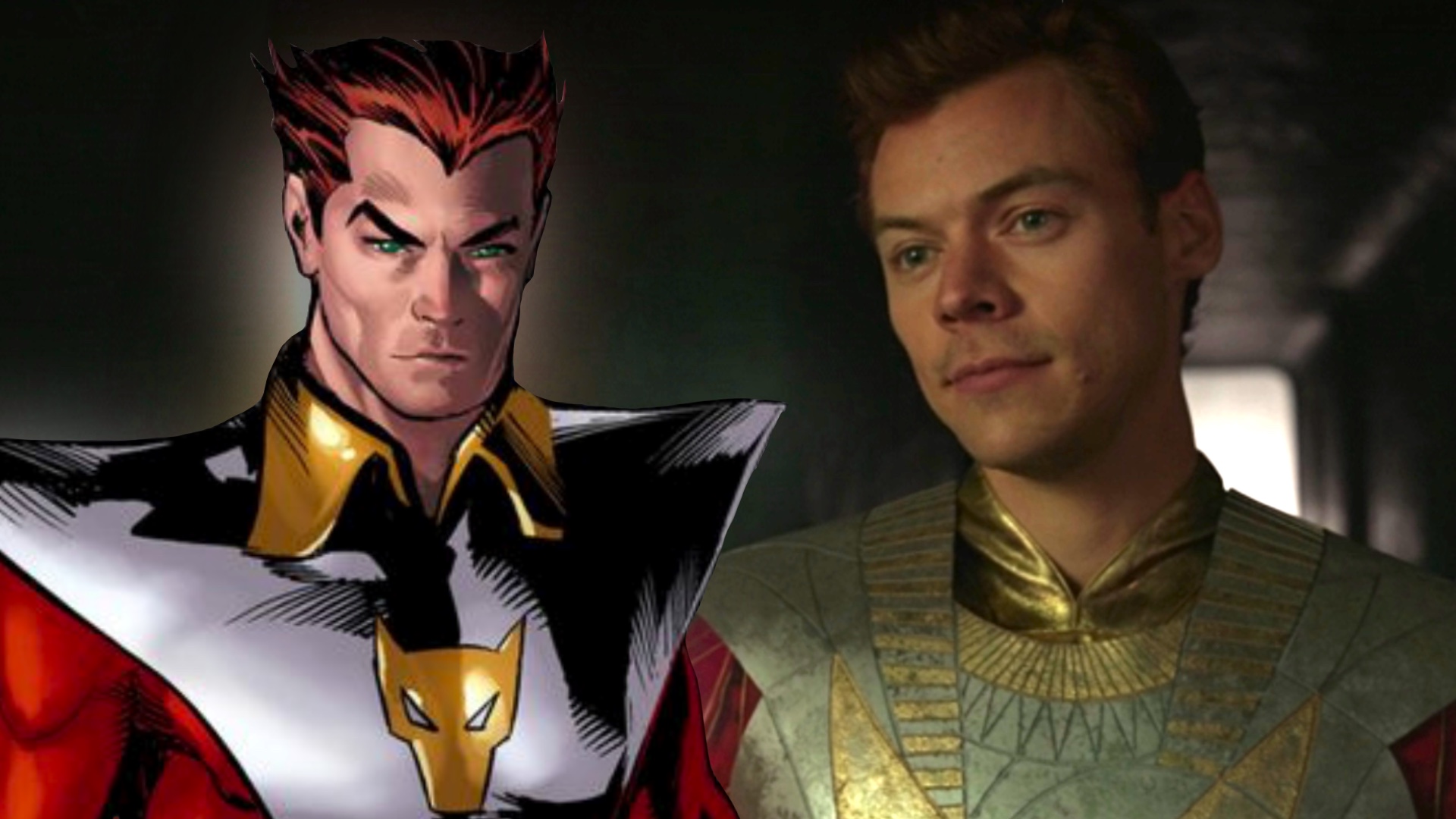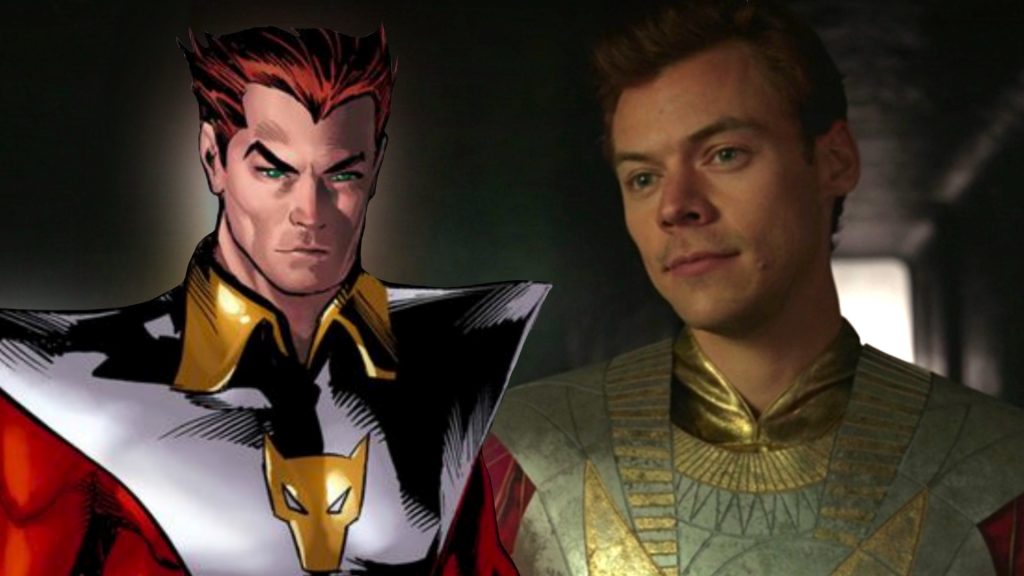 The powerful brother of Thanos, Starfox, was introduced in Eternals. It'll be interesting to see if he becomes an Avenger in the future.
Clea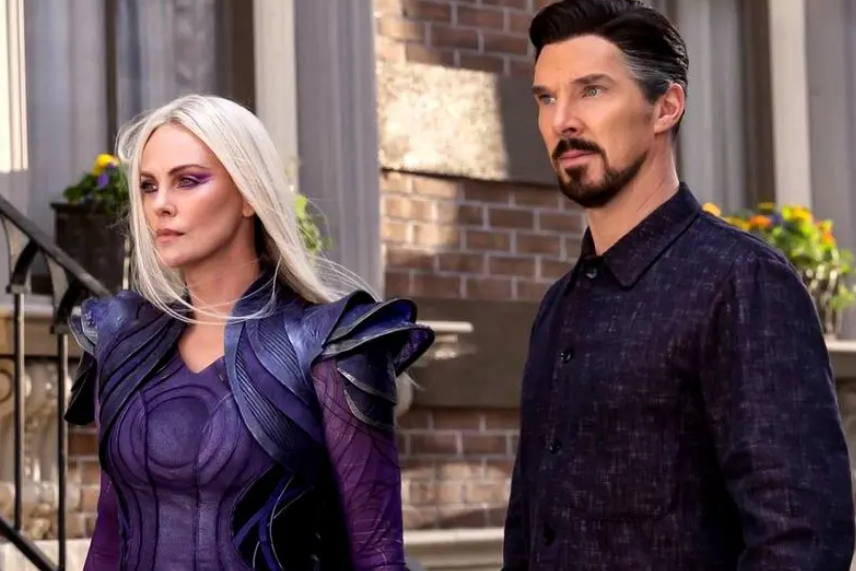 Doctor Strange 2 ended with bringing Clea into the mix. Now she'd become the future love interest of Stephen Strange.
Love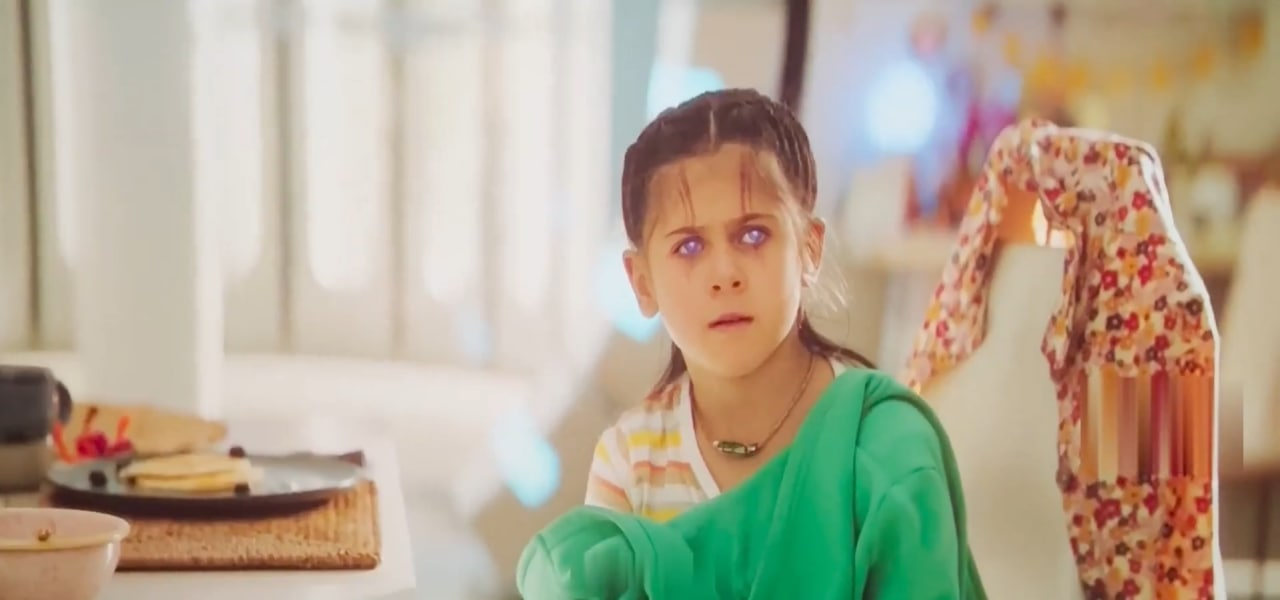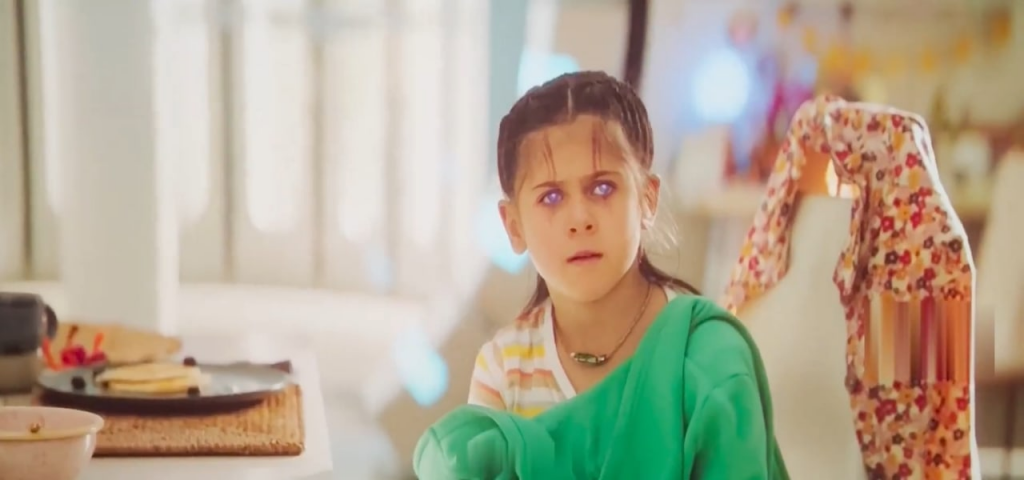 Thor: Love and Thunder ended by introducing Love, born out of Eternity. She could be a version of Singularity who carries her own pocket Universe.
Hercules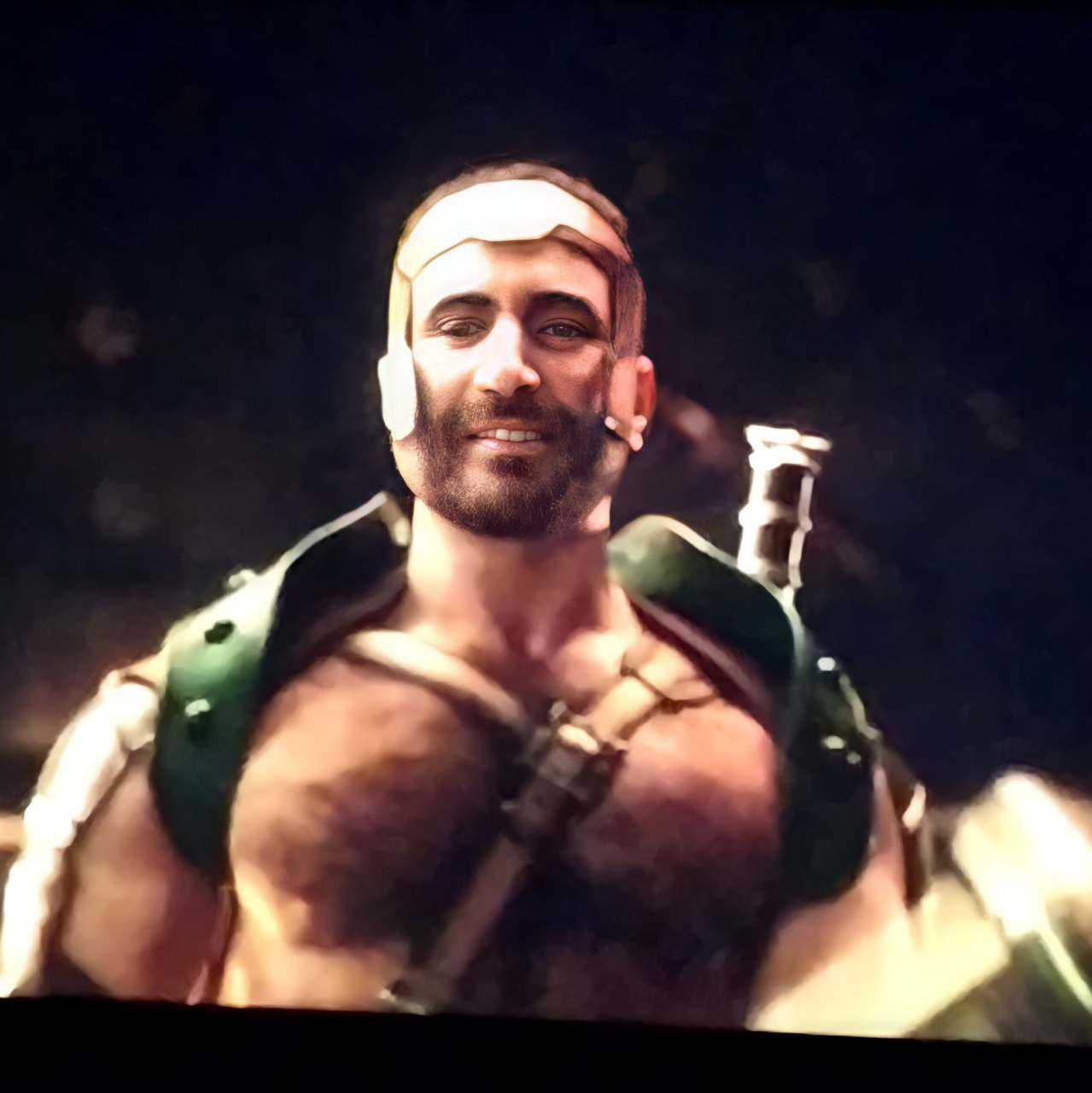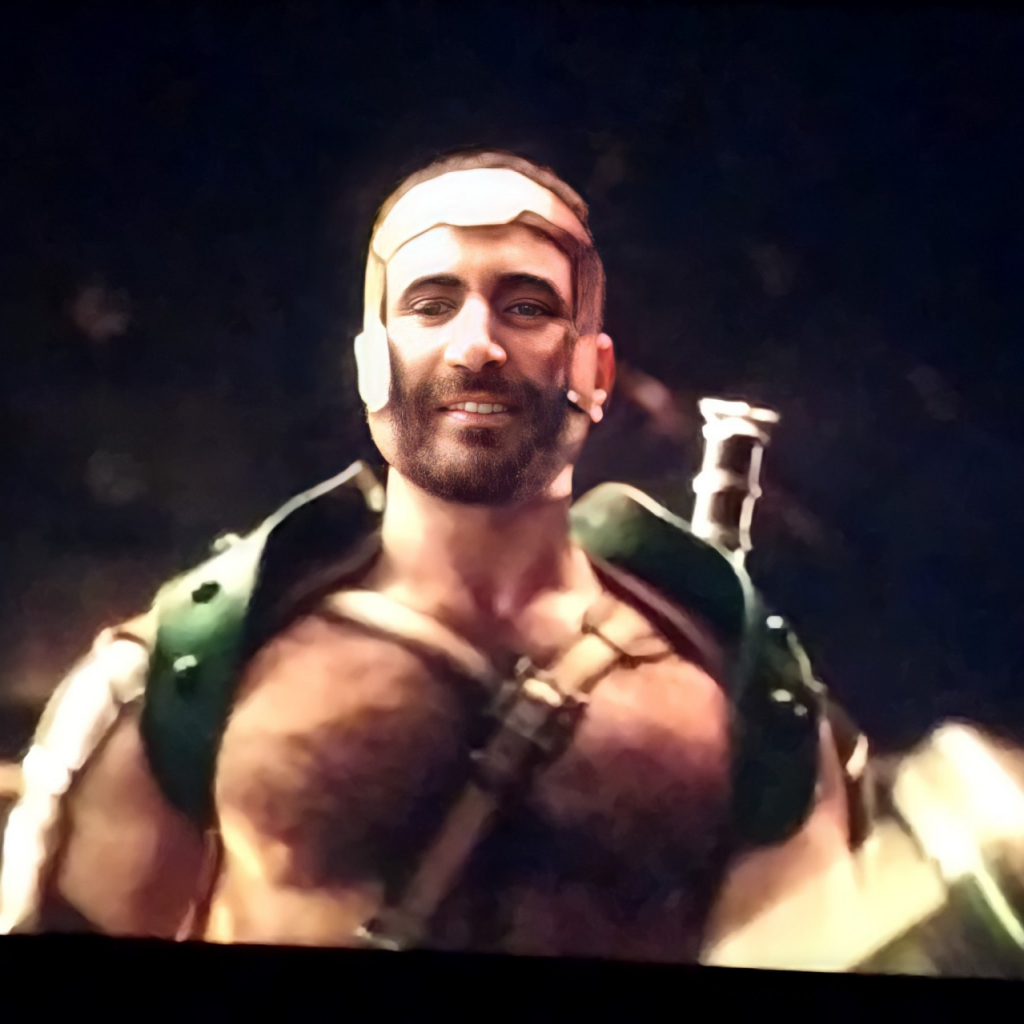 Then in the Post Credits scene, Zeus sent Hercules after Thor. He is another powerhouse who could hold his own against Thor, Hulk, and even The Sentry.
Namor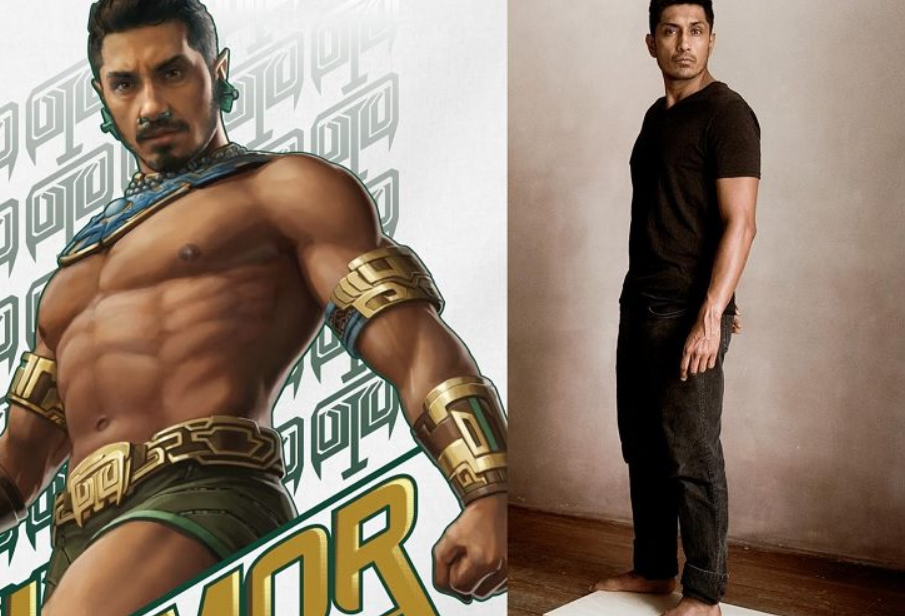 Black Panther: Wakanda Forever is yet to arrive, but it will bring Namor into the mix. He is yet another powerhouse who would first be a villain but later become a hero.
Adam Warlock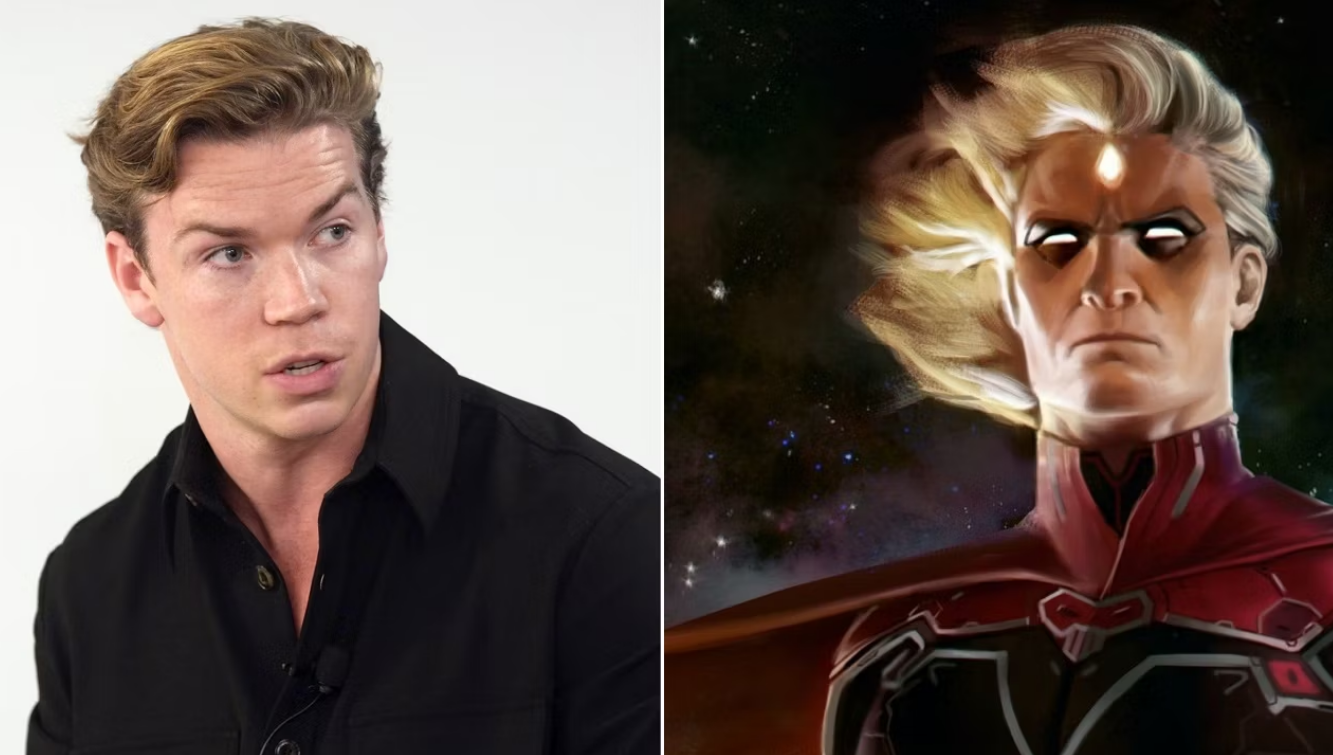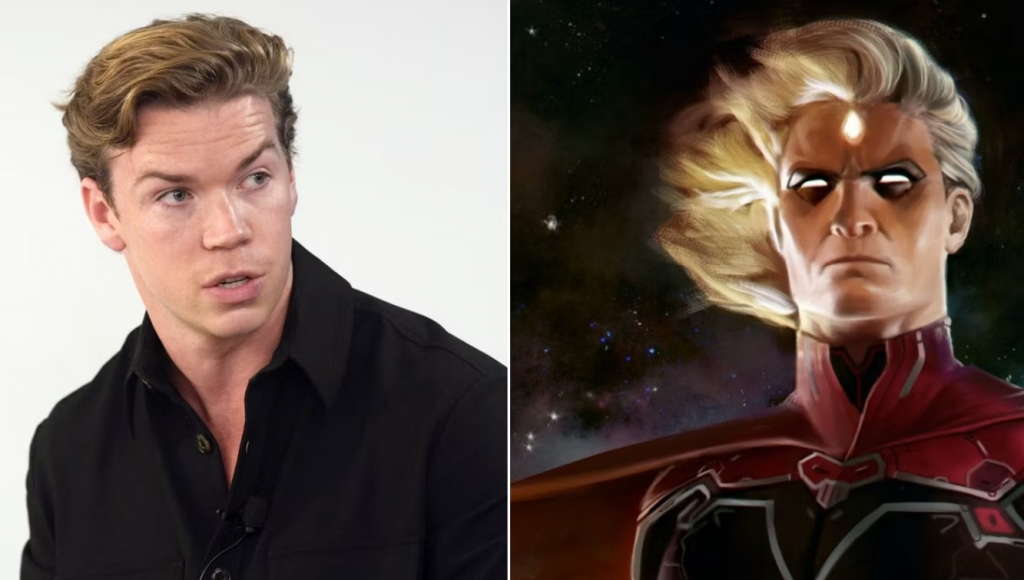 Guardians of the Galaxy Holiday Special and Vol. 3 are set to bring Adam Warlock into the mix. Just like Hercules and Namor, Warlock might start as a villain but soon become a hero!
Rumored – Nova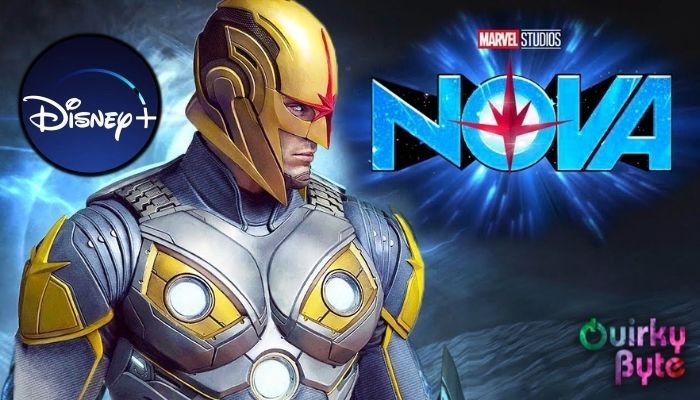 A Nova project will happen sometime in the future. But rumors suggest that he might make his debut in The Marvels itself.
Which other powerful heroes do you think will be brought to the MCU in Phase 4? What are your thoughts about these future Marvel heroes? Let us know in the comments.
Follow us on Facebook, Instagram & Twitter for more content.
Also Watch: