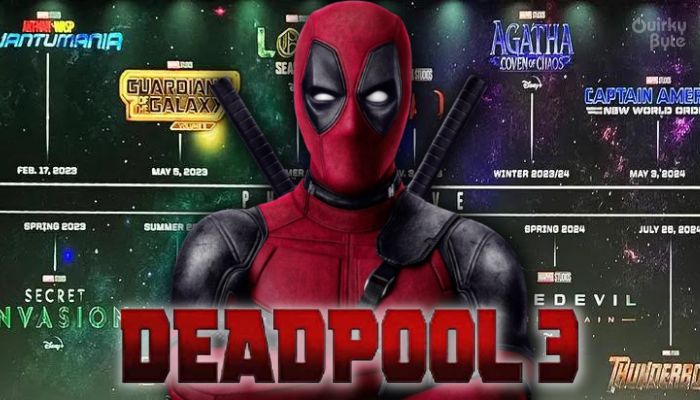 Marvel Studios held a giant Panel at San Diego Comic Con in 2022, and everyone went home happy after it. They brought their A-Game as they gave us release dates for the entire Phase 5 and even a sneak peek into Phase 6. But as many fans noticed, many dates in Phase 6 were left empty as Marvel will reveal all of them in September at this year's D23 Expo. But they also left a release slot for Phase 5, which was not shown on the stage. And now people think that Marvel secretly revealed the release date of Deadpool 3.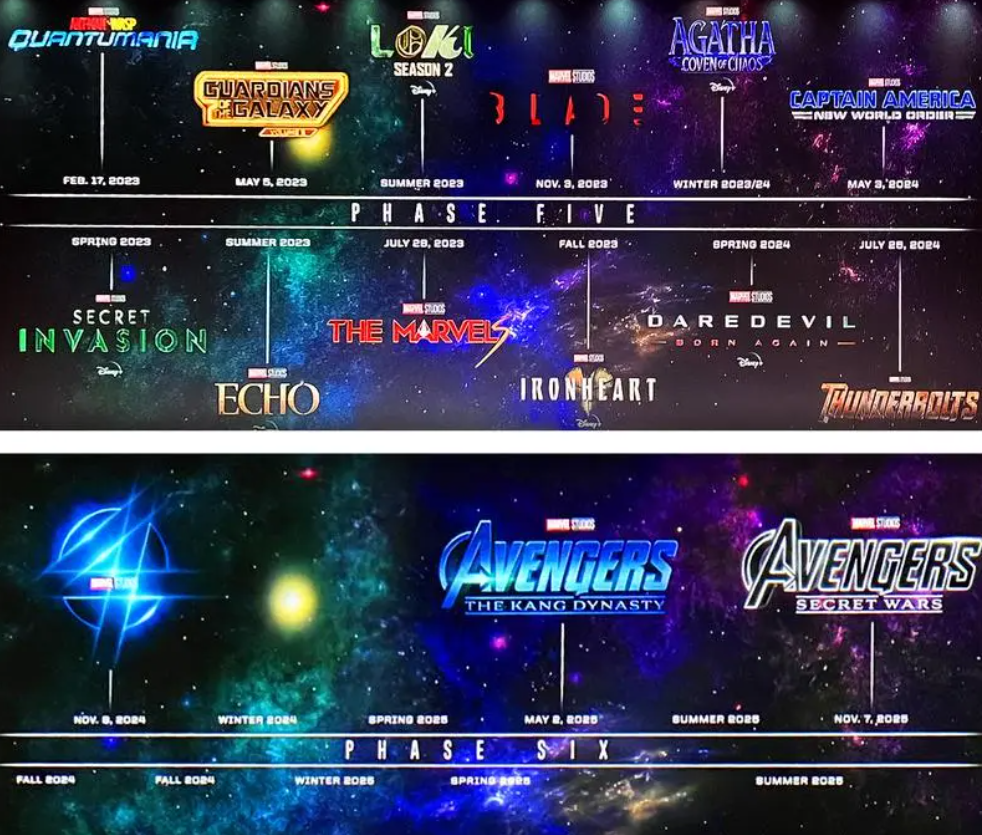 Leave Phase 6 aside for now. Before Comic Con 2022, Marvel had five movie release dates locked till November 8, 2024, after The Marvels (July 28, 2023). They were – November 3, 2023, February 16, 2024,  May 3, 2024, July 26, 2024, and November 8, 2024. Now out of these dates, Marvel revealed nothing for February 16, 2024, as after Blade's November 3, 2023 release, the next movie they revealed is Captain America: New World Order which will come out on May 3, 2024.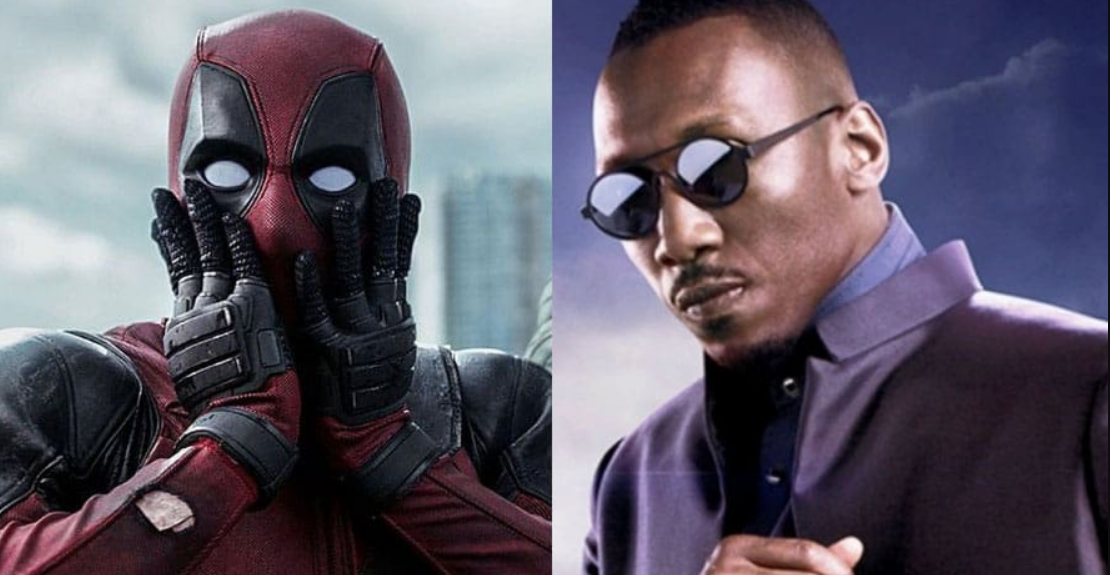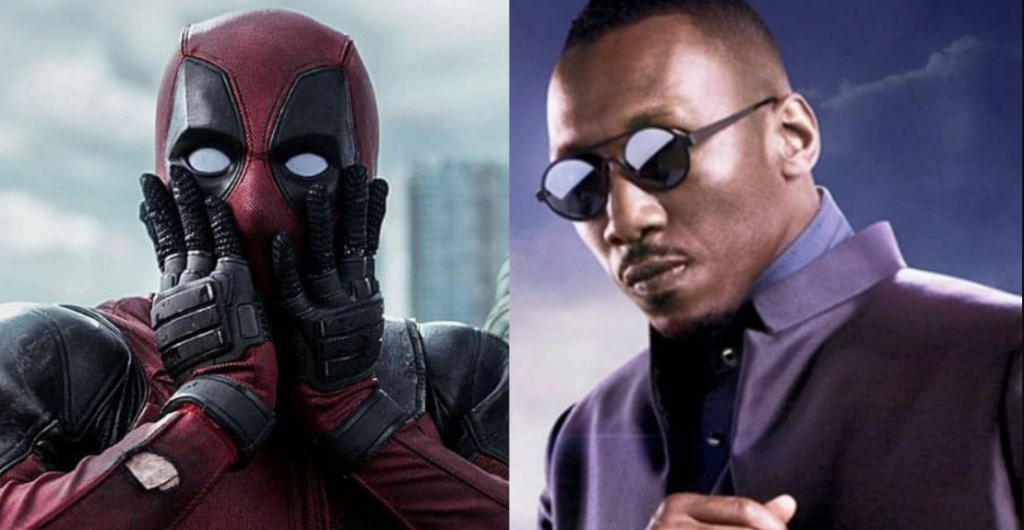 So the February 16, 2024 release date sitting vacant could go to Deadpool 3. The movie has already found its director and writers. It should go under production by the end of this year or the beginning of next year. Kevin Feige could have saved this Deadpool 3 reveal for the D23 Expo, and he might bring Ryan Reynolds onto the stage.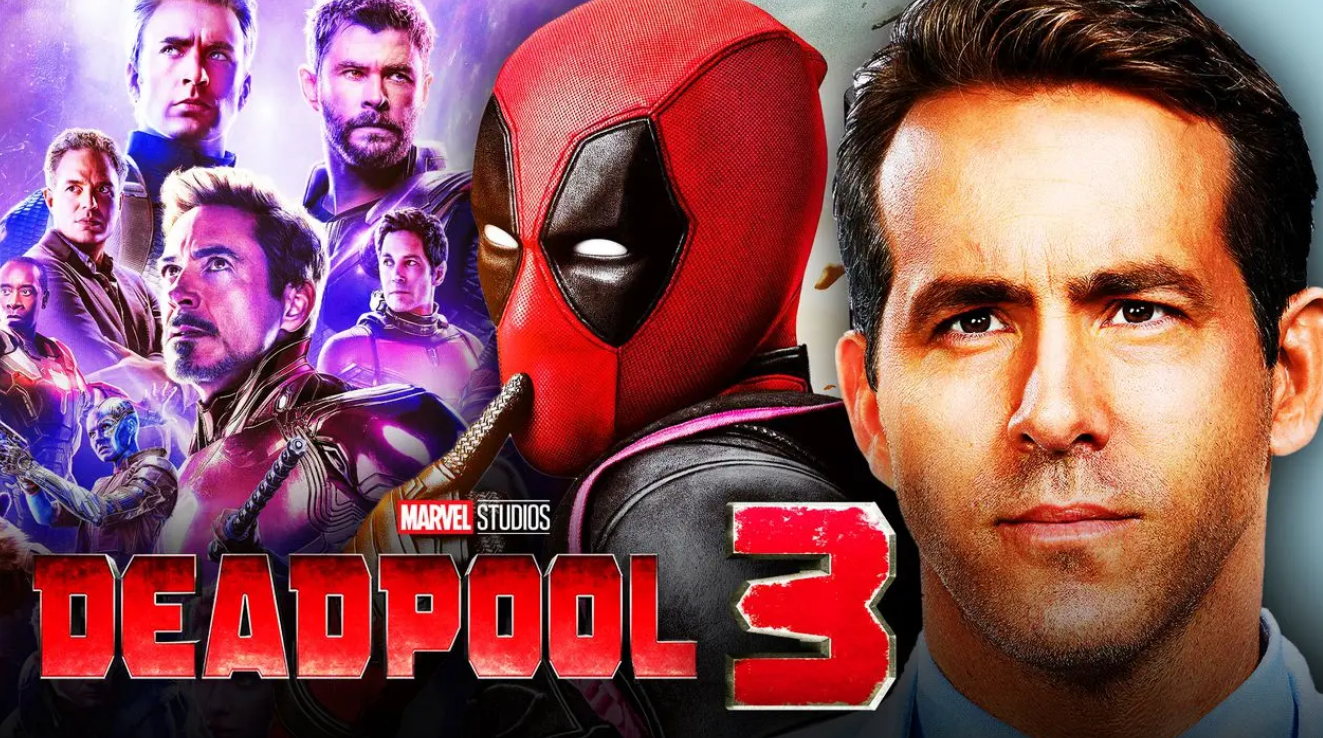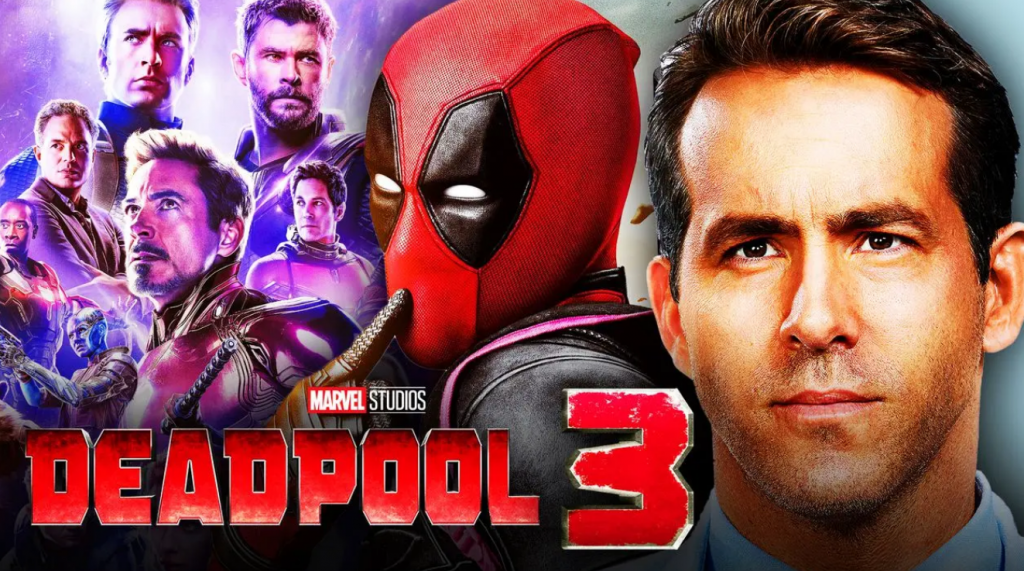 It is either this, or maybe Marvel has canceled the February 16, 2024 release date, and Deadpool 3 would arrive sometime in 2025. But I'm hoping that Feb 16, 2024, should be the release window for Deadpool 3 because the last Deadpool movie came out in 2018, and it will be a gap of 7 years if Deadpool 3 gets pushed to 2025.
What do you guys think? The release date of Deadpool 3 is Feb 16, 2024? Let us know in the comments.
Follow us on Facebook, Instagram & Twitter for more content.
Also Watch: