Movies
Avengers: Endgame – Robert Downey Jr. May Have Revealed a Successful Snap Reversal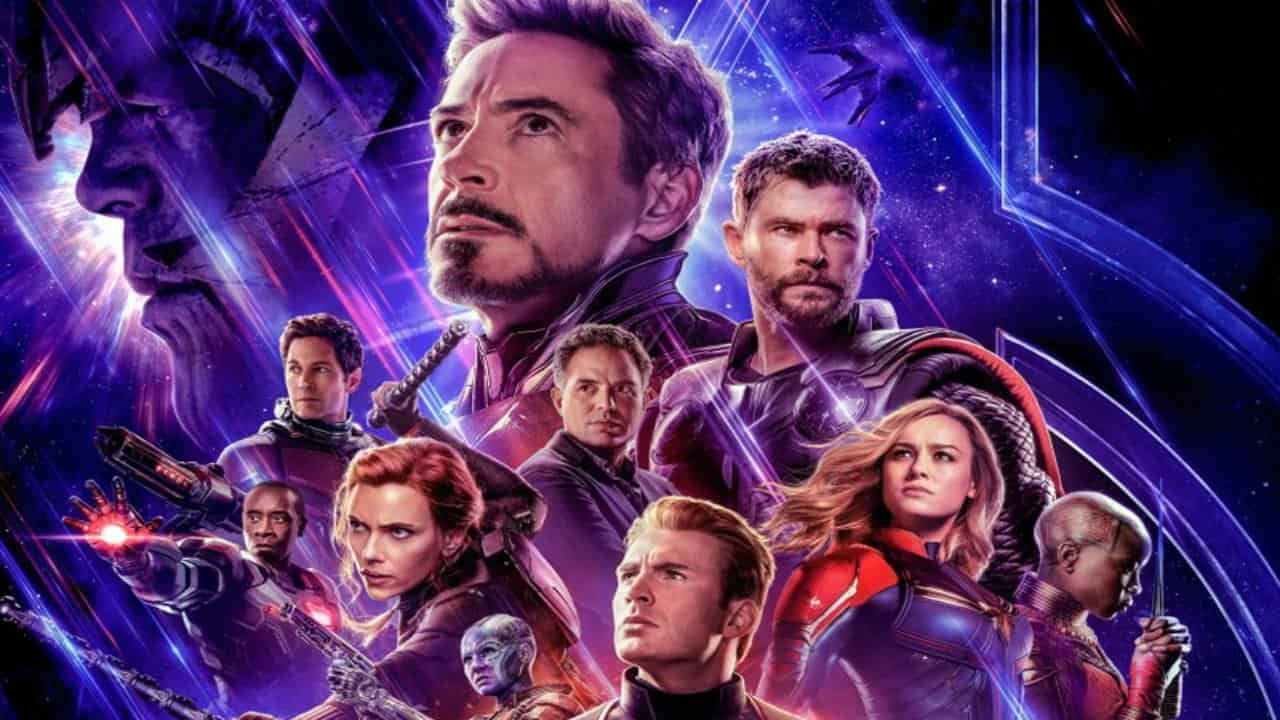 Just one week! In just one week we're going to see the Avengers take their final stand against the big purple Titan in order to try and bring back the ones they lost. Now because Avengers: Infinity War was a film where the villain wins, and Avengers: Endgame is a direct sequel, we can only assume that the Avengers will have to win this one anyway. It might take them a while, but they'll surely get there. Thanos will be beaten. The end of this film has to be the best, and Robert Downey Jr. himself agrees to that.
The last 8 minutes of Avengers: Endgame are may be the best 8 minutes in the history of the entire Marvel Universe, is what Downey says. But the reason why he says this is because "everyone is involved" in these 8 minutes. This stands in line with what Sebastian Stan said in an interview before Infinity War as he revealed a scene where everyone, including the likes of Hank Pym, Janet Van Dyne and Nick Fury. We thought that this could be a moment of battle, but it could also be a moment of closing where every important figure in the MCU Assemble with the Avengers.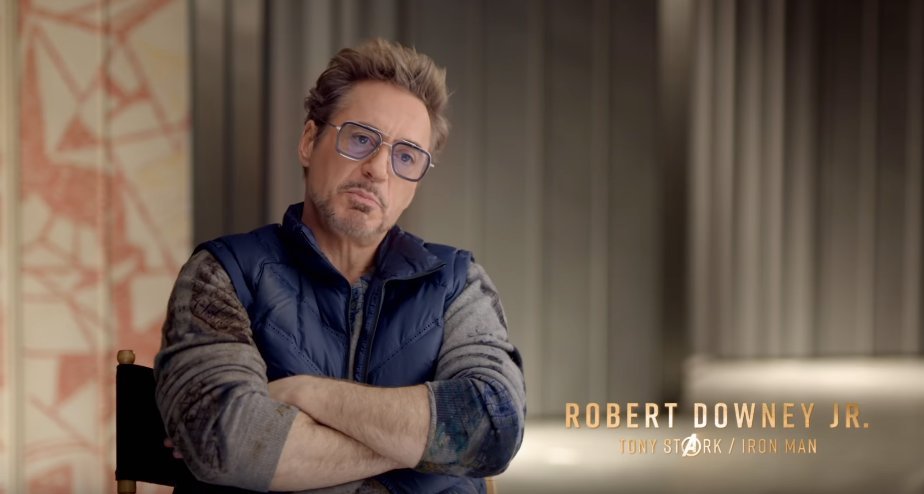 But even if it is the final battle that Robert Downey Jr. is talking about, then "everyone being involved" means that none of the heroes don't actually die in the middle of the film, and it is only the last segment that will decide who permanently bites the dust. This is a lot to decipher from just a majorly little segment of an interview, but we can be happy that most of the heroes, if not all will be with us until the very end.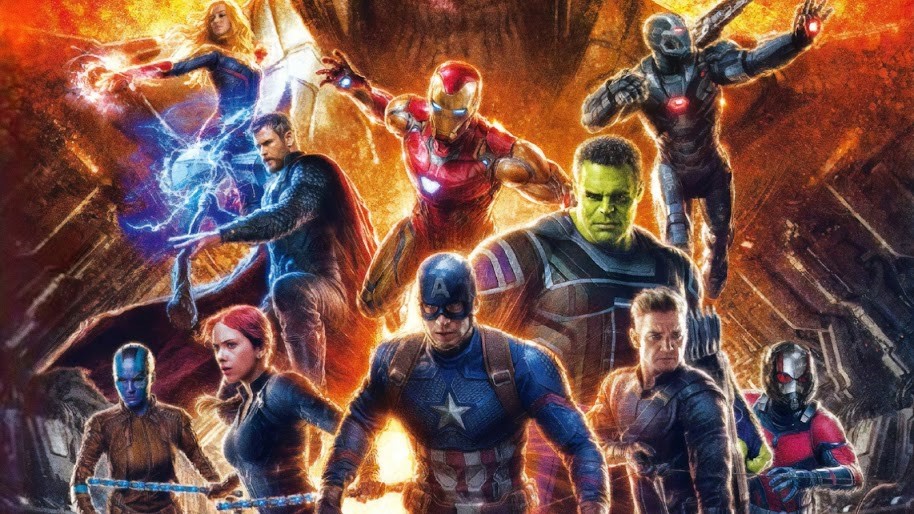 Well, fans would argue that not just the 8 minutes, but the entire movie is going to be the best of the MCU. The story may or may not be as great as other MCU films (it will be better), but we know that the Box Office numbers of this film will be the best of the MCU, and probably the entire Hollywood. It will firstly save the low Box Office numbers that have been coming in since the beginning of 2019. This film is going to shatter all the records possibly. We know that the opening weekend is already going to be record-breaking, but this film actually has the potential to take down the Avatar numbers i.e. $2.78 Billion. Let's see what happens.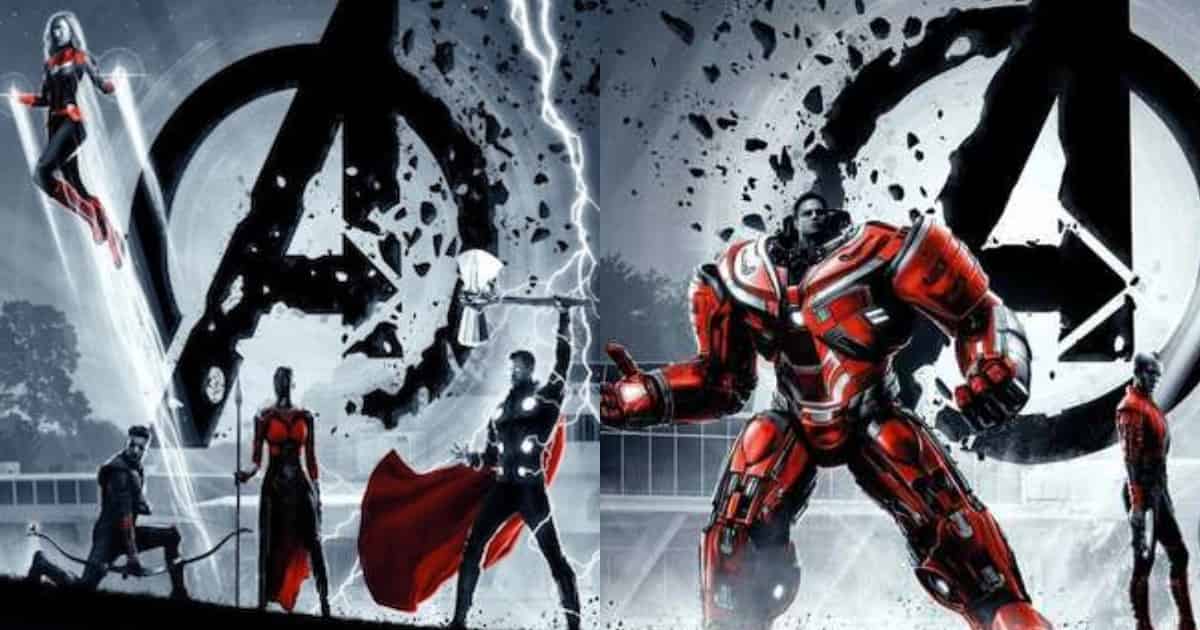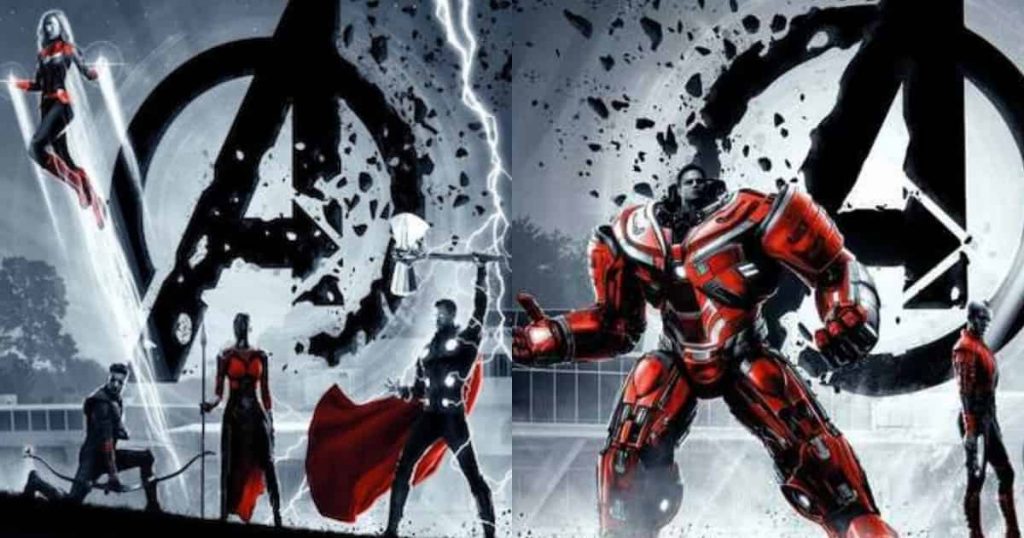 Directed by Joe & Anthony Russo, Avengers: Endgame will open on April 26, and it'll presumably star Robert Downey Jr., Chris Hemsworth, Mark Ruffalo, Chris Evans, Scarlett Johansson, Benedict Cumberbatch, Jeremy Renner Don Cheadle, Tom Holland, Chadwick Boseman, Paul Bettany, Tom Hiddleston, Idris Elba, Danai Gurira, Peter Dinklage, Benedict Wong, Elizabeth Olsen, Anthony Mackie, Sebastian Stan, Gwyneth Paltrow, Benicio del Toro, Josh Brolin, Pom Klementieff, Karen Gillan, Dave Bautista, Zoe Saldana, Vin Diesel, Bradley Cooper, Chris Pratt, Paul Rudd, Samuel L. Jackson, Cobie Smulders, Tessa Thompson, Evangeline Lilly, Aaron Taylor Johnson, Cate Blanchett, Michelle Pfeiffer, Michael Douglas, Tilda Swinton, Jeff Goldblum, Katherine Langford, Stellan Skarsgard, Ava Russo and Brie Larson.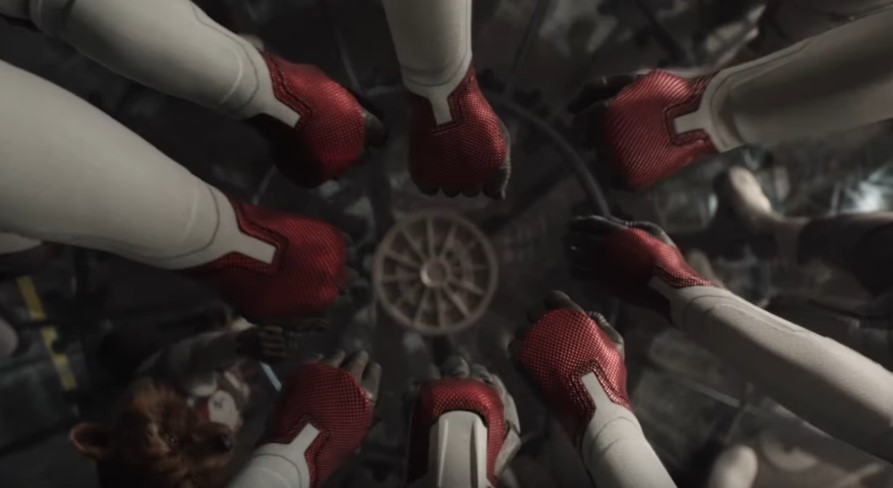 Here's the new synopsis of Avengers: Endgame:
"Thanos snapped his fingers in Avengers: Infinity War, and half the life in the universe instantly dissolved. Now a ragged group of surviving warriors, including Captain America, Black Widow, Iron Man, Thor, and the Hulk works to counteract the Mad Titan's genocidal action.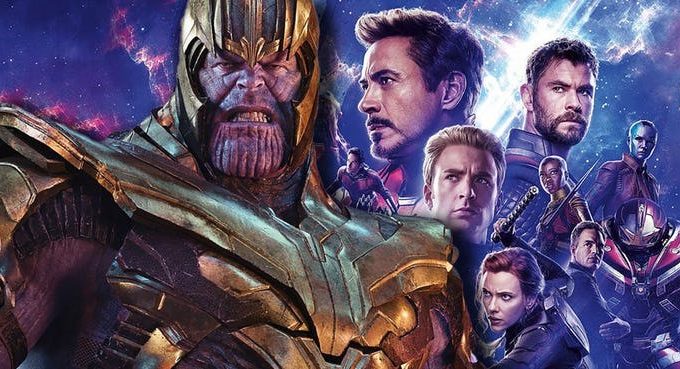 Since our heroes couldn't stop Thanos the first time, what makes them think they can win in a rematch? The answer may be in overwhelming power, thanks to Captain Marvel, or in the tiniest spaces between atoms accessible to Ant-Man. Avengers: Endgame will rewrite the Marvel Cinematic Universe as we know it. When it's all over, nothing will be the same."