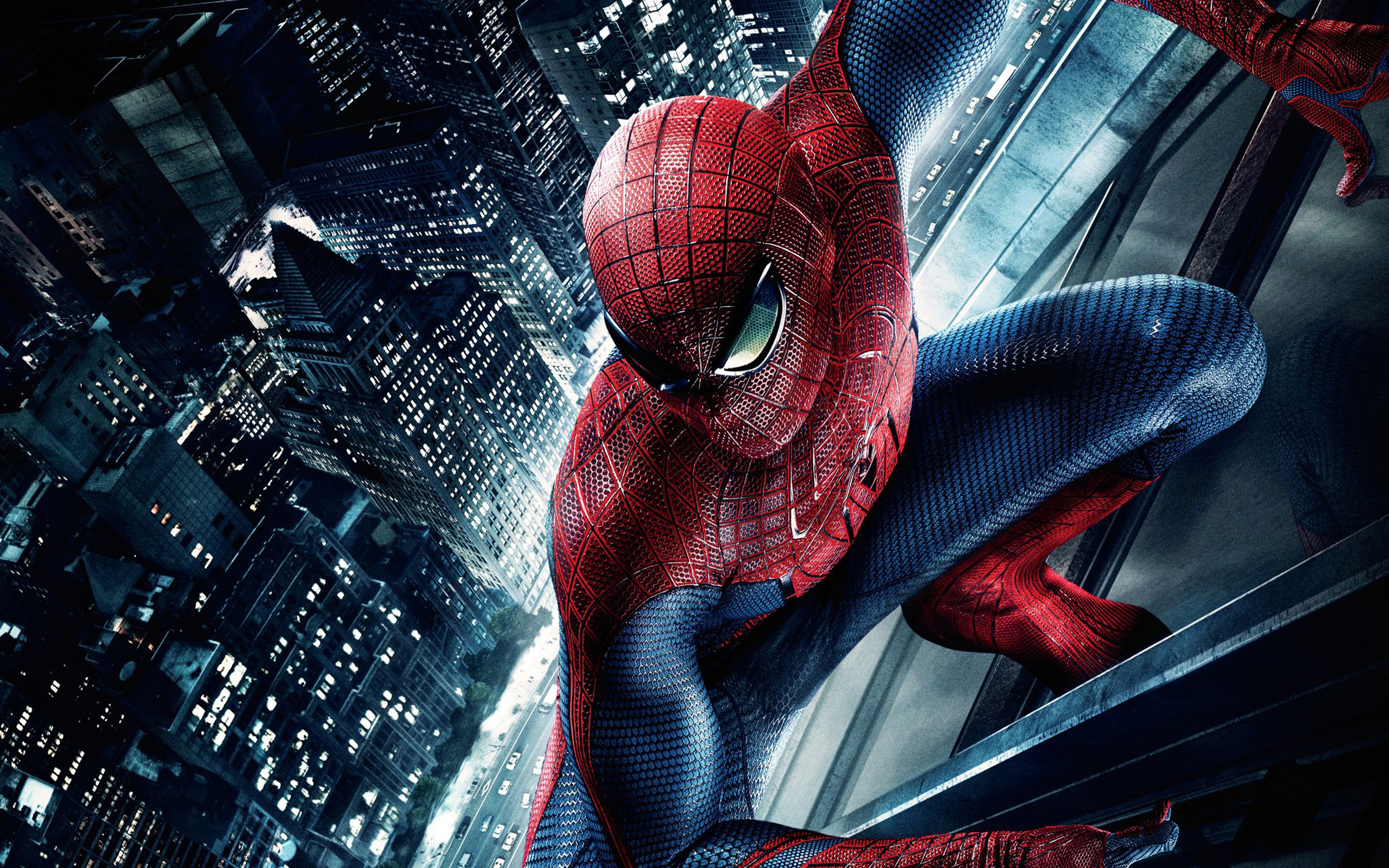 Every year many new superheroes are being introduced whether in comic books or in the movies. But there is no one to replace the craze for Spider-Man. There have been many actors who played the role of the Spider-Man. Here is the Amazing Journey of  the Spider-Man in Movies.
1) Nicholas Hammond
Before CBS greenlit an entire Spider-Man TV show, a two-hour TV movie was made to see if it could really be done. Nicholas Hammond never performed in a costume. Still, the movie was popular enough to bring over 16 million viewers. The TV show never actually made the jump from VHS home video to DVD.
2) Tobey Maguire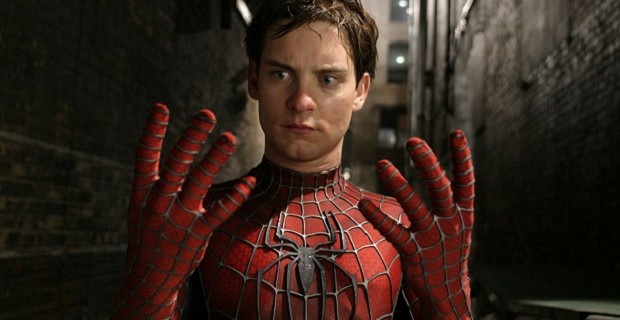 Movie studios had been trying hard to make a Spider-Man movie a reality. Countless scripts were produced, even the director James Cameron,  M.Night, and David Fincher all tried their hand at the movie. But a director who is better known for small budget movies, Sam Raimi got the job. Tobey Maguire's goofy charm won over audiences and his physical transformation was one of the earliest superhero makeovers to drop jaws. This time the costume, story, and villains all put the comic book source material ahead of everything else.
3) Andrew Garfield
The studio made the plan to reboot the Spider-Man, instead of releasing Spider-Man 4. It was a risky decision as it meant telling the same origin story all over again. But after finding  Andrew Garfield for the lead role along with Emma Stone as Peter's girlfriend, Gwen Stacy, the movie aimed at a younger audience.  He captured the humor and sarcasm of Spider-Man like no one before. Sony moved to build an entire shared universe around  the web-slinger.
4) Tom Holland
Huge disappointment arose when news  about the rift between Marvel's films and Sony's Spiderman  broke out. The Marvel actually wished to cast a high-school-aged actor, but at the end, they settled fro Tom Holland who  is an expert jumper and dancer from headlining Billy Elliot: the Musical in London.