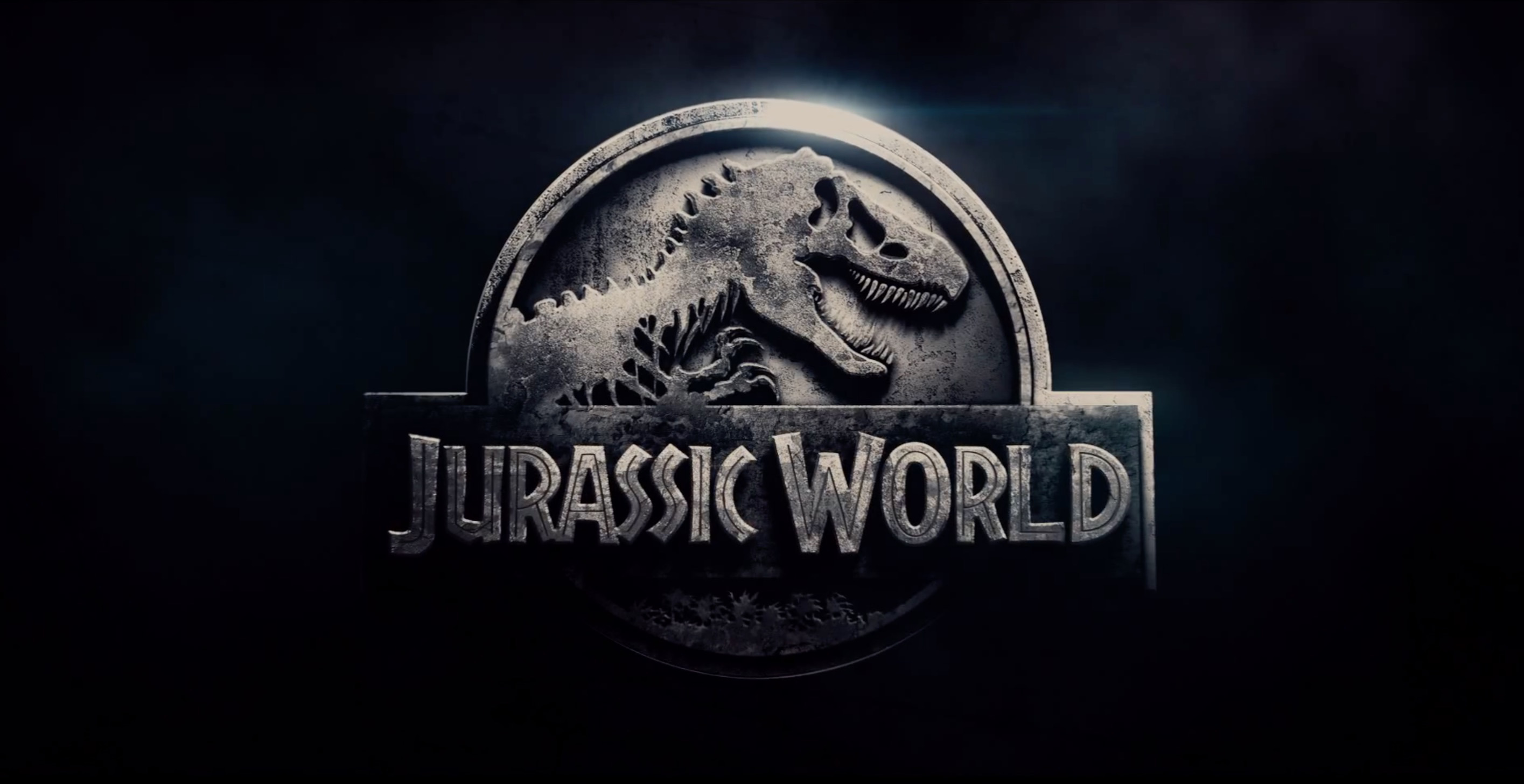 Jurassic World was released in the year 2015 starring Chris Pratt, Bryce Dallas Howard, Vincent D'Onofrio and Ty Simpkins. The movie is co-written and directed by Colin Trevorrow. This movie is the fourth installment in the Jurassic Park series. The sequel to this film, "Jurassic World 2" is all set to release on June 22, 2018. Here are some of the interesting facts about the upcoming movie:
Chris Pratt and Bryce Dallas Howard will reprise their roles as Owen Grady and Claire Dearing. But this time, the sequel will be directed by Juan Antonio Bayona. The news was confirmed by both Juan Antonio and Colin Trevorrow via their twitter accounts. Juan will be only seen as a co-writer as he is busy with Star Wars: Episode IX which is scheduled for release in 2019.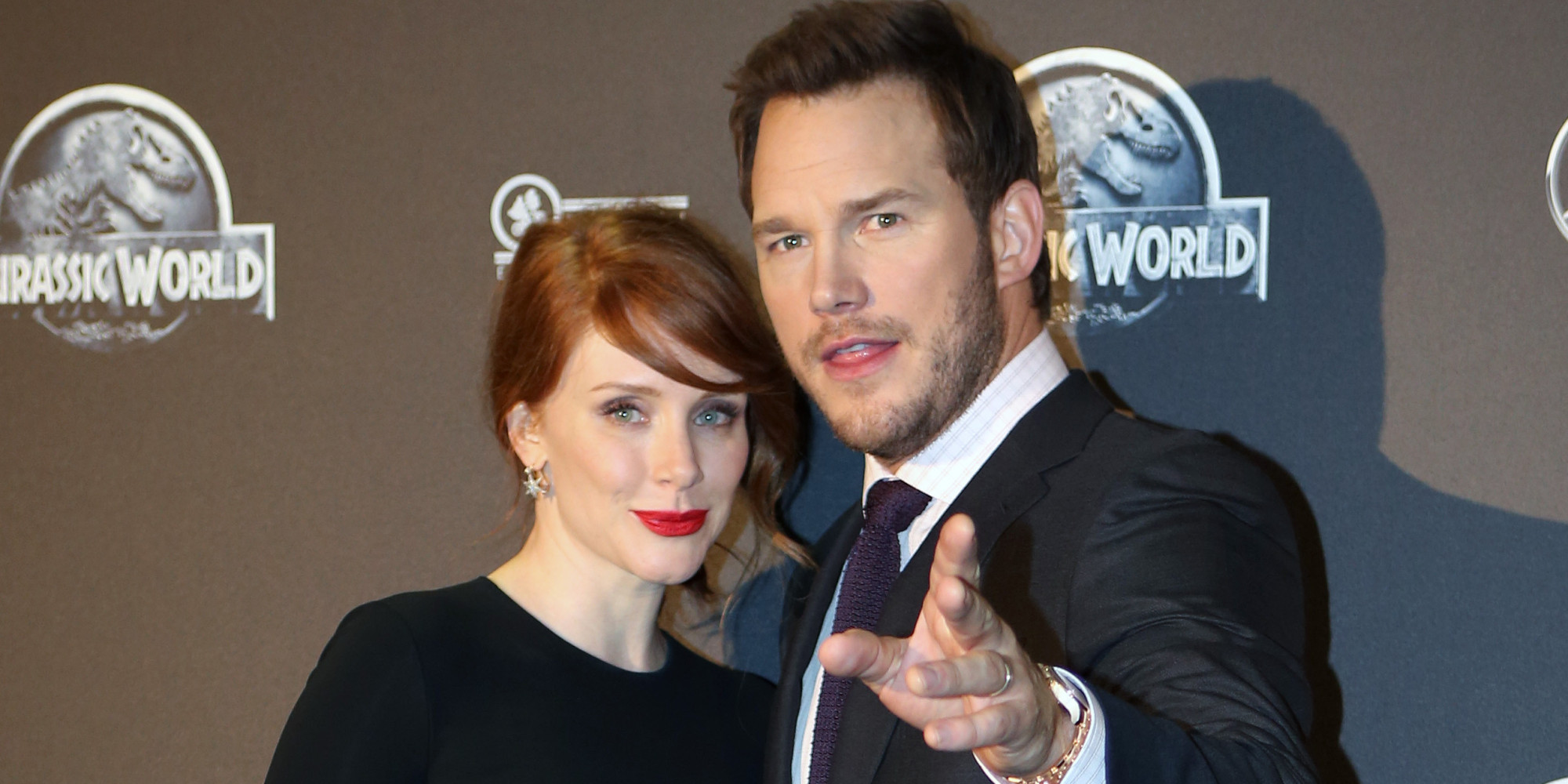 Some reports claim that the dinosaurs will be used for military purposes. In Jurassic World, we have seen Dr. Wu escaping the island. But he escaped from the island with many dinosaur embryos which send out a strong hint that the dinosaurs could be used for military purposes. London being the major location of the movie, we could see dinosaurs and humans fighting together in the streets to eliminate evil powers and to preserve the human civilization.
According to some other sources, the sequel will be having a smaller version of the dinosaurs. The concept is pretty interesting. What if we can train smaller dinosaurs as pets at our homes? Pretty cool isn't it? You could expect something like this in the upcoming movie.
Colin Trevorrow also said that the sequel will be concentrating more on the in-depth relation between humans and dinosaurs. He also mentioned that the concept of dinosaurs chasing humans in an isolated island and the humans running for their lives has become very old and outdated. This strongly clarifies the reports that mentioned about dinosaurs being used as pets.