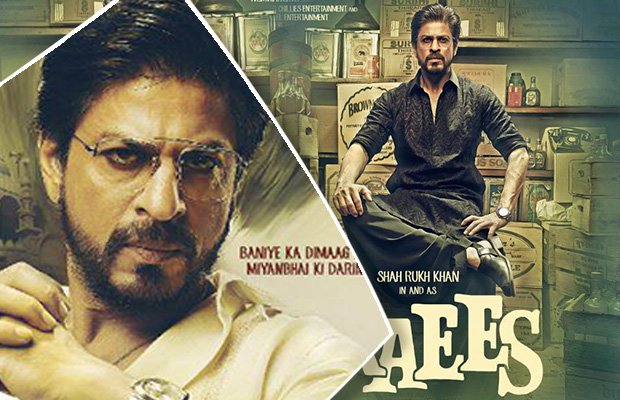 The much awaited Raes trailer is out and is already grabbing eyeballs. The trailer is a sure shot blockbuster.  Here is a list of four rich substance that is evident on the trailer.
GREY-SHADED SRK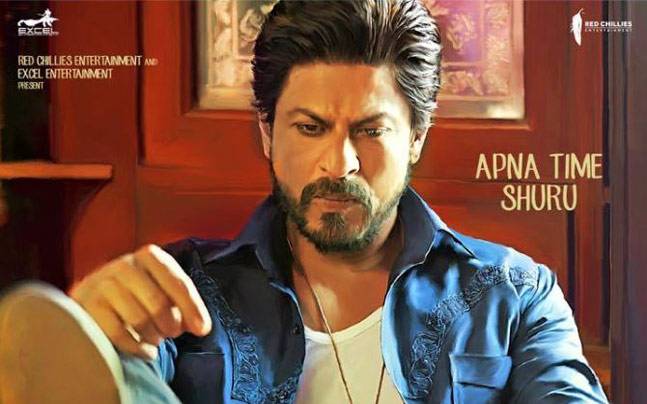 We are all aware of the immense talent Shah Rukh Khan possesses especially gray characters. In Raaes SRK will be seen portraying the character of a bootlegger. The bearded look and evil grin add to the party. Everytime SRK has portrayed a negative character he has not only won many hearts but also awards. Moreover, Raaes has been directed by Rahul Dholakia who is known for bringing out the best from his actors. So get ready for one hell of a performance from King Khan.
NAWAZUDDIN SIDDIQUI\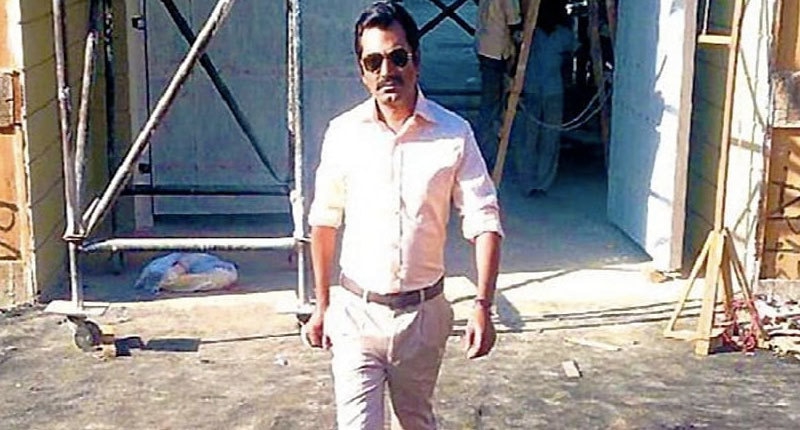 There are actors and then there is this actor. It seems character and screen-time don't matter for Nawazuddin Siddiqui. You put him into any character and he will transform the character into something marvelous. In Raees he is playing a police inspector who is determined to book Raees Alam under law. The last time Nawazuddin played the role of a tough cop was in Kahaani which elevated his career, wonder what would Raaes do for Nawazuddin.
SUNNY LEONE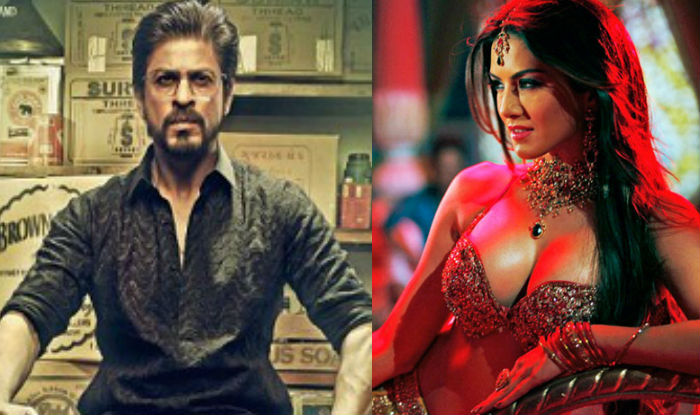 You might hate her movies or love her films but you can never ignore her 'item numbers.' Her sizzling moves are enough to set the screen on fire. The trailer shows a glimpse of the actress dancing to the tune of the famous 80's song 'Laila.' Needless to say that once the song releases it will top the charts.
DIALOGUES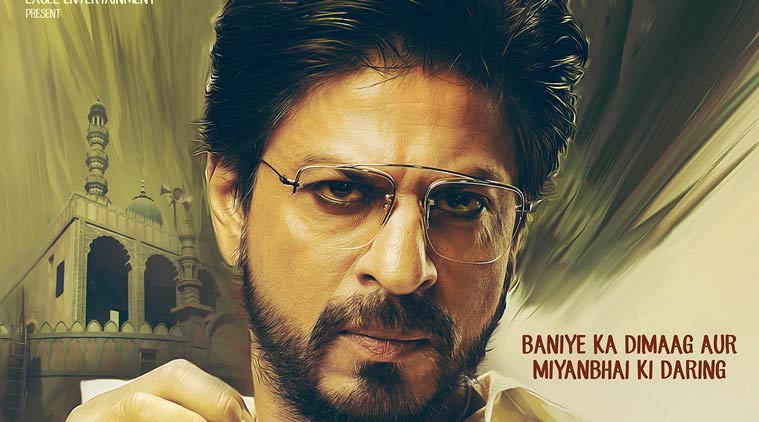 'Baniye ka dimaag aur Miyabhai ka daring' The first dialogue from the teaser had set the tone and the trailer announces that there is more such stuff in the store. It seems as if the writers wrote a punchline for every character. From Nawazuddin to Mahira Khan everyone is heard saying a high-voltage dialogue in the trailer. The dialogues are the indication of the fact that Raees is going to be the richest blockbuster of the year 2017.