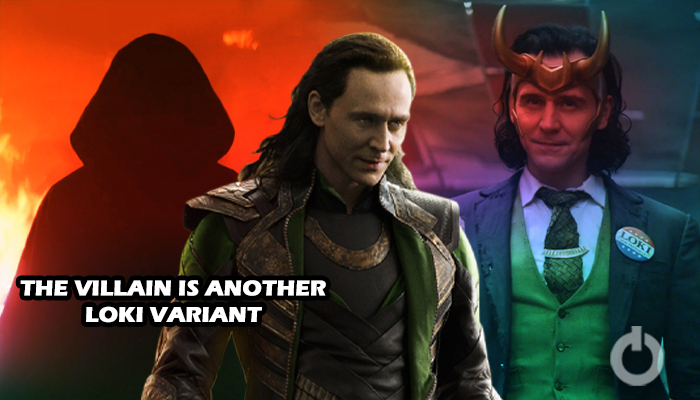 Loki episode 2, "The Variant," has definitely changed things for the MCU. One cannot possibly imagine where the Universe will go after the events of Loki. Moreover, in just two episodes we have a major challenge for the TVA as we come across Lady Loki. For starters, she is able to handle Loki like it's a piece of cake. Next, her master plan comes into play, and that is to bomb the sacred timeline! Crazy, isn't it? But what if I tell you that Lady Loki is not the real deal? And now, it looks like the real identity of Lady Loki has been revealed!
Real Identity of Loki's Villain Possibly Revealed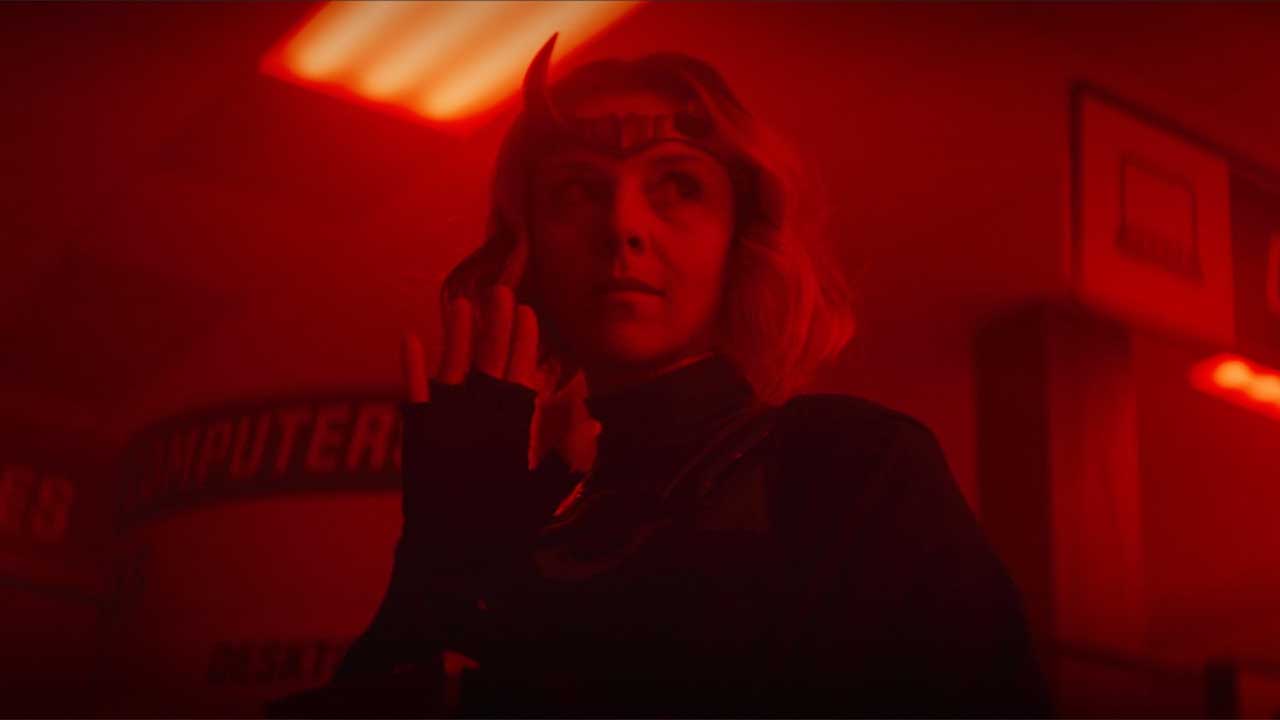 The second episode of Loki, "The Variant," ends by seemingly revealing the variant targeting the TVA Minutemen. And it is Lady Loki. However, fans on Twitter noted the character is referred to as "Sylvie" in the episode's international credits, suggesting she might actually be the Sylvie Lushton version of Enchantress.
Check out the tweet below:
https://twitter.com/ashelynx22/status/1405075042438991873
So, the real Identity of Lady Loki could be Sylvie Lushton, who is a powerful New Yorker. The God of Mischief gave her powers to use for his own schemes. The Spanish version of the show's credits list Sophia Di Martino's character as Sylvie, which combined with the mind control power suggests she's actually playing one version of Marvel's Enchantress. She created by Mark Brooks and Paul Cornell, Sylvie/Enchantress first appeared in 2009's Dark Reign: Young Avengers #1.
Powers of Lady Loki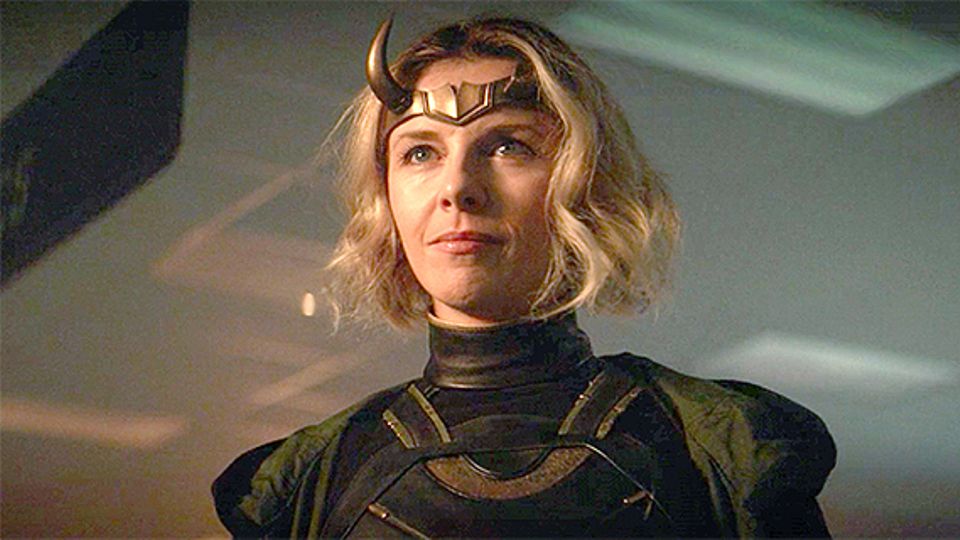 I, for one, am too excited to see Lady Loki in action. For now, the real identity of Loki's Villain remains unclear. But let's discuss their powers for a bit. Lady Loki and Loki are the same entity and their powers are identical in the comics. But the Disney+ show changes that. The MCU changes the logic in episode 2 by suggesting that each variant comes with its own distinct set of powers and looks. We all saw that she was obviously more powerful than Loki as he couldn't do much harm to her.
She's strong and highly skilled in combat. But we haven't seen her project illusions or multiply herself. Now, this is something Loki has done on multiple occasions in the MCU. But she might have something better in store for us. Loki's version of mind control seems to be suggestibility and manipulation. But Lady Loki's involves proper possession that can be passed from one victim to the next. Moreover, this can happen without direct contact from Lady Loki herself. This easily makes the range of her powers more impressive. So the claim of who's a stronger variant, it's Lady Loki as of now.
Why is Sylvie/Enchantress Important To The MCU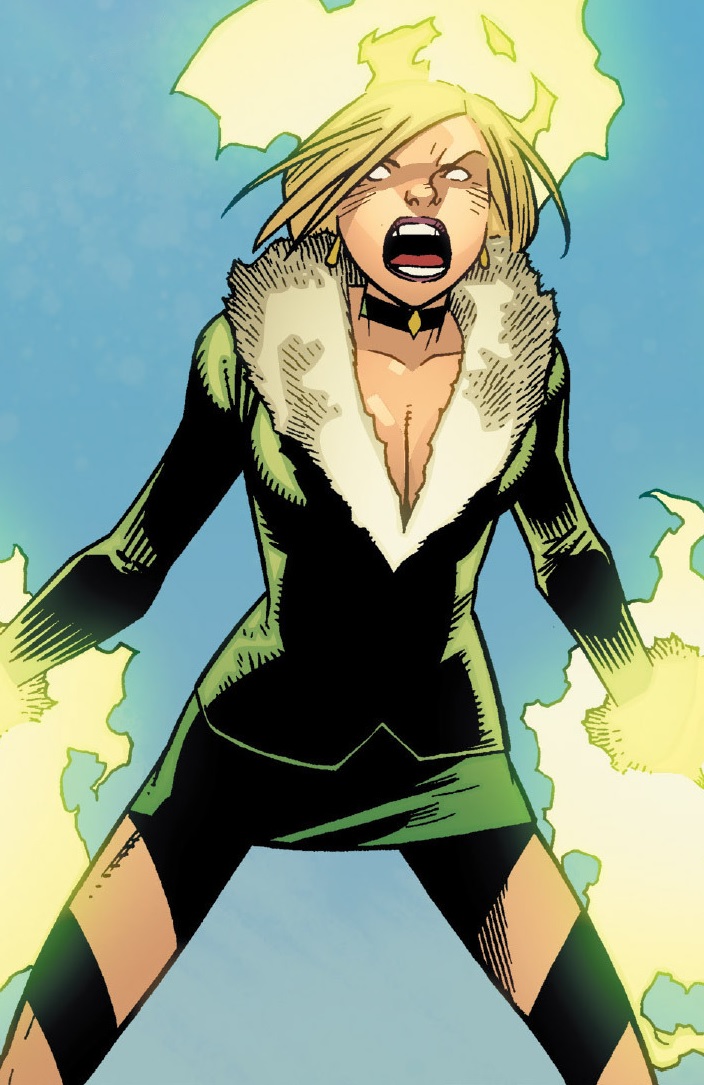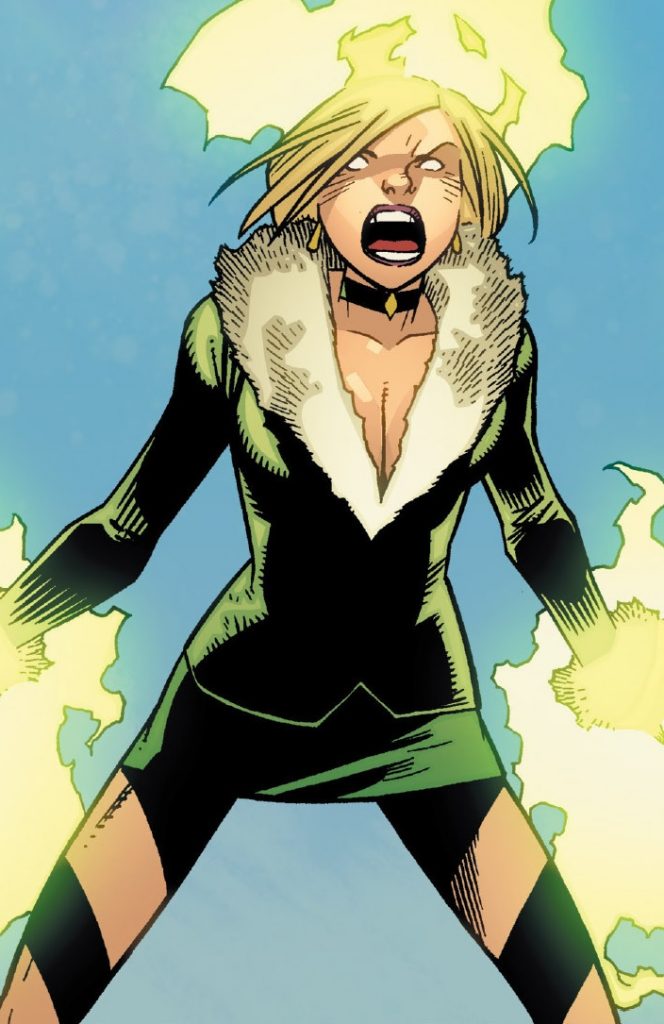 The Enchantress is created by Loki himself in the comics. She was traditionally one of Thor's greatest foes. Sylvie becomes one of the Young Masters, a team of darker super-powered individuals who referred to themselves as the "Young Avengers." But not soon after, they were confronted by the actual Young Avengers. She eventually discovered Loki was not only responsible for granting her powers, he may have even created her.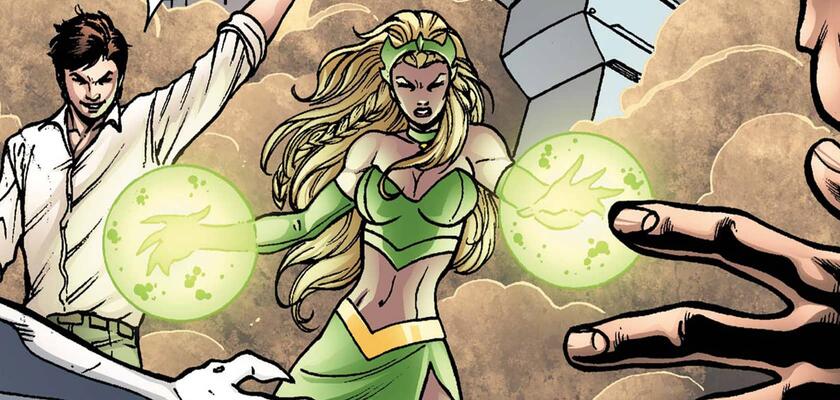 Sylvie always admired being a Young Avengers. So, her debut in Phase 4 makes perfect sense because any other member of the Young Avengers will be making their debut, and some already have. Hailee Steinfeld's Kate Bishop will similarly join the franchise when the Hawkeye series arrives in the second half of 2021. Around the same time, Iman Vellani will star as Kamala Khan in the Ms. Marvel TV show, prior to the superhero teaming up with Carol Danvers/Captain Marvel and Monica Rambeau/Photon in the Captain Marvel movie sequel The Marvels. We may also get to see Wiccan and Speed in the future MCU.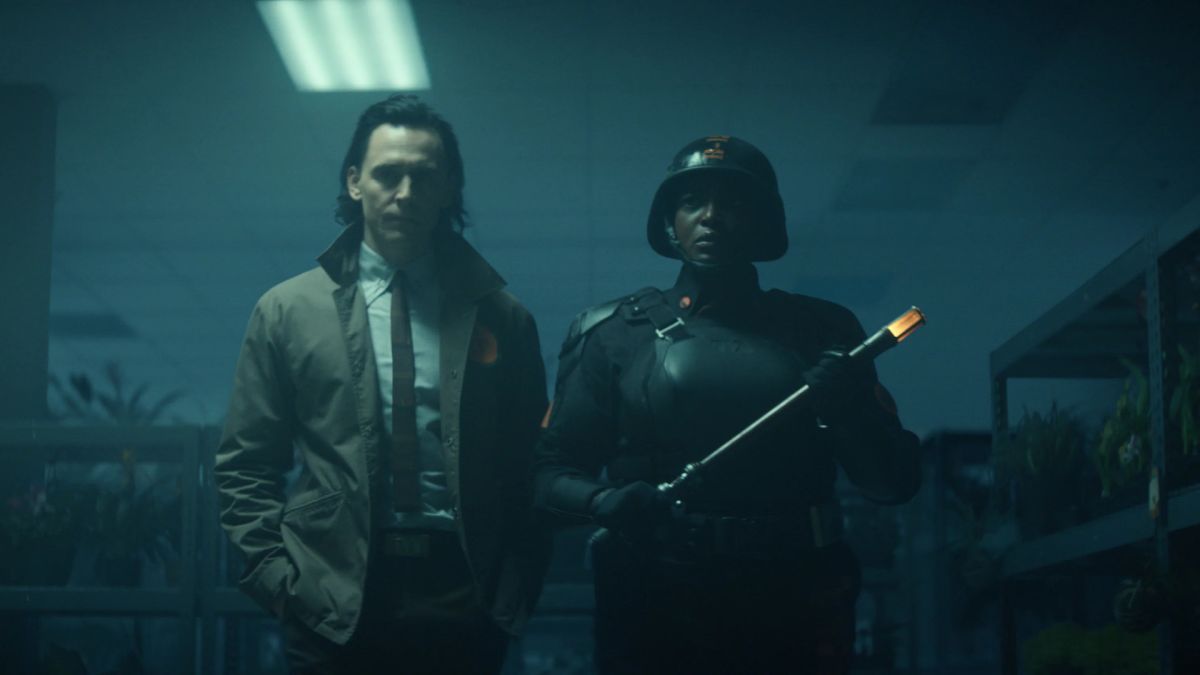 Loki stars Tom Hiddleston as Loki, Owen Wilson as Mobius M. Mobius, Gugu Mbatha-Raw as Ravonna Lexus Renslayer, Wunmi Mosaku as Hunter B-15, and Sophia Di Martino, Richard E. Grant, Sasha Lane, and Eugene Cordero in undisclosed roles. The series premieres on June 9 on Disney+.
Follow us on Facebook, Instagram & Twitter for more content.