Movies
DC Universe's Titans Casts Jorah Mormont From Game of Thrones as Bruce Wayne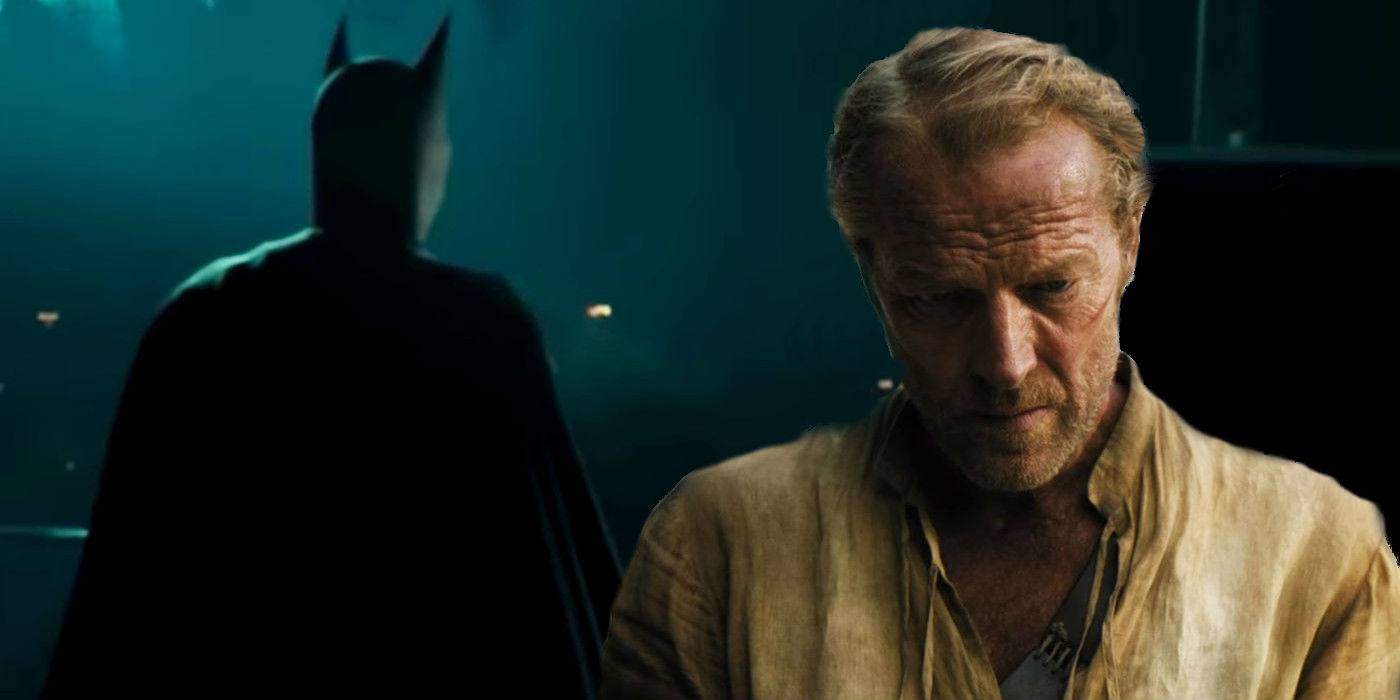 Titans:
Even though the ratings of the Arrowverse have dipped drastically, DC is making things good by their movies and the content on the DC Universe Streaming Portal. WB has totally understood that their content needs to be unique and that's exactly what they are producing. While we get the same old, but innovative content from The CW, the DC Universe shows are completely knocking things out of the part.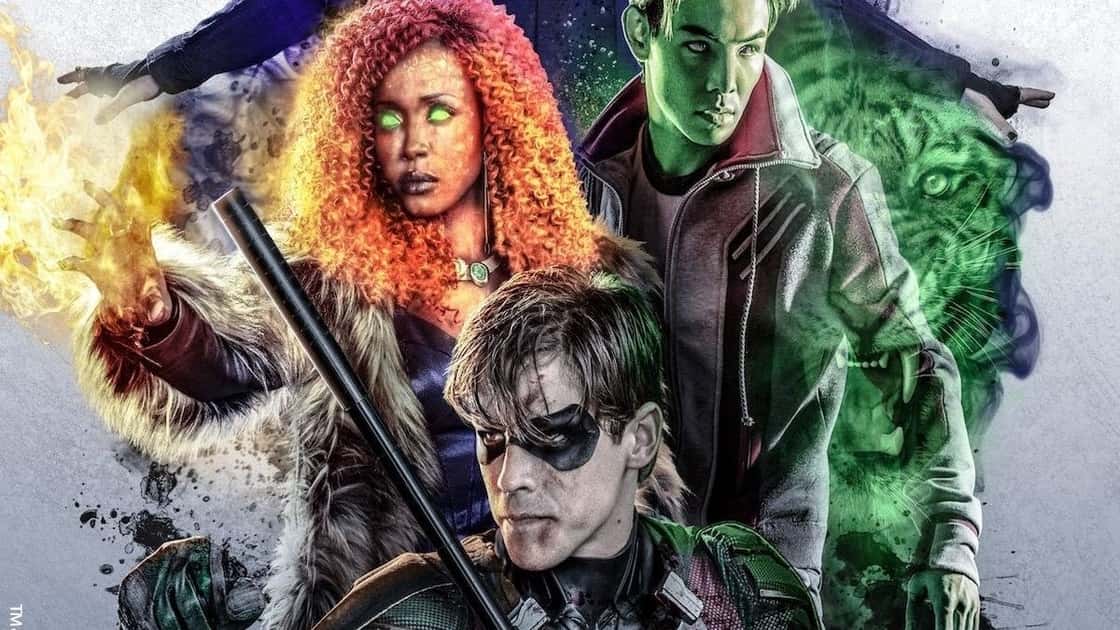 Titans has been viewed and loved by many, and Doom Patrol has blown everyone beyond expectations. Young Justice Season 3 again has been pretty awesome, and we'd be getting shows like Swamp Thing, Stargirl & Harley Quinn Animated Series later this year. But what people are really waiting for is the return of Titans in their second season.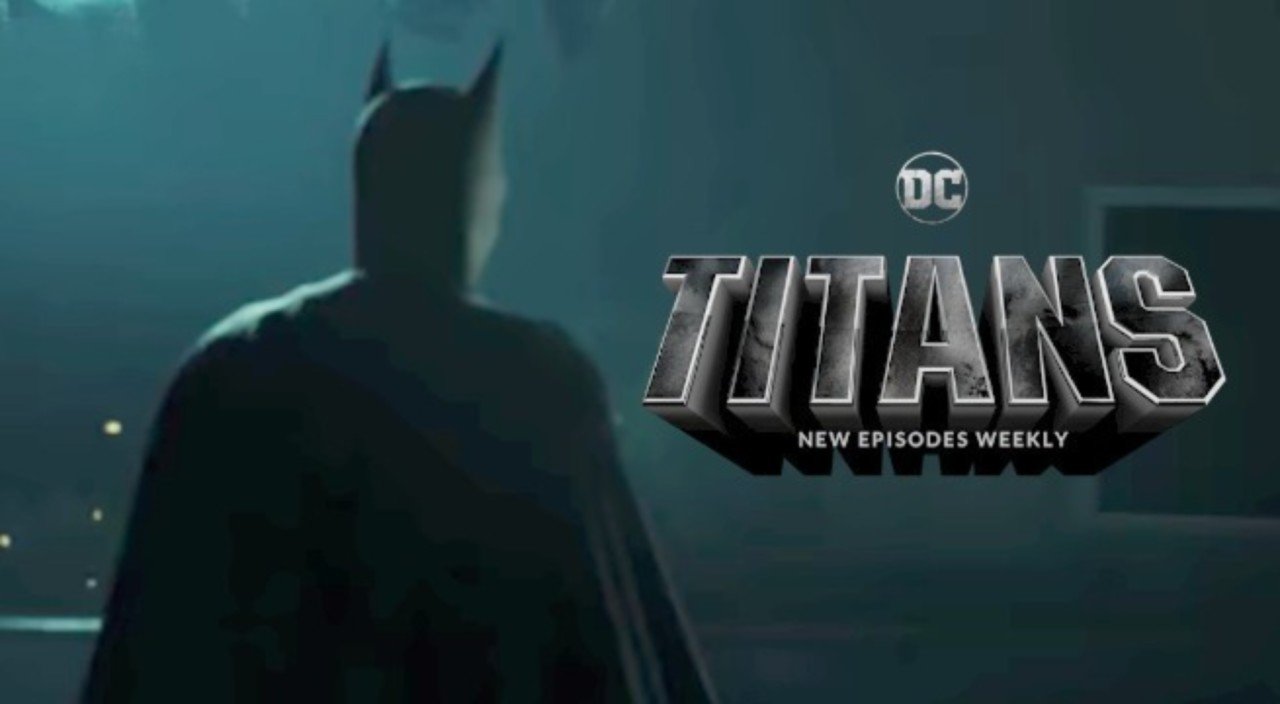 Season 2 is going to bring in a bunch of new characters but the biggest of them all is going to be Bruce Wayne. Batman only showed up in the finale of the first season but we never got to see his face since no particular actor was attached to the role. But not anymore, as According to Deadline, Titans has cast Game of Thrones' Jorah Mormont actor, Iain Glen as Bruce Wayne.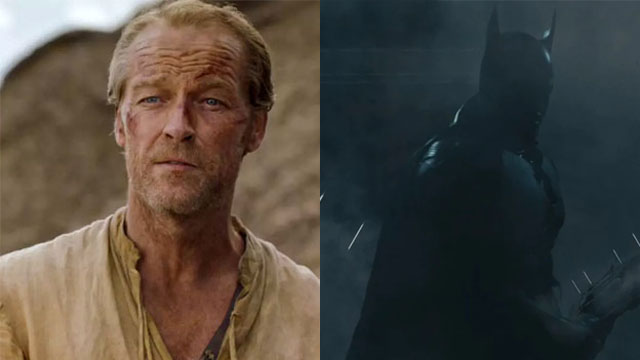 Some very debatable things have been happening with Batman recently as we are going to see two young Batmen on the big screen and small screen as Gotham is going to bring its own Batman, and Matt Reeves' The Batman movie will star a very young Batman who is in his early days of crime fighting. At the same time we would get to see a much older Batman on Titans, who is in his final days of being a vigilante as he has already passed the baton to his young Robins.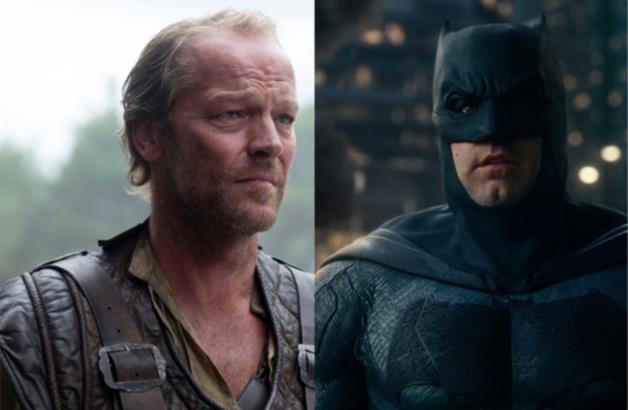 Ben Affleck's Batman was not even in his 50s, and he was old for us. Now the DC Universe has cast a 57 year old actor as Batman. Well, it may or may not work, but if this version of Bruce Wayne is used well in the story, then it should certainly work for everyone. Here's the character description of Glen's Batman:
"After decades of fighting crime as Batman, billionaire Bruce Wayne is just as driven to protect Gotham from evil as he was in his prime. Needing to reconcile his relationship with Dick Grayson, the duo hope to forge a new dynamic as Bruce tries to help his former sidekick and the Titans achieve success."
Apart from Batman, there are other cast members who have joined the show are Joshua Orpin as Conner Kent/Superboy, Esai Morales as Slade "Deathstroke" Wilson and Chella Man Joseph "Jericho" Wilson, son of Deathstroke. Here are the character Descriptions of all three of them: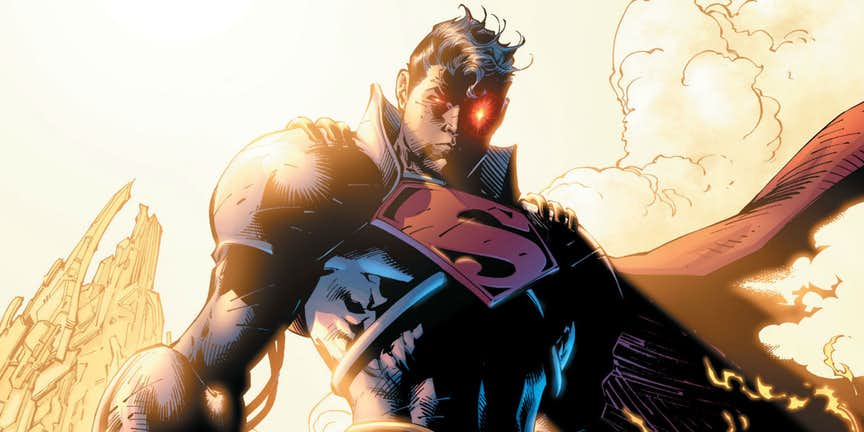 "Superboy, aka Conner Kent, is the angsty teenager of steel searching for purpose and the truth about his past. While looking for answers, he crashes into the world of the Titans where he finds an unlikely home and surrogate family as well as revelations that carry more complications than he ever bargained for."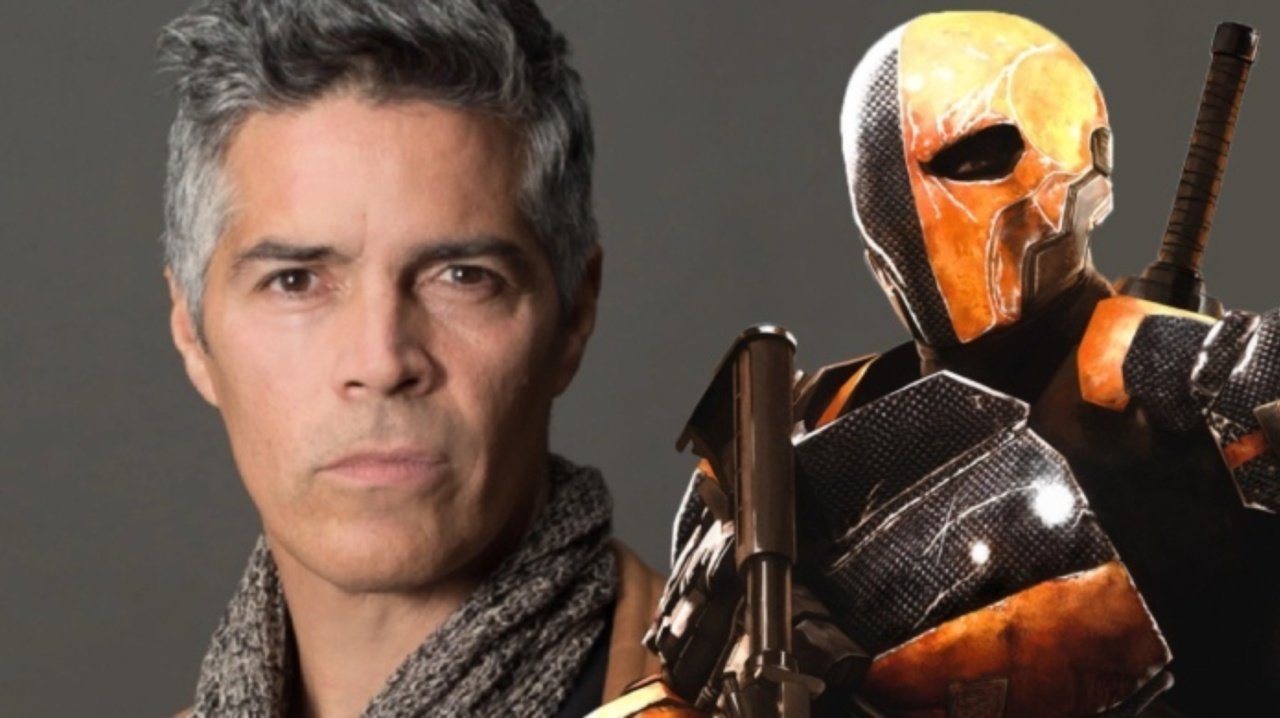 "Slade Wilson is known for being DC's deadliest assassin. While serving his country, Slade became an elite soldier before government testing enhanced his physiology to near superhuman levels, putting him on a path of darkness and revenge. To his family, Slade is a father and husband, but to the rest of the world, he is feared by many as the infamous Deathstroke; selling his services to the highest bidder as the ruthless assassin that never gives up and never misses."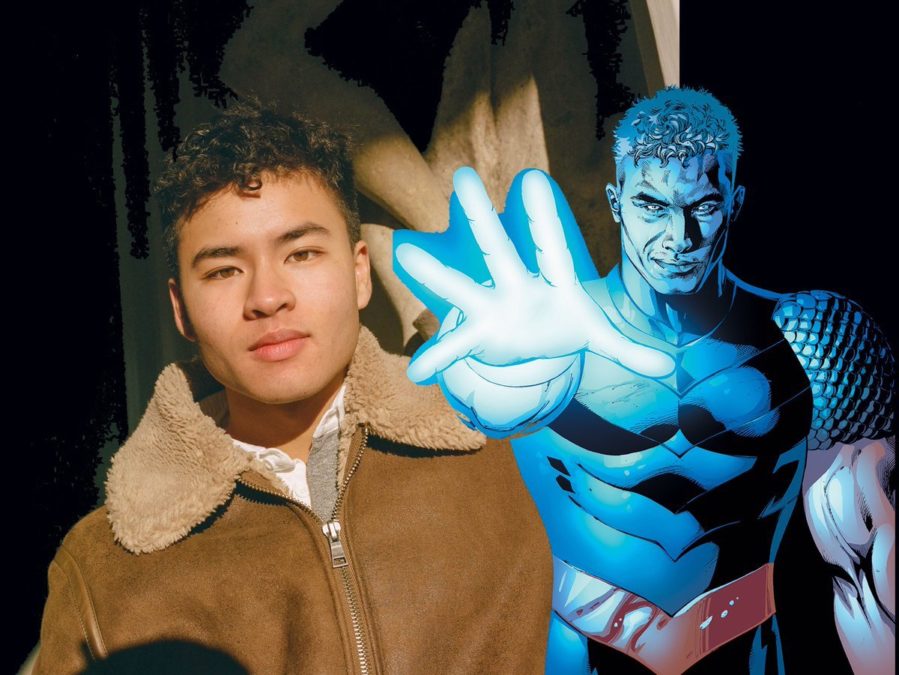 "Son of the infamous DC villain Deathstroke (played by Esai Morales), Joseph Wilson is the Titan known as Jericho. Mute after his father failed to rescue him from having his vocal cords severed by assassins, Jericho has the unique ability to possess anyone just by making eye contact. This gentle natured yet proud hero has proven himself a formidable Titan."
DC's Titans returns this fall.