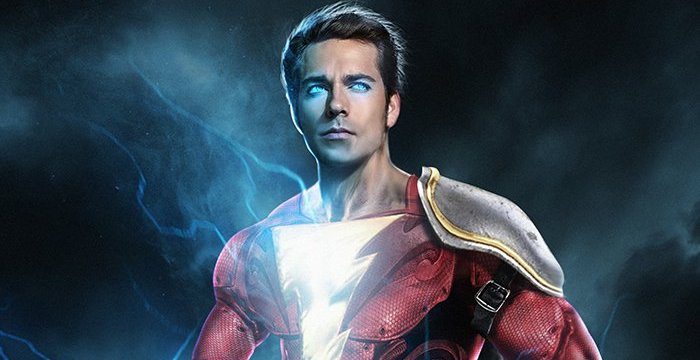 DC Cinematic Universe hasn't turned out to be a great property as some of its biggest projects vastly underperformed at the Box office. The only successful movie coming out of DC camp is Wonder Woman which is also the highest grossing DCEU movie till now. DC fans are pretty optimistic about the prospects of 'Aquaman' which is next in line, but another movie which is gaining momentum is Shazam! releasing early next year.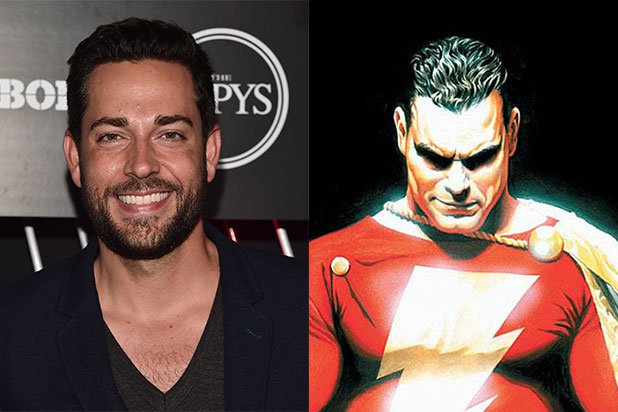 The actor Zachary Levi has been cast to play Billy Batson aka Shazam. He is no stranger to playing characters in superhero movies as he played Fandral, one of three warriors in MCU's Thor: The Dark World. Here's what he said: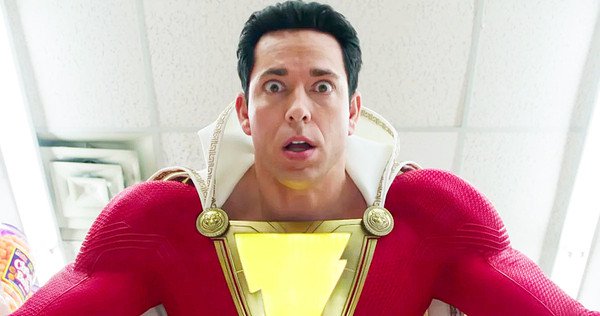 "I'm honored and greatly humbled to be a part of it. It's insane. These superhero roles, they come around very seldom and to be somebody who's blessed enough to get to pull that brass ring and to go have a franchise, a tentpole, it's insane."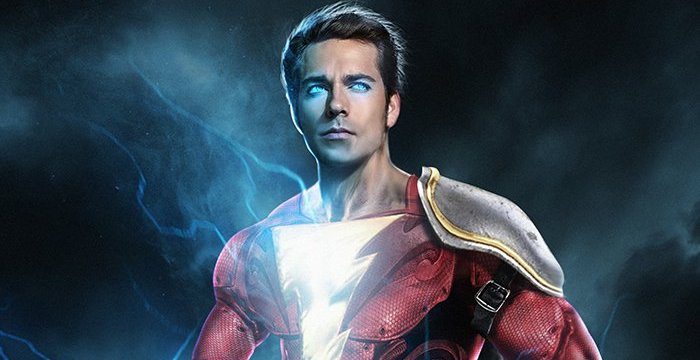 "It's just one of those things where you can't look at that as being a bad thing. If you're looking at that as a bad thing, then you need to go do a lot more therapy. The hope is that it's gonna feel like the movie 'Big', but with super powers. […] So, you're gonna have the heart of that kind of Tom Hanks of the kid in you."
There were rumors swirling around DC fan communities that Supes may be having a cameo in the upcoming DCEU's Shazam!. But Mark Hughes appeared on Superhero News Podcast vehemently cast aside these rumors. He said: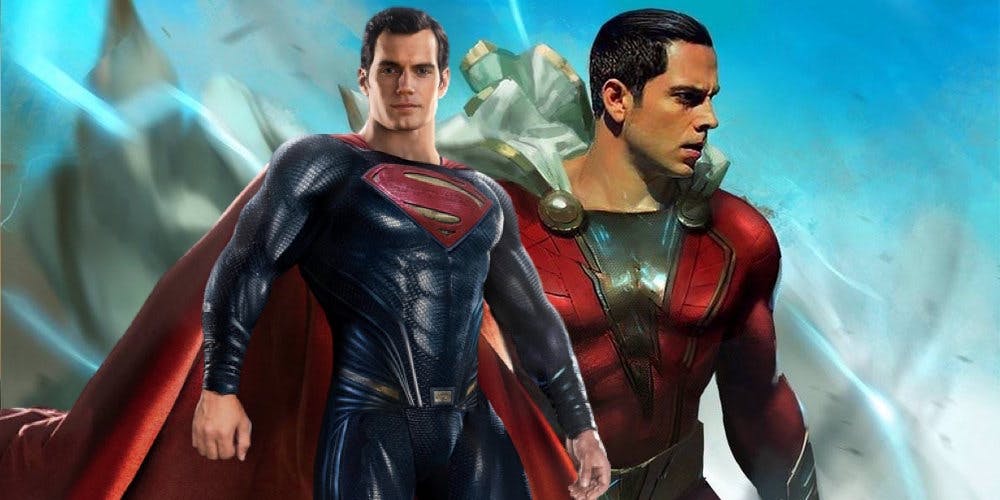 "Superman, I can tell you as of three to four weeks ago, last time I checked in, there is not movement on Superman. It's not currently sitting on the table as a project that they're looking at moving forward on and there's no expectation of imminent movement on a Superman project… that's the situation."
"I know for now it didn't work out getting Superman into Shazam!, apparently. Maybe that will change and they'll be able to film something. There's still a lot of time before it comes out. As of right now, there's no Superman in Shazam! and there's no movement on a Superman solo movie. All this stuff is going to wait until they know for sure."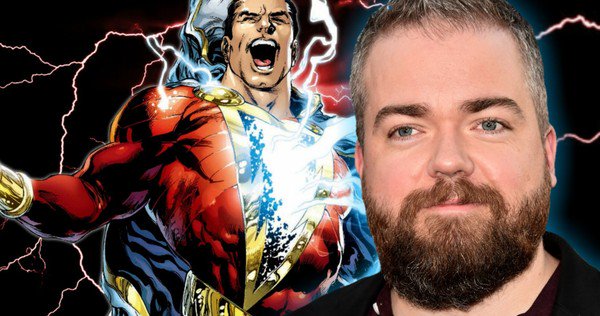 Shazam! is set to hit theatres on April 5, 2019. It is written by Henry Gayden and Darren Lemke. The movie is directed by extremely talented David F. Sandberg who is well known for directing horror flicks like Annabelle: Creation, Lights Out etc. This will be an opportunity for his to dabble into action thriller genre on a big scale and he is totally game for it.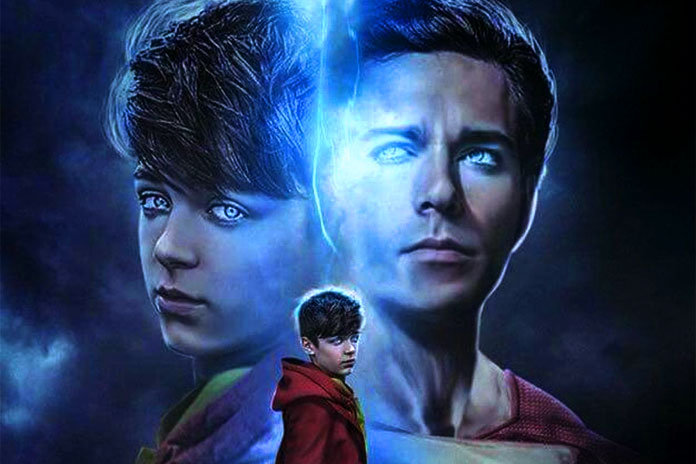 The movie has an amazing ensemble cast as DC has brought some of the biggest names under one roof including Zachary Levi as Shazam, Asher Angel as Billy (10 year old boy/alter-ego), Jack Dylan Grazer ("IT") as Billy's best friend Freddy who is an ultimate superhero enthusiast,; Djimon Hounsou as Wizard, Jovan Armand (TV's "Hawaii Five-O") as Pedro; Mark Strong as Dr. Sivana, Darla, played by Faithe Herman (TV's "This is Us"); Eugene, played by Ian Chen (TV's "Fresh Off the Boat"); Cooper Andrews (TV's "The Walking Dead"), Marta Milans (TV's "Killer Women") as Foster parents Victor and Rosa Vasquez.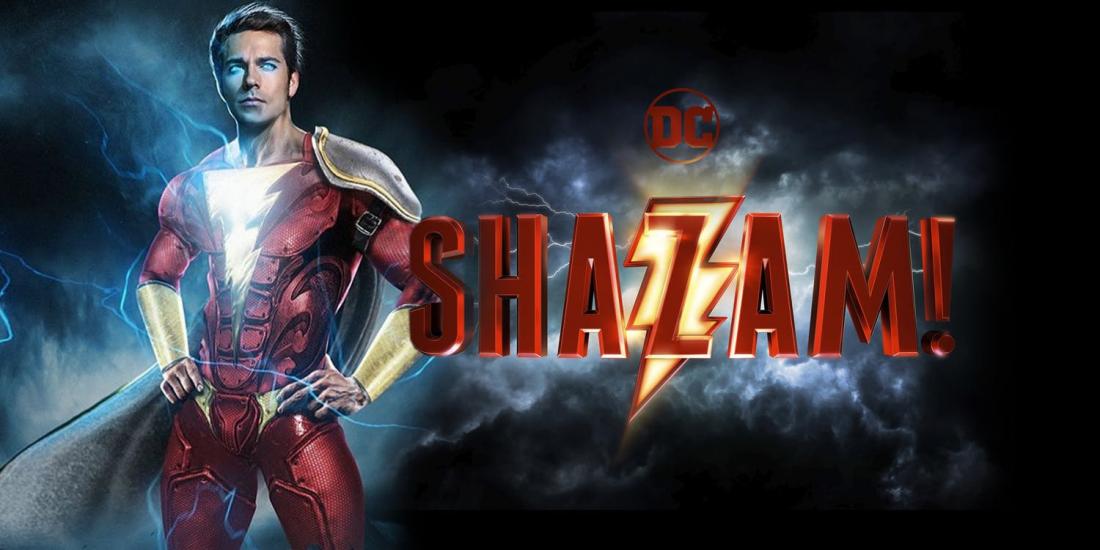 The official movie synopsis is as follows:
"We all have a superhero inside us, it just takes a bit of magic to bring it out. In Billy Batson's (Angel) case, by shouting out one word—SHAZAM!—this streetwise 14-year-old foster kid can turn into the adult Super Hero Shazam (Levi), courtesy of an ancient wizard. Still a kid at heart—inside a ripped, godlike body—Shazam revels in this adult version of himself by doing what any teen would do with superpowers: have fun with them! Can he fly? Does he have X-ray vision? Can he shoot lightning out of his hands? Can he skip his social studies test? Shazam sets out to test the limits of his abilities with the joyful recklessness of a child. But he'll need to master these powers quickly in order to fight the deadly forces of evil controlled by Dr. Thaddeus Sivana (Strong)."
Don't Miss: A Huge DC Comics Character Could Be Part of Upcoming Aquaman Movie