Infinity War Directors Explain Why Doctor Strange Didn't Reveal The Timeline They Win In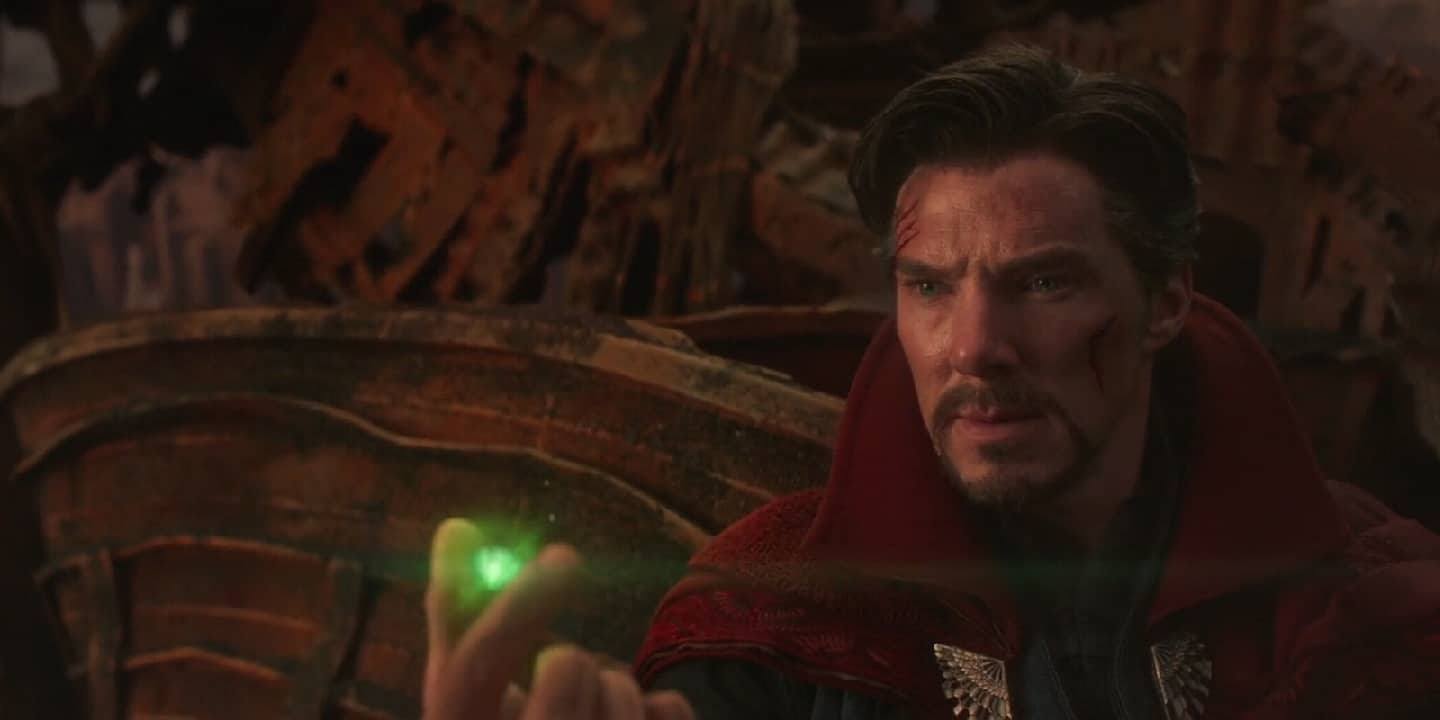 There's a slew of Infinity War updates that have come out within the past 2-3 months with the release of the art book called Avengers: Infinity War – The Art of the Movie, the prequel novel called Thanos: Titan Consumed and the recent Q&A session hosted by Collider where the directors Joe & Anthony Russo answered a lot of questions about the plot of the biggest movie of this year. Now, we have the answer to yet another question that fans have been asking.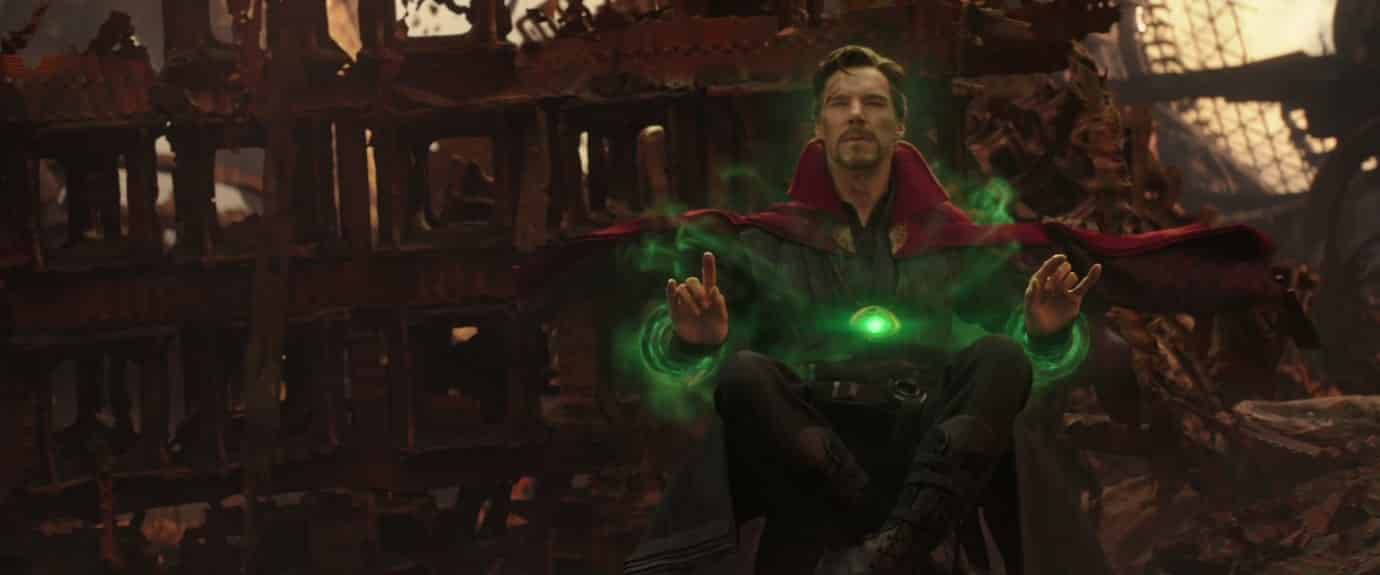 Avengers: Infinity War was a film full of thrilling reveals that would have been considered as spoilers for people if they would have got to know about it before they saw the film. Revealing spoilers is bad anyway, and our friend Doctor Strange understands that.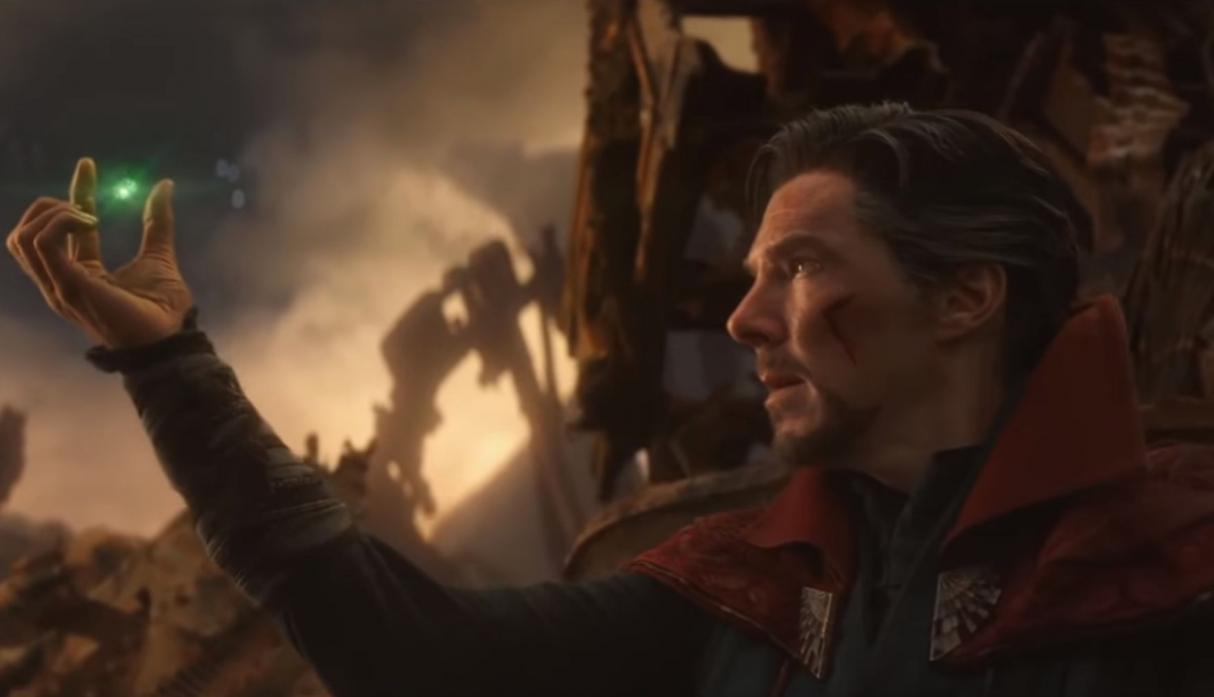 He saw 14,000,605 alternative futures out of which the Avengers only won in one. And he never revealed any details about the one future where the Avengers won. Now that's a great man who doesn't reveal any kind of spoilers for anyone! You have to learn from Benedict Cumberbatch, Tom Holland, and Mark Ruffalo!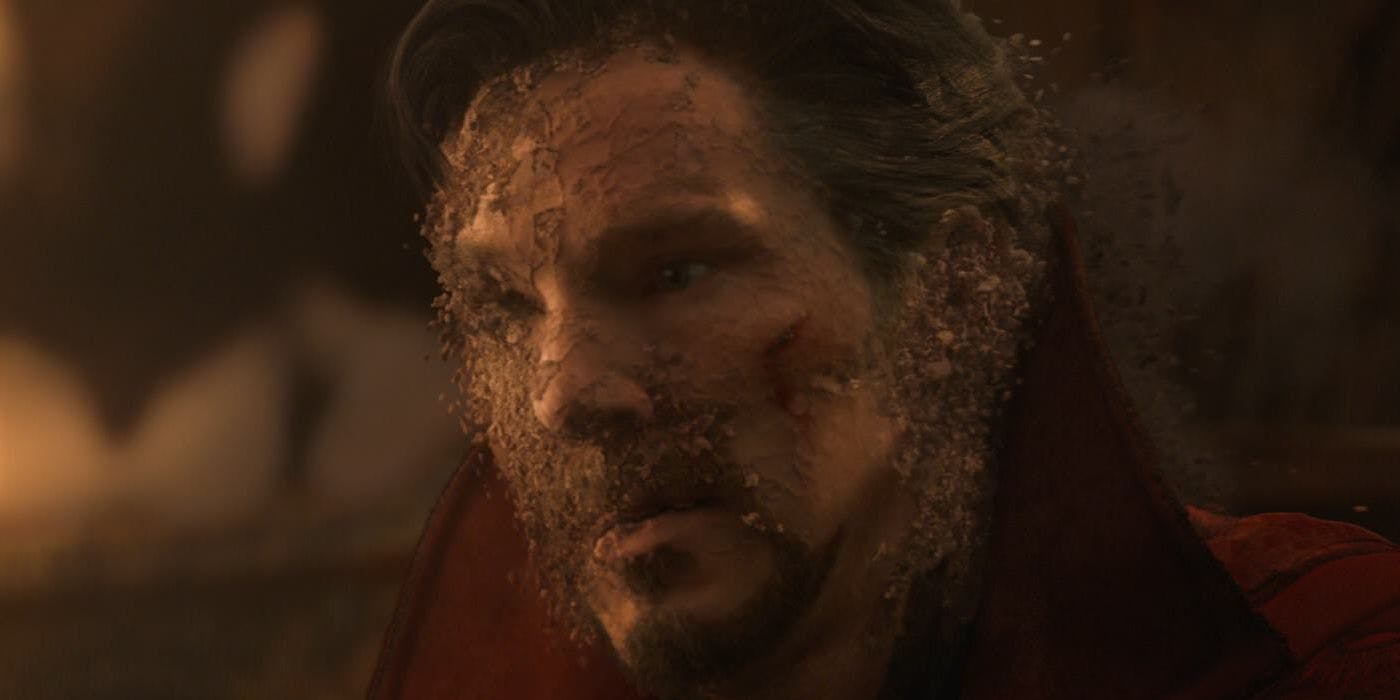 The Russos were asked about the fact that why didn't Doctor Strange tell Tony anything about the one future where they won, and the answer given by them is pretty simple apparently. Here's what Joe Russ said:
"He dies. That's why he doesn't tell him. He's getting his ass kicked in the time in between."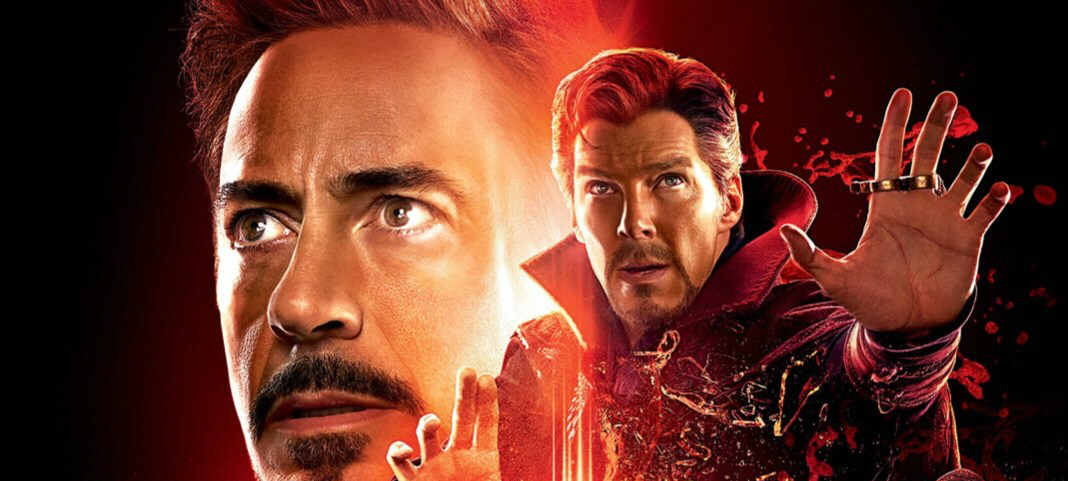 Now this here could be considered partially true. Right after Strange tells everyone how he saw one future where the Avengers won, the scene changes and the heroes on Titan start to devise a plan to take the Gauntlet off of Thanos (that was not shown to us).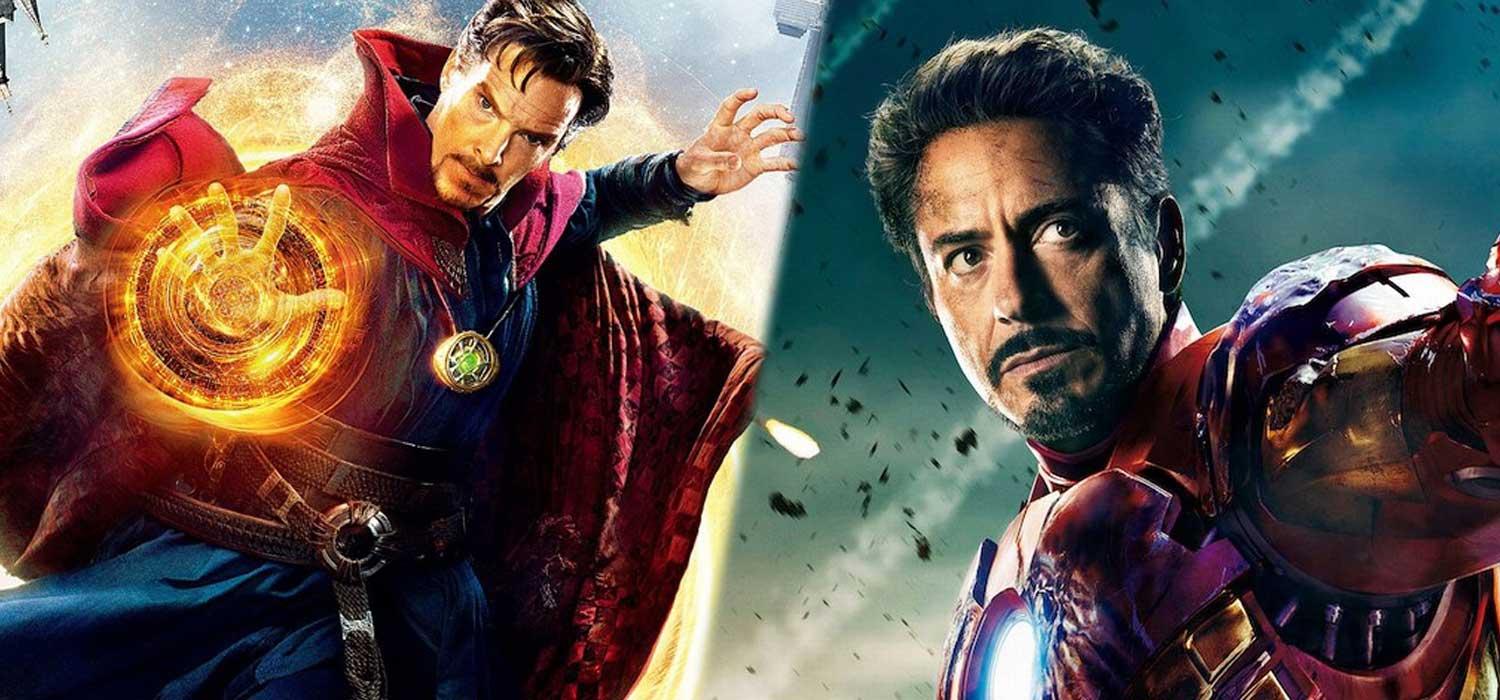 In this time, Strange could have told everyone the details but presumably, he didn't. Perhaps that may have been an important aspect of the successful future (not letting the Avengers know what they need to do), or who knows, Strange could have warned Tony already.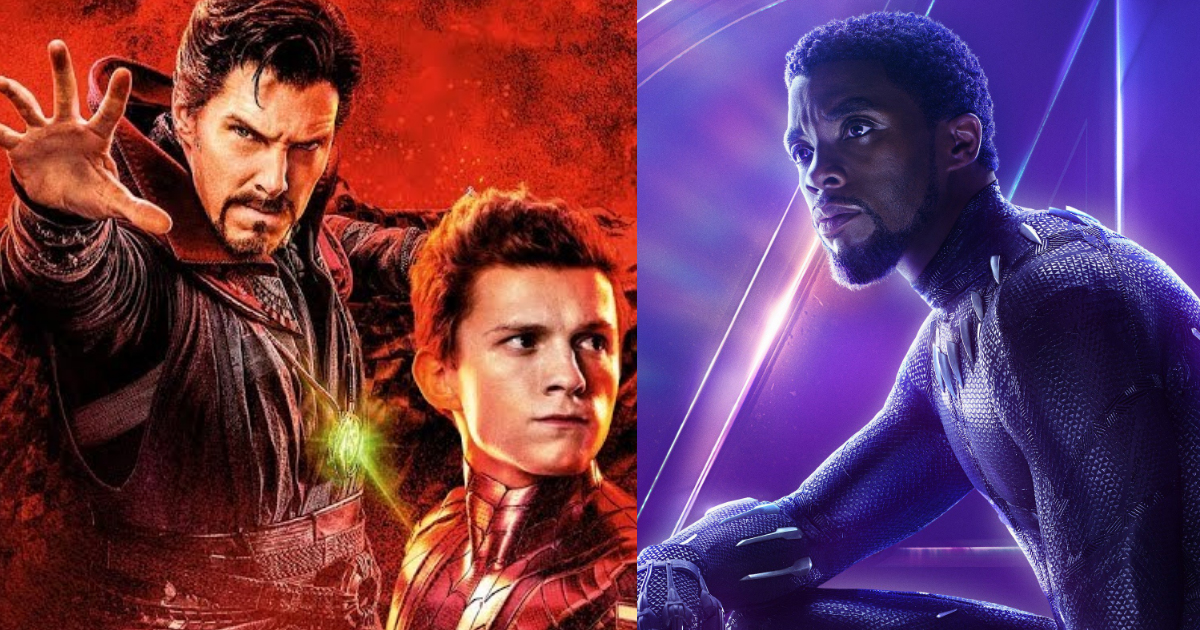 But the straight-up logical answer for not revealing that future is that Marvel has to show that to us in Avengers 4 itself. Knowing that future would have certainly spoiled Avengers 4 for us, so why would Marvel do that!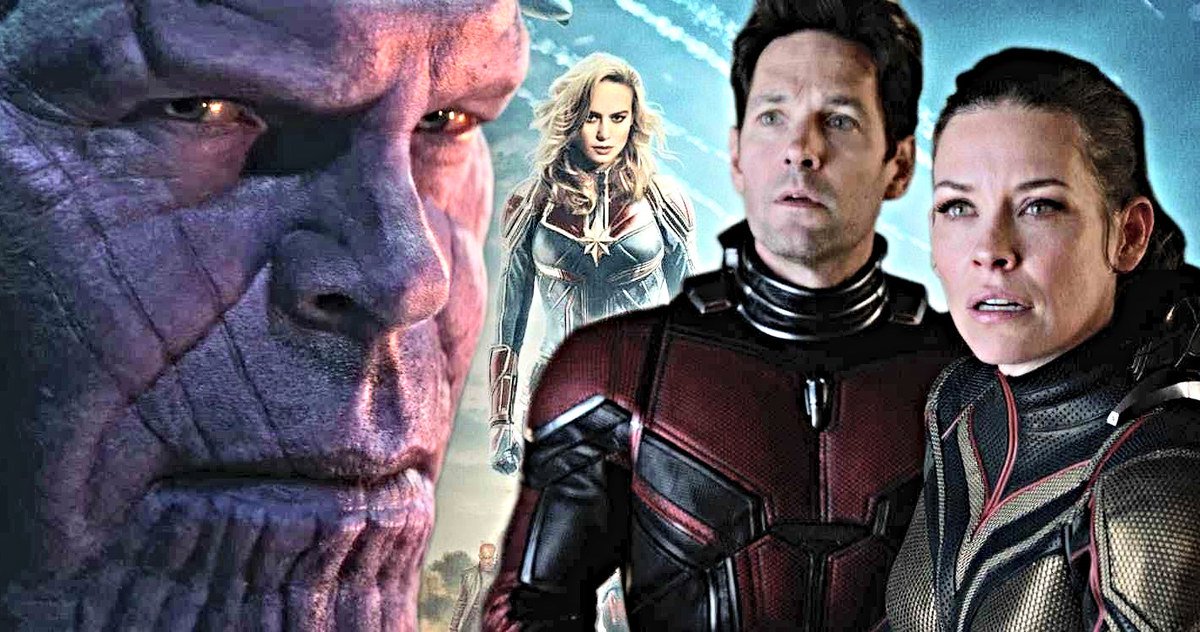 The writers of these two films, Christopher Markus and Stephen McFeely had a massive job on their hands. They had to come up with a plot which incorporated Ant-Man and the Wasp and Captain Marvel directly along with the other 19 movies of the MCU. Here's what said earlier this year: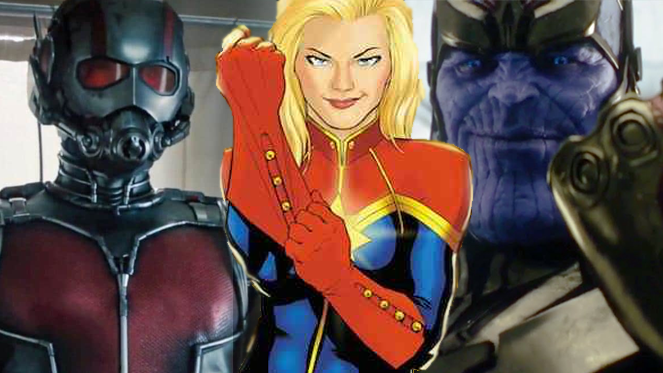 "Put yourself in our positions two years ago. We're looking at a blank wall, and it says Avengers 3, Ant-Man and [the] Wasp, Captain Marvel, Avengers 4. So there are four big shoeboxes, and we're responsible for the bookends. As we're going through deciding what we want to do, we have these two shoeboxes in the middle that you can either look at as burdens or opportunities. My hope is the conversation you and I will have a year from now, you'll have a sense of the choices we've made over the course of an entire year of Marvel movies. There's a relationship between them all."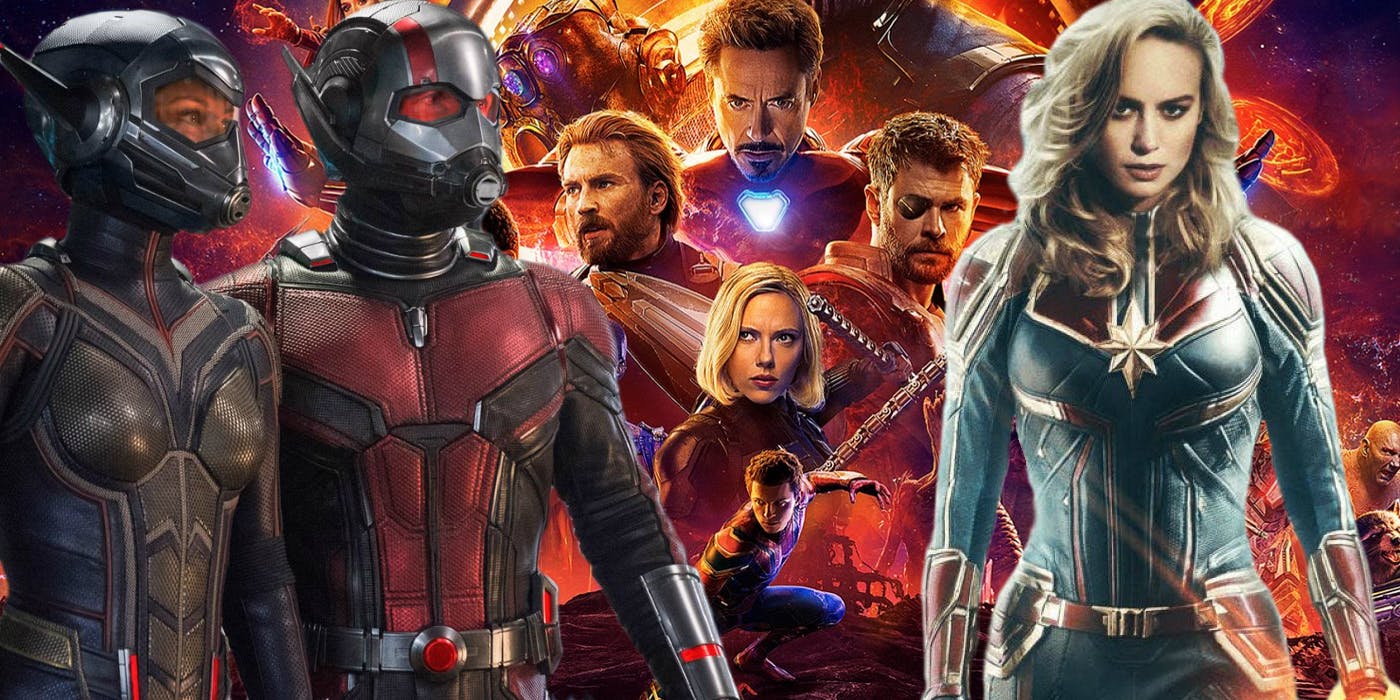 Joe Russo also talked about some important details regarding the relations between the two Avengers movies and the source material. He said:
"I don't think there are any comics that correlate to it. I think we're in pretty fresh territory with Avengers 4. If anything, I think it's interesting after to go back and look at some of the Marvel films and view them through a different lens. But I can't think of any comics, in particular, that would have value.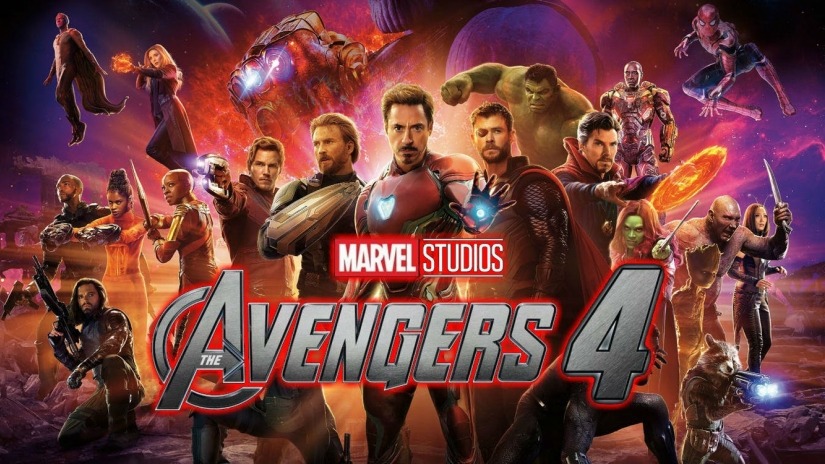 Our job as we said a million times is to tell the story of the Marvel Cinematic Universe, not to do direct adaptations of the comics because we're comic book fans. I have no interest as a director in telling a story that's already been told or in seeing one that's already been told. If I know all the events story as they're going to happen then what's the point of going to the film? We want to keep surprising audiences and continue the story that started with Iron Man One a decade ago."
So it is good to know that we will only get to know about the plot of Avengers 4 once the film comes out on May 3, 2019, and not before.
I just have the biggest passion for everything cinematic! I want to share this passion with everyone through my writing about Hollywood Movies and TV. Other than that, I am a big sports fanatic and enthusiast. I'd like to write about my favorite sports as well some day.