Movies
Tom Holland Reveals The 'Marvel' Punishment For Revealing Spoilers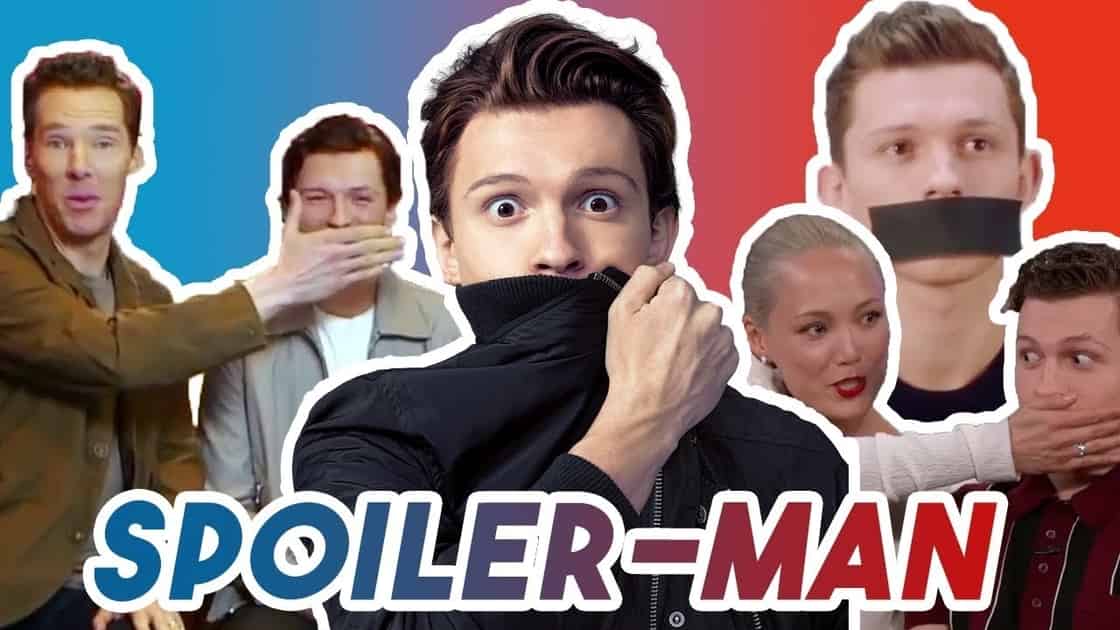 If you are a Die Hard MCU fan then you would probably know the biggest spoiler revealing members of the Marvel family. While Zoe Saldana and Sebastian Stan could be considered as the Runners-up for this, the duo that takes the prize includes Tom Holland and Mark Ruffalo. Both these actors have had numerous instances where they ended up giving major spoilers for their upcoming films, and apparently, Marvel has their way of dealing with stuff like this.
Mark Ruffalo has had more instances than anyone in the Marvel Cinematic Universe. He accidentally leaked the first 15 minutes of Audio of Thor: Ragnarok through Facebook Live. Then he went on to spoil the massive ending of Avengers: Infinity War. Because of this, Don Cheadle doesn't even want to do any kind of Press with him.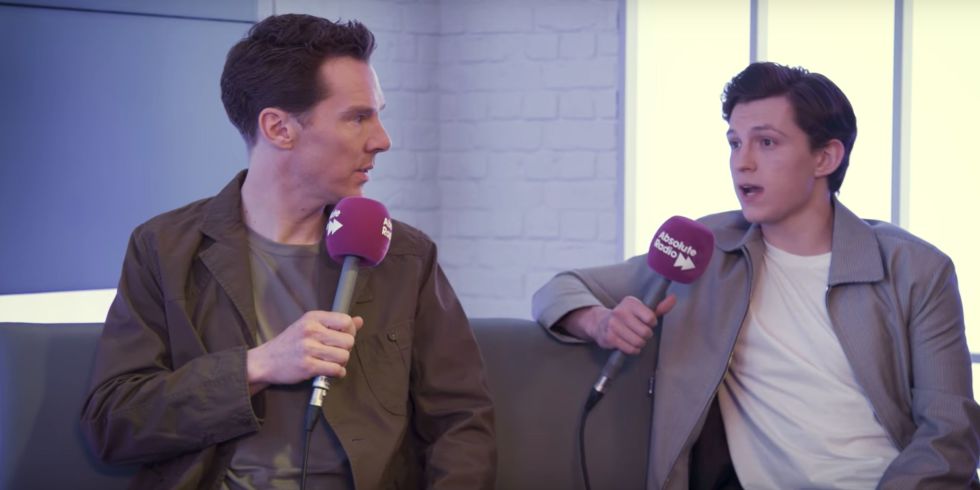 Tom Holland is also not far behind in this case as he revealed the fact that Doctor Strange has a lot to do with the Quantum Realm in Avengers 4, and obviously Spider-Man and Strange are going to be alive in the film. Marvel really does not trust him so he did not even get the full script.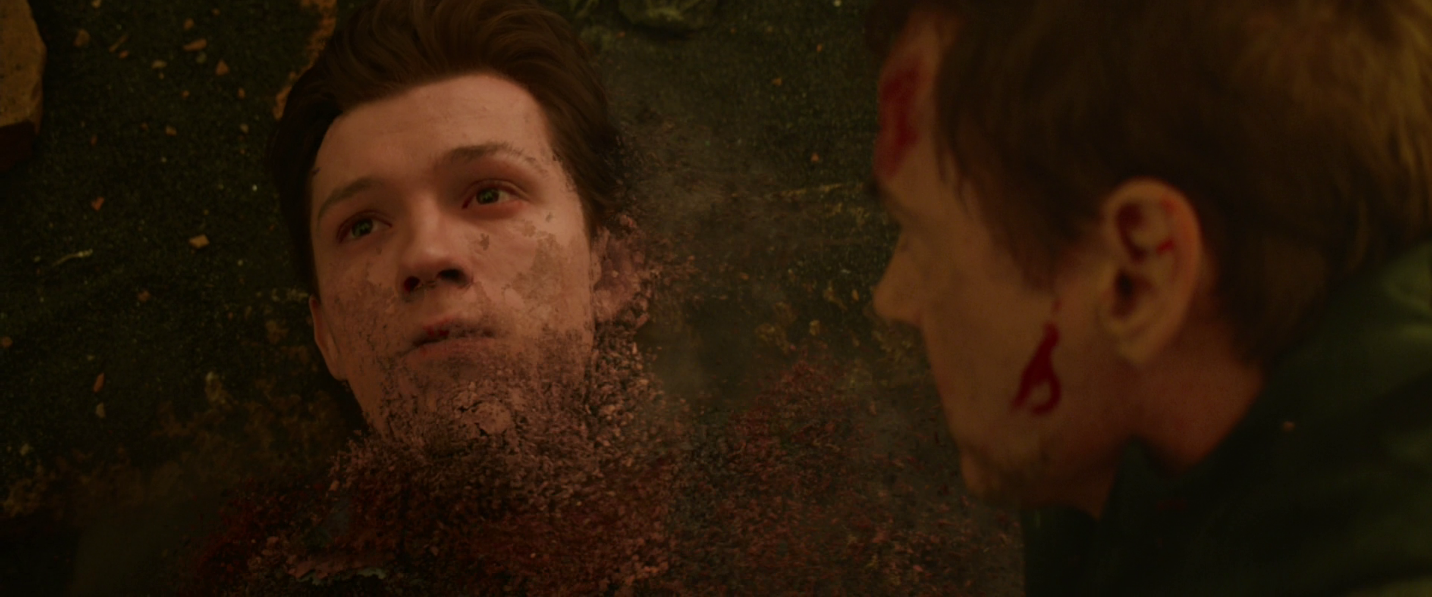 In fact, the script that he got for himself also had fake scenes written down for him, and it was on the day of the shoot that he came to know that Spider-Man will be disintegrated.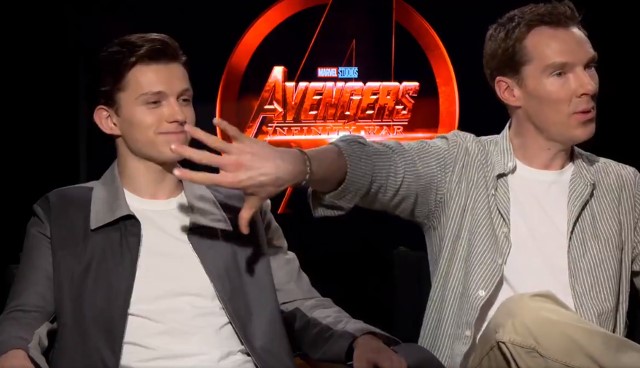 Now, every time Holland is out for a Press tour, another big name actor is usually there with him to oversee what he says and what he doesn't. Benedict Cumberbatch has really kept him under control in many interviews that these two actors took part in.
Now the Ruffalo & Holland duo has become so popular for giving spoilers that Marvel is actually using their weakness of being lousy secret keepers to deliberately reveal important aspects of the upcoming films.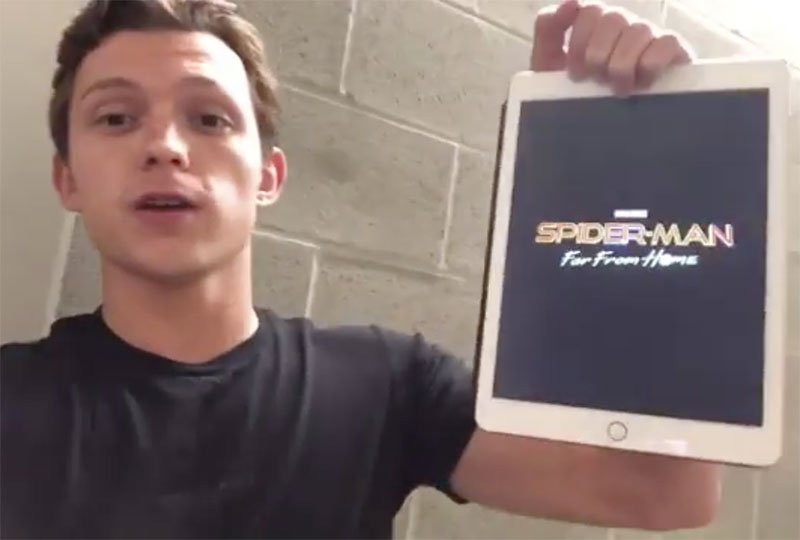 Tom Holland, for instance, revealed the title of Spider-Man 2 in a way that seemed that he gave a straight up spoiler without actually being aware of it. He just showed us his Ipad which had the name Spider-Man: Far From Home on screen.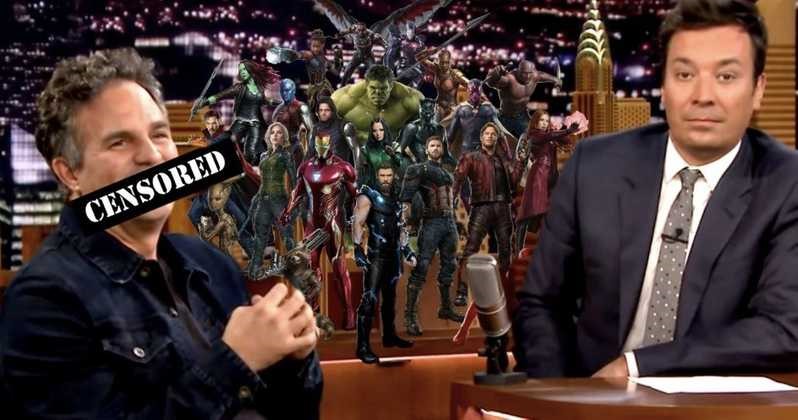 Marvel recently pulled a stint with Ruffalo making him reveal "fake news" on The Tonight Show Starring Jimmy Fallon. He came in, gave the audience the Avengers 4 title just like that and even described an important scene involving the Hulk. Only we didn't what he really said because it was beeped and his mouth was covered.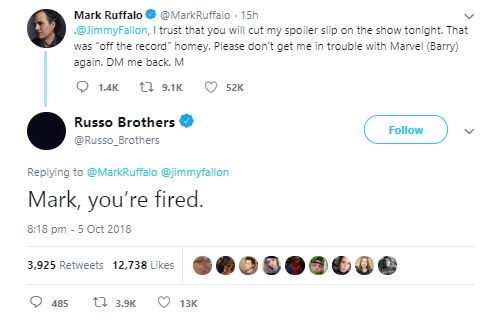 Marvel is surely very secretive with the movies that they are producing. Leaks usually come from the marketing material of the film including action figures and merchandise, but they know how to deal with stuff if an actor gives away a huge plot point of a film. Tom Holland has not had a spoiler revealing incident for quite a while now, but even then the fans do rely on him to slip one or two tid bits from the upcoming Marvel films.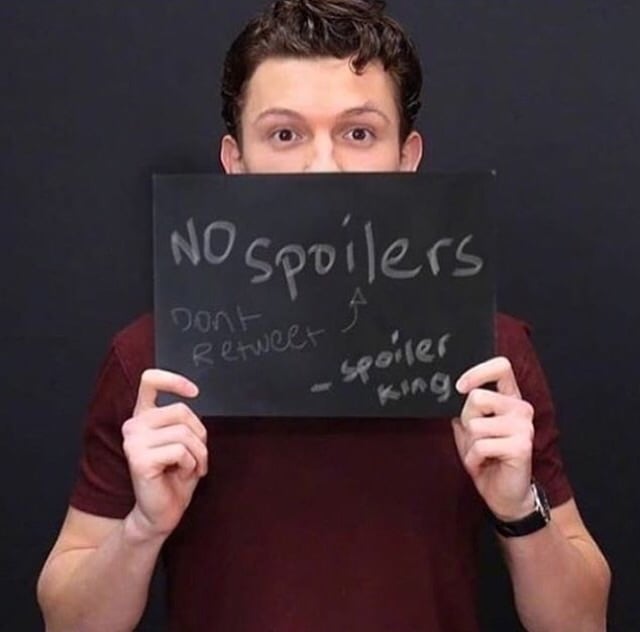 Holland appeared in a little video shot by a Marvel fan and the fan ended up asking about Avengers 4 spoilers. Holland, who seems to have learned from his mistakes reveals what Marvel will do to him if he gives away anything from the film. Here's how the video went:
"The Fan – Tell him what happens in the next one, in the next Avengers," the fan says.

Tom Holland – They'll shoot me!

The Fan – Are you going to come alive again?

Tom Holland – I can't tell you, they'll shoot me."
People have been saying to ask Tom Holland to spoil Avengers 4, a fan did and this is what Tom said… from marvelstudios
So, Marvel does have snipers all around their cast! Thankfully Tom Holland did not reveal anything and did not die for real. While we know that he died in Avengers: Infinity War, he is still coming back in Avengers 4 just because of the fact that he goes Far From Home in the Avengers 4 follow up film.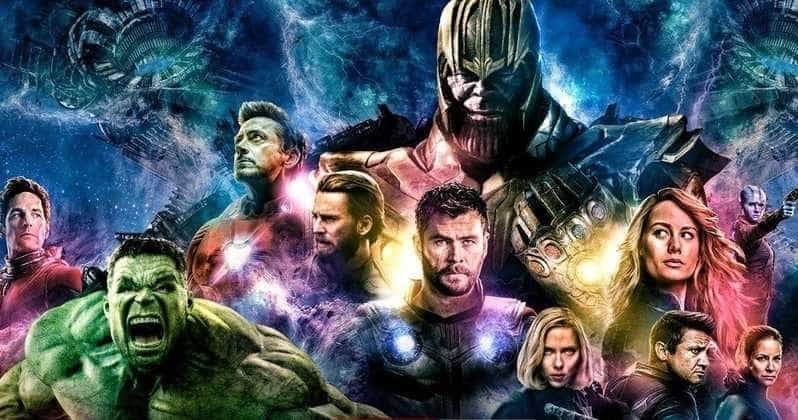 Rest, the first trailer for Avengers 4 may clear things. Avengers 4 will arrive on May 3, 2019. Here's the official Synopsis:
"A culmination of 22 interconnected films the fourth installment of the Avengers saga will draw audiences to witness the turning point of this epic journey. Our beloved heroes will truly understand how fragile this reality is and the sacrifices that must be made to uphold it."