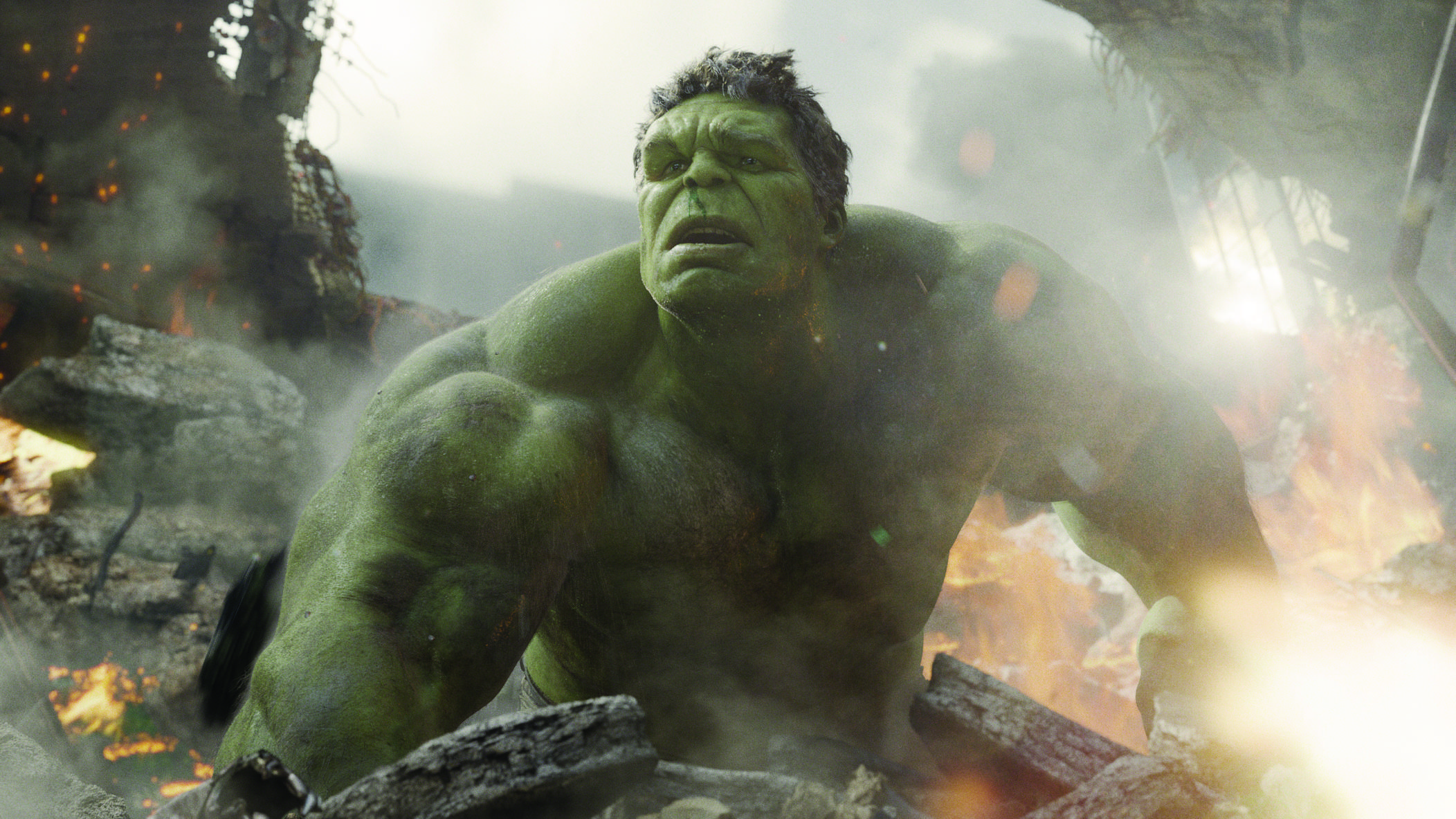 One of the best characters that have helped Marvel to reach the whole wide world is the smasher, Hulk. A normal looking guy, when gets angry, turns into a giant green person who can smash the shit out of the villains, dragging them to hell. There is no doubt why Marvel turned to the green guy for its cinematic universe, which was launched in 2008. But today, we are counting down on four reasons why Hulk solo movie will not happen in MCU in near future!
1. The Canceled Sequel
Marvel was ready to roll out another his movie, but the popularity of other characters led to the cancellation of the sequel. Edward Norton was recast and Mark Ruffalo was given the chance to play Hulk in The Avengers. During an interview with Games Radar, Norton said: "We left a lot out on purpose. It definitely intended as a chapter one. My attitude was, ' Let's start with a history and slowly unpeel what the roots of it are, all the way through like let's have revelations even in the third act about what set this whole thing in a motion."
2. Cinematic Flops
As He is one of the iconic characters of the Marvel universe, there was a lot of pressure when a His movie was kicked off in 2003. It was neither a flop nor a good grosser. It was not that good enough to give the character a sequel. Now the comic book force had two major characters (Iron Man and Hulk), to deliver a roller coaster ride to its fans. Iron Man was a massive hit, but The Incredible Hulk was not that good.
3. No space for Hulk in current Marvel schedule

Marvel Cinematic Universe has rolled out fourteen hit superhero movies till now. It is currently working on new comic book movies like Guardians of The Galaxy 2, Black Panther, Avengers: Infinity War Part 1 and Thor: Ragnarok. And in this schedule, it is hard to fit a His schedule between them.
4. Hulk movies are costly
Well, that's true. The Incredible Hulk was $10 million costlier than Iron Man, and Hulk does not have an armor. The CGI and animation are a time taking process in His movies than other superhero movies.