Television
DC Universe Shares Release Calendar For Swamp Thing, Harley Quinn, Doom Patrol And More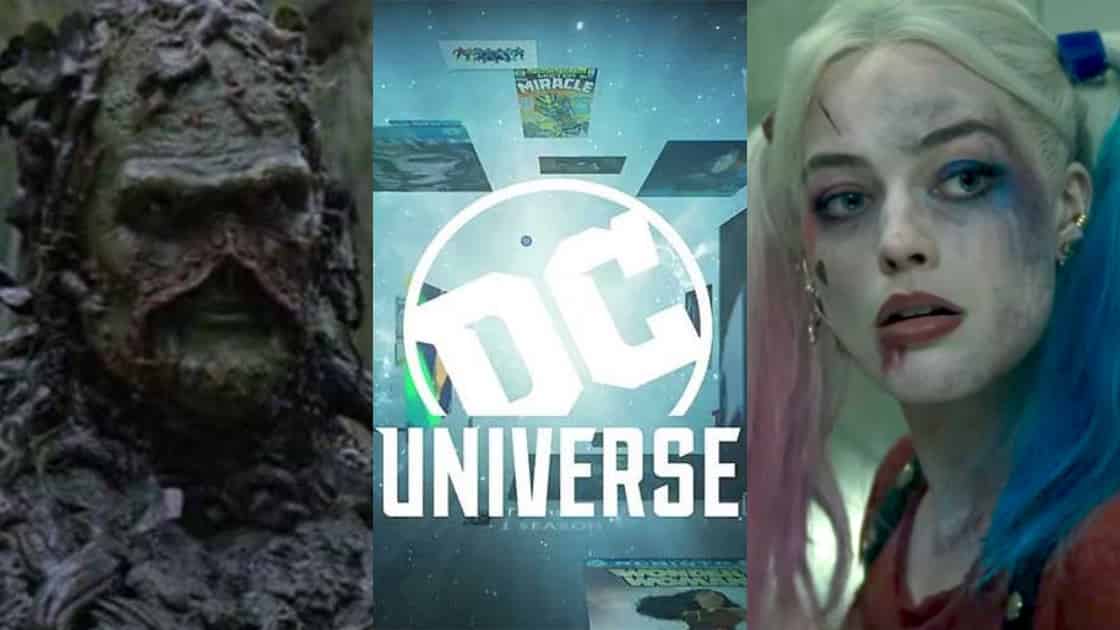 DC Universe has revealed the release calendar of Swamp Thing, Harley Quinn, Doom Patrol, and many others recently. Fans are really excited for all these shows as it has been revealed in the latest calendar by DC Universe.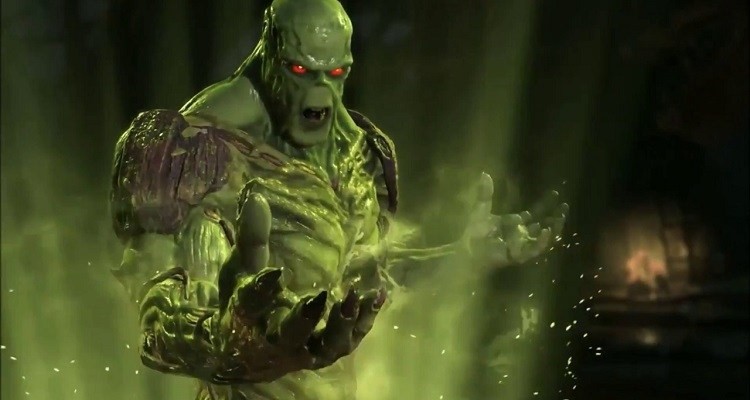 Incoming of inaugural series Titans, which is DC Universe readers live-action spin-off of Doom Patrol for the month of February in 2019, the show is going to be followed by none other than Swamp Thing three months in May and then the incoming of Stargirl in the month of August.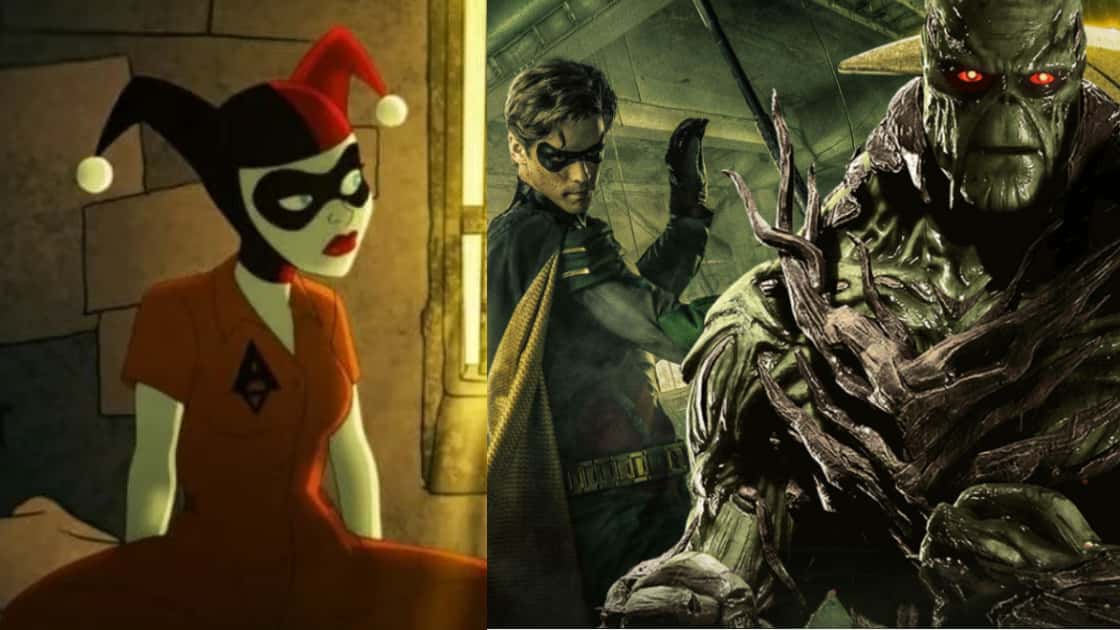 As we all know that the new Young Justice: Outsiders, is a revival of our beloved and fans' favorite series which aired on Cartoon Network first. The streaming of the show is going to start in January and is going to be before the incoming of adult-animated comedy based on Harley Quinn which will premiere in October. But, there are chances that these dates will change in future.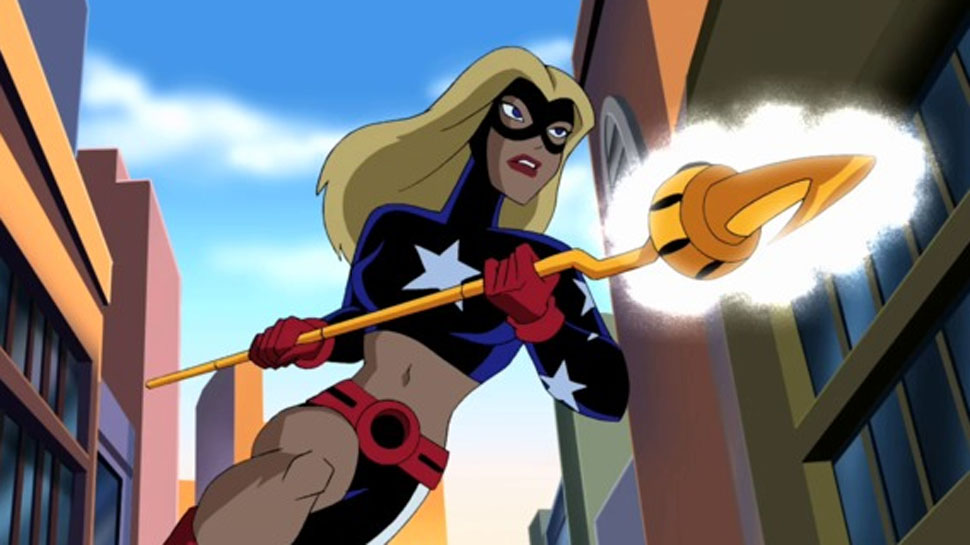 Also, on the incoming of shows like this, we have the views of a veteran from DC Comics Geoff Johns, who has served as an executive producer on Titans and is also part of Stargirl. He stated,
"I don't think there are any hard, fast rules saying that Stargirl and Swamp Thing aren't in the same universe as Titans and Doom Patrol," Johns explained these things to Comicbook.com.

"Right now I'm just working on Stargirl and trying to make Stargirl the best Stargirl TV show it can possibly be. Whether it connects to another show down the line is open-ended."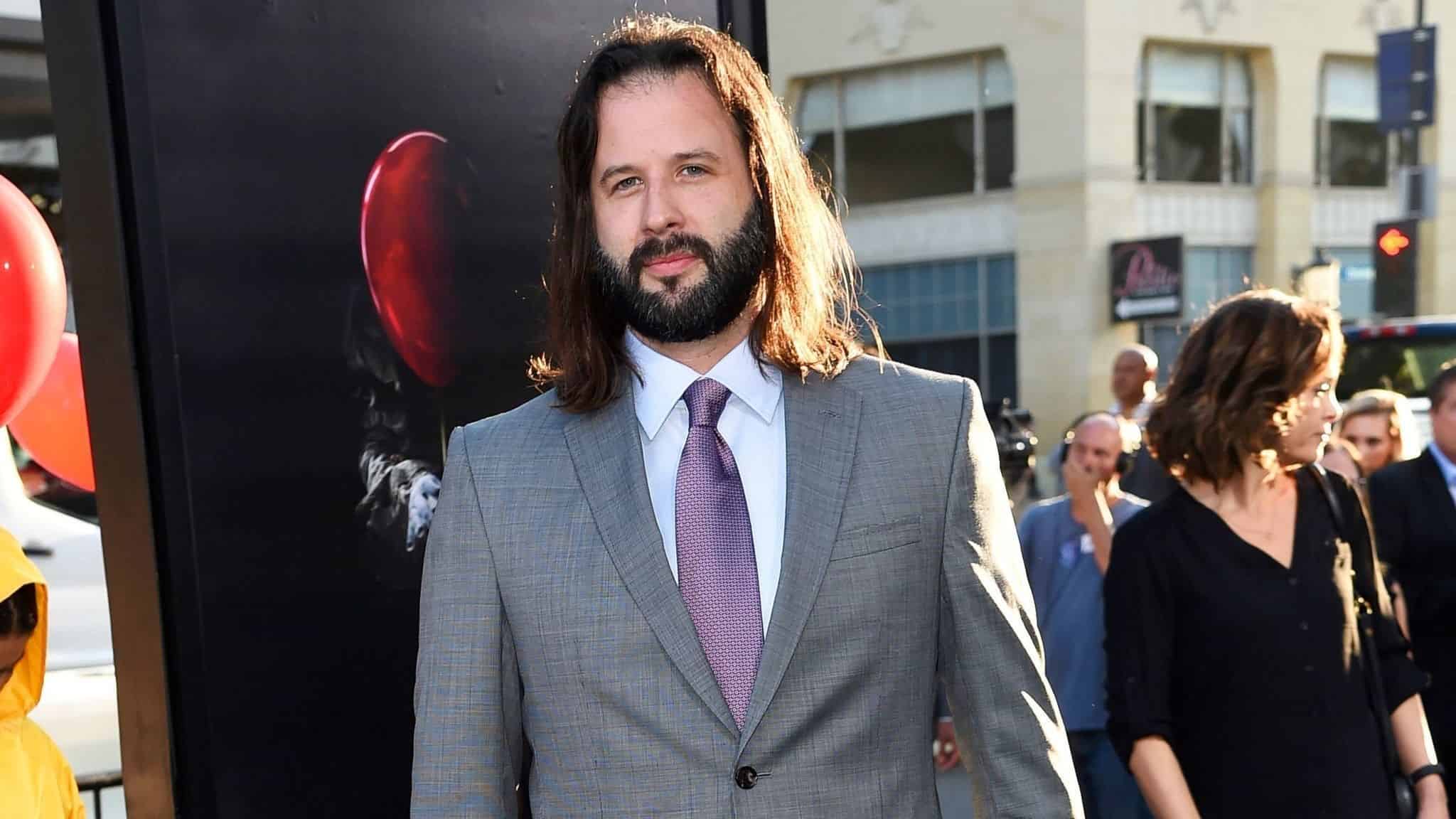 Also, the producer-writer of The Swamp Thing, Gary Dauberman has stated and also hinted towards the possibility that they can join the shows in future. But, nothing is mandatory or confirmed at the moment. He stated,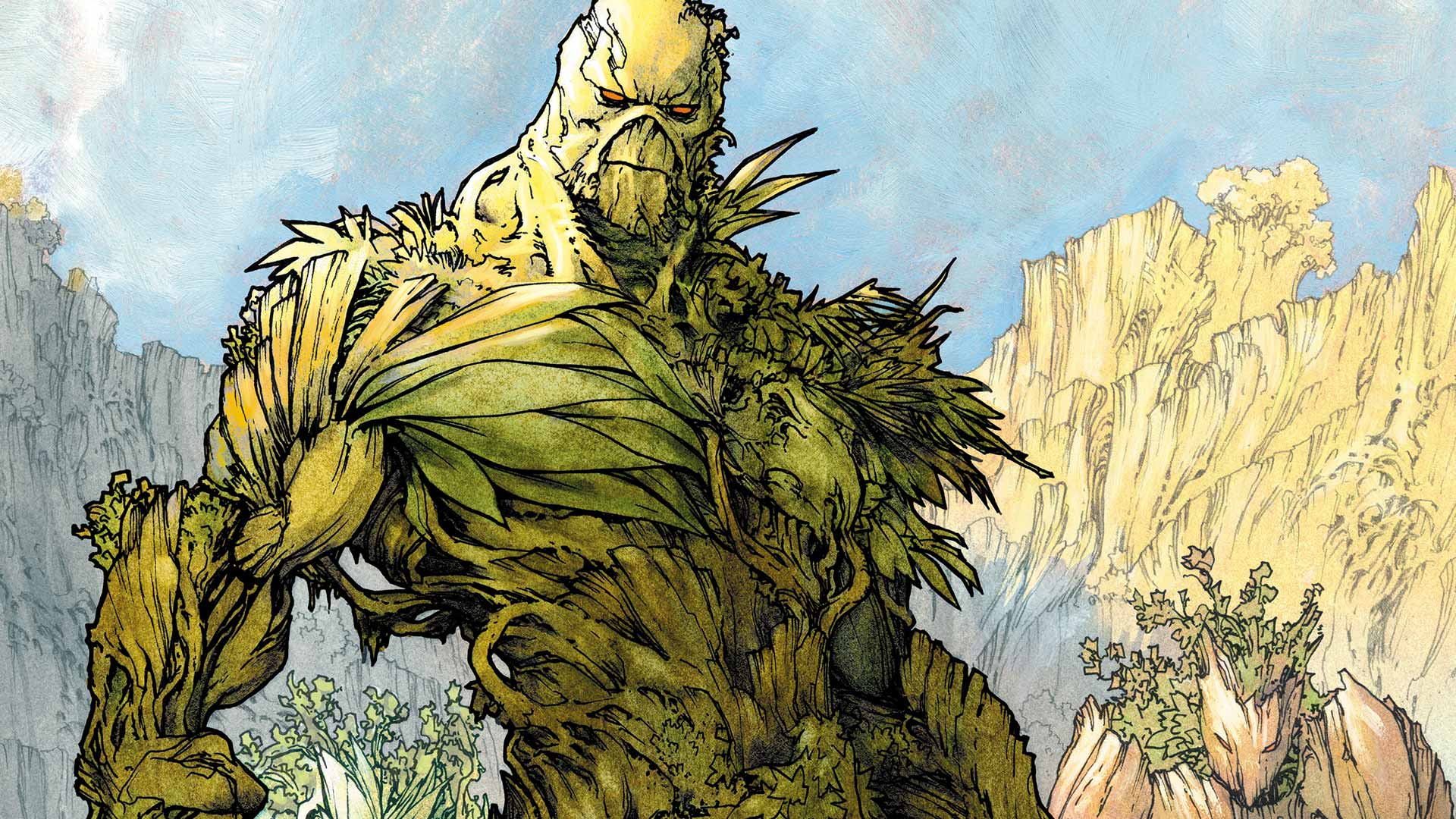 "I think we could if, in the future, it organically works itself out to be that way," Dauberman also said on the topic of the horror-skewed series, as there are suggestions that Aquaman director James Wan among its executive producers. "I haven't discussed that with the guys from Titans and they haven't discussed it with us."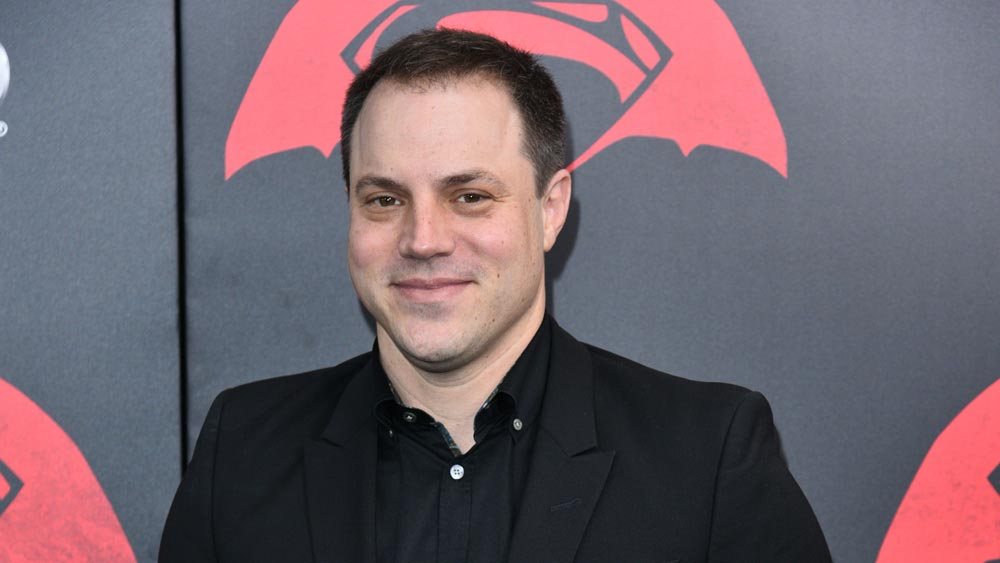 The people involved with the project Swamp Thing and also the very first trailer of Titans said there are chances that fans will have a taste of DC's darker version of their superheroes. The producer, Geoff Johns stated,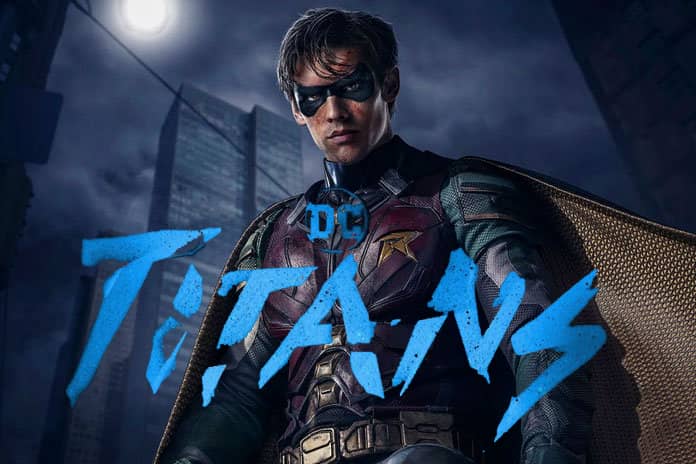 "This is the whole show. But I'm glad there's discussion and there should be the discussion about that and why we would go that direction and why Robin would ever get to that point," Johns explained to CBR. "You know, a big part of the series is exploring — and I'm doing that with Akiva Goldsman, Greg Berlanti, and Greg Walker — and a big part of the series that we're exploring is the moment that Robin left Batman."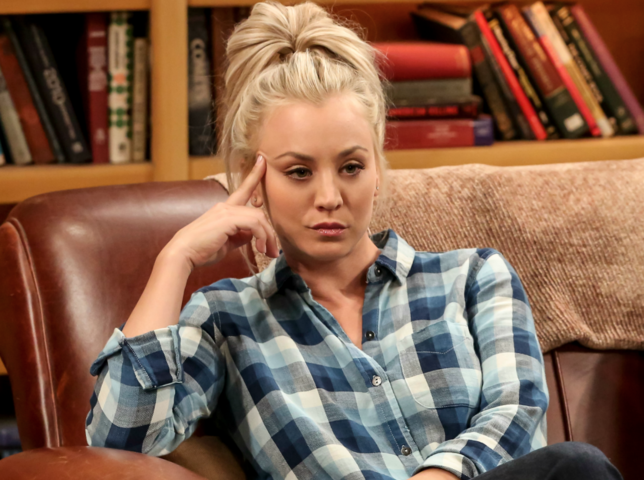 There are also a lot of faces which are quite familiar to the fans of DC coming in Warner Bros. backed DC Universe as it includes Stargirl's Joel McHale of Community, Swamp Thing's Crystal Reed from Teen Wolf, Virginia Madsen from Sideways, Harley Quinn's Kaley Cuoco from Big Bang Theory, and Veep's Diedrich Bader.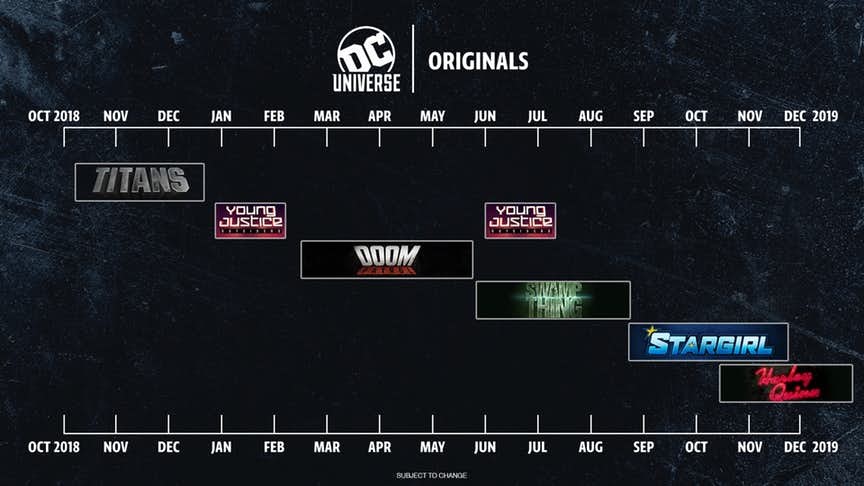 So, the fans of DC it's that time of the year when you should start thinking about the plans for next year because there are a lot of things which are going to come your way. As it seems like DC is really building their roots in all mediums out there.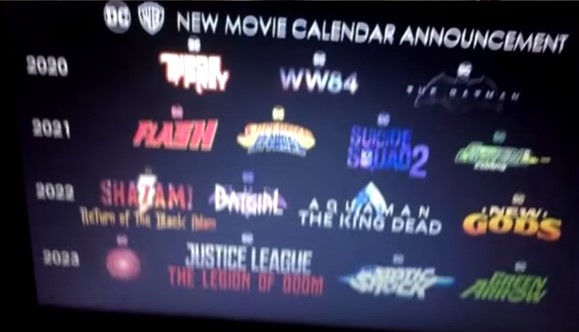 So, with a lot of interesting DC movies coming up it seems like the shows of DC are also going to be at the top in this coming year. Also, the big point here is that Warner Bros. is also encouraging DC in order to bring the characters they think can set the stage on fire and also have some connections to DCEU in the future.
So, are you excited for all these shows in 2019? Tell us in the comments section down below.