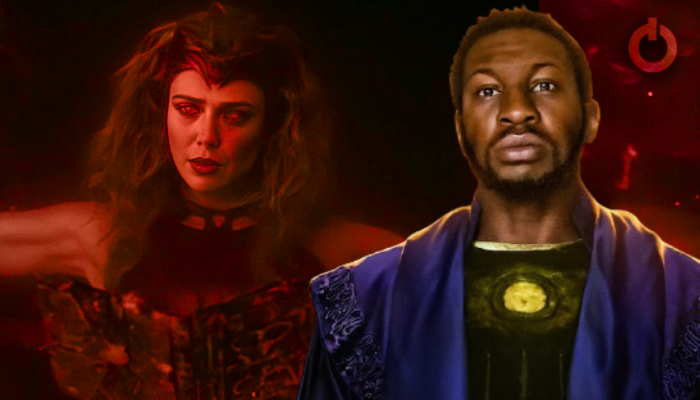 Marvel has a history of giving one too many Easter eggs. But even when it doesn't, fans automatically assume that there is one. It's all because of how Marvel works. Speaking of Phase 4, we have got WandaVision, The Falcon and The Winter Soldier, and Loki in terms of the Disney+ series. Recently, fans had a theory that linked WandaVision and Loki. The theory is related to Wanda's transformation to the Scarlet Witch and He Who Remains. The moment Wanda becomes the Scarlet Witch, He Who Remains takes a long pause and says that they have crossed the threshold, and now the multiverse is open. But Loki's director has debunked the WandaVision Multiverse Connection with Loki.
Kate Herron Denies The WandaVision Multiverse Connection With Loki
Scarlet Witch is the greatest threat that can arrive in the MCU considering her powers. So when this theory aired that even He Who Remains was startled when Wanda transformed, it didn't take long for people to believe that Marvel did this. But Kate Herron, director of Loki, has shared her piece of mind. In a recent interview with YouTuber SUPES, Herron confirmed Loki was already being edited by the time WandaVision aired.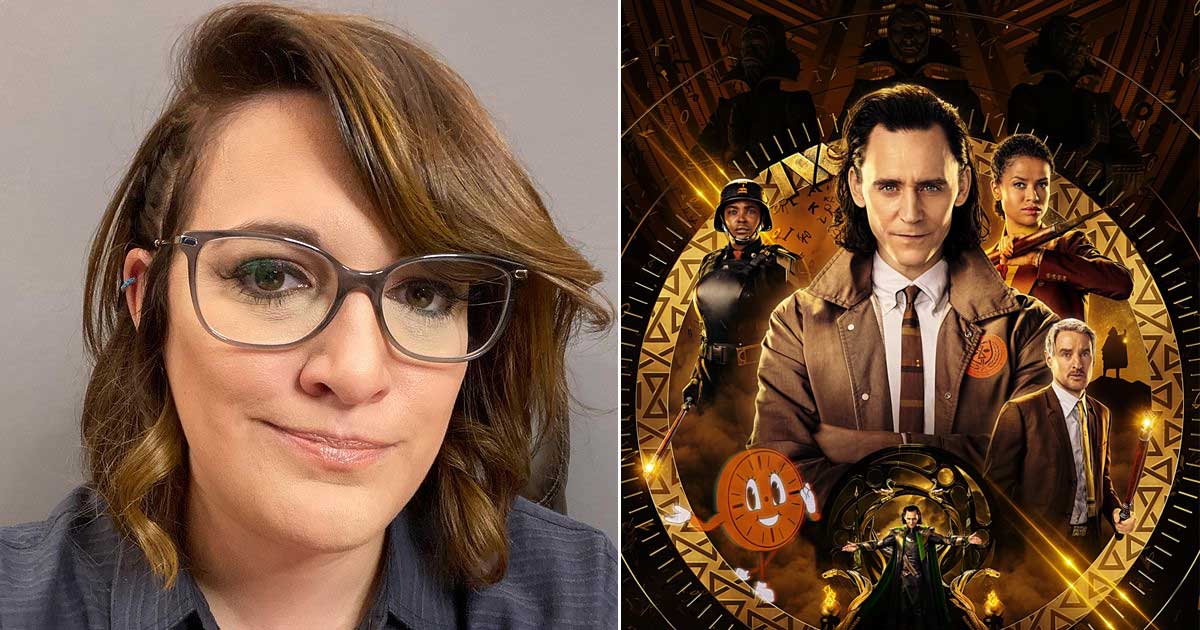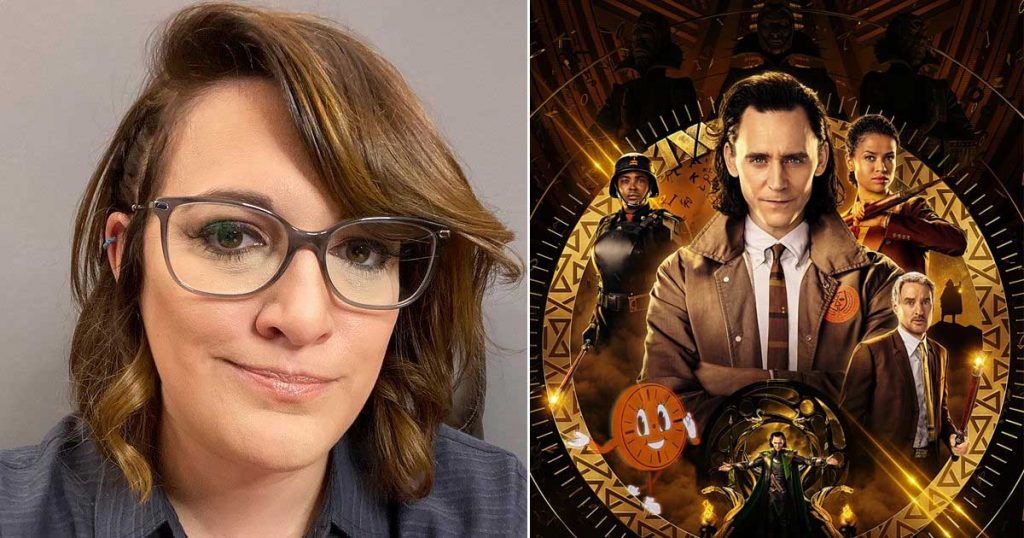 Here's what she told the YouTuber:
"Interesting. It was definitely coincidental on our side. We were in post [production] basically when WandaVision went on television, so I think it is probably coincidental. I wouldn't want to shut down any theories though, it's kind of fun."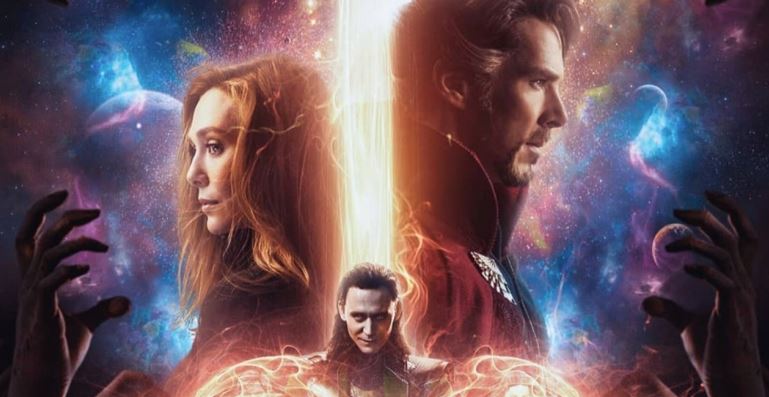 So considering that Loki was n post-production by the time WandaVision aired, it's not possible for this to be conceptualized by Marvel. But then again considering Marvel's history of protecting their big secret, it's no surprise if Marvel in fact planned this. And if they did, then hats off to the attention to detail. Wanda is set to appear in Sam Raimi's Doctor Strange in the Multiverse of Madness. During a virtual Q&A, Olsen said "He's trying to create the scariest Marvel movie."
What are your thoughts upon the WandaVision Multiverse Connection with Loki Theory? Let us know in the comments.
Follow us on Facebook, Instagram & Twitter for more content.
Also Watch: