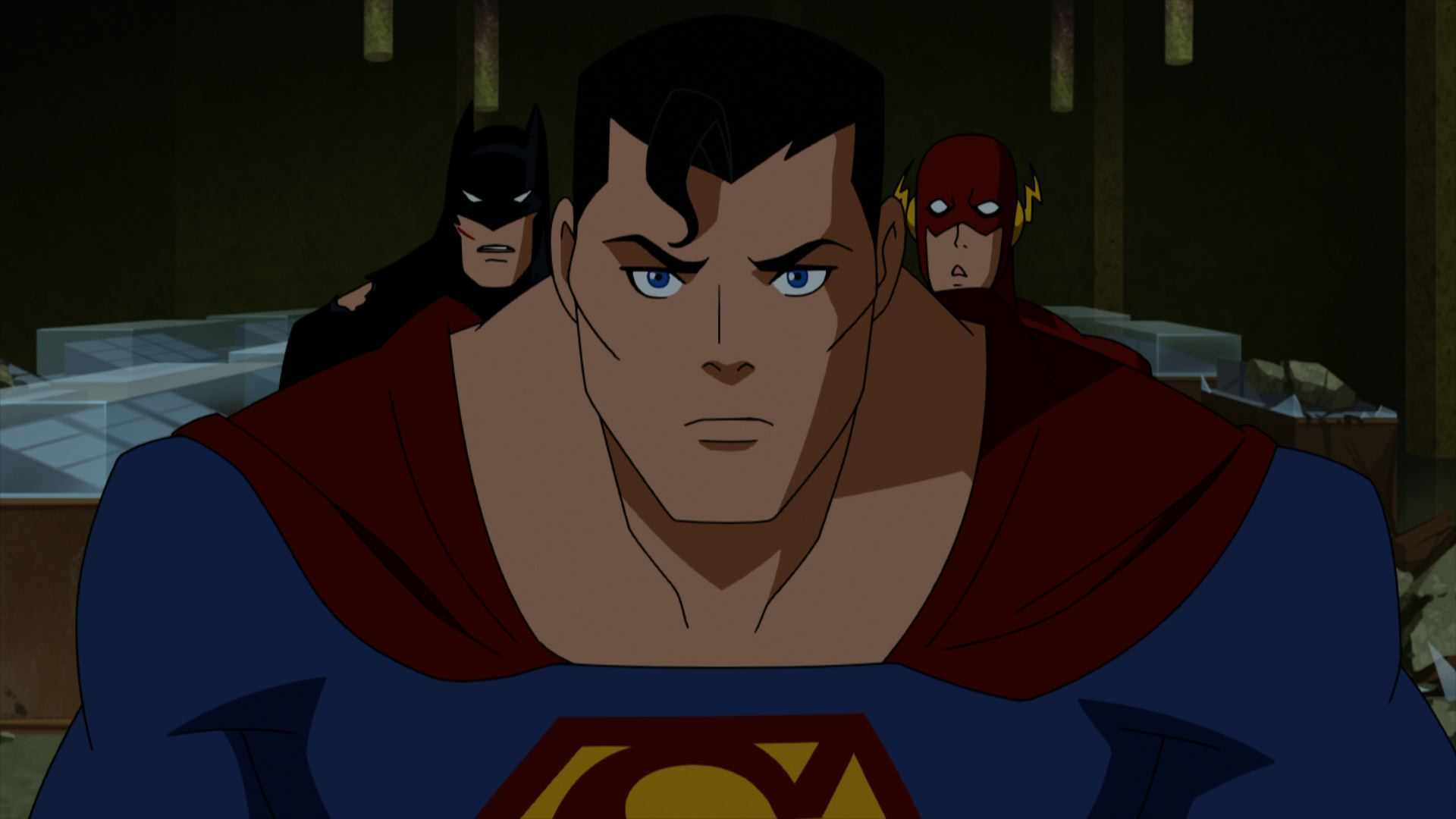 After the huge success of San Diego's Comic-Con, Warner Bros has plans to keep the excitement coming in for the fans. After the much-awaited release of Batman and the killing Joke in Comic-Con, which was a huge success, DC finally decided to announce the three new movies that would be released in 2017.
Justice League Dark: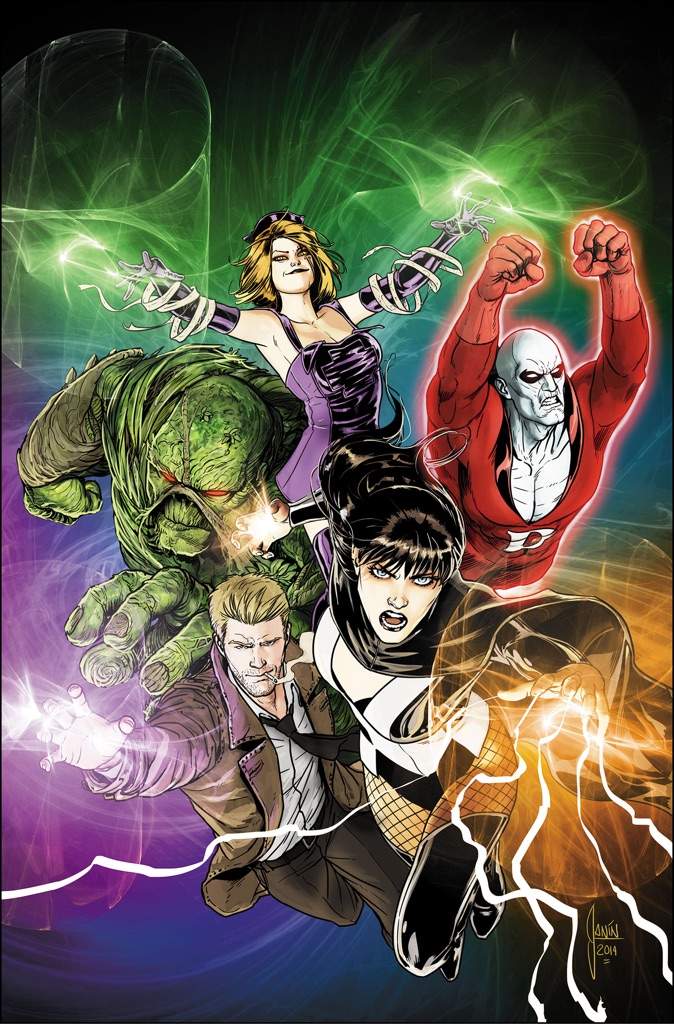 This would be the very first debut of John Constantine and Swamp Thing in the animated world of the supernatural story. Being the very first animation debut for John Constantine, who would combat with the magical threat and a whole lot of mystery and thrills. The team would comprise of Batman alongside John Constantine, then there's Swamp Thing, Zatanna, Deadman, Etrigan, and Black Orchid.
Matt Ryan is said to play the role of John Constantine, along with some more famous voice over.
Batman and Harley Quinn: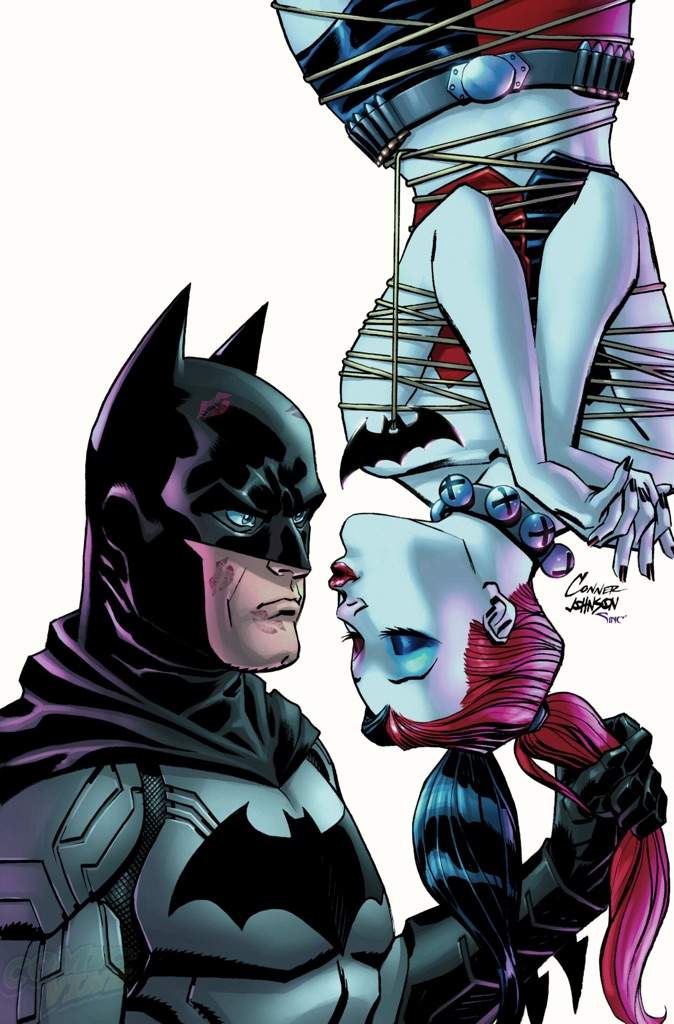 The movie is made by Bruce Timm, though the movie plot hasn't been revealed as yet, but we are hoping some great animation work by Timm, knowing his deep understand for Batman and Harley.

We can expect a plot where either Batman seeks Harley's help for some kind of a mission or Harley wants to use Batman to make Joker jealous by teaming up with Batman. Either way the story goes, they both make a deadly combination and we can expect something great shakes in 2017
Teen Titans: The Judas Contract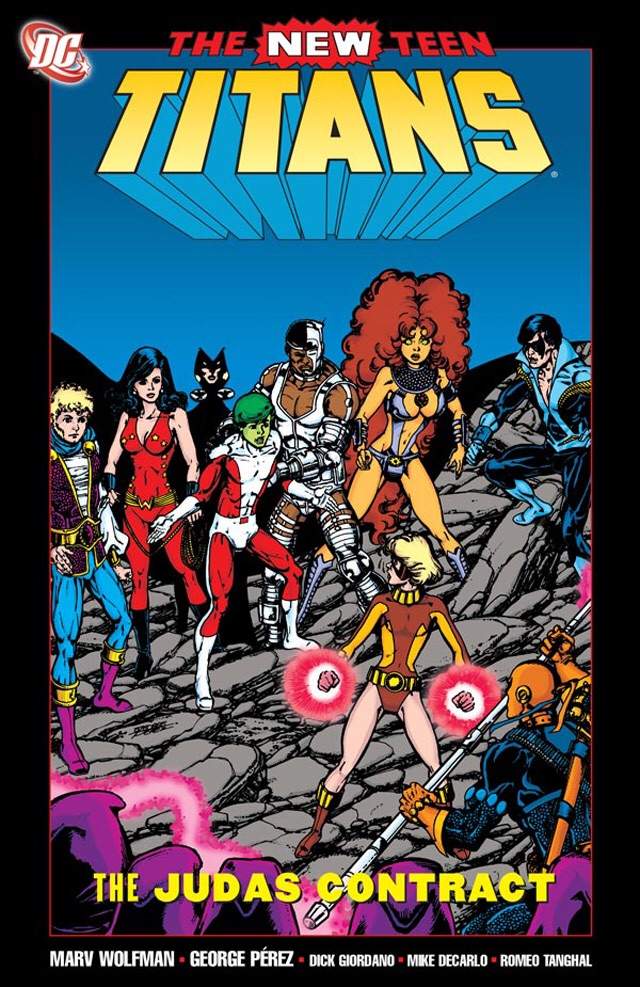 This project has been under development for quite some time now by WB animation. The movie is said to be adapted by one of Marv Wolfman and George Perez's most applauded stories from their pivotal run, which would finally be a feature in 2017.

This project introduced Terra and the Nightwing persona. The movie is expected to serve as a follow on to last years Justice League vs. Teen Titans.