News
Television
The Punisher Release Date Announced and Fans Are Going Crazy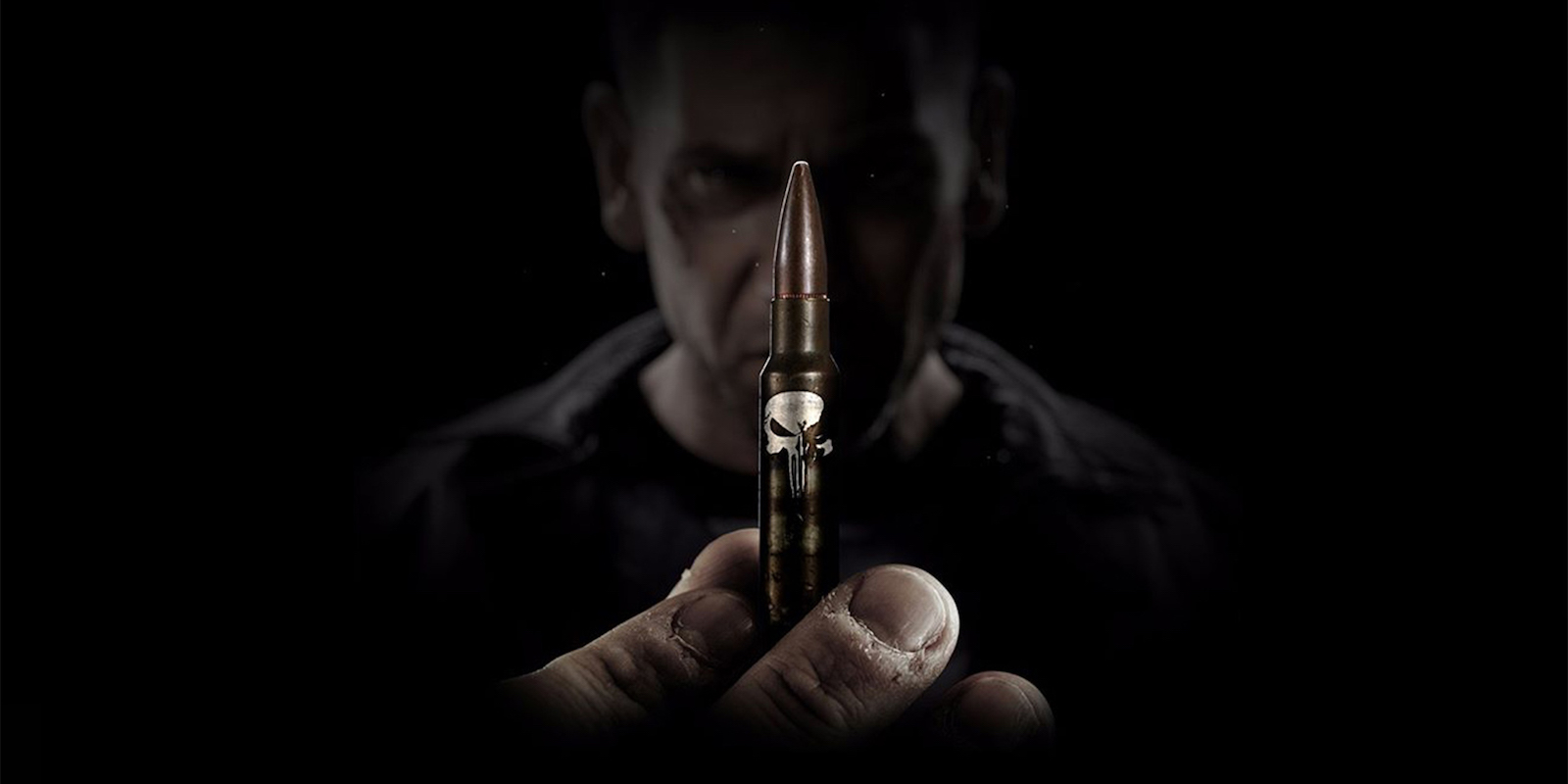 It's a great day for Fans of Frank Castle as they won't have to wait much longer for The Punisher to appear on Netflix, as the new Marvel TV show appears set to arrive in November. A few years back when Marvel and Netflix struck their deal, fans were only promised five series. Four of those have already aired, with this August's The Defenders finally completing things. Of course, there have also been rumours of all sorts of spinoffs and new shows featuring many of the characters from Marvel's vast stable. So far, none of them have proven to be more than the hopes of fans, except The Punisher.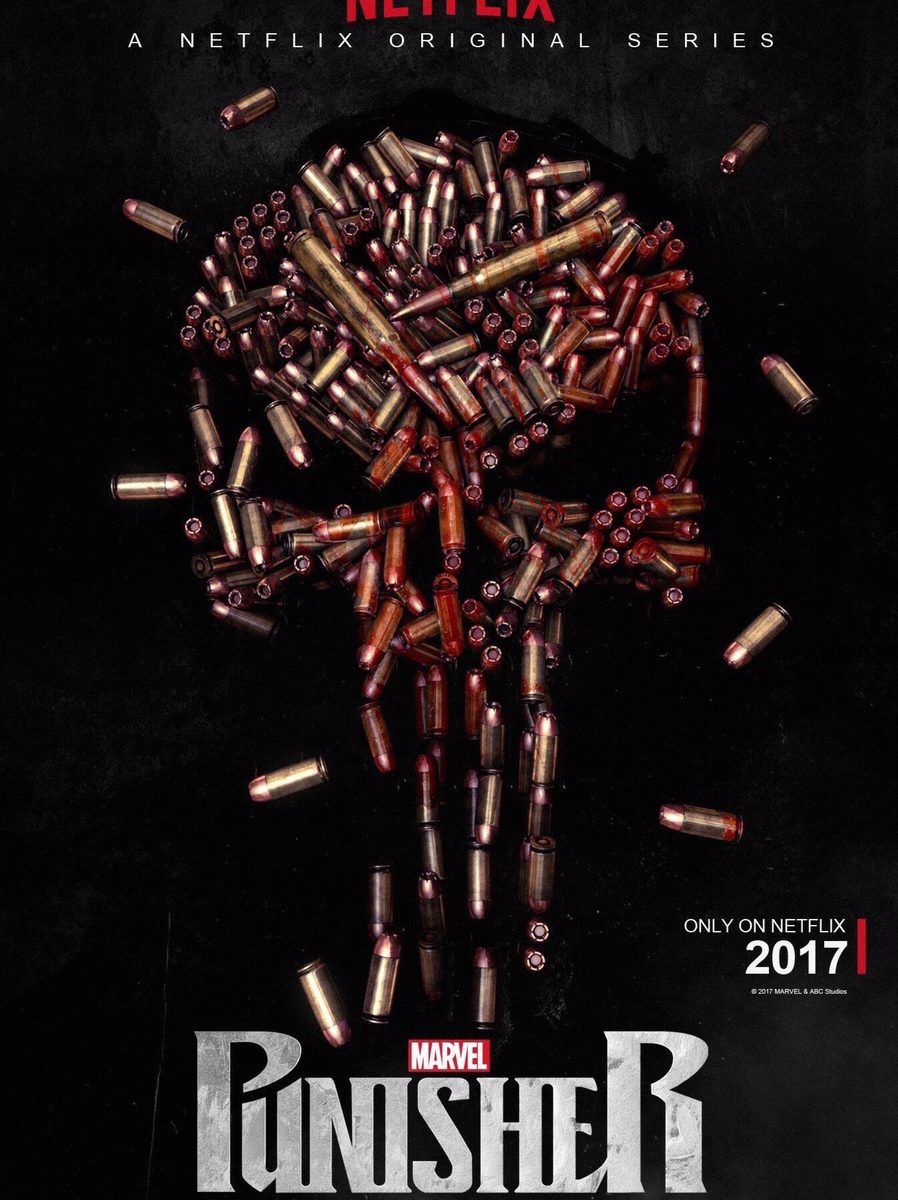 "One other time that hasn't been aired yet, which was an episode for the new Marvel series The Punisher, which I did just before Christmas, but it's not airing until November. I directed that in New York and edited in L.A., but this was my first directing experience in lovely Canada." said the Irish director Dearbhla Walsh to THR.
The Punisher made his debut in season two of Daredevil last year, after which rumours began swirling that Jon Bernthal's powerful performance had impressed Marvel and Netflix so much that they were considering giving Frank Castle his own series.
Later then, word soon broke that The Punisher had been added to the Netflix docket. Not long after, filming began for the series, infused with an aggressive passion that pointed towards an intense show. As has been the case, however, word on when fans could actually watch the show has been kept a secret. It's only been a few months since we discovered when The Defenders would air, but all signs have pointed towards The Punisher following soon after. Now, we know the series will arrive at almost the end of 2017.
Now that we're just six months out from the potential release of The Punisher, we are likely get an official confirmation soon. A Punisher series poster has also been teased, so something concrete could be on the way.
While Castle was given a huge chunk of the story and screen time on season two of Daredevil, fans will be eager to see what a solo series of the character would be like. From the full cast to a synopsis, there's still a lot we don't know about The Punisher which hopefully will be chaning soon.
Don't Miss: 6 Game of Thrones Actresses You Never Knew Were P*rn Stars