News
Television
Flash S03: This DC Character will help FLASH to Take Down "The Rival"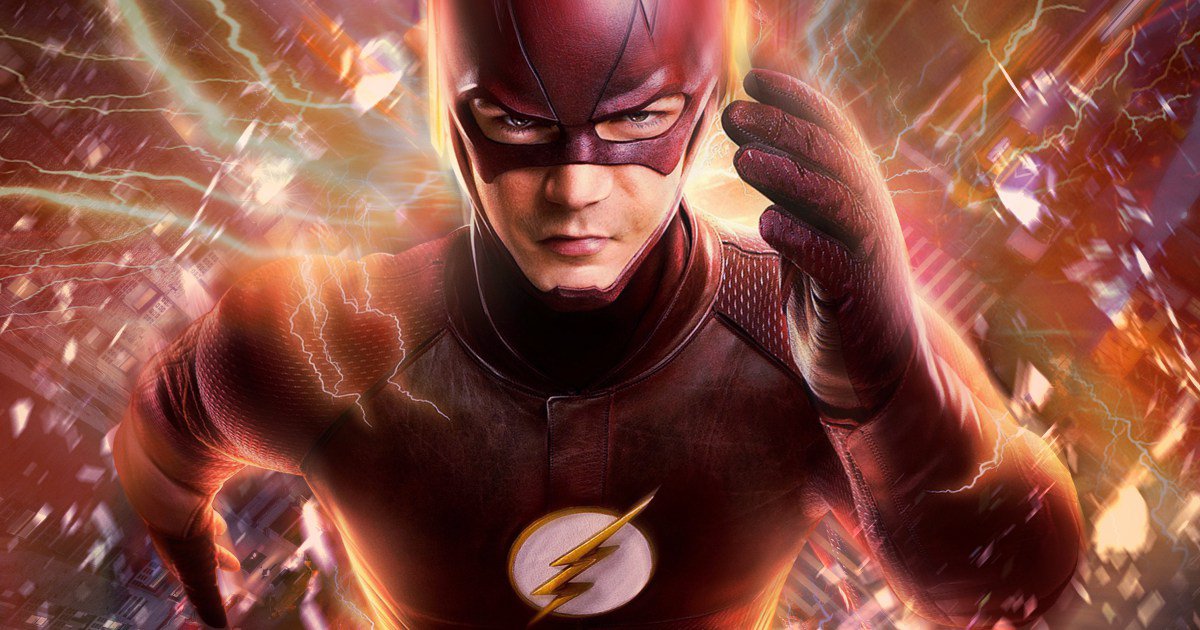 Greg Berlanti and Andrew Kreisberg (executive producers) said to MTV "Everything about Zoom felt like death. We had an idea that it should look like a demon. Reverse-Flash came from the future and Zoom came from hell." But now they are going for something sinister. In season 1 it was Reverse Flash/ Eobard Thawne, season 2 it was Zoom/ Hunter Zolomon, and season 3 will feature a terrifying speedster (Black racer/Savitar) from Geoff Johns original Flash Rebirth who became a thing during Mark Wade's run.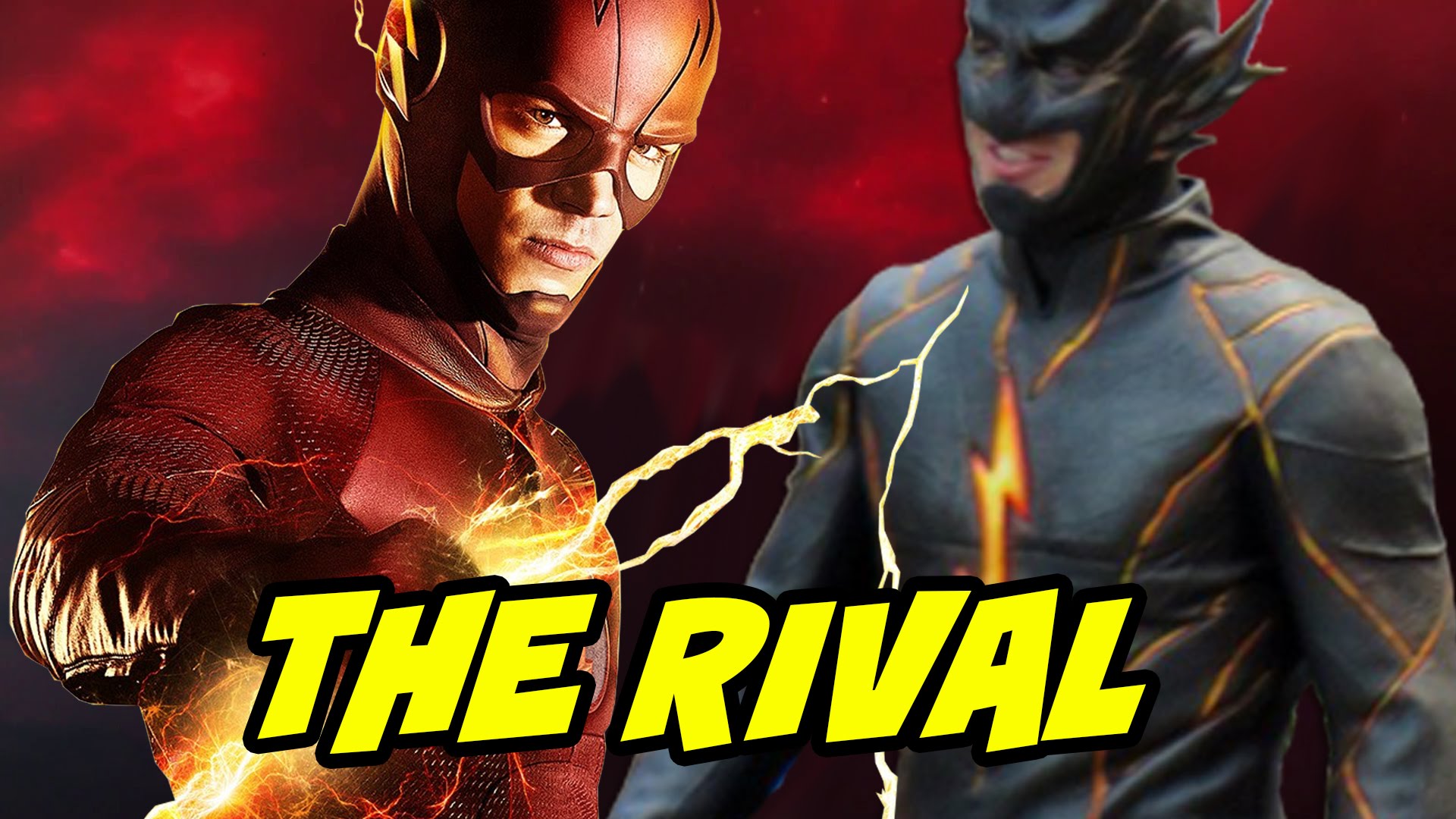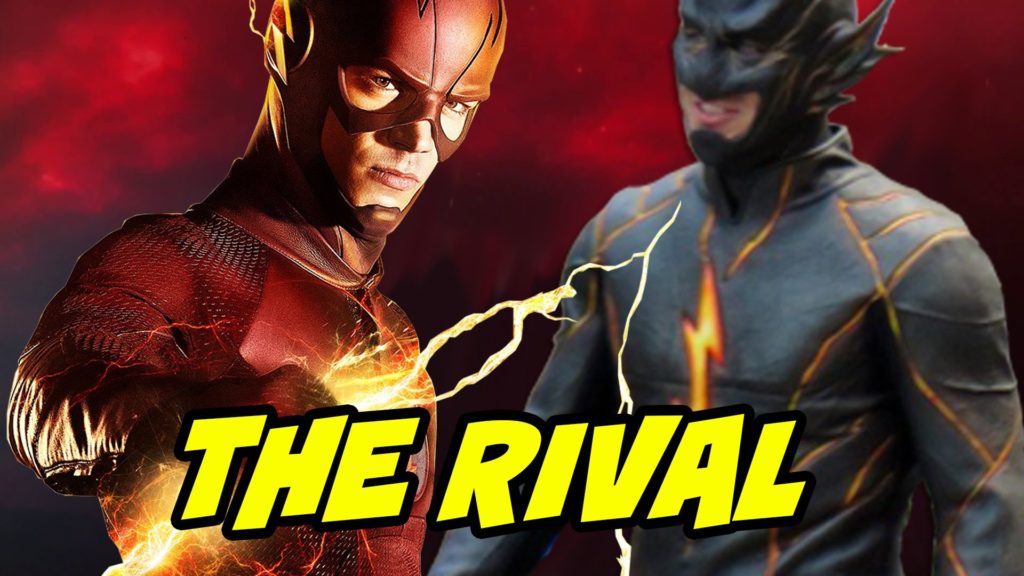 But the new teaser trailer has confirmed another big speedster "The Rival" as the potential villain in season 3. The show-makers have cast Vampire Diaries actor Todd Lasance as Edward Clariss/The Rival. He is the nemesis of KidFlash. When Wally West would fail to defeat the Rival, it will become Barry Allen's Flash problem as he can't allow a big evil speedster to ride roughshod over Central city. How can Barry protect Central city from so many villains? Well, before I tell you that.Guess.. Who is the nemesis of "The Rival" – Jay Garrick?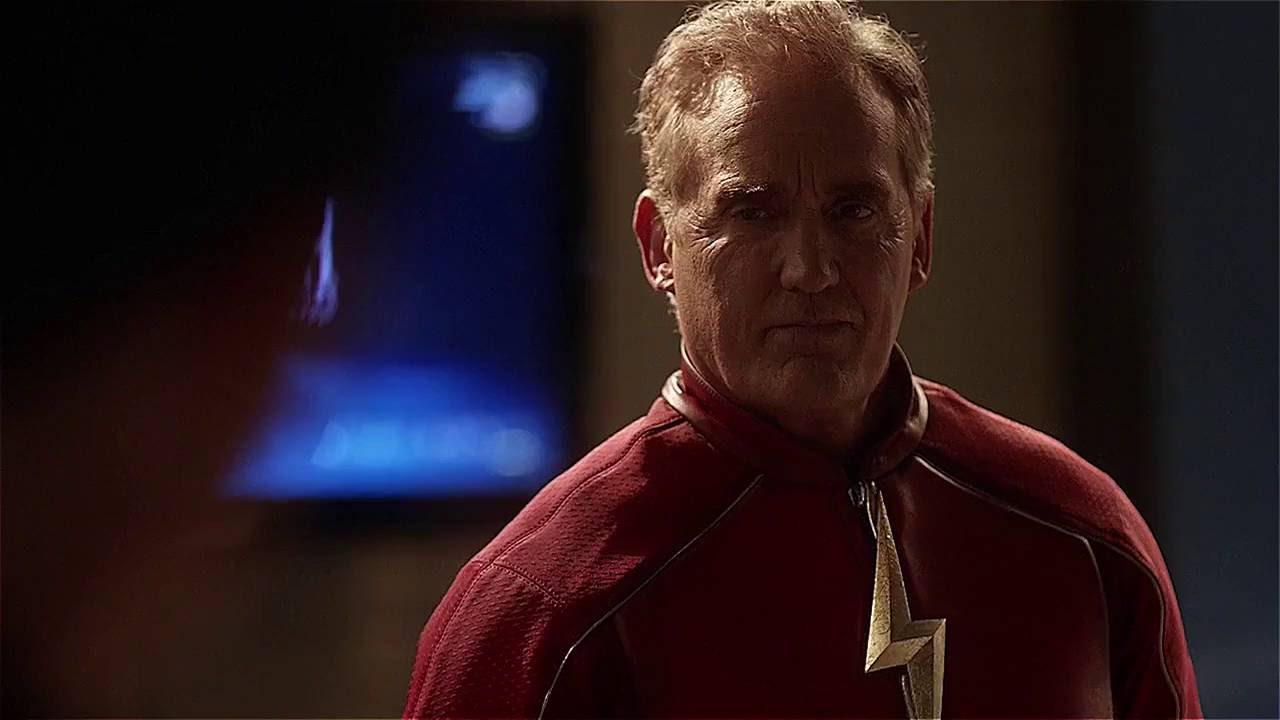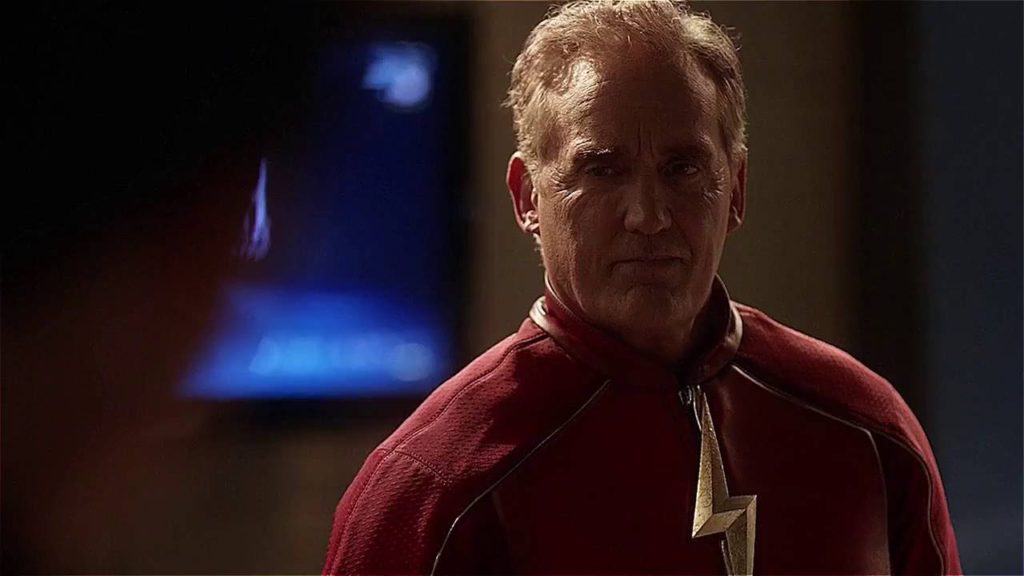 John Wesley Shipp (Henry Allen's doppelganger on Earth- 2 who is original Jay Garrick) told EW in an interview – "Yes, I have been given permission to say that they have all kinds of interesting and exciting plans for me, not only in the context of storyline but they continue to spin out which will be challenging for me as an actor. Yes, I will be back next season in Flash." Recently, a slew of pictures from season 3 was released which confirmed that Jay Garrick will not go to Legends of Tomorrow directly, instead, he will first help Flash take down "The Rival" who is like the "Reverse Flash of Jay Garrick" in comics.
The Season 3 is going to be aired on Oct 4, 2016, at CW network.