Television
Here's The Schedule of Every New Show Coming to DC Universe in 2018-19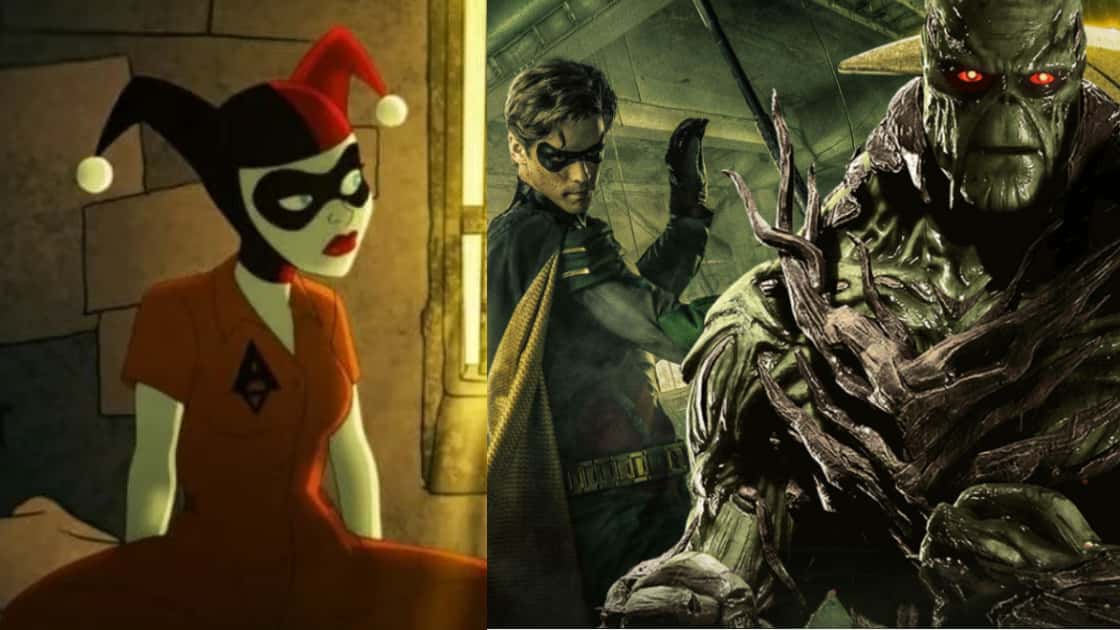 WB has made their big move with their newly launched DC's streaming service known as the DC Universe. They literally have quite a lot of content planned for this service and the first one is obviously going to be the show based on the Teen Titans. The recent reviews of Titans are really hailing the show and they have even called the show to be the best DC TV property. It is pretty violent as it is a darker and unique take on the characters. But the show is utterly satisfying. Here's the final trailer of the show:
Robin and Starfire are being called the standouts of the show. WB premiered the first two episode of the show at New York Comic Con, and we will get to see the show hit the DC Universe streaming service on October 12. Here's what the critics have said about Titans: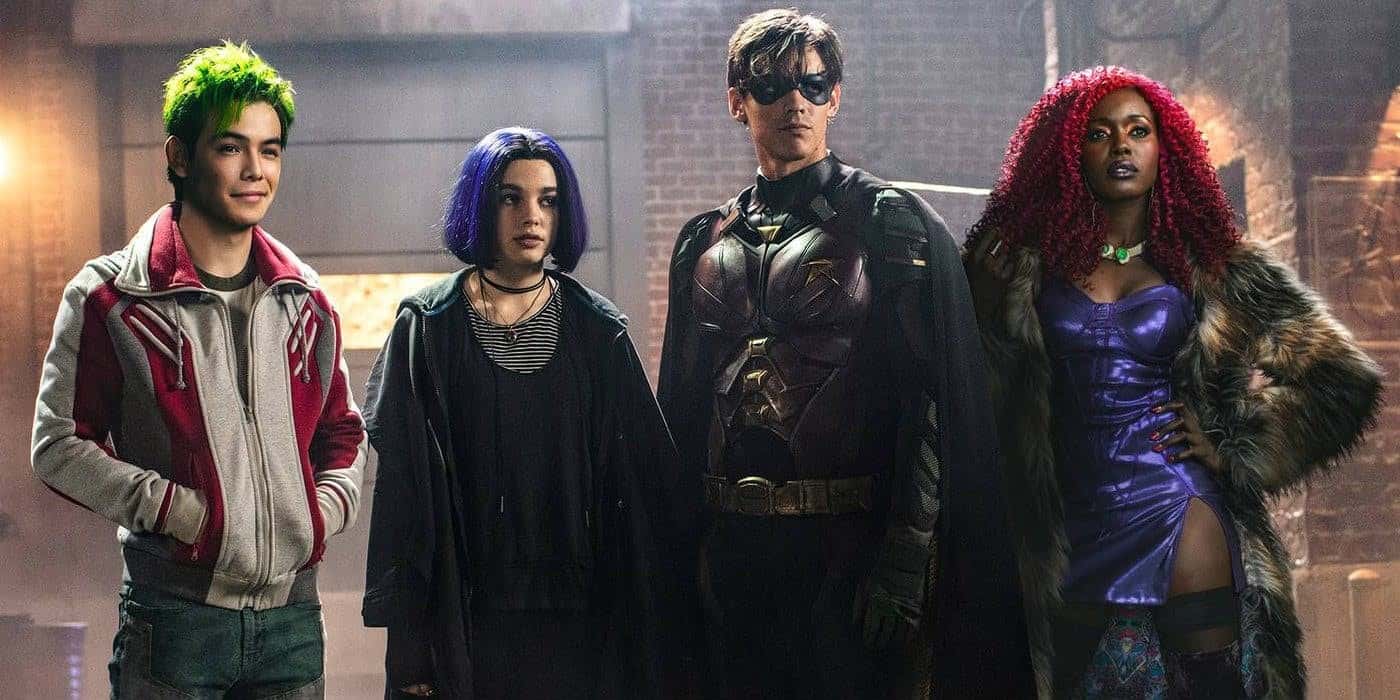 IGN:
"The Titans series premiere is an indecisive mix of fun, comics-inspired moments and gratuitous violence, which makes it hard to get a read on what kind of show it wants to be. When the series focuses on its characters and not trying to shock or scare us, it's an engaging ride – like a fledgling sidekick, it just needs to learn a little more discipline before it's allowed on the streets unsupervised."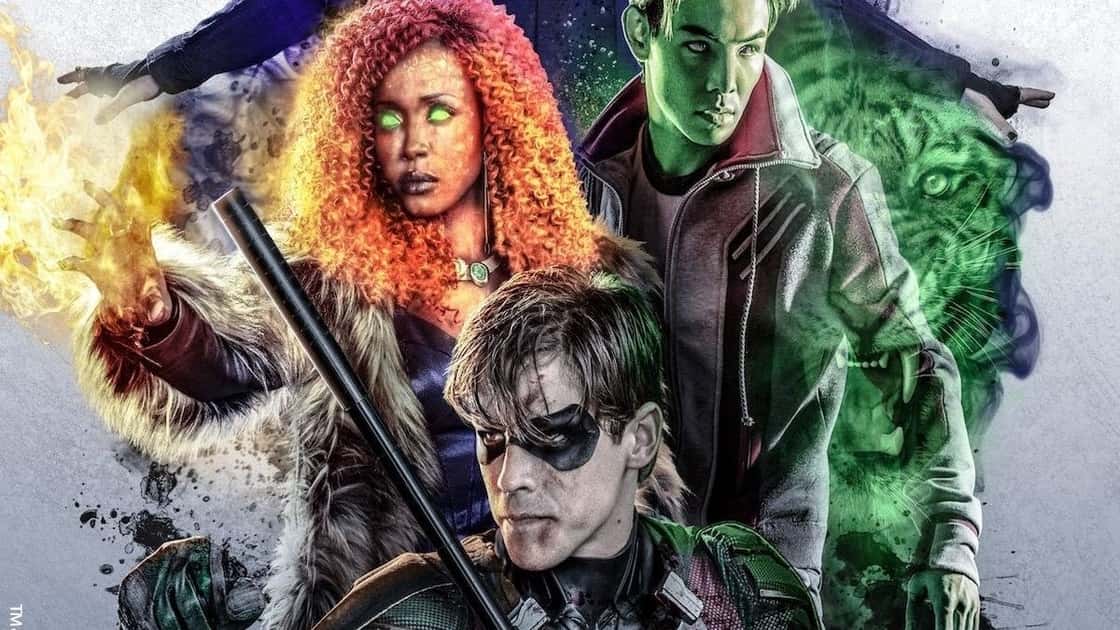 CBR:
"It's dark, just as the trailers indicate, with a level of violence that races past anything on The CW's Arrowverse and teeters into Zack Snyder-era DC Extended Universe territory. Heroes maim and kill, with some frequency, in the three episodes provided for review, although not always on purpose. It goes without saying, then, that Titans isn't suitable for young viewers, who aren't the target audience for this streaming service anyway. However, neither is the series aimed at fans of DC's classic New Teen Titans, who will undoubtedly bristle at the tone and quibble with the characterizations, to say nothing of the lineup (a later episode is titled "Donna Troy," which may salve that particular wound). Yet, for all of those caveats, there is something enjoyable about Titans."
Titans have already been renewed for the second season. While Titans will run successfully run through January, it will be followed by the much anticipated 3rd season of Young Justice which is titled "Young Justice: Outsiders". It will be split into 2 halves as the first half will begin either in December 2018 or in January 2019 and it will run through February. Then the second half will continue from June and beyond.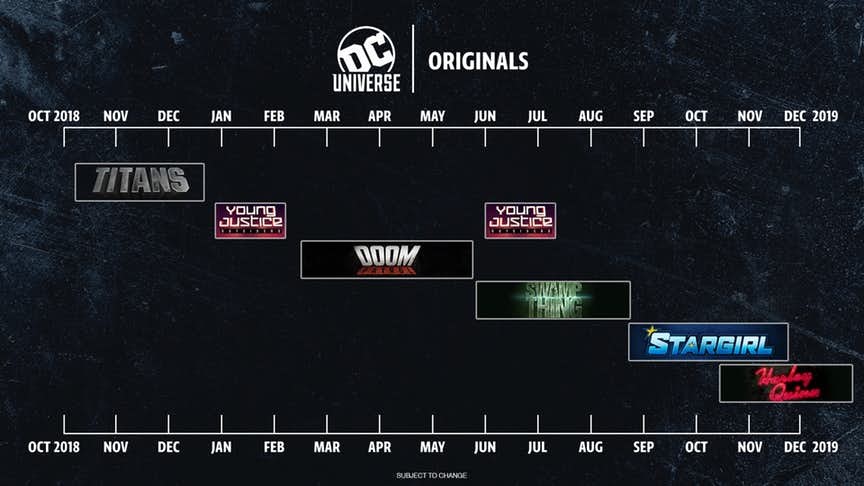 Then DC will bring in the first season of the Titans spinoff Doom Patrol and it will run from mid-February to late May. It will bring in the lesser known DC Comics characters forward, and they will include – Robotman (Brendan Fraser), Negative Man (Matt Bomer), Elastic-Woman (April Bowlby), Crazy Jane (Diane Guerrero), Dr. Niles Caulder (Timothy Dalton) and Cyborg (Joivan Wade) and Mr. Nobody (Alan Tudyk).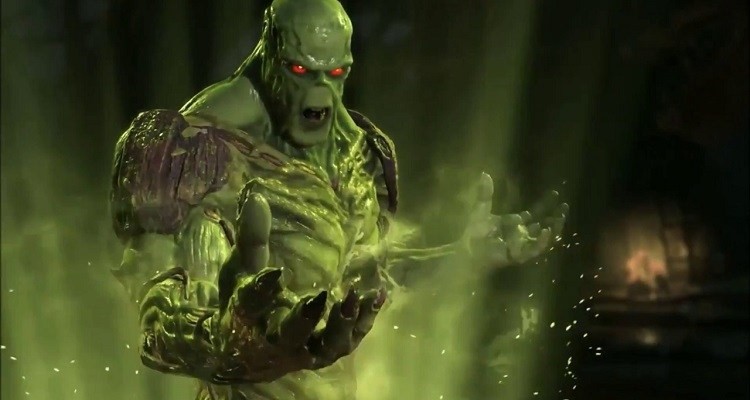 Doom Patrol will be followed by a presumed horror series based on the character Swamp Thing, and the live-action series will be produced by Aquaman director, and the king of horrors, James Wan. It will run till late August and right then will be the premiere of DC Universe's Stargirl, who will be played by Brec Bessinger.
The show will go on till late December, and to make things even better, DC is bringing us an animated TV show based on Harley Quinn. We just got a brand new teaser trailer for the show which you can check right above, along with the big casting announcement of The Big Bang Theory star Kayley Cuoco who will be voicing the psychotic girlfriend of Mr. J! The show has already lined up an all-star cast to voice its characters and the cast members include Lake Bell, Alan Tudyk, Wana Sykes, Jason Alexander, Giancarlo Esposito, Natalie Morales, Tony Hale, Jim Rash, Chris Meloni, and Diedrich Bader, reprising his role as Batman.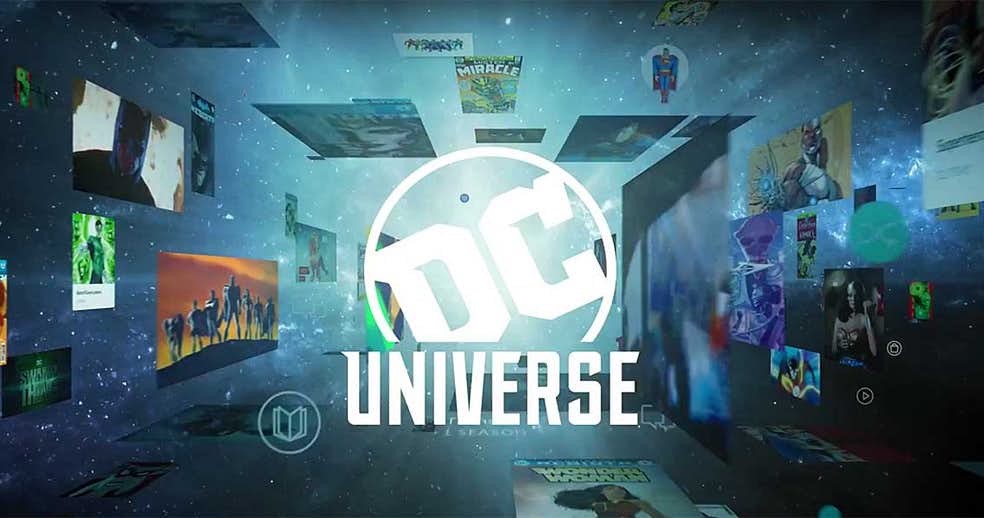 It is just amazing how two pretty actresses from The Big Bang Theory will have voiced Harley Quinn by December 2019. So you could easily say that 2019 is going to be huge for DC with all the CW shows including Arrow, The Flash, Supergirl, Legends of Tomorrow, Black Lightning and Batwoman along with Gotham, the DC Universe shows & 3 movies in the Worlds of DC including Shazam!, Joker & Wonder Woman 1984.