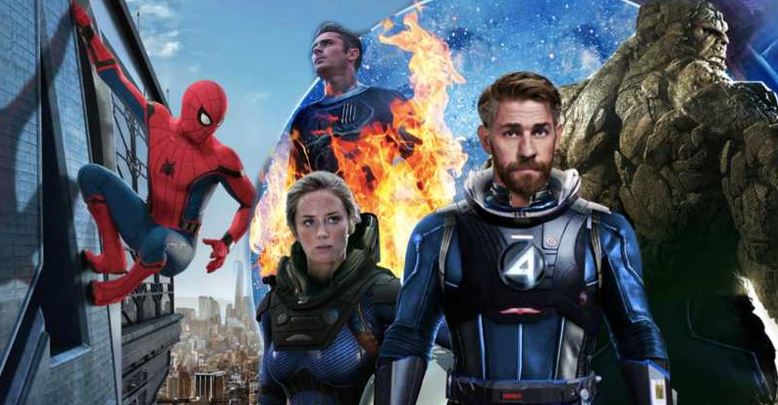 Spider-Man: No Way Home is all set to amp it up. The fans love Tom Holland as their new Spider-Man. While there is no doubt that this particular project is promising, it looks like something bigger lurks in the shadow. Let's try not to forget that we already have older villains like Electro and Dr. Ocotpus returning. Also, Doctor Strange is making way. But guess what? It looks like the Fantastic Four could appear in Spider-Man 3 as well!
Why Fantastic Four could appear in Spider-Man 3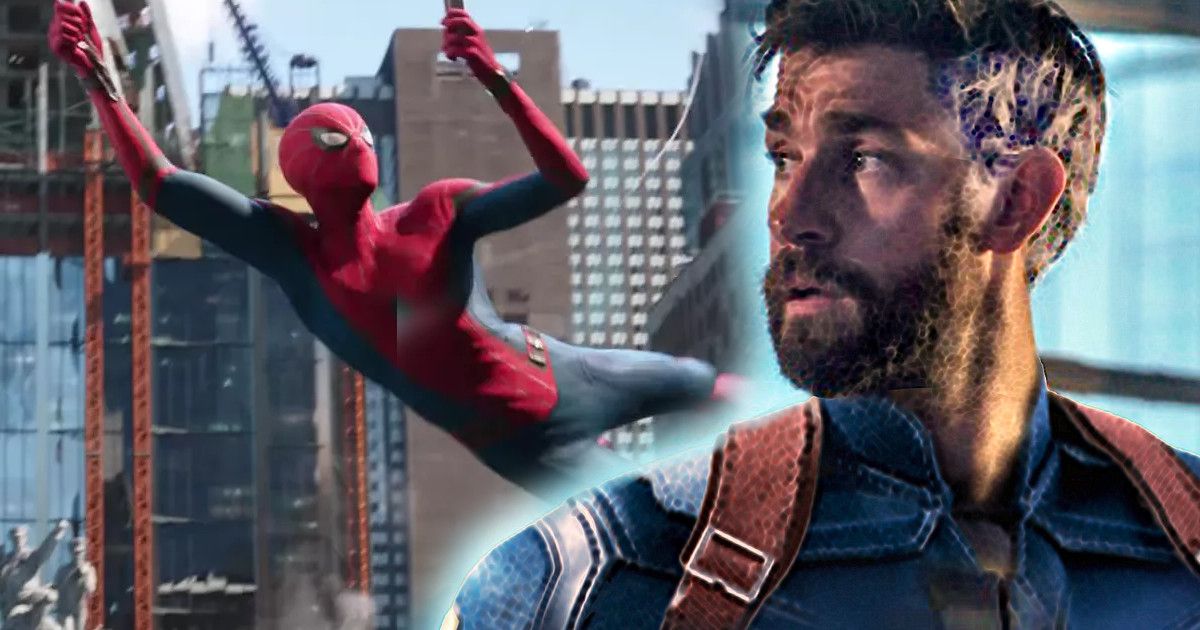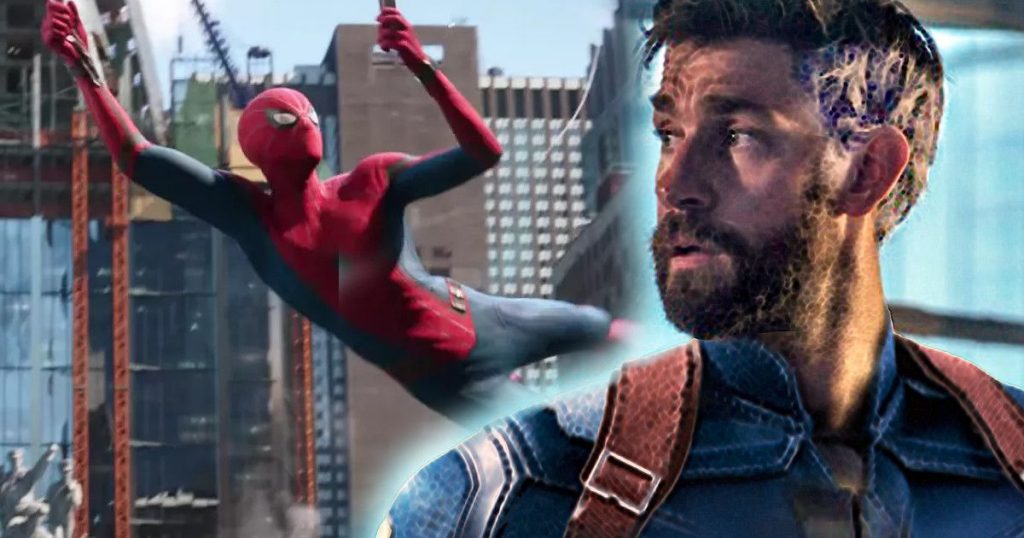 Spider-Man 3 is set a few months after Far From Home. The plot remains hidden, but the concept of the multiverse is the elephant in the room that we cannot skip. One of the more practical reasons for introducing Fantastic Four in Spider-Man 3 is Jon Watts. MCU's Spider-Man director will go on to direct the Fantastic Four. So he could set definitely it up with No Way Home. It could happen through the old Avengers tower, which was probably changed into the Baxter building. Even in the comics, there have been multiple crossovers dating back to Spidey's earliest appearances.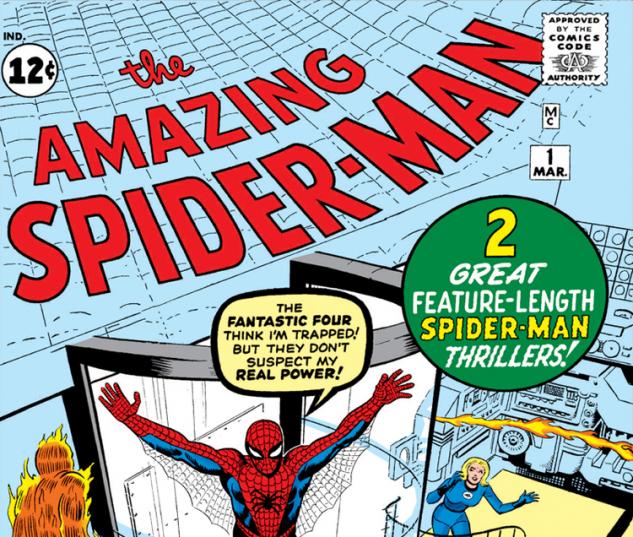 Spider-Man first met Marvel's First Family in The Amazing Spider-Man #1 (1963), Spidey's first solo title. He actually auditioned to be a part of the Fantastic Four! Of course, he did not make the cut. But this was the start of a long relationship between the wall-crawler and the four heroes. The team was present in the first-ever solo appearance of Spider-Man. It would seem fitting to honor this fact. There are more reasons why the Fantastic Four could appear in Spider-Man 3.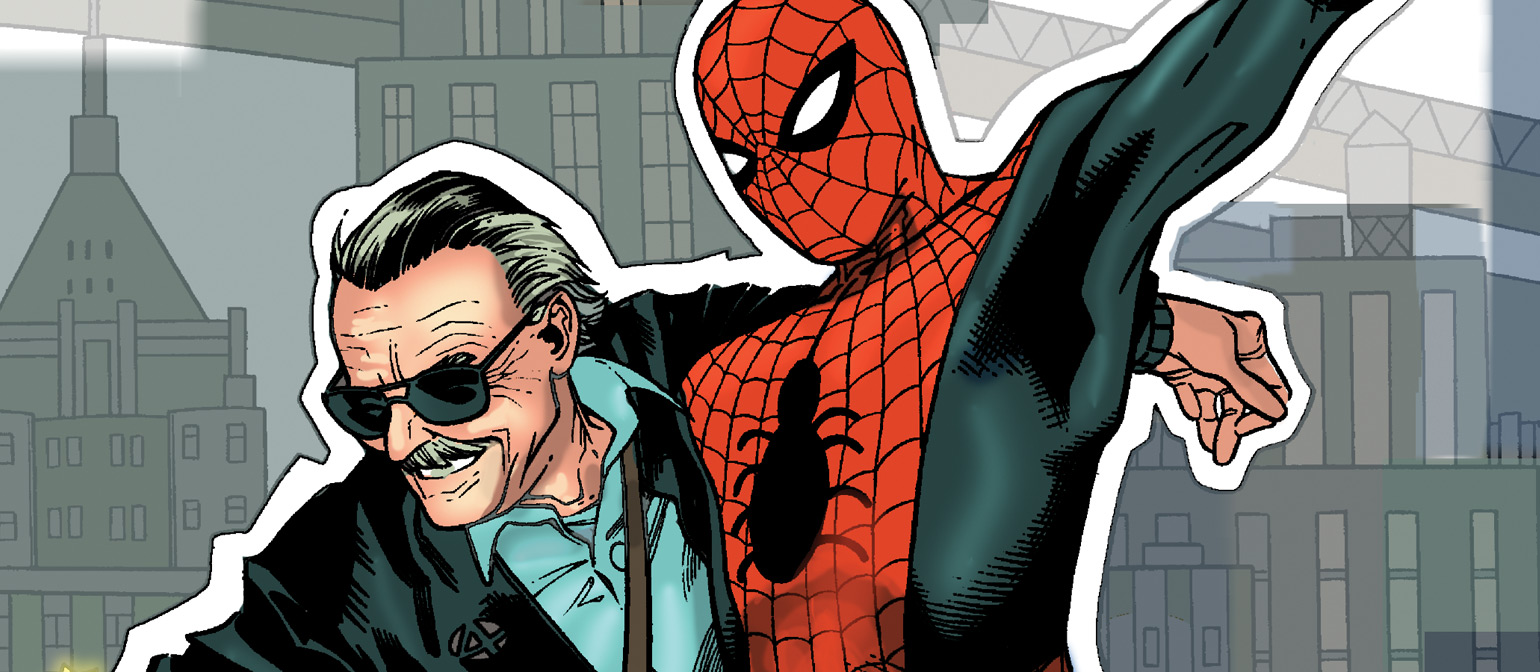 As we theorized earlier, Spider-Man gets lost in the multiverse in No Way Home. Hence the title. It would make sense for Spider-Man to stumble across a team of superheroes, Fantastic Four, willing to help him. This would really highlight Stan Lee's legacy and his love for Spider-Man. On numerous occasions, he has mentioned that it was Peter Parker, Spider-Man, that saved his career. A tribute like this would hurt no one. This is one of the most original team-ups of Marvel!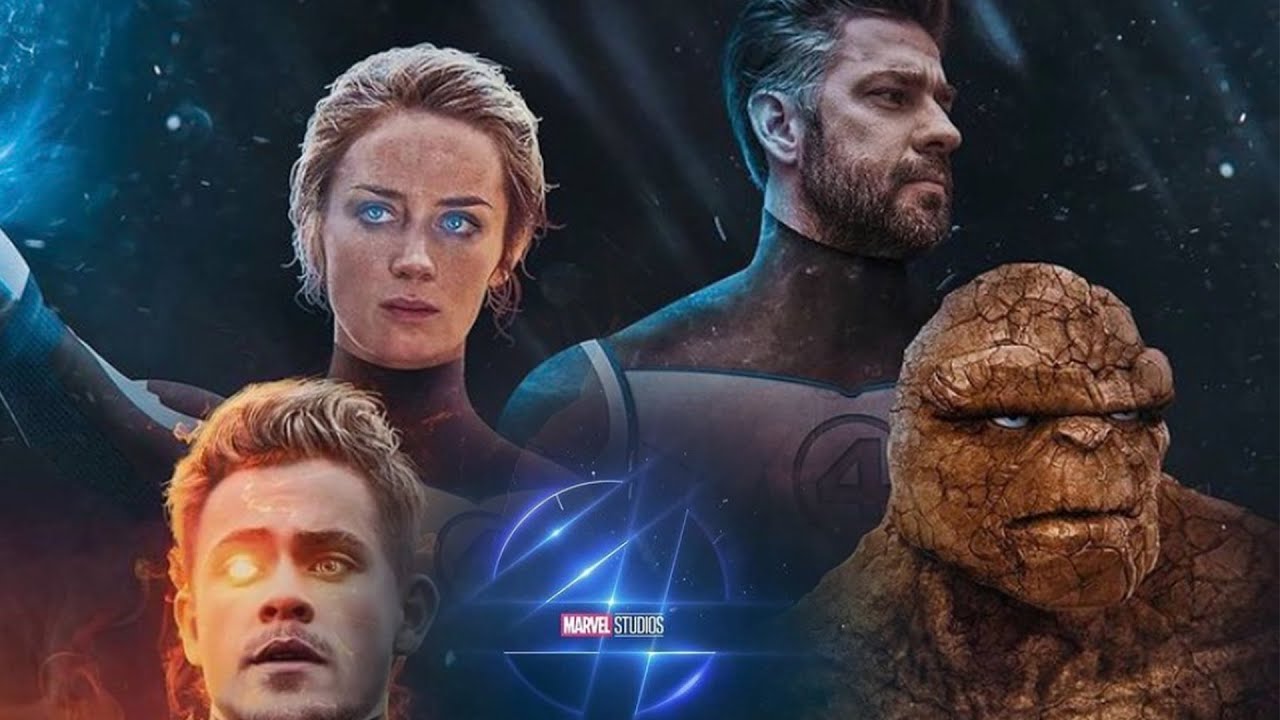 As of now, the cast remains uncertain. But the fans have been campaigning for years for John Krasinski and Emily Blunt to play Reed Richards and Susan Storm. Marvel's First Family appearance in Spider-Man 3 seems possible because it already stacked at the moment. Having four more superheroes would not be a turn-off. Plus, Phase 4 is all about exploring the multiverse and expanding.
New Enemies & New Teams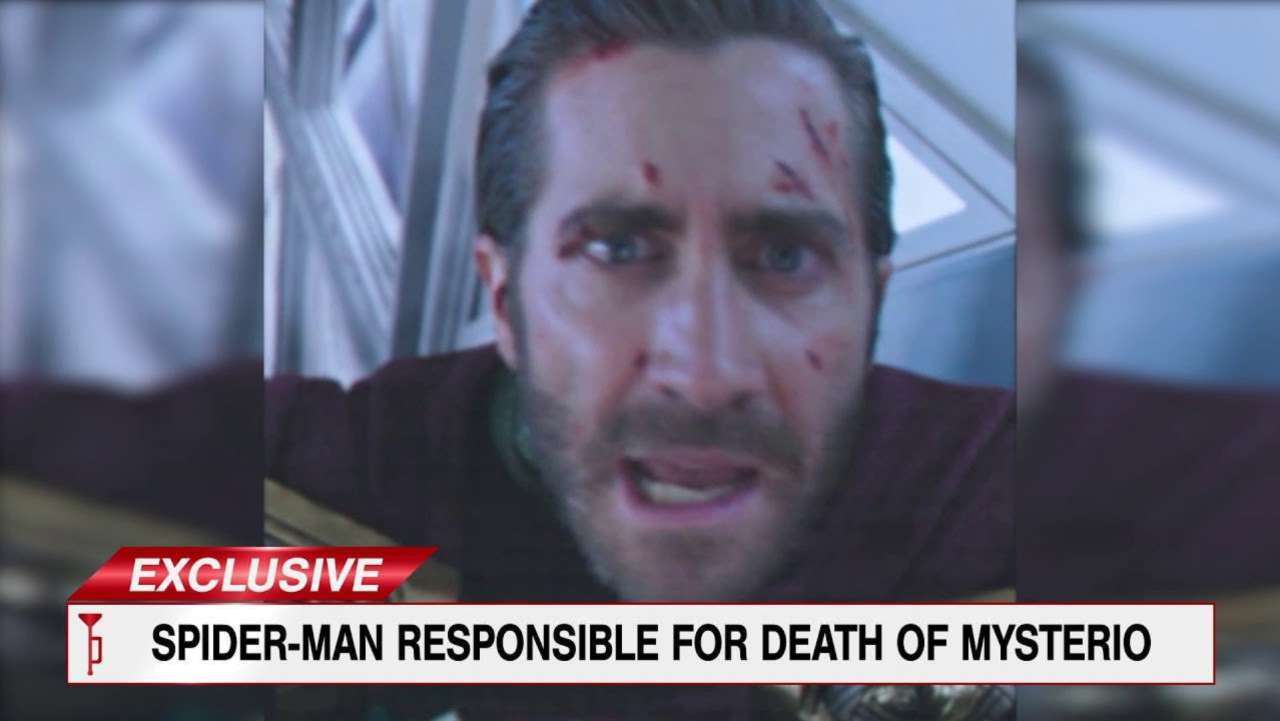 Mysterio revealed Peter's identity in the post-credit of Far From Home. On one hand, he has lost Tony Stark and has no one to look up to. Now, the world is aware of his identity which he cannot afford. Moreover, we have additional threats – Dr. Ock (Alfred Molina), and Electro (Jamie Foxx). As the team of villains unites, we can expect the original team-up, Fantastic Four, to appear in Spider-Man 3 and help Peter Parker.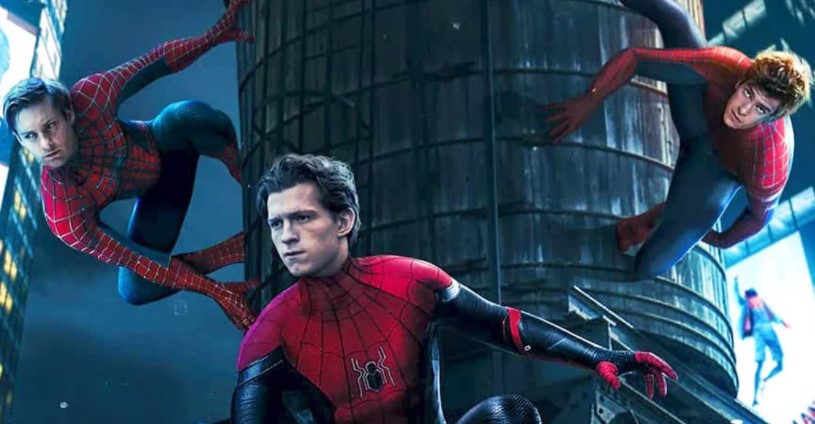 As seen before, Andrew Garfield really firmly denied his role in Spider-Man 3. This has led us to believe that having three Spider-Mans in the movie might be a bit of a stretch. One of the ways to help look Spider-Man stronger than his enemies is having the presence of Fantastic Four. In a cameo-like scene, we can see Peter struggling to get back home. This is when he encounters the First Family, and they provide him with the means of winning and continuing.
Peter's Need For A Mentor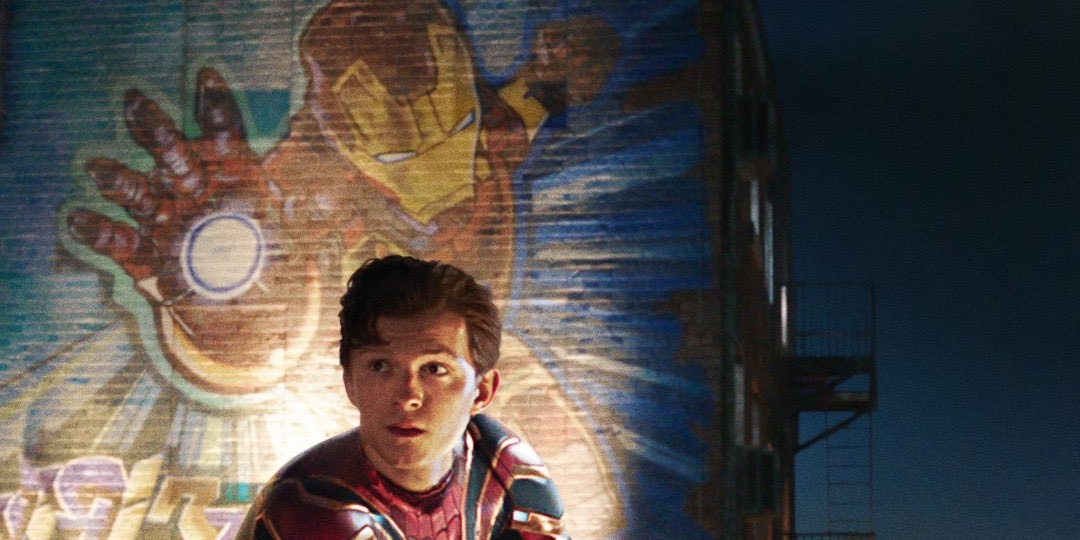 While Marvel prepares for Young Avengers like Ironheart, Kate Bishop, etc., Peter remains the youngest Avenger as of now. Out of all the iterations of Spider-Man till now, there has been no mentor. But this Peter does, and that is Tony Stark. Peter was so dependant on Tony that he did not know how to be a hero on his own. This is what we saw in Far From Home. He struggled to believe in himself, and make the right decision. With Tony gone, Peter could use a mentor. This is where the Fantastic Four would play the perfect role.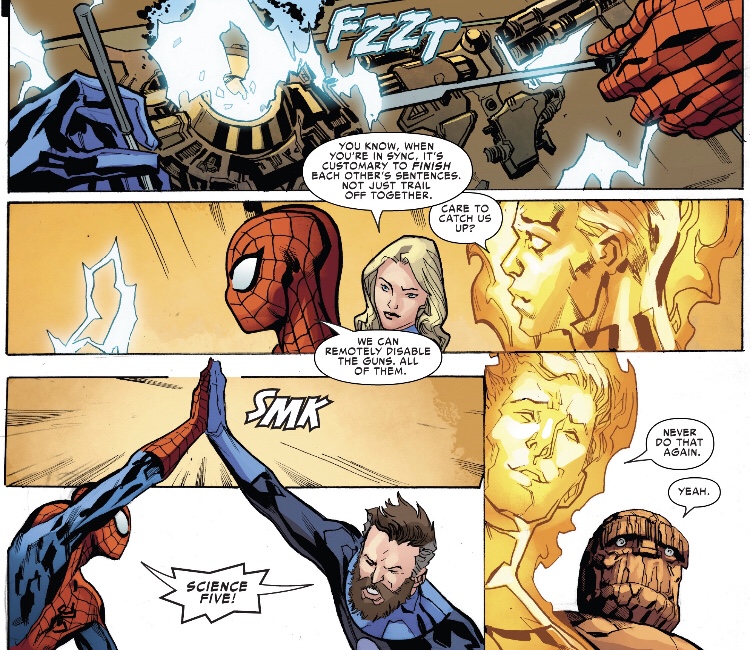 Reed Richards is a gifted engineer, much like Tony and Peter. Far From Home has made Peter a hero now. So, when and if Reed becomes his mentor, it will not be the same as Tony. But with Reed's intelligence and maturity, Peter could turn into a fine man with excellent decision-making skills. And this time, Peter will not be totally dependent on his mentor. Already being a superhero would permit Peter and Reed to begin their friendship on mutual terms.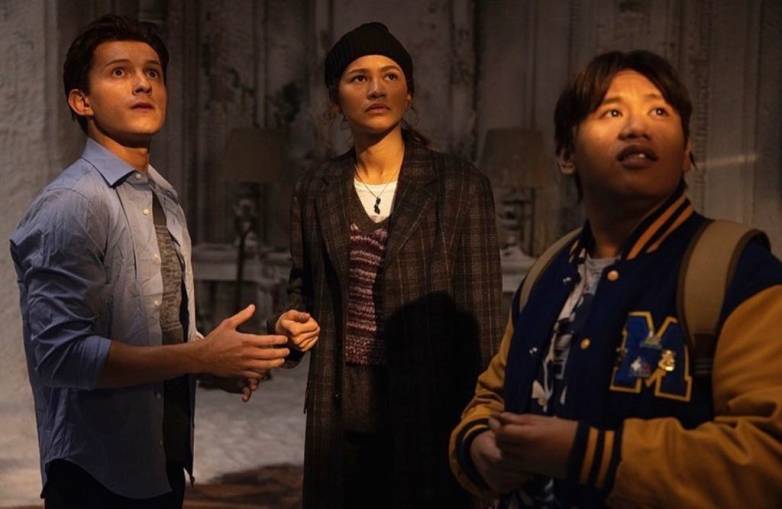 Directed by Jon Watts, Spider-Man: No Way Home stars Tom Holland, Zendaya, Jacob Batalon, Marisa Tomei, Tony Revolori, Jamie Foxx, Alfred Molina, and Benedict Cumberbatch. Many other stars like Andrew Garfield, Tobey Maguire, Kirsten Dunst, and Emma Stone could also appear. The film arrives in theaters on December 17, 2021.
Follow us on Facebook, Instagram & Twitter for more content.
Also Watch: