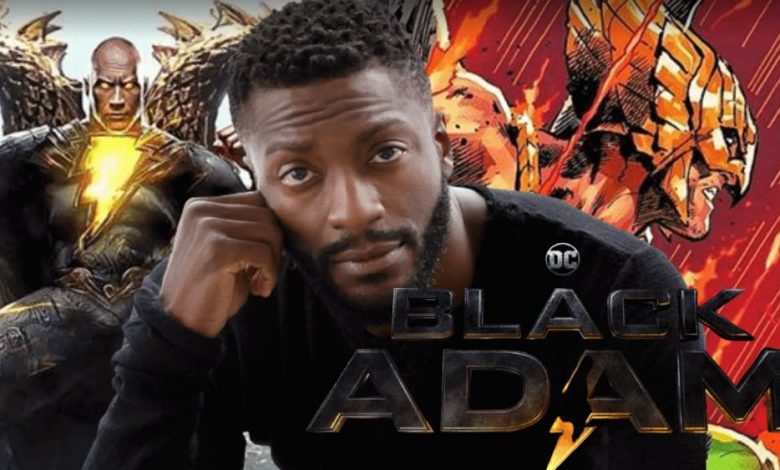 Black Adam Movie Cast Hawkman:
The hierarchy of power within the DC Universe is about to change as Dwayne Johnson's Black Adam will soon step in to take down every existing powerhouse. And he is going to prove that by constantly thrashing Hawkman. We were hoping to see some casting announcements at the DC FanDome, but Johnson just gave us a bit of what's going to happen in the film. Now finally, the Black Adam movie has cast its second member of the JSA.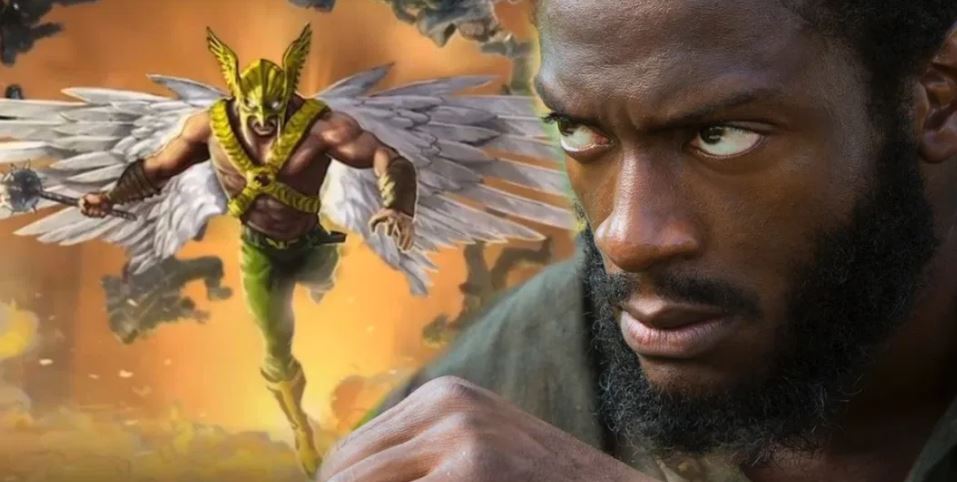 It is already known that Noah Centineo will be playing Atom Smasher in Black Adam. Besides his character, people have been very excited to see who ends up being cast as Hawkman, Doctor Fate and Cyclone. While we've gotta wait a bit longer to find out about Doctor Fate and Cyclone, we now know that Aldis Hodge has been cast in the role of Carter Hall aka Hawkman.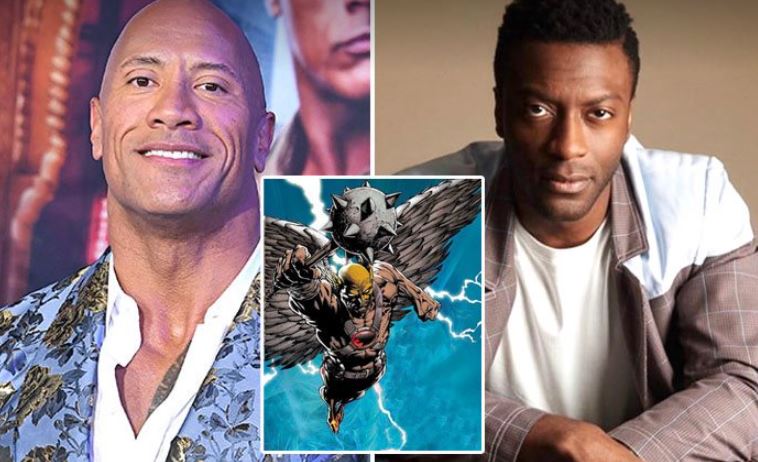 So far, Hodge has appeared in projects like The Invisible Man, City on a Hill, Black Mirror, Underground, and Straight Outta Compton. Now, he has got role of a lifetime as he'll get to play the big bird man alongside Dwayne Johnson's thunderous antihero.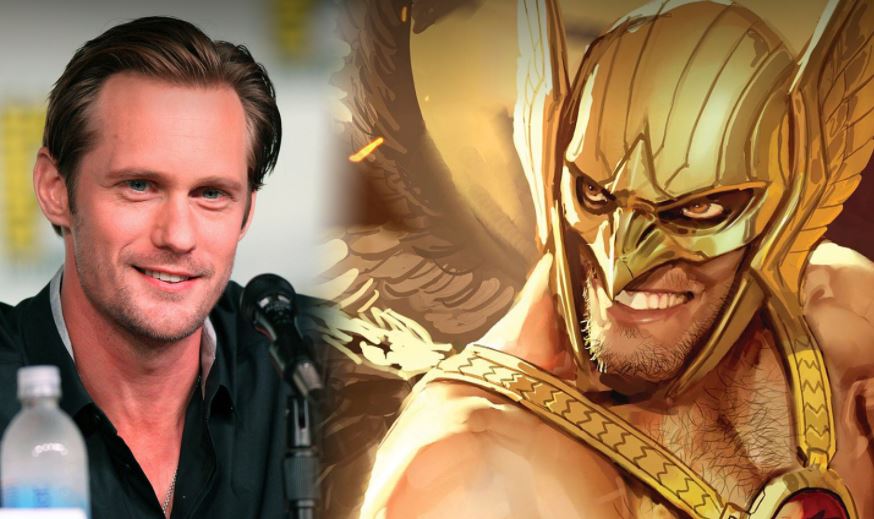 Last month, The Illuminerdi reported that Alexander Skarsgard was being eyed for the Hawkman role. Before that, Armie Hammer's name was being attached to it. But ultimately, Johnson and co have gone with the fresh new talent for the character. Johnson announced Aldis Hodge's casting through his Instagram post. He iterated the funny conversation he had with Hodge while telling him about role of Hawkman. Here, check it out:
https://www.instagram.com/p/CFk2ThcFmXB/?igshid=1nm484l5wqbhk
Clearly, Johnson already rates Hodge very highly. We're excited to see how the Straight Outta Compton star is going to perform as Carter Hall. Hodge also confirmed his casting through an Instagram post of his own:
https://www.instagram.com/p/CFktLh1AV7N/?igshid=s4xa54u11h7s
DC Comics describes Hawkman as:
"No DC superhero as lived as many lives as Hawkman, yet through each of them he has sought justice for humanity and happiness for his beloved Hawkgirl.

Since the days of World War II, there has always been an imposing figure with majestic wings and a striking bird-shaped helmet, brandishing ancient weaponry and standing alongside Earth's greatest heroes in its time of need. A fierce warrior without equal, the hero known as Hawkman has been a human being trapped in an ancient Egyptian curse of endless death and rebirth, and at other times, an alien police officer sent to Earth to help defend it. Sometimes, he's even been a combination of both.

Almost always at the side of his paramour—the warrior woman called Hawkgirl—Hawkman has defended our world from alien invaders and mystical threats alike, first as a member of the Justice Society of America, where he fought against the Axis powers, and later as a member of the Justice League, where he earned the respect of Earth's greatest heroes like Superman, Batman and Wonder Woman. Although there are very few characters with a history as strange and complex as Hawkman's, whether it's Carter Hall or Katar Hol beneath the mask, Hawkman is one of the DC Universe's greatest heroic icons."

Dwayne Johnson is currently filming Netflix's Red Notice. After that, he will begin shooting Black Adam along with Noah Centineo, Aldis Hodge and others who are yet to be cast in the film. Here's how the upcoming DC films slate looks like – Wonder Woman 1984 releases on December 25, 2020. Zack Snyder's Justice League arrives on HBO Max in early 2021. The Suicide Squad opens on August 6, 2021. The Batman arrives on October 1, 2021. Black Adam is slated for December 22, 2021. The Flash arrives on June 3, 2022. Shazam! Fury of the Gods will hit theatres on November 4, 2022. Aquaman 2 opens on December 16, 2022.