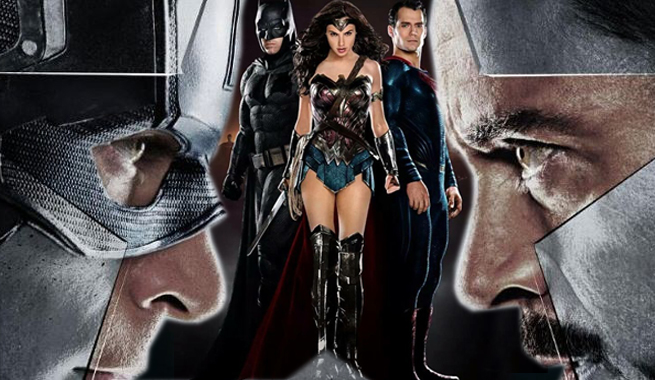 Every time we watch a movie, we can relate it to some other movie, novel or even a real life incident. Movies always have some inspiration that may be drawn from any real life character, fictional character, or anything. Here are 5 twin movies that were released nearly at the same time intentionally or non-intentionally.
1) Jobs and Steve Jobs
Both the movie was based on the life of tech icon steve Jobs. So it is obvious that there both the movies have quite a lot similarity, but the real strange thing was its release date. After the death of Job's in 2011, everyone joined the race to make a biopic on him after seeing his fan the following ship throughout the world.
2) No Strings Attached and Friends With Benefits
No Strings Attached and Friends With Benefits both featured a couple of attractive people agreeing to engage in a casual sex-based relationship, after that they fall in love with each other. Instead of having the same story line, both of them were a huge hit at the box-office.
3) Mission To Mars and Red Planet
After the NASA's mission to discover the Mars, Hollywood went crazy over the Mars. In 2000, Disney released Mission to Mars, a film that was based on a Tomorrowland ride that has closed in the 1990's. It was quite successful. Red Planet was also based on the trip to Mars, but the movie failed badly.
4) The Equalizer and John Wick
The Equalizer and John Wick both were released in 2014. Both the movie revolves around the ex-hitmen who come out of retirement to settle a personal vendetta against the Russian mob. The motivations were quite different but the comparisons were same.
5) Batman V Superman and Captain America Civil War
Batman V Superman pitted the two iconic heroes together in a philosophical battle to determine which brand of justice was more appropriate. Months later, Marvel released Captain America, which saw the Avengers split into two factions.