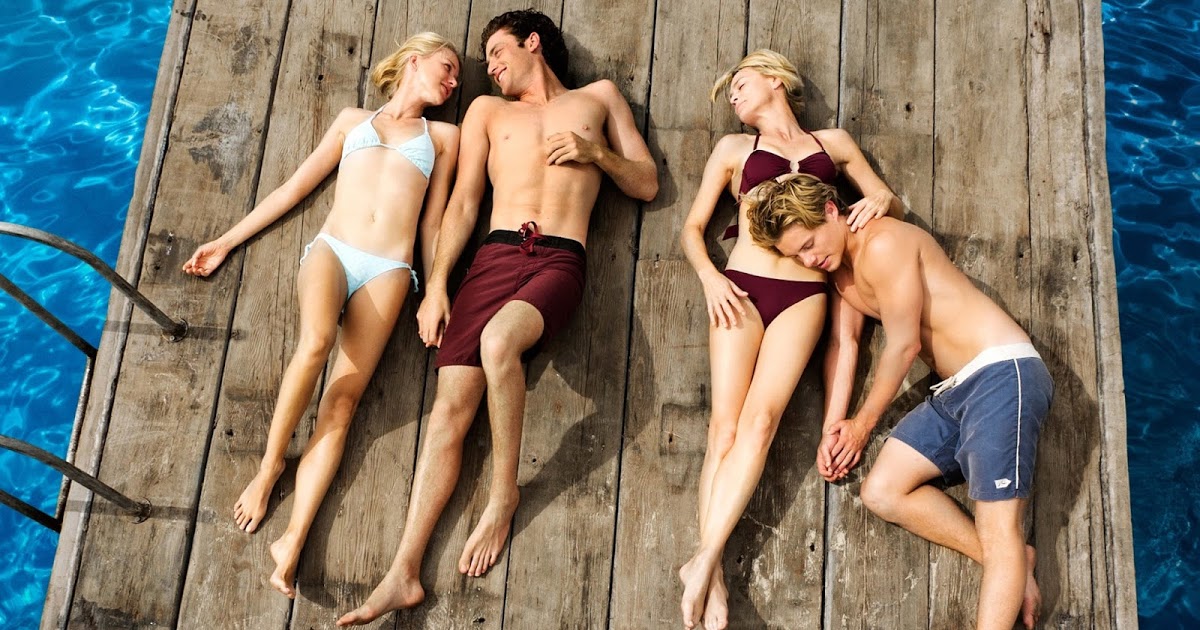 Across the genres, whether it's drama, fantasy, adventure or crime, there have been hits and misses. But if there is one network which is a consistent hitter, it has to be Netflix. Feeling restless and lonely… don't worry…here's a list of movies on Netflix you should check out to have your little Johnny aroused.
Lovesong: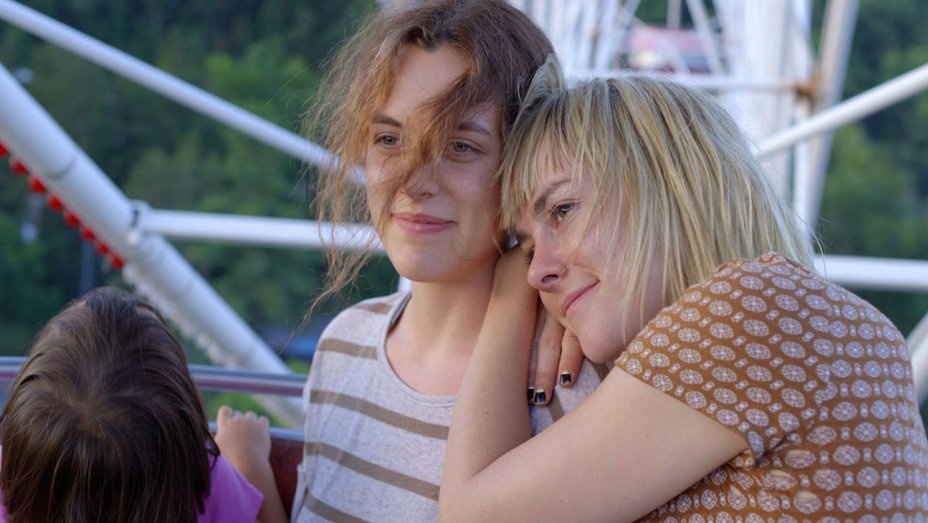 Year: 2016
Genre: Drama
Starring: Riley Keough, Jena Malone, Jessie Gray
Story: Sarah decides to take a road trip with her child and a best friend after feels neglected by her husband.
Long Nights Short Mornings: 
Year: 2016
Genre: Drama, Romance
Starring: Shiloh Fernandez, Ella Rae Peck, Paten Hughes
Story: It's about the dating scene in New York city, while some encounters lead to intimate relationships, others are just one-night stands.
Chicago: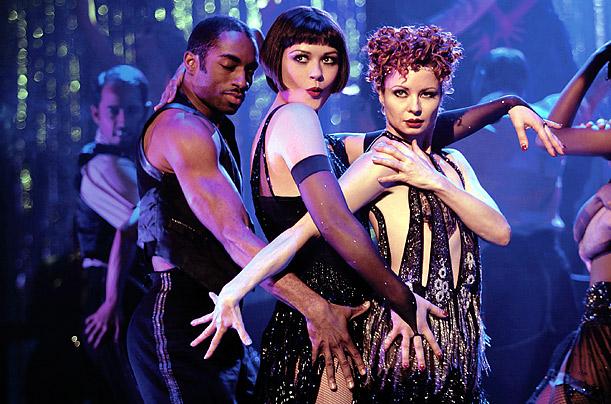 Year: 2002
Genre: Musical
Starring: Catherine Zeta Jones, Renée Zellweger, and Richard Gere
Story: It's a sexy musical with a bunch of scantily-clad women gyrating against cell bars all the time. 
Magic Mike: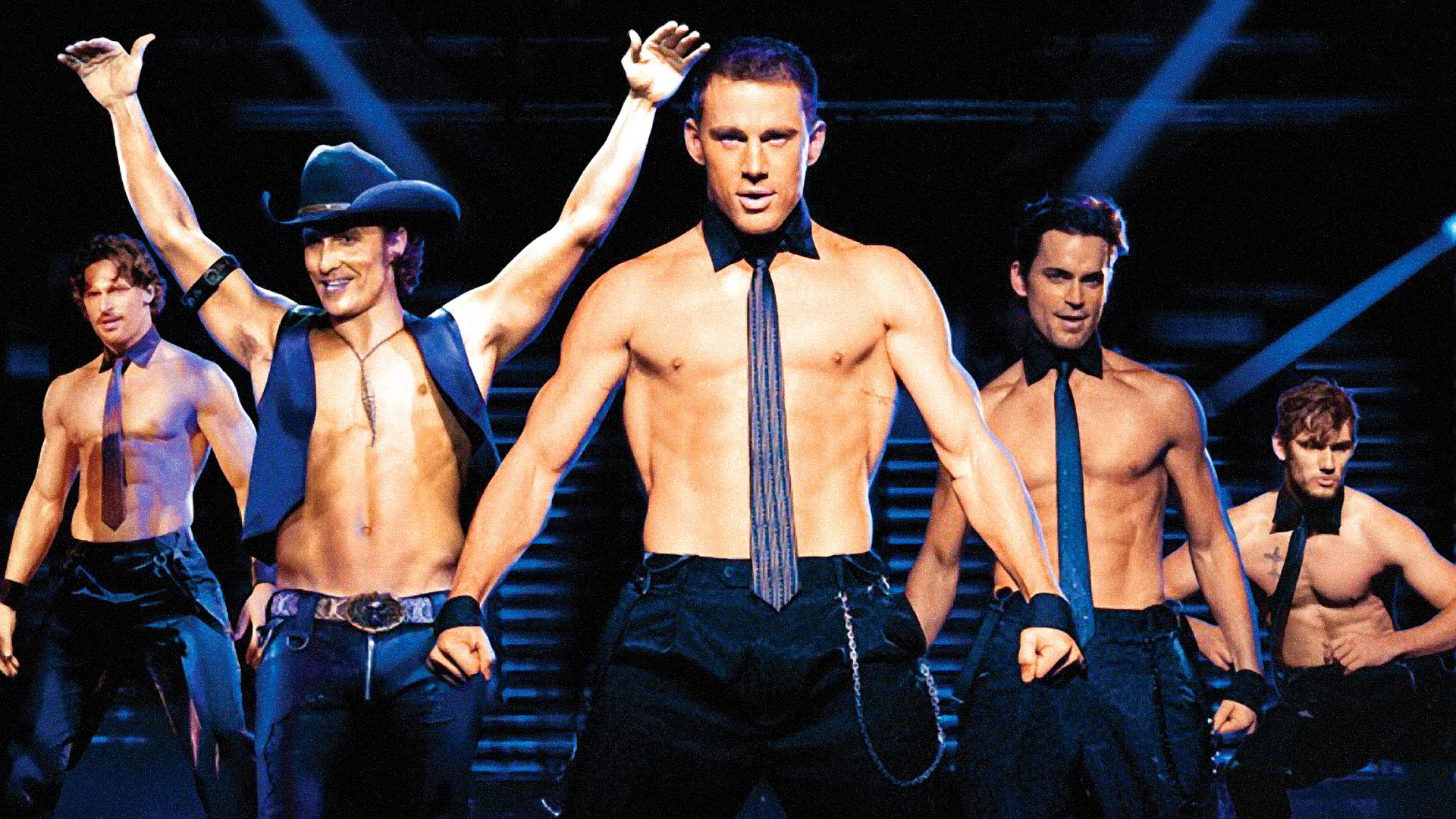 Year: 2012
Genre: Comedy/Drama
Starring: Channing Tatum, Matthew McConaughey, Olivia Munn
Story: It's about a seasoned male stripper teaching a young performer how to make quick cash. 
Boogie Nights: 
Year: 1997
Genre: Drama
Starring: Mark Wahlberg, Julianne Moore, Burt Reynolds
Story: It's a mockumentary featuring a young dishwasher turned porn star and his rise to fame.
The Model: 
Year: 2016
Genre: Drama
Starring: Maria Palm, Ed Skrein, Yvonnick Muller
Story: A young model is trying to break into the fashion circuit and in the process develop a mad crush on a photographer.
A Perfect Ending: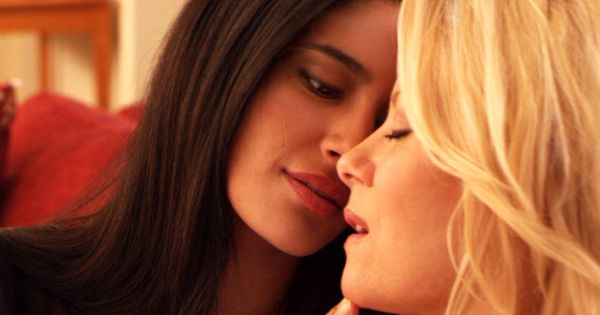 Year: 2012
Genre: Drama/Romance
Starring: Barbara Niven, Bryan Mordechai Jackson, Jessica Clark
Story: A woman who is not happy with her marriage becomes a female escort for enlightenment.
10 Rules For Sleeping Around: 
Year: 2013
Genre: Comedy/Romance
Starring: Tammin Sursok, Virginia Williams, Chris Marquette, Jesse Bradford
Story: A couple has a list of 10 rules they must abide by to keep their relationship healthy and open.
Room In Rome: 
Year: 2010
Genre: Drama/Romance
Starring: Elena Anaya, Natasha Yarovenko, Enrico Lo Verso
Story: It's about two female tourists who develop hots for each other the moment they met. It's as hot as one adult film can be.
Anatomy Of A Love Seen: 
Year: 2014
Genre: Drama/Romance
Starring: Sharon Hinnendael, Jill Evyn, Constance Brenneman
Story: It's actually about two porn stars who fall in love with each other during a sex scene.
The Duke of Burgundy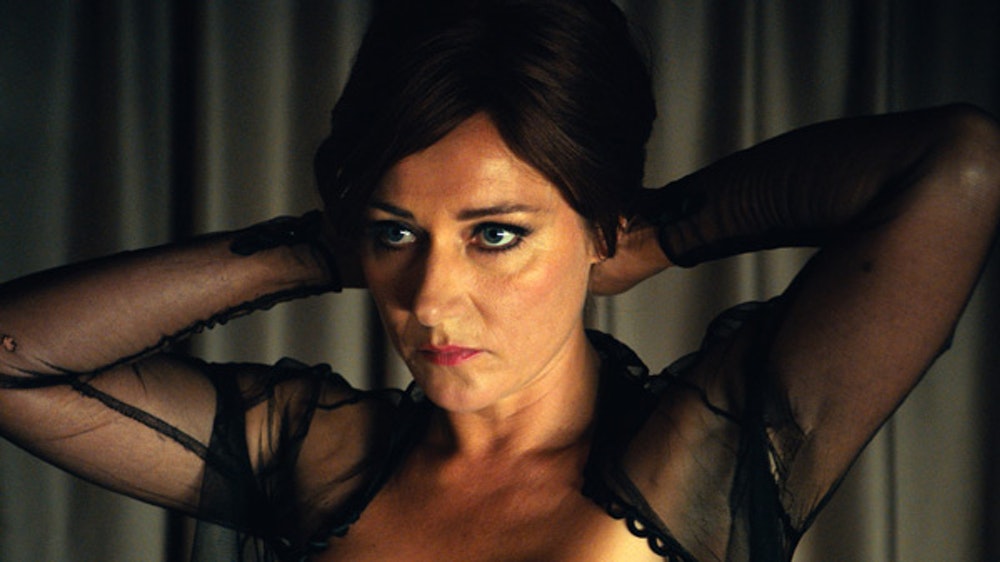 Year: 2014
Genre: Drama/Romance
Starring: Sidse Babett, Monica Swinn
Story: It's about a woman who studies butterflies test limits of her relationship with a lesbian lover. They play a game of passion and domination.
Love
Year: 2015
Genre: Drama/Romance
Starring: Aomi Muyock, Karl Glusman
Story: A film student reminisces about the time with her girlfriend as their relationship ended due to infidelity and unexpected pregnancy.
On The Road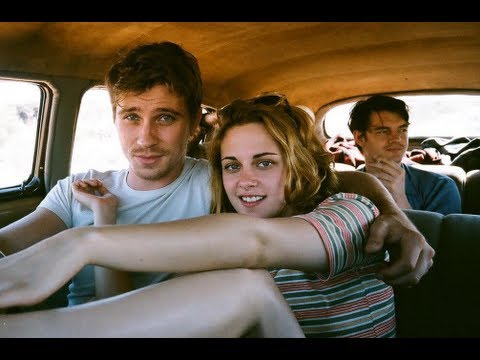 Year: 2012
Genre: Drama/Romance
Starring: Kristen Stewart, Sam Riley, Garrett Hedlund
Story: Kristen Stewart has always been ahead of her times and found herself embroiled in controversies including some avoidable ones. She is a hyper active, sexually promiscuous teenager who is hanging out with her husband and a young writer who is also on a road trip with the couple. The first strip off their clothes in the car, make out in pairs but then the three of them wound up at the hotel on their way and had an amazing threesome.
Young & Beautiful
Year: 2013
Genre: Drama/Romance
Starring: Marine Vacth, Geraldine Paihas
Story: Isabelle takes up the life of a call girl but remains aloof from sexual encounters or the money she makes.
Adore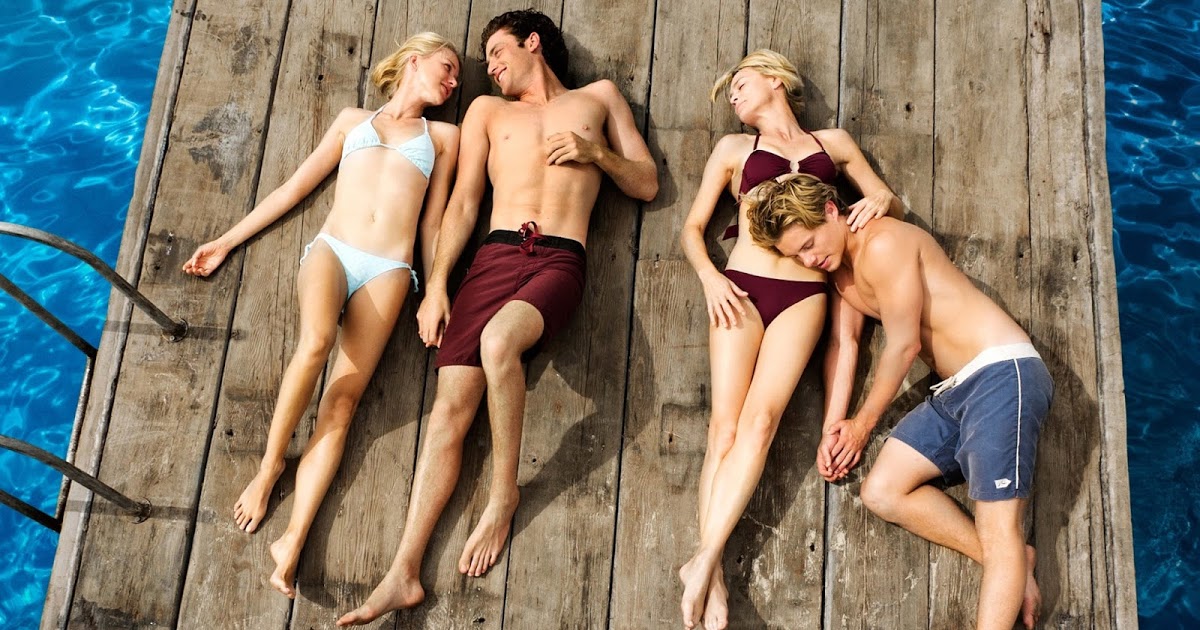 Year: 2013
Genre: Drama/Romance
Starring: Robin Wright, Naomi Watts
Story: It's about forbidden affair when two friends go on a vacation with their teenage sons.
Starlet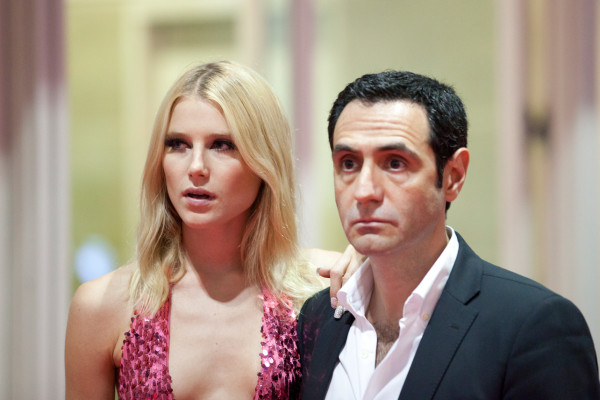 Year: 2012
Genre: Drama
Starring: Dree Hemingway
Story: It's about a young girl Jane befriending an older woman and spent the time to lie, smoking pot and being a porn star.
Fatal Attraction
Year: 1987
Genre: Drama/Thriller
Starring: Glenn Close, Michael Douglas
Story: Glenn Close is one of the most talented actresses who has ever stepped foot in Hollywood. She looked drop dead gorgeous in the movie, even when she is just using Michael Douglas, you can't get enough of sex at the elevator, kitchen sink, you name it…
Cruel Intentions
Year: 1999
Genre: Drama/Romance
Starring: Ryan Phillippe, Reese Witherspoon, Sarah Michelle Gellar
Story: The movie is based on the 18th-century French novel which explores the lives of four characters brought together by Sarah Michelle Gellar's character. The plot is unbelievably insane and I am not going to reveal it.
Don't Miss: 15 Superheroes You Never Knew Have Banged The Gods