Movies
Here's How Avengers: Endgame Sets Up Guardians of the Galaxy Vol. 3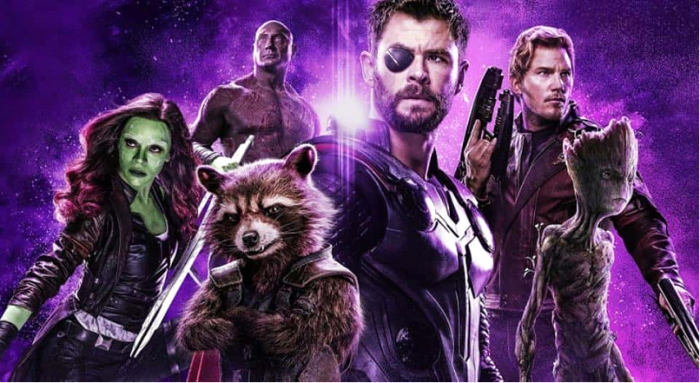 Avengers: Endgame is far from being done and dusted as people are still going to talk about it for the next year or so. It had so much to unravel as not only did we get all the satisfying tie-ups with the previous MCU movies, but so many new projects were set up for the future of the Marvel Cinematic Universe. We've discussed the epic ending of the movie, and how it sets up Phase 4, but let's get into specific details about a future project, i.e. Guardians of the Galaxy Vol. 3.
Spoilers Follow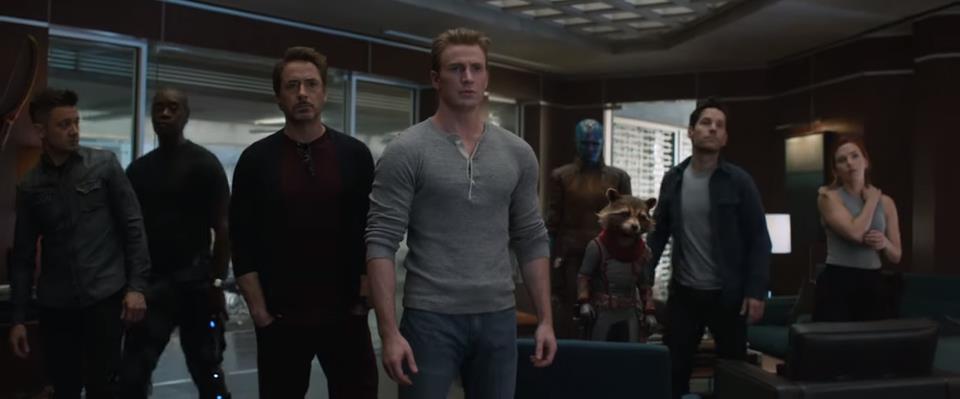 Well, this shouldn't be a spoiler for anyone that all the snapped Avengers return in this film as if you think that, then there isn't a dumber person than you! But yes, what happens at the end of the film would most certainly be a spoiler. But since you've already read the spoiler warning then, we assume that you've seen the film already.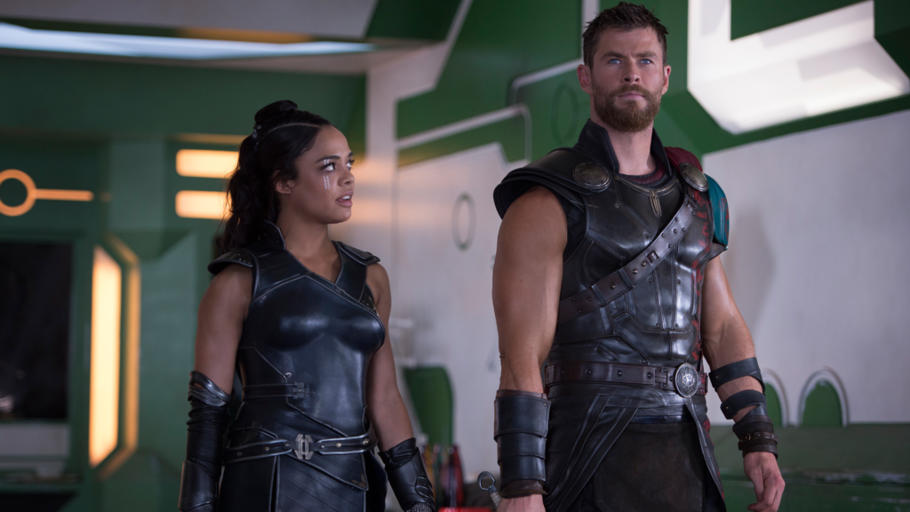 After Tony's big funeral events, we see a few of the MCU future set ups. Luckily for us, the one related to Thor was entangled with the Guardians of the Galaxy. There's a one on one between Thor and Valkyrie who is probably being rested until A-Force or Thor four because Thor crowns Valkyrie as the ruler of New Asgard, and bids farewell to leave with Rocket and the Asgardians of the Galaxy.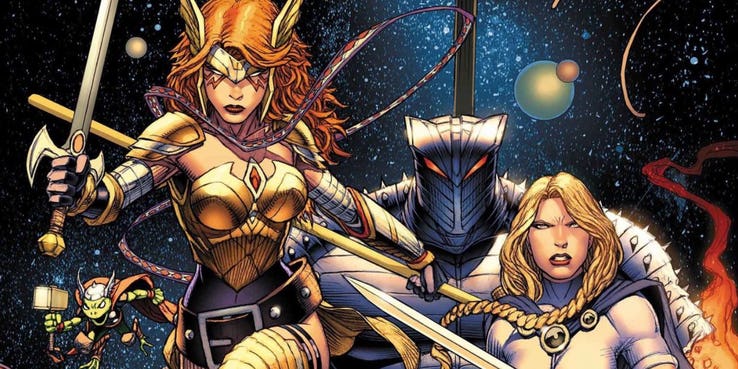 The funny thing about Asgardians of the Galaxy is that there also exists a comic storyline with a different bunch of Marvel cosmic heroes doing their thing. Now, Guardians of the Galaxy Vol. 3 has become so much bigger as Marvel has given us the one thing that we've been vouching for since Infinity War.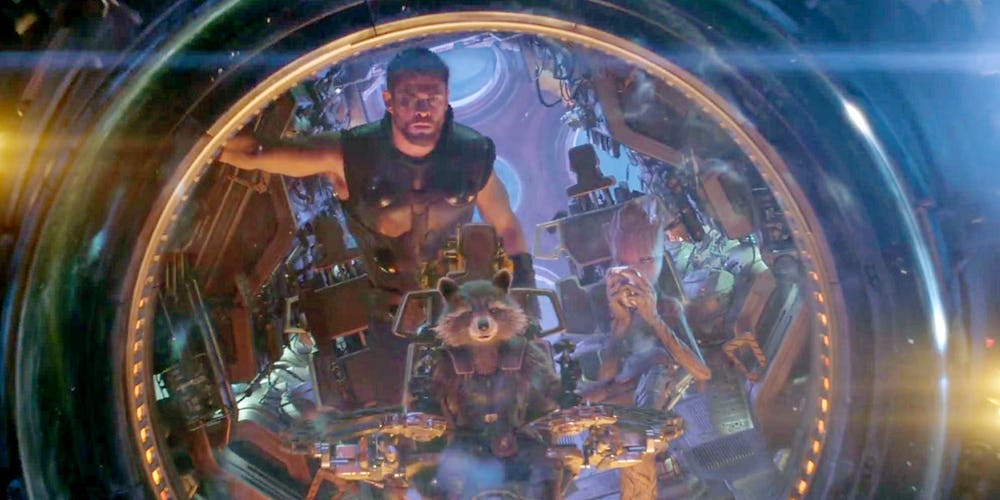 Back in Infinity War, Thor seemed to have a good stint with the Morons of the Galaxy, and he ran point with Rabbit and Tree for the next half of the film. Even in Endgame, Rocket went on his side mission with Rocket. So more than the Revengers from Ragnarok, Thor has actually bonded with Rocket & Groot, and that has earned him a boarding pass to the Benatar. Even Drax, Mantis and Nebula admire Thor, so perhaps everyone knows who the real leader of the team is.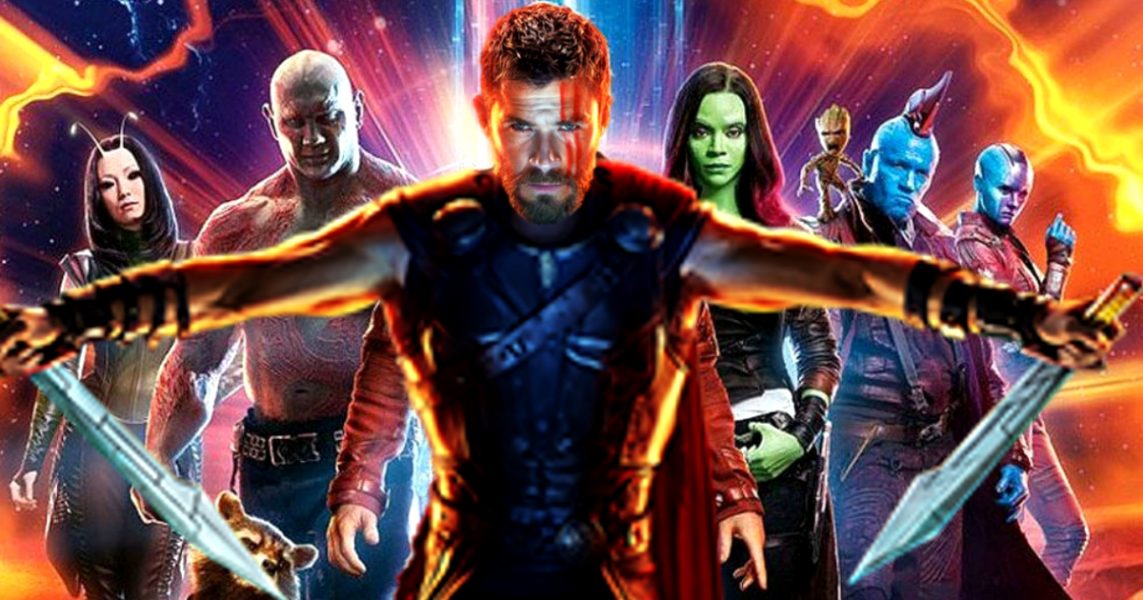 Nevertheless, this seems to have been a plan ever since Infinity War as James Gunn was involved with it and Avengers: Endgame. So, with him returning for the third and possibly final Guardians of the Galaxy outing, he must have Okayed the involvement of Thor in the movie. It would actually be pretty amazing if Thor is interweaved well into the story. He may not take as big of a role as he does usually since this is an ensemble movie much different from the Avengers, but he may still have a substantial part to play.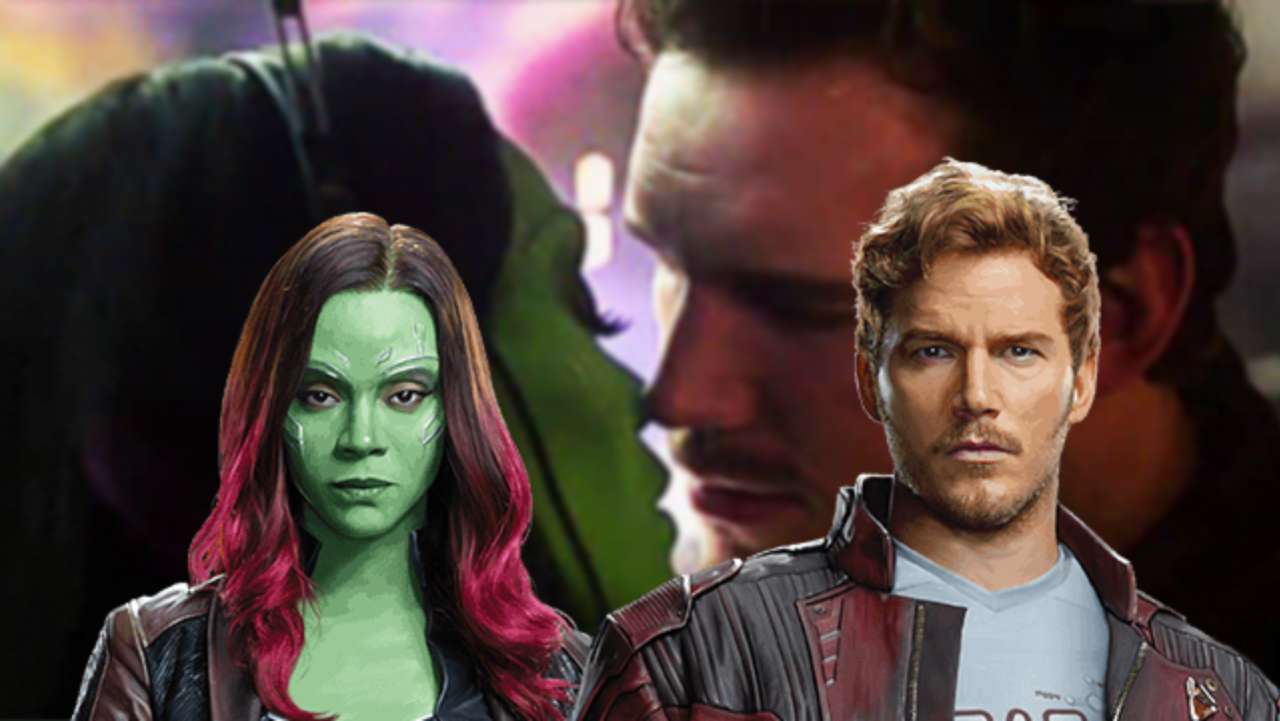 As of now, the team consists of Rocket, Groot, Star-Lord, Mantis, Drax, Thor, and Nebula. As Thor entered the Guardians ship to go upon his next adventure, we saw Quill looking at Gamora's hologram which reflected a search for her next. Gamora from 2014 is still out there on Earth in 2023. Perhaps she must have left the planet to go somewhere in the galaxy, and the next movie could be based upon bringing her back.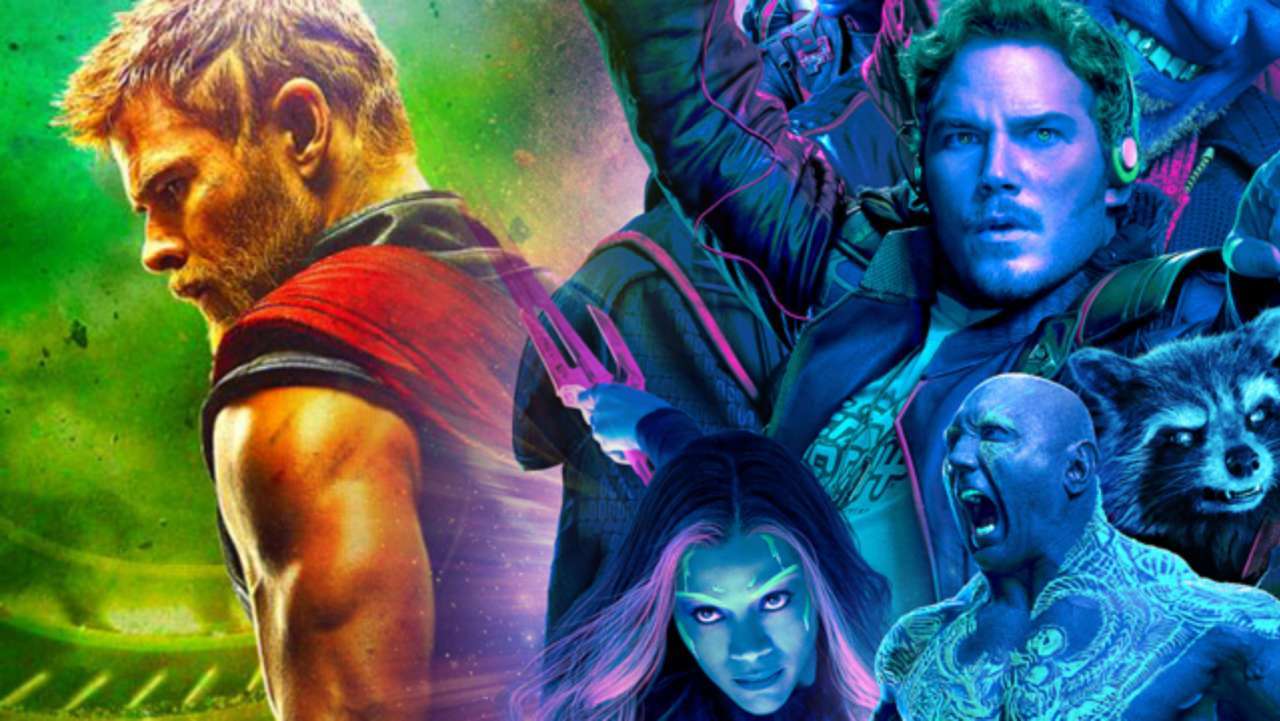 There are plenty of elements that James Gunn could bring together in Vol.3. Mind you, this won't be a Thor: Ragnarok sequel as Taika Waititi would probably be inbound with that post this film. But since this may be the final Guardians of the Galaxy movie before the team splits up, JG has to pay off a whole lot that has been set up.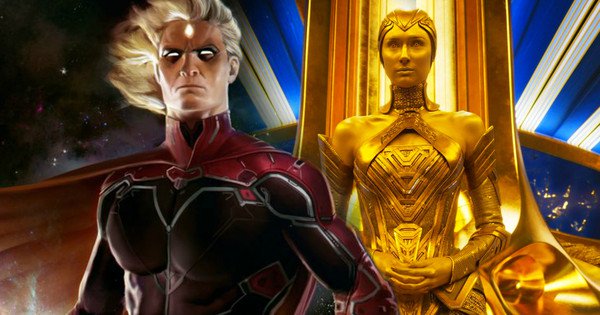 This team is totally incomplete without Gamora so she has to return anyway. The plot is also going to be devoted to that as well. But there's the involvement of Adam Warlock and the whole Sovereign thing as well. So, that has to be tackled and perhaps Thor has been brought in to take on Adam Warlock. But most the most important pay off has to be upon Rocket's backstory. Reports have suggested that we are supposed to meet his creator, and he could perhaps be the big villain of the film as well. Then there's the team led by the Ravager leader Starhawk, played by Sylvester Stallone.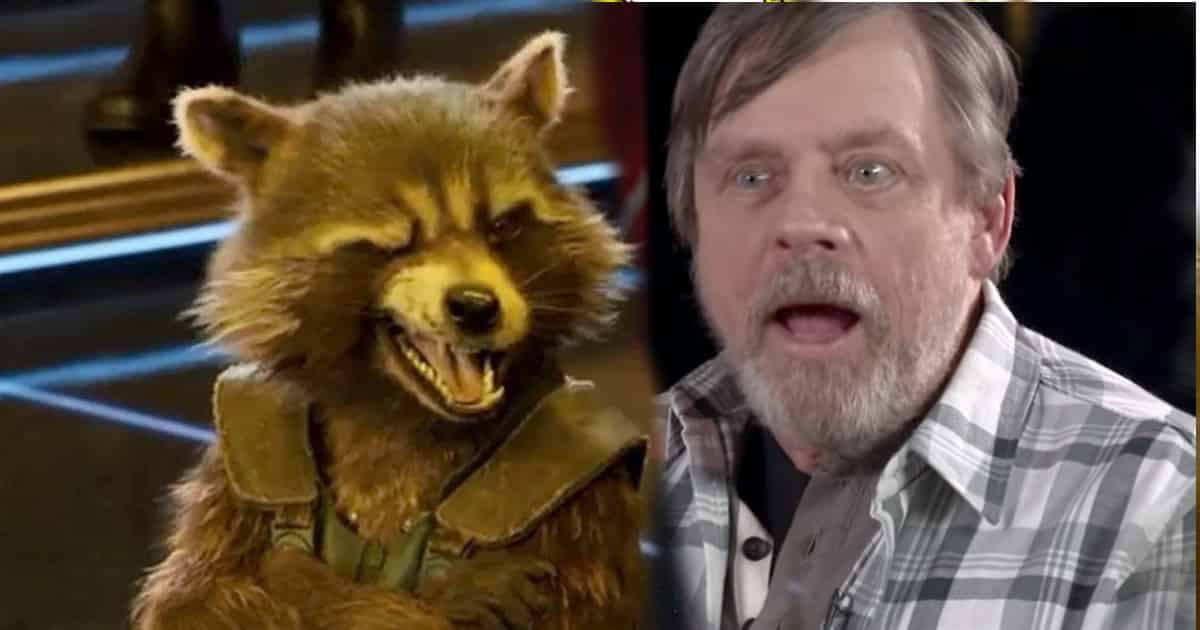 So there's just a whole lot to integrate into this film and that is probably why we could get another Guardians of the Galaxy movie after this one. After all, there was already so much, and with the involvement of Thor and the availability of the Fox Marvel characters, there could be so much more to play with. As Gunn has suggested in the past, Adam Warlock may not be introduced in Vol. 3 itself and now that we see so much to unpack, that could actually be true. Let's see where Gunn takes things. Guardians of the Galaxy Vol. 3 is said to be pretty emotional itself.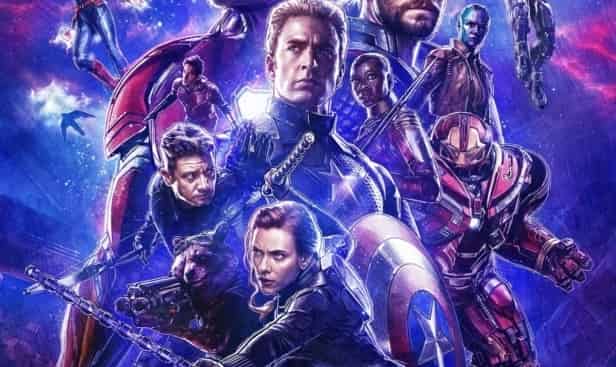 Directed by Joe & Anthony Russo, Avengers: Endgame stars Robert Downey Jr., Chris Hemsworth, Mark Ruffalo, Chris Evans, Scarlett Johansson, Benedict Cumberbatch, Jeremy Renner, Don Cheadle, Tom Holland, Chadwick Boseman, Paul Bettany, Tom Hiddleston, Idris Elba, Danai Gurira, Peter Dinklage, Benedict Wong, Elizabeth Olsen, Anthony Mackie, Sebastian Stan, Gwyneth Paltrow, Josh Brolin, Pom Klementieff, Karen Gillan, Dave Bautista, Zoe Saldana, Vin Diesel, Bradley Cooper, Chris Pratt, Paul Rudd, Samuel L. Jackson, Cobie Smulders, Tessa Thompson, Evangeline Lilly, Michelle Pfeiffer, Michael Douglas, Tilda Swinton, Ty Simpkins, Ava Russo and Brie Larson.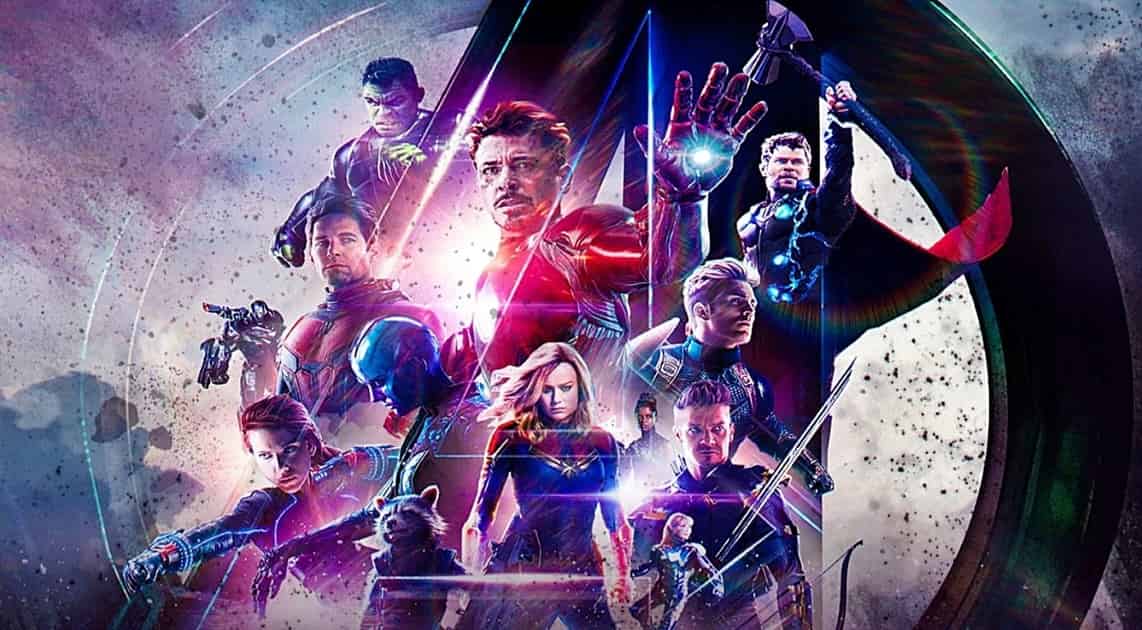 Here's the new synopsis of Avengers: Endgame:
"Thanos snapped his fingers in Avengers: Infinity War, and half the life in the universe instantly dissolved. Now a ragged group of surviving warriors, including Captain America, Black Widow, Iron Man, Thor, and the Hulk works to counteract the Mad Titan's genocidal action.
Since our heroes couldn't stop Thanos the first time, what makes them think they can win in a rematch? The answer may be in overwhelming power, thanks to Captain Marvel, or in the tiniest spaces between atoms accessible to Ant-Man. Avengers: Endgame will rewrite the Marvel Cinematic Universe as we know it. When it's all over, nothing will be the same."