Movies
Kevin Hart Might Play a Role in Dwayne Johnson's Black Adam Movie
Imagine him being Doctor Fate!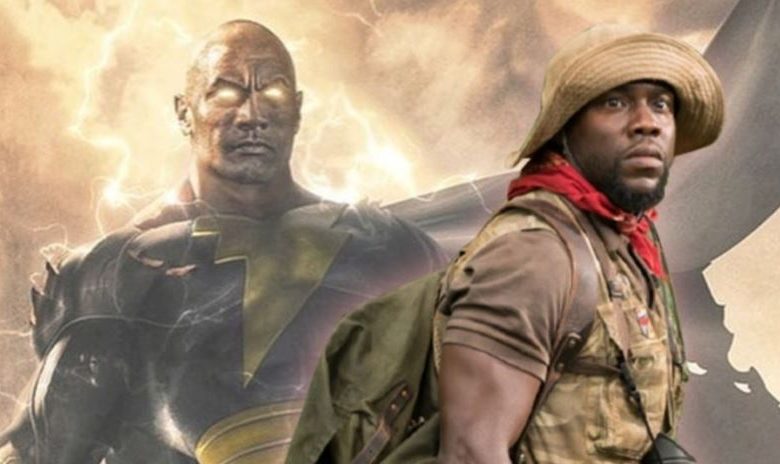 Kevin Hart in Black Adam Movie:
Black Adam movie has finally been put on a release schedule and everyone at WB & DC is excited to make the film happen. The Rock has already confirmed that it will begin shooting in mid-2020. We are just glad that this film isn't getting Gambit treatment. After years of being attached to the role, the Rock will definitely play the anti-hero, Black Adam. And, he won't be the only big name in his own film. Apparently, Kevin Hart is very interested to join the Superhero gig as well.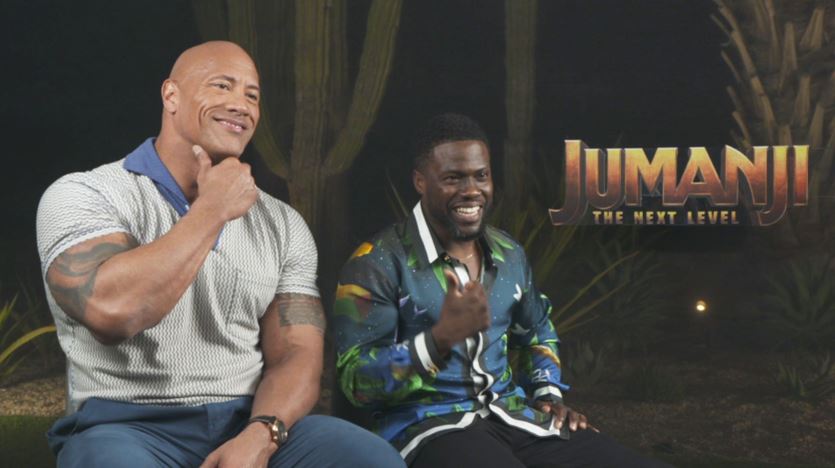 Brandon Davis asked Johnson about whether he had tried a costume on, and Johnson denied it. But he did promise that the suit will be amazing. It is right here that Kevin Hart chimes into the conversation asking Johnson where he would fit in the Black Adam movie. So, here's what Johnson replies:
"We're also gonna introduce JSA in Black Adam. So in JSA maybe there's a (role)…They have an animal, a pet."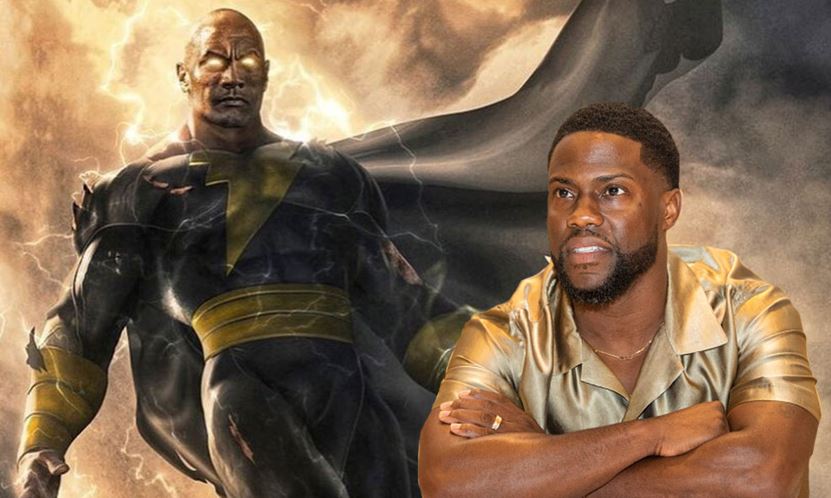 It is clear that the Rock & Kevin Hart are great friends and love working together. It all started with Central Intelligence. Then Jumanji: Welcome to the Jungle became a smashing hit. It led to the two actors getting together for Jumanji: The Next Level. But before that, Kevin Hart also made a cameo in Hobbs & Shaw earlier this year. And now he's talking about joining the Rock's Black Adam movie as well. Kevin Hart was personally asked if he was interested in landing a part in Black Adam and here's what he had to say:
"We've already discussed it. We talked about it earlier, so we're finding that out. No matter what, he's not going to do it and not put me in it. How selfish would that be?"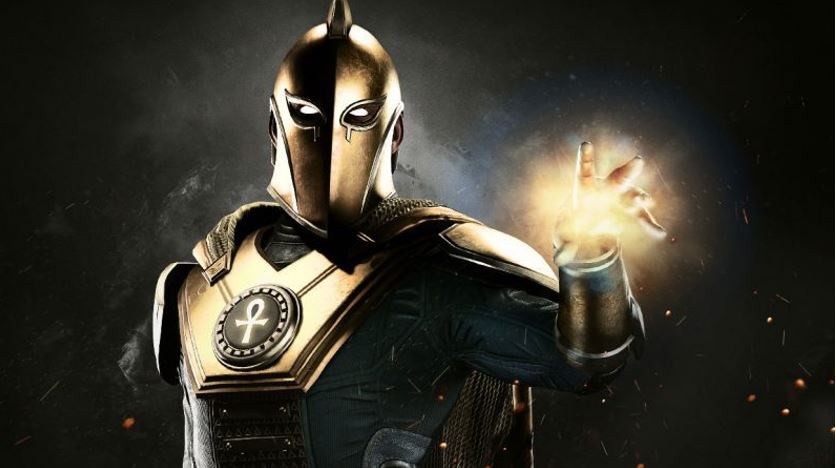 While these are funny remarks, Kevin Hart's appearance in the Black Adam movie would actually be a possibility. If you noticed above, Johnson said that the Justice Society of America will be a part of the film. Doctor Fate has reportedly been confirmed to appear and we could also assume that the links to Thanagar will be established because Hawkman could be in the movie as well. Just Imagine if Kevin Hart voices Doctor Fate. Under the mysterious helmet hides Kevin Hart's insanely funny voice. It would be hysterical. But obviously, it won't happen.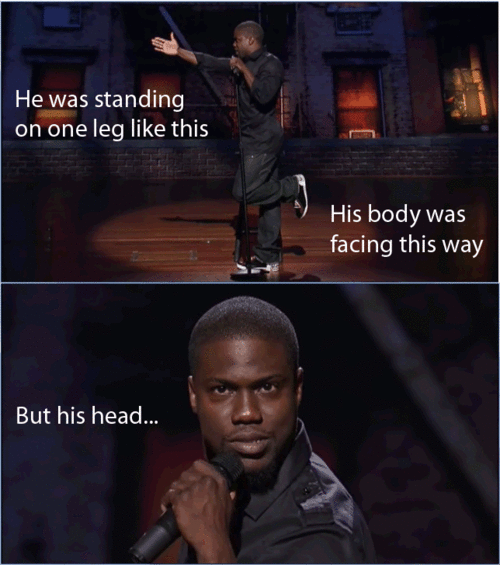 Kevin Hart could probably be one of the JSA members, or as the Rock said, he could maybe portray a pet of the JSA. That would be funny too. Okay, jokes apart, if Kevin Hart's role isn't very big, then we can assume that similar to Hobbs & Shaw, it could be a cameo. It's too early to tell as of now. But yea, we can be sure that this cameo of Kevin Hart will be something funny.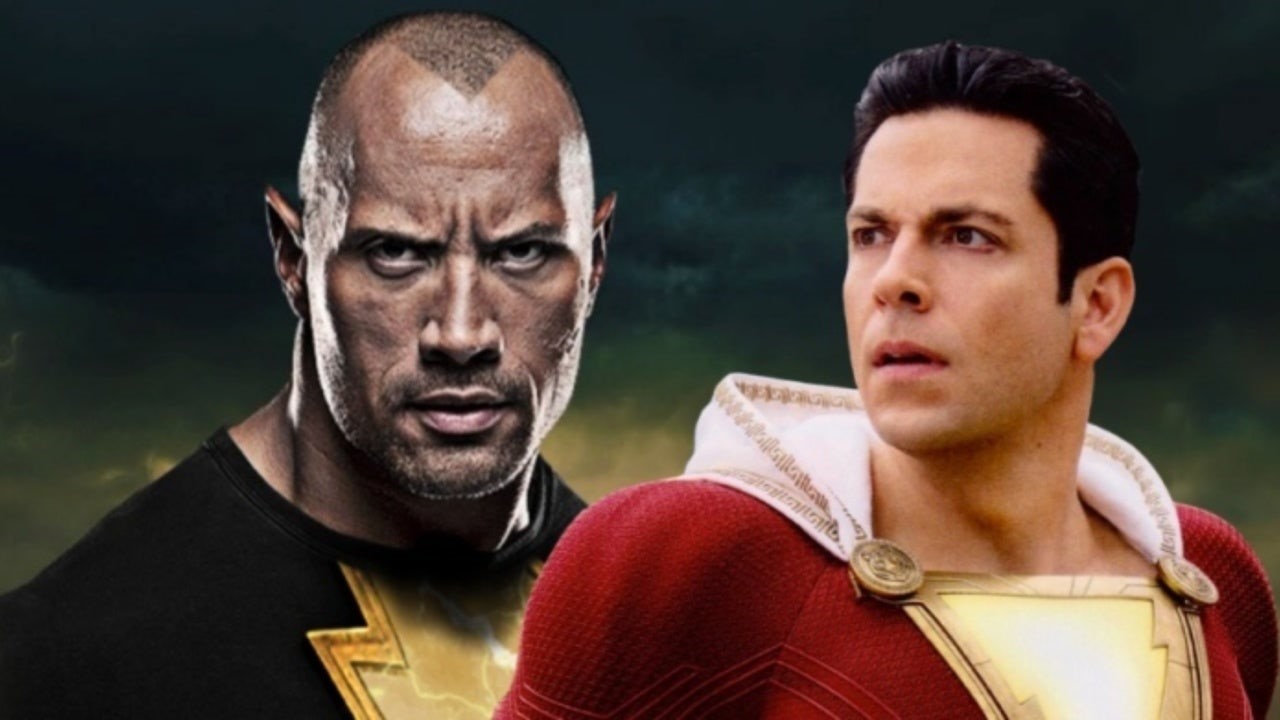 Coming back to Black Adam, if you're not sure of whether this film takes place in the DCEU or not, then yes it does. It takes place in the same world as Shazam! and Black Adam will fight him soon. Comicbook.com's Brandon Davis interviewed Jumanji: Next Level producer Hiram Garcia & stars Dwayne Johnson and Kevin Hart. Here's what Davis asked Garcia about Black Adam:
"Brandon: I mean DC is kind of taking very different approaches. Isolated, connected but also not connected. Will this stand on its own or will it kind of also exist in that?

Garcia: So first, because this is the same world as Shazam where everything is doing their own separate world. We have plans for our own version, we're starting to craft a DC universe there around Black Adam, Shazam and so forth and the plans for characters we have that are going to be introduced and so forth. Because ultimately we love the idea of a shared universe. I think the fans love the idea of a shared universe. They love seeing these characters interact. So we have very ambitious plans. How are we going to do that and orchestrate it and it's all in the works."
So yea. Let's wait and see what Black Adam holds for us.