Movies
Television
New Reports Suggest That DCEU Characters Could Appear in 'Crisis on Infinite Earths'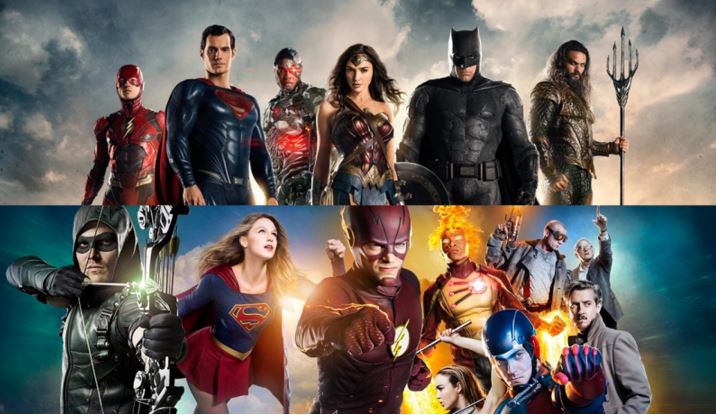 DCEU Characters Appear in Crisis on Infinite Earths:
In the wake of dropping viewership, WB & CW are taking a massive step on TV in order to bring back the lost fanboys of the multiple DC shows that run on The CW Network. Last year's major crossover event confirmed that we'd be getting Crisis on Infinite Earths this year. All the shows – Arrow, The Flash, Legends of Tomorrow & Supergirl have been building up to this event. Even Batwoman will join the crossover this year. But the most exciting part about this crossover is that Smallville and other Universes are also going to be a part of the crossover event.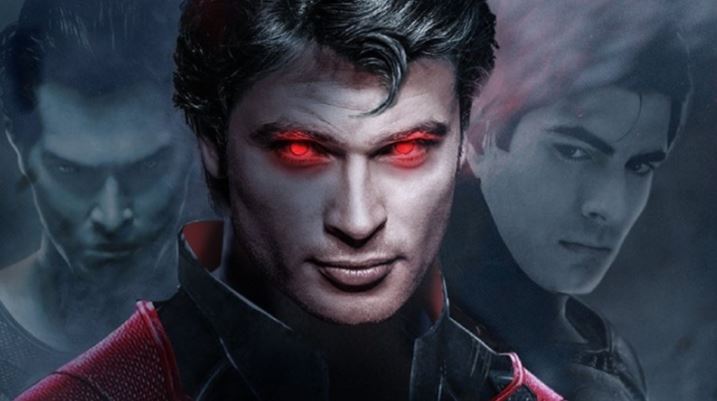 This time the crossover will air for 5 nights, making it the longest crossover on The CW network. The big take away from the Crossover is that Smallville's Tom Welling and Erica Durance will be reprising their shows. Burt Ward who played Robin in the 1960s Batman will be playing an older Dick Grayson in the Crossover. And most importantly, Brandon Routh will be Superman.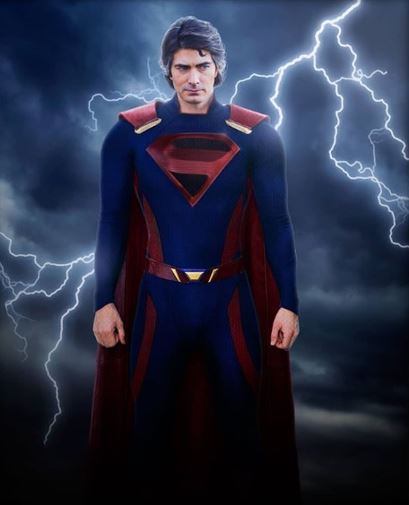 Over the past 4-5 years, Routh has been a part of the Arrowverse as Ray Palmer aka Atom. But he'd be leaving Legends of Tomorrow this year and will play Superman once again during the Crossover event. But don't get confused as he won't be reprising the role of Superman that he played in Superman returns. It'll be a different Superman that we know as the "Kingdom Come Superman." His role will be a homage to his career in the DC Films Multiverse.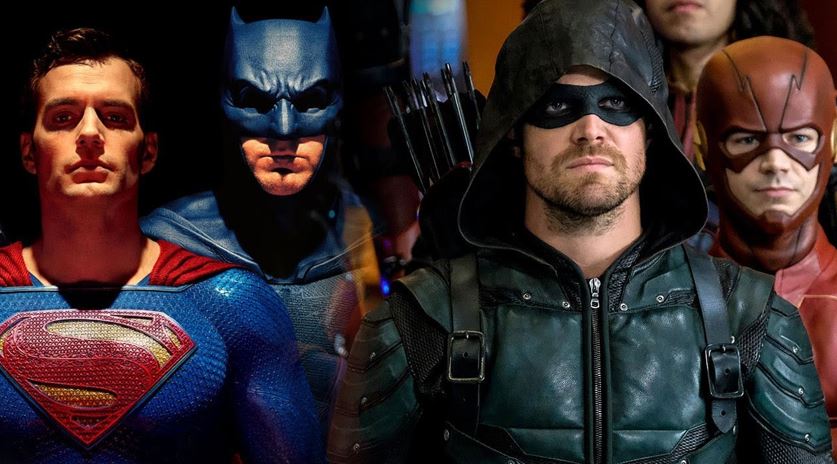 Still, all this does mean that multiple Universes are coming together on The CW. Brandon Routh's Superman will bridge the gap between movies and TV as he'd be a sort of connective tissue. Keeping his role in mind, would it be right to think that this is where the Arrowverse could establish a connection to the DCEU as well?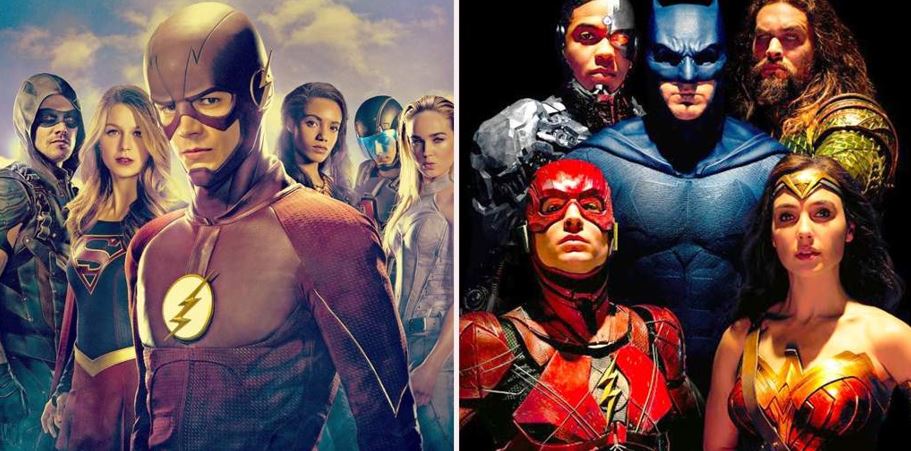 A while back, Cosmic Book News said that WB may be looking to bring in the DCEU as well by reusing the footage that was shot for the films. The movies will not have an important role to play here, but a link will be established nevertheless. And now, a new report from them claims that WB actually hopes to get some DCEU characters to actively take part in "Crisis." This idea is kinda complicated due to legal issues, but all those are hoped to be resolved by the time we arrive at the crossover.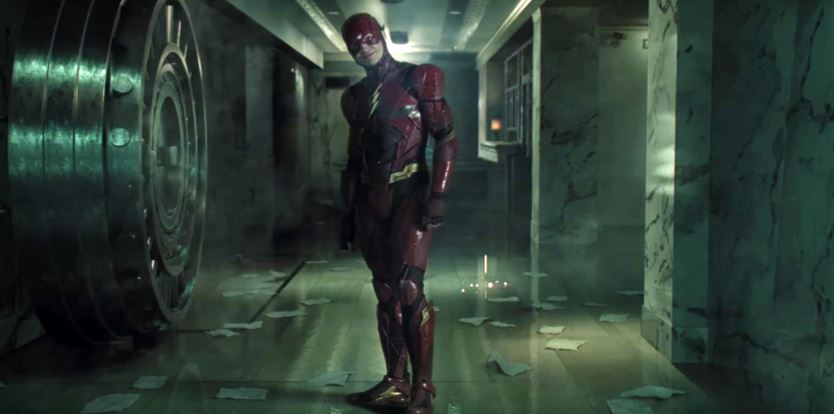 Does this mean that we'd be seeing the likes of Ben Affleck, Henry Cavill, Gal Gadot or even Jason Momoa return? No. Definitely not. The one whose appearance would really be justified is Ezra Miller's The Flash. Since it was the Flash who established the Multiverse in the DCEU, it'd make sense for another Flash to lead us to the Multiverse. But if WB does want to make a connection, then they'd probably get supporting actors of the DCEU to be a part of "Crisis." Then again, we have to take this rumor as a grain of salt. No one knows what's going to happen on the crossover. The only thing that we are sure about is that the existing Arrowverse characters would be there, and there would be multiple Supermen who may or may not meet on screen.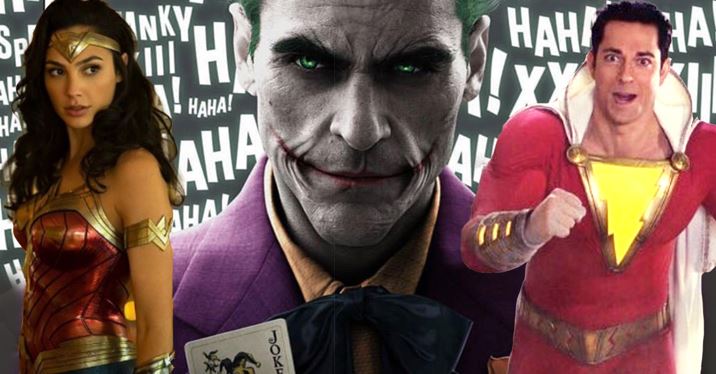 As far as the future of DC Films is concerned, things look quite bright. Here's how DC's film schedule looks for now – Joker hits the theatres in October. The next year is going to bring in some girl power with Birds of Prey and Wonder Woman 1984. 2021 is going to be dedicated to Batman-related movies with Matt Reeves' The Batman & James Gunn's The Suicide Squad making their way to the theatres, and Aquaman 2 has been slated for a December 2022 release. Either of Black Adam, Shazam! 2, The Flash could get release dates for 2022. And then there're the Superman & Green Lantern Corps movies which are said to be directed by JJ Abrams.