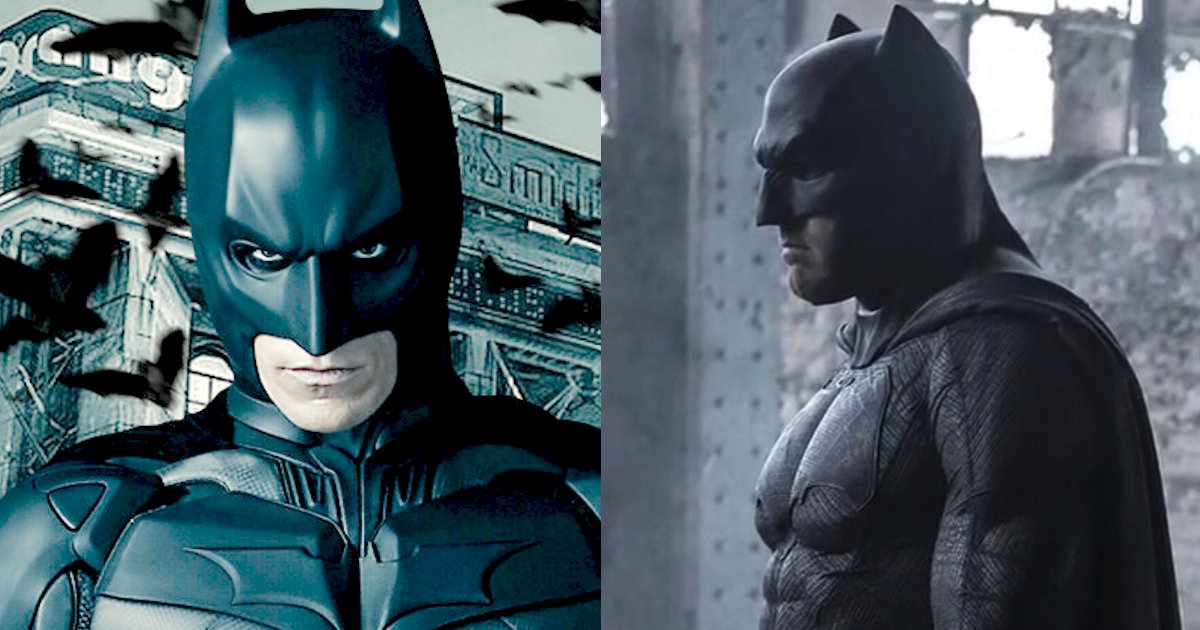 While Batman V Superman: Dawn Of Justice and Suicide Squad proved to be both commercial successes for DCEU, they were critically panned by the critics. An action which DCEU has been trying to rectify with its upcoming projects, one of them being The Batman. DCEU's first foray into Batman's canon has been a long and awaited one and it seems like it will not be a bad one either.
[adinserter block="10″]
The Batman made news in the past few months for their casting of Deathstroke and the possible release dates of the film. But time has proved the latter wrong, as the writer of the movie Ben Affleck has spoken out about not rushing to release the upcoming movie as fast as the studio wants it to.
Affleck spoke with The New York Times journalist Chip McGrath during a Facebook Live event where he discussed at length about the high profile project. Affleck started by saying that he was still working on a screenplay, jokingly he said that it did not mean it was a good one. He also said:
[adinserter block="1″]
"I'm a real believer in not doing, not reverse engineering projects to meet a window or a date, but rather like when you get the right story or you get the right idea or you get the right thing, then you make the movie. And so that's what we're doing, and I'm hoping to get that done and spending a lot of time on that, but I'm also working on other stuff. And if I could, if I can find it right then there's nothing I'd love more than to direct a standalone, you know, iconic great Batman movie."
Affleck also discussed Batman's vast filmography, particularly the movies that were made by Christopher Nolan and Tim Burton. The actor said:
[adinserter block="15″]
"If I could, there's nothing I'd love more than to direct a stand-alone iconic, great Batman movie. But it's been done. Chris Nolan did three really great movies. I'm really mindful of that. I'm not in any hurry to jam the mediocre movie down the pipe. I really want to make sure, if we do it, we get the great version and one that's worthy of tradition of guys like Tim Burton, Chris Nolan and Christian Bale."