Movies
Avengers 4: Leaked Images Show The Insane New Iron Man Suit
New Iron Man Suit:
Avengers 4 is coming out in 7 months and the anticipation for this film is on an all-time high! Among many things that are going to be happening in this movie, there is one that people are surely looking forward to, and that is the new suit of Iron Man. With every new movie, we get to see new advancements in the suit of Iron Man that surprise us every time. But in Infinity War, the suit totally went to a whole new level. It was magic (literally I guess!).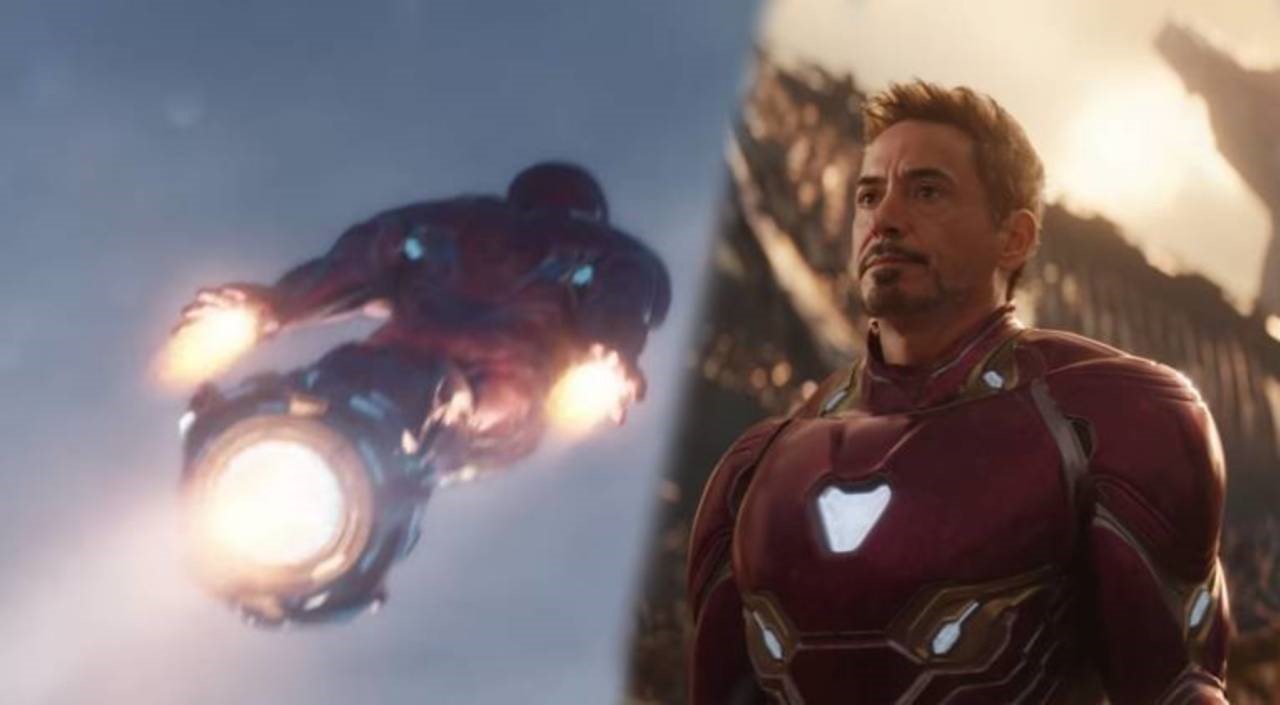 Marvel did not explain how he got all those upgrades. They only went as far as saying that it was because of Nano Tech! Nano Technology has been a thing of advanced mechanics in several movies, but Marvel took it to a whole new level! This Iron Man suit was literally ready for all possible contingencies. It was hiding more abilities than an actual Hulkbuster armour. So, Marvel has to be completely out of the Universe if they successfully top the upcoming suit.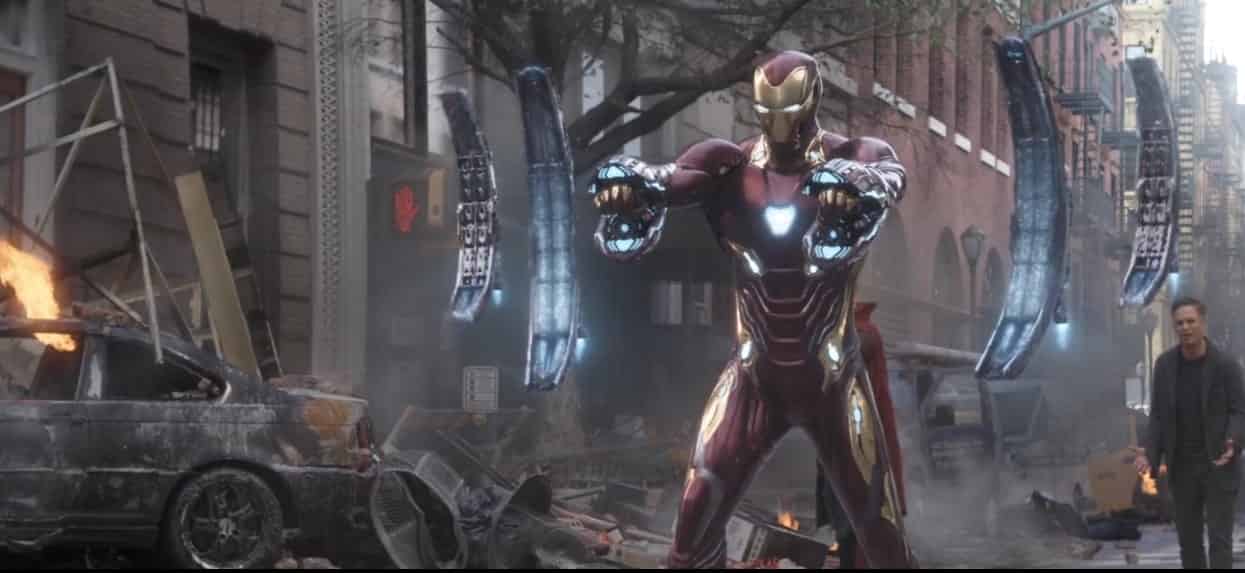 In the concept art that came out earlier, Iron Man was wearing the same suit that he wore in Infinity War, so people thought that Iron Man might not even get a new suit. But, those who think that are absolutely wrong. This is Iron Man we're talking about! Iron Man won't get a new suit in his very last MCU movie? Are you kidding me?! That is so not happening and now we have proof of that.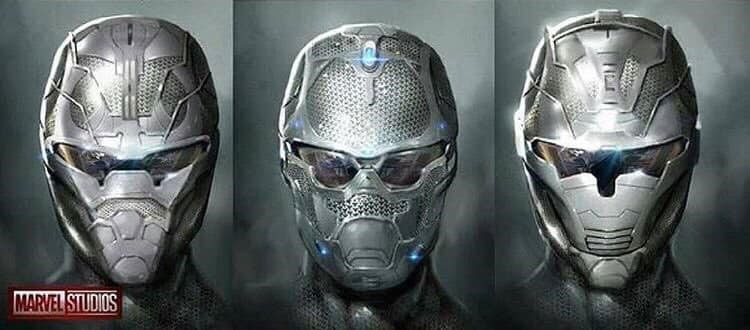 A new Concept Art has hit the internet and it shows the various designs that Iron Man's new suit is probably going to get. Take a look at all the new helmet designs above. They are not the trade-mark Iron Man helmets that we are used to. This gives us a hint that Marvel is attempting to bring the "Superior" Iron Man suit to life. Also, don't get confused by the Silver as it would probably be the under the coating of Iron Man's helmet. Here's another one of those Concept Arts that has leaked: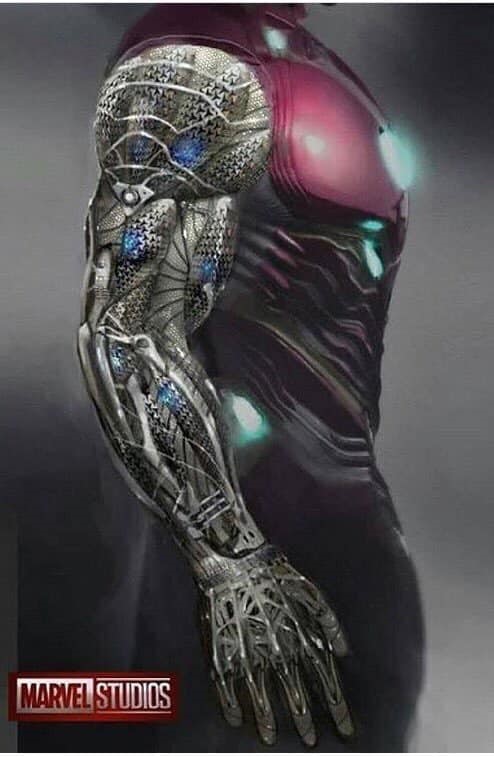 Another leak that came out around a week ago showed a blurred image of how Iron Man's suit is going to look. It will be an upgrade of the previous armor that we got to see, and it will take up the more classical Iron Man look that may be similar to the first Iron Man film. Have a look: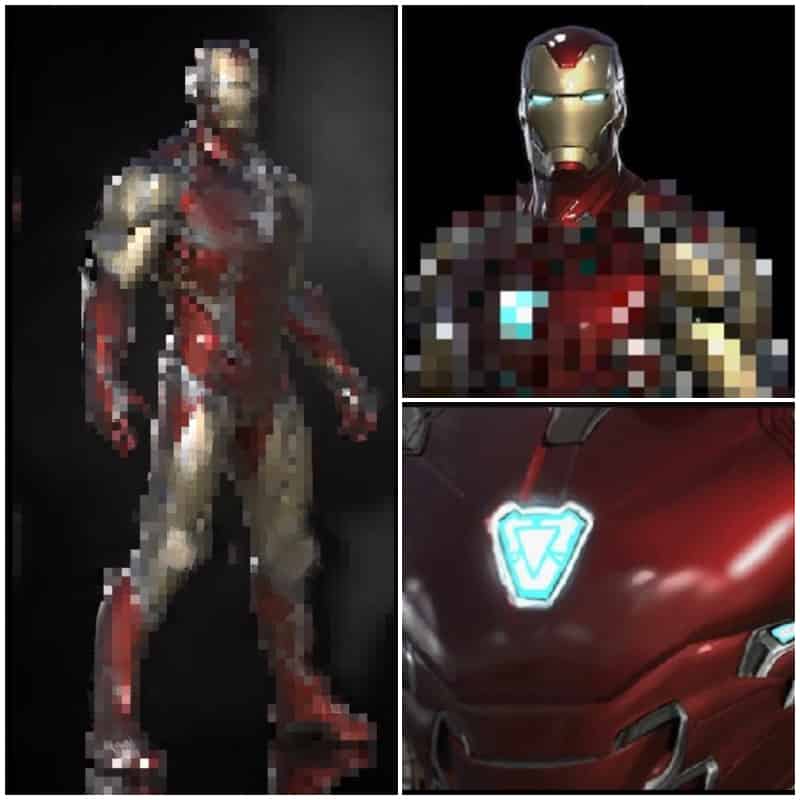 We know that the weaponry attached to this suit is probably going to be even more insane than what we saw in Infinity War. But here's another leaked concept art that shows some more lethal weapons that Iron Man will bring this time around. This suit is being called the Mark 50. Have a look at the weapons: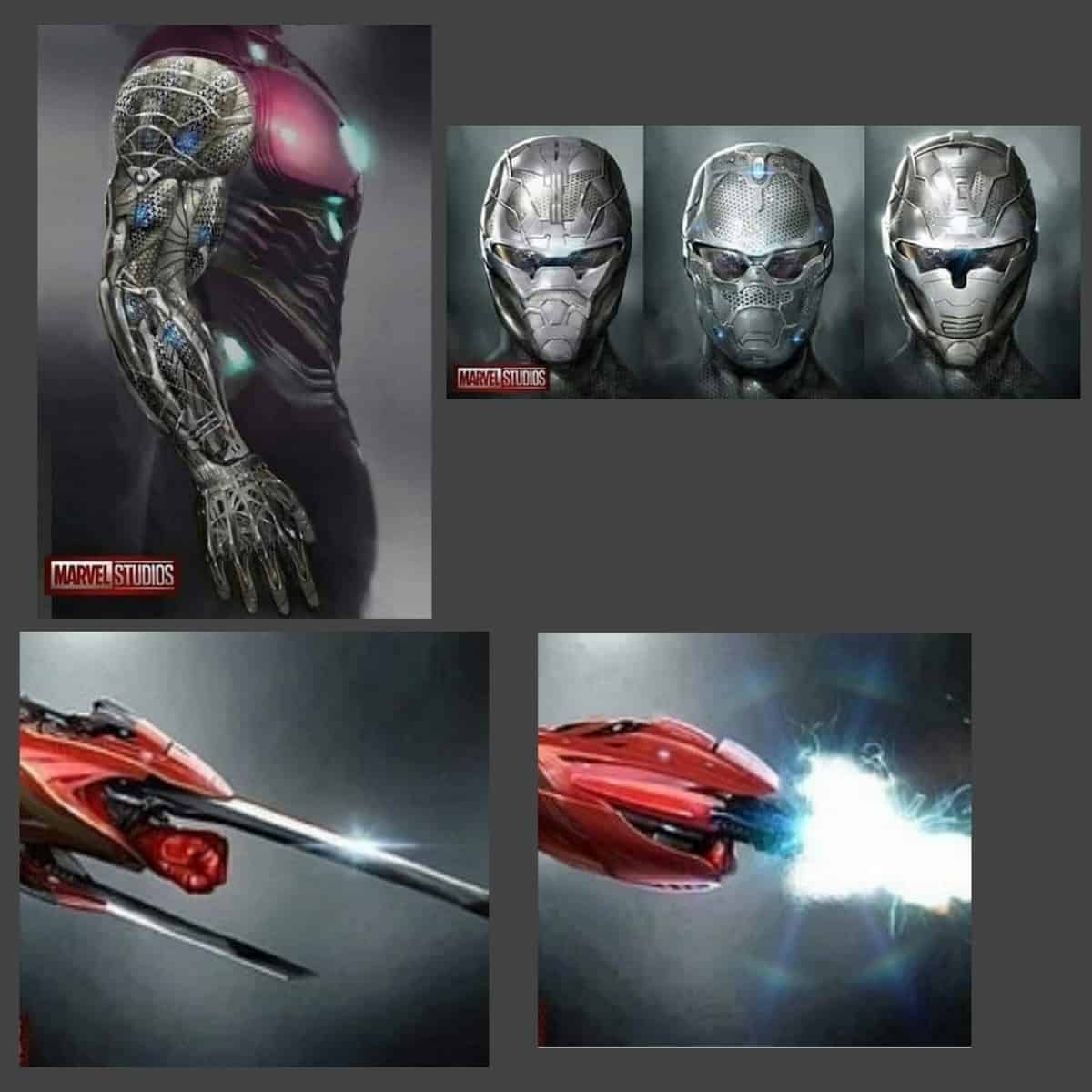 All this looks great but there is a rumor that suggests that Tony Stark will probably bring in a Thanos buster armor this time around. So it will be interesting to see whether we get that or not. We still don't know how Marvel could top the Infinity War suit, but let's be hopeful. We will probably get a tease of the new suit in the first trailer for Avengers 4 that will surely come out till the first week of December.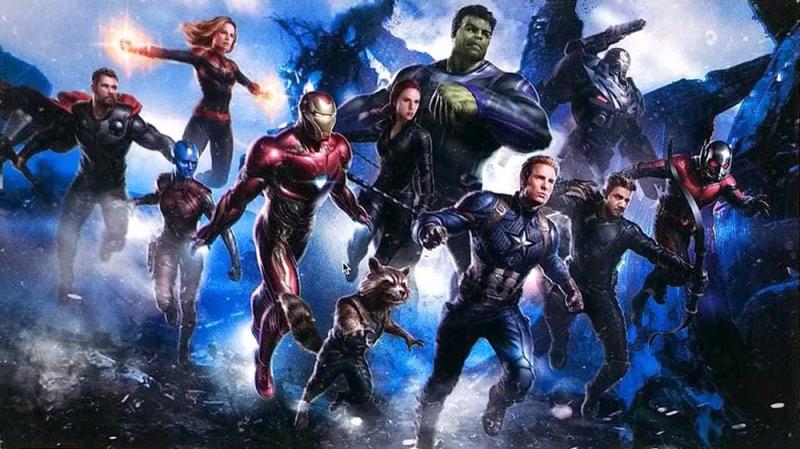 Avengers 4 will presumably star Robert Downey Jr., Chris Hemsworth, Mark Ruffalo, Chris Evans, Scarlett Johansson, Benedict Cumberbatch, Jeremy Renner Don Cheadle, Tom Holland, Chadwick Boseman, Paul Bettany, Tom Hiddleston, Idris Elba, Danai Gurira, Peter Dinklage, Benedict Wong, Elizabeth Olsen, Anthony Mackie, Sebastian Stan, Gwyneth Paltrow, Benicio del Toro, Josh Brolin, Pom Klementieff, Karen Gillan, Dave Bautista, Zoe Saldana, Vin Diesel, Bradley Cooper, Chris Pratt, Paul Rudd, Samuel L. Jackson, Cobie Smulders, Tessa Thompson, Evangeline Lilly, Aaron Taylor Johnson, Cate Blanchett, Michelle Pfeiffer, Michael Douglas, Tilda Swinton, Jeff Goldblum and Brie Larson.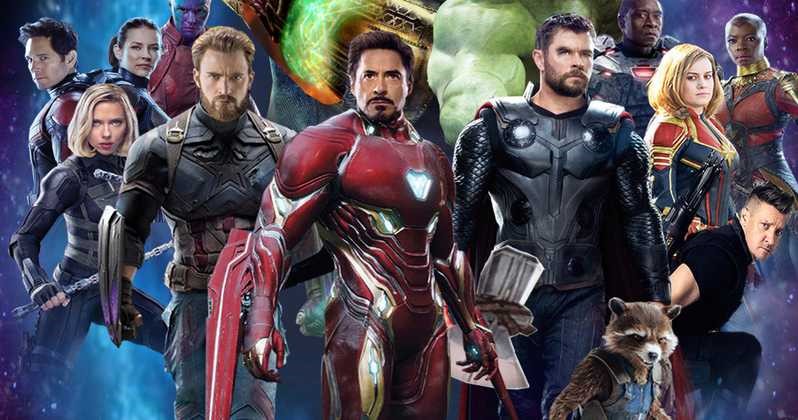 Here's the official Synopsis:
"A culmination of 22 interconnected films the fourth installment of the Avengers saga will draw audiences to witness the turning point of this epic journey. Our beloved heroes will truly understand how fragile this reality is and the sacrifices that must be made to uphold it."