Movies
Robert Downey Jr. Shows How to Make Coffee in Iron Man Style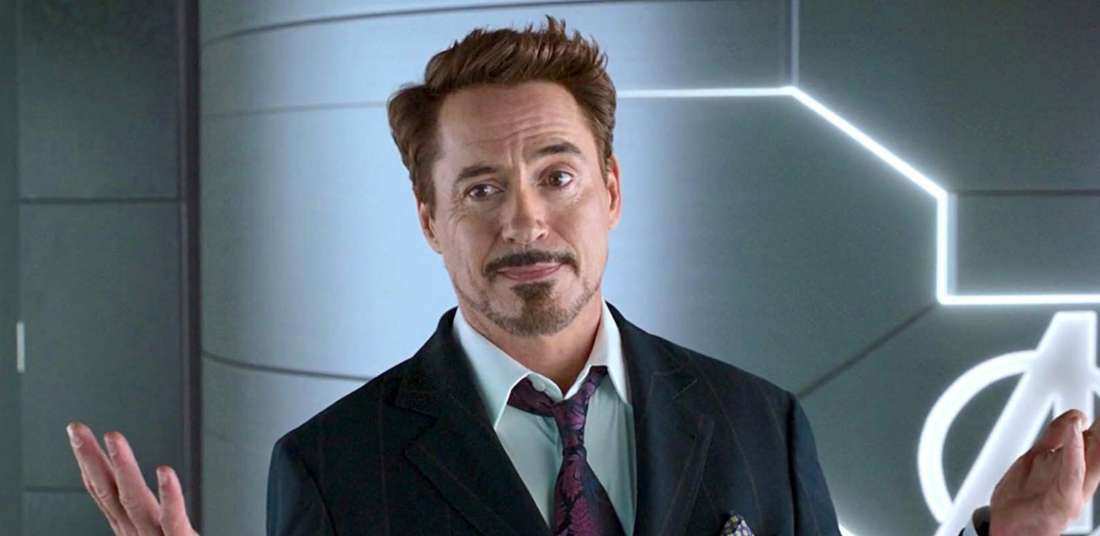 Anthony Edward Tony Stark is one of the most influential and popular superheroes Marvel has ever had or will because the way Robert Downey Jr. has portrayed the character, it is very hard to think of someone else wearing the same Iron Man suit when one day he'll drop it. But, the apocalypse is still not here and what we have for now is Robert Downey Jr. as Iron Man. So, as we all know that Iron Man has some of the world's most advanced technology in his hands because of all the hard work he puts in day-in, day-out with those machines and computers.
"My armor was never a distraction or a hobby. It was a cocoon. And now I'm a changed man. You can take away my house, all my tricks and toys. But, one thing you can't take away…I am the Iron Man."

-Tony Stark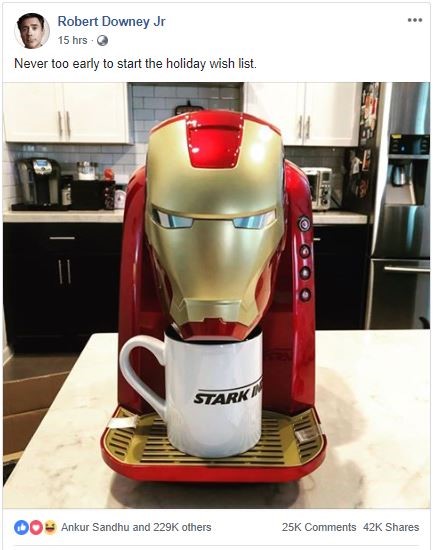 But recently, Robert Downey Jr. posted a photo which made the whole world pick up their wish lists and add "coffee maker" to it. I know what you all are feeling right now that who writes a thing like a coffee maker in their wish lists? But when we're talking about Iron Man then, surely the ordinary things are going to get a touch of his brilliance and colors. So, the American actor has posted a picture of a "Coffee maker" which is in the shape of Iron Man's mask and also has a "Stark Industries" coffee mug with it. The actor captioned the picture as "Never too early to start the holiday wish list."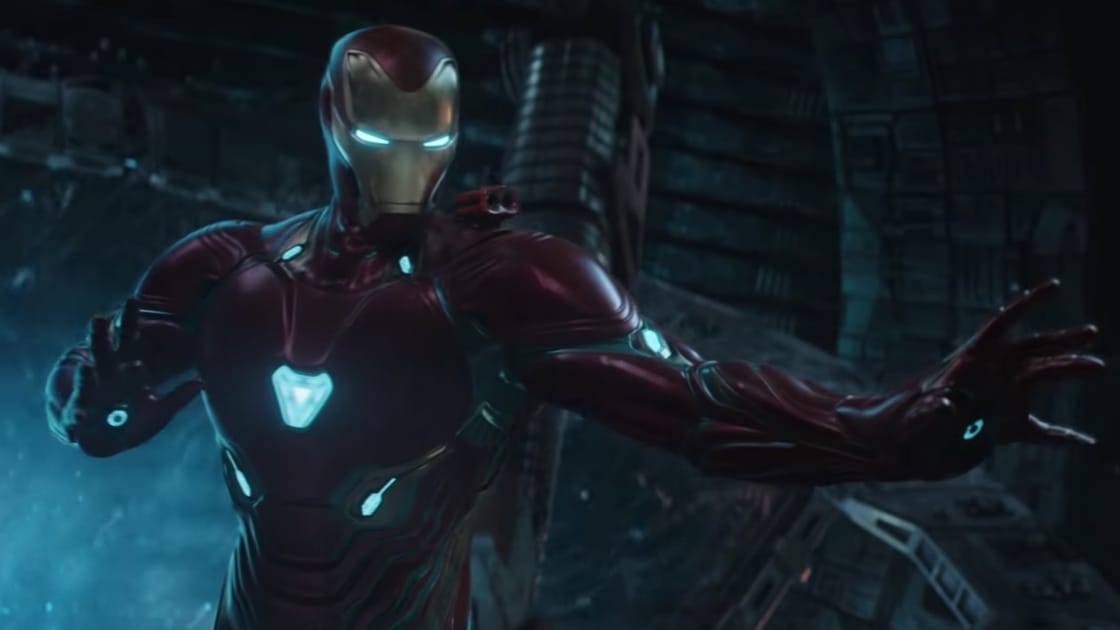 Robert Downey Jr. is promoting his character even to furthermore heights with some cool things like these. We all know he doesn't need to do things like these to promote his accessories because we all know how big of a brand he is in himself. But, it was just an introductory post about his new coffee maker in the market.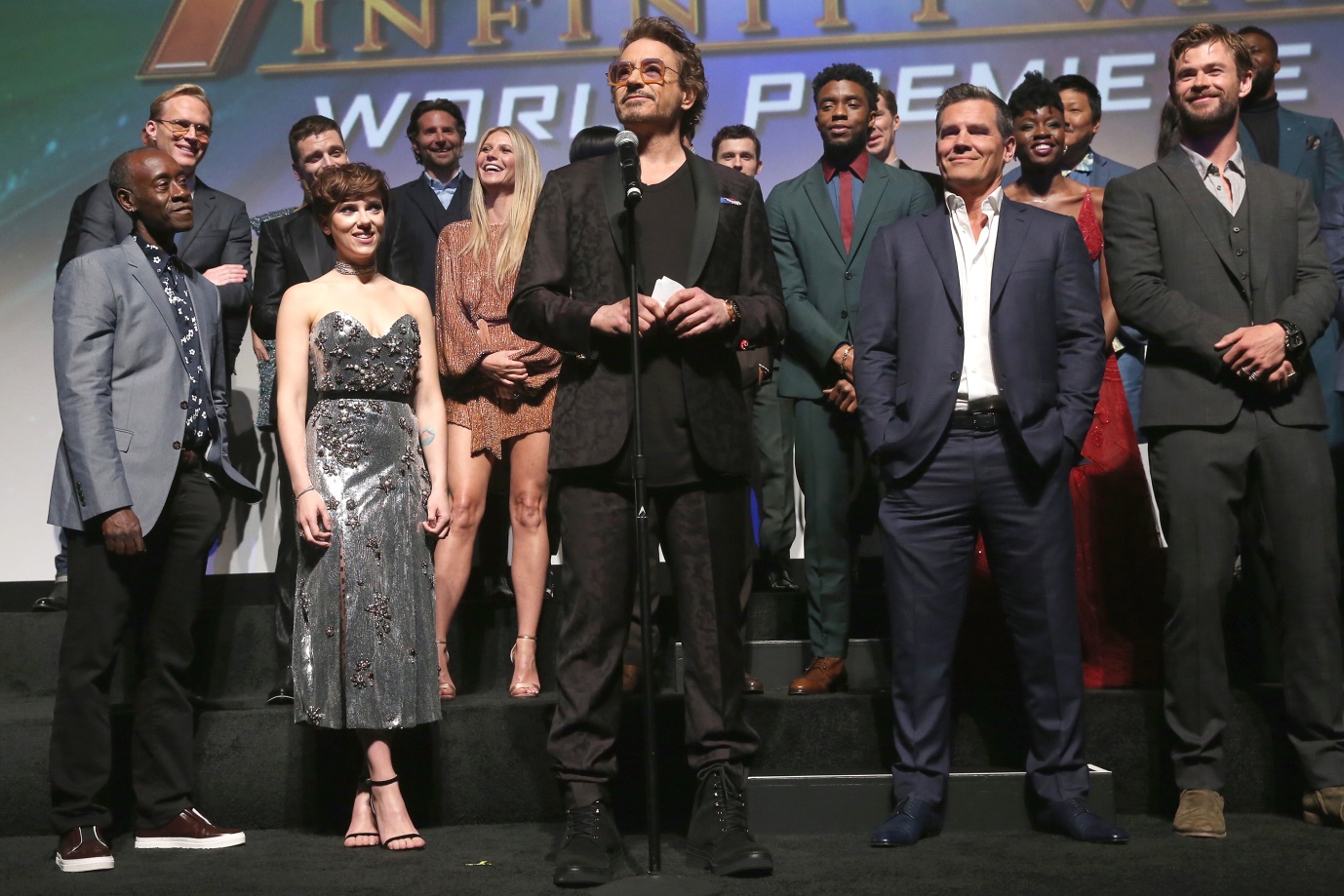 Robert Downey Jr. has been one of the most important people of the MCU both on-and-off set and people sitting at the prime of this company also agree with this as Avengers: Infinity War directors Joe and Anthony Russo have told the media about the influence of Robert by praising the actor for being very co-operative with the team. He also said that he is a source of a tension-free environment on the set. Joe Russo stated in a press junket,
"Robert's fantastic. Robert is really focused and he works incredibly hard. There's a reason he's the biggest movie star in the world: he's put in the work. He's awesome to have on set."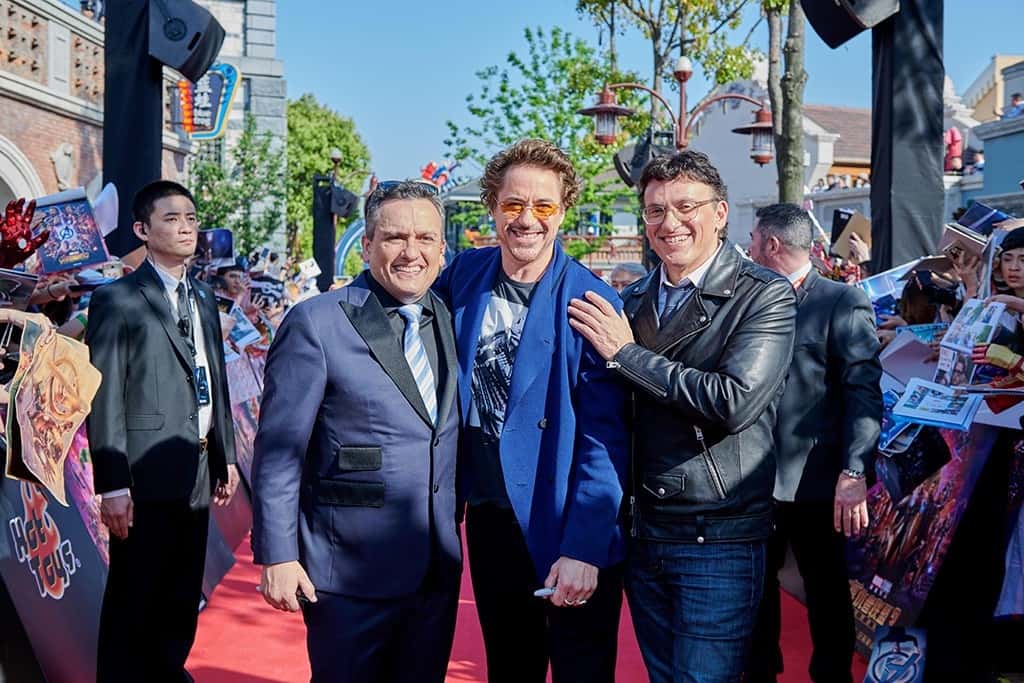 So, everyone who loves Robert Downey Jr. also recognizes his importance and influence. But still the reports of his end with the MCU are in there and with Joe Russo also not brushing off the possibilities of his exit, fans are fooling their hearts intentionally by giving themselves the hope that the dark day of Robert Downey's departure is still light years ahead. Joe Russo said,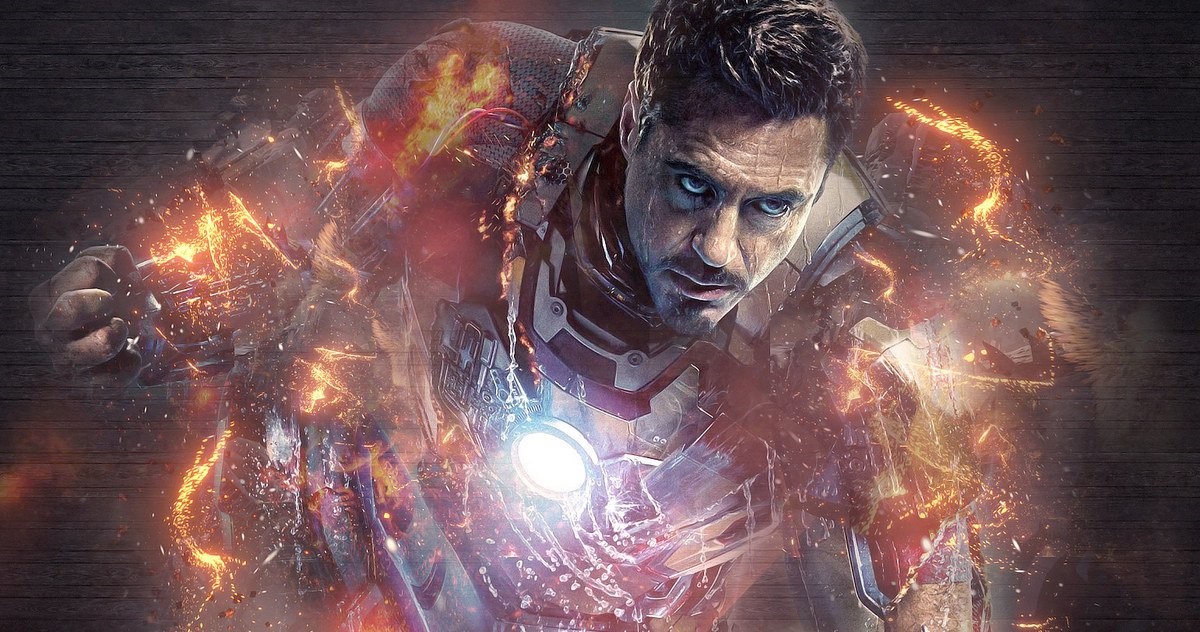 "There is nobody who can take over Iron man from Robert; I don't think the audience would accept that. He never mentioned to us about leaving Iron man, but it will happen at some point of time. He can't play the character forever. I am sure there are a lot of other things he wants to do in his career. But he loves playing the character, I know that, and we love working together. We will see where it goes from here."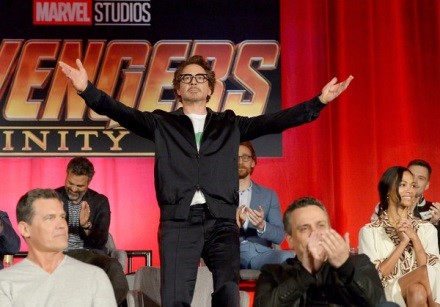 Robert Downey's life has been a tough one with a lot of blocks and stops in it. He still manages to reach the top of his career with a chance of achieving even greater heights. Downey topped the list of Hollywood's highest-paid actors, making an estimated $80 million in earnings in-between June 2014 and June 2015. Robert also had his say on the matter while talking to Empire Magazine. He said,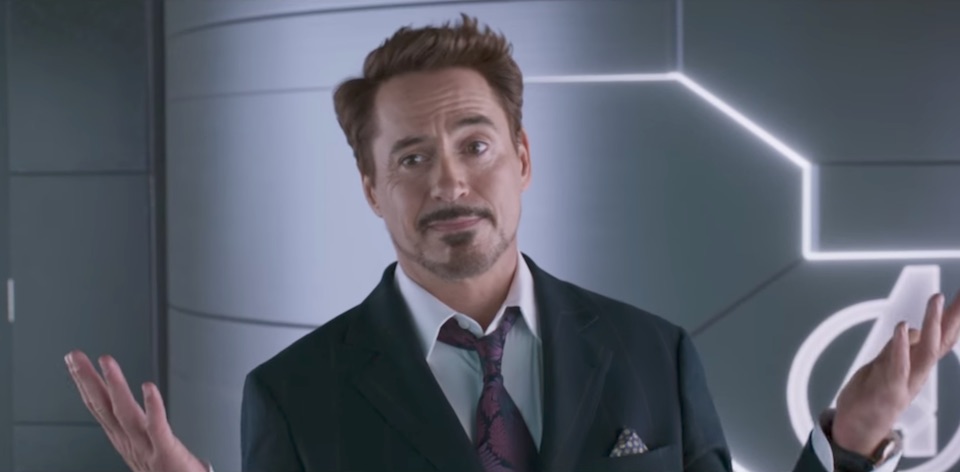 "I could project all kinds of stuff. I could get into the black dog. Whether you want or I could stay, spiking it in the end zone until I have to be carried off. I'm looking forward to whatever the resolution in on the cards."
Avengers 4 is going to be released on May 3, 2019, and we're going to see our beloved Tony Stark a.k.a. Iron Man.