Movies
Story Behind Adding Spider-Man, Black Panther & Iron Man in Civil War Revealed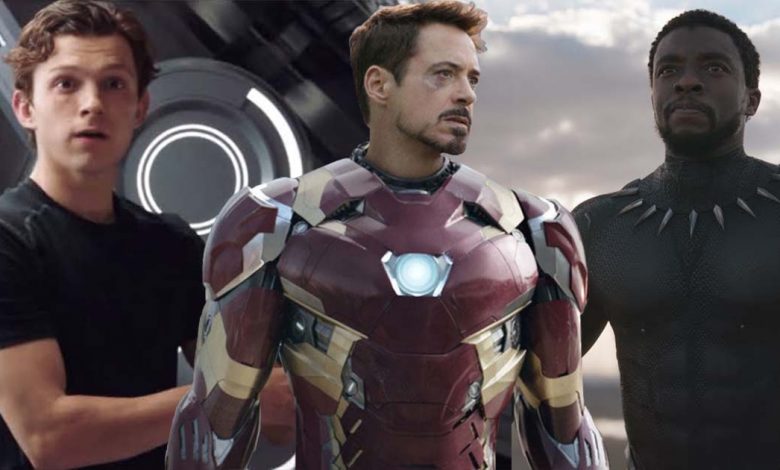 Spider-Man Black Panther Iron Man in Civil War:
Captain America: Civil War was the biggest crossover event until Avengers: Infinity War. It was the first time in MCU that 10 Superheroes came in to fight. But apparently, it took a while to get the line up together. Originally, the Wasp was supposed to be in the film along with Ant-Man, but the creatives decided that it would be better for her to get introduced in her own movie first. But we can bet that she would have definitely been a part of the film since the likes of Spider-Man, and even Iron Man was not locked to appear in the movie.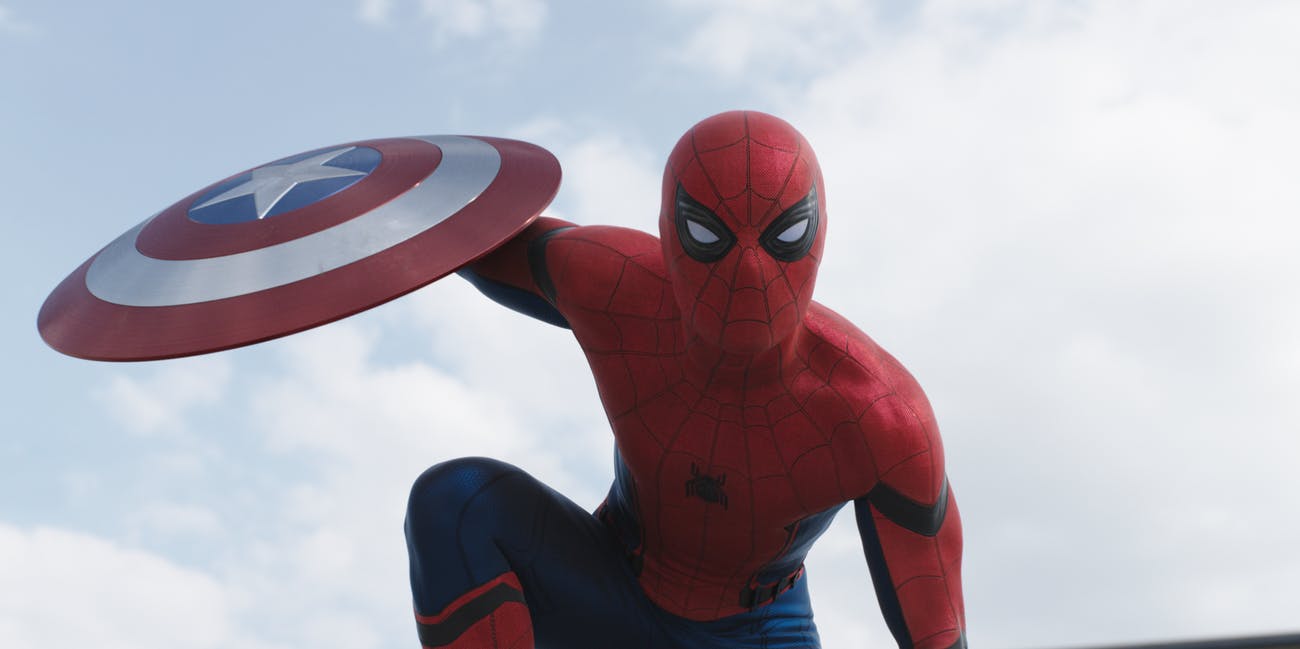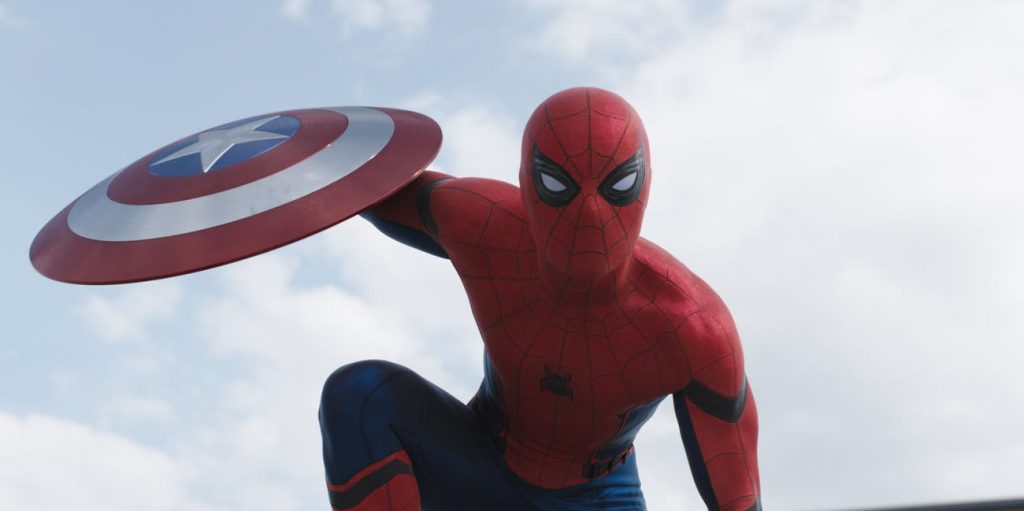 It is not surprising that getting Spider-Man into the film was the toughest part. Spider-Man is owned by Sony, and the first time when Kevin Feige went to propose a crossover between Spider-Man & the MCU, a Sandwich was literally thrown at his face. But when the lead Sony executive Amy Pascal realized that Spider-Man won't be able to survive without the MCU, she agreed to Marvel's original proposal and Spider-Man came to the MCU.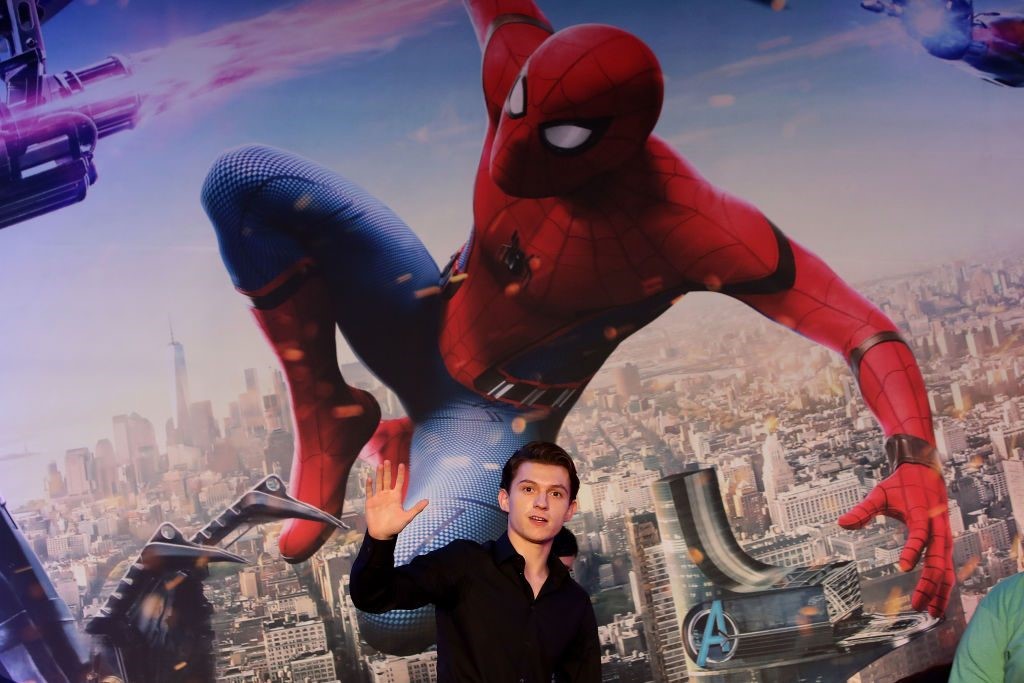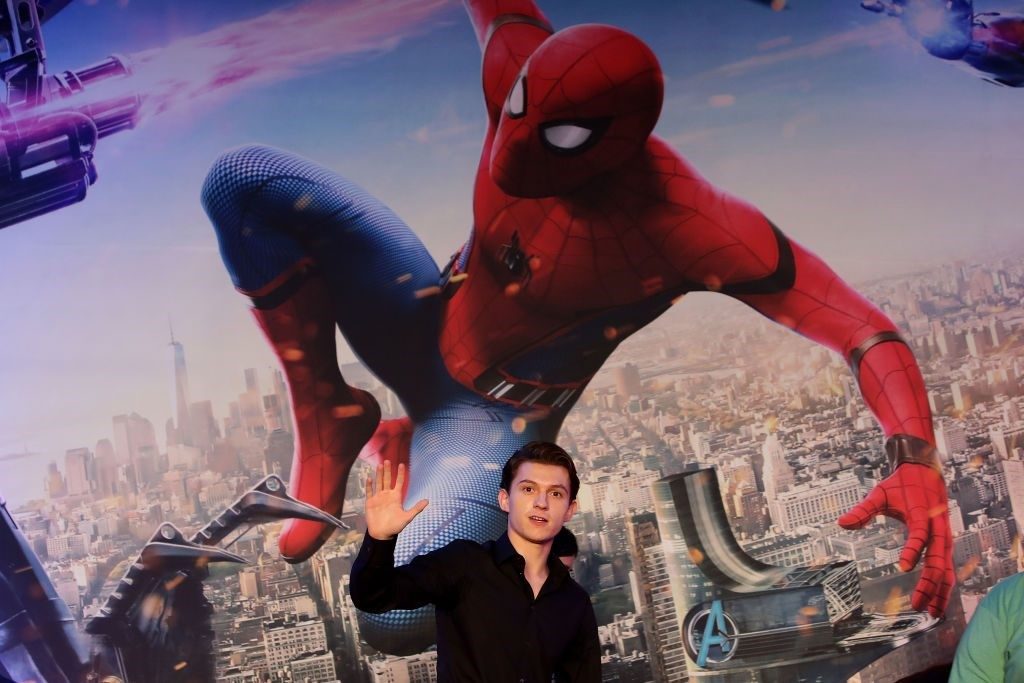 Kevin Feige appeared as the guest speaker at the New York Film Academy and he took part in a very long Q&A. He told everyone how Spider-Man tricky it was to get Spidey. He said:
"Spider-Man in Civil War, you've heard the stories that is was always touch-and-go, were we going to be able to make the deal with Sony or not? That happened again recently. But that was happening the first time while we were writing and making Civil War. So Joe and Anthony Russo, and [screenwriters] Chris Markus and Stephen McFeely, and [producer] Nate Moore were on that movie developing it, and I'd be running in and out being like, 'I think it's gonna be Spidey!' And then I'd go, 'Forget it. It's not gonna work.'"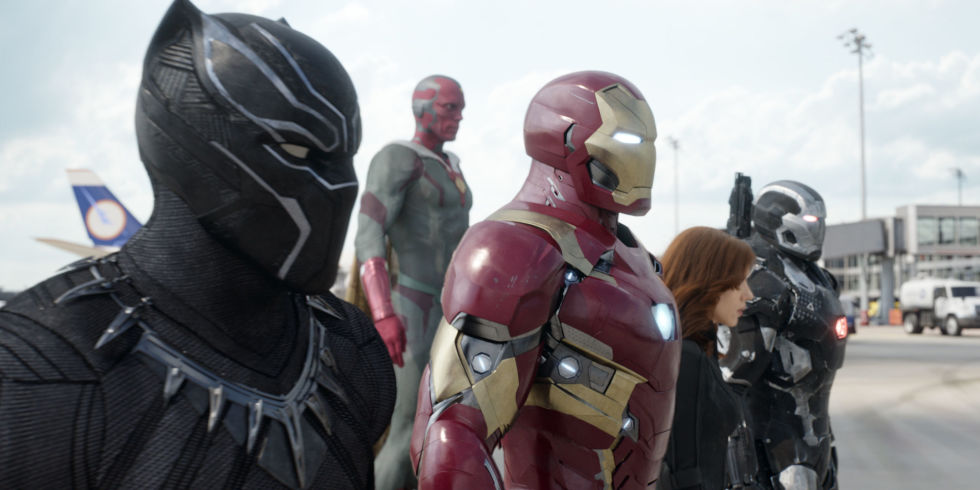 Then Feige talked about the fact that the Civil War could have been without Iron Man as a new deal was yet to be signed with Robert Downey Jr. Just imagine if that were the case. Iron Man was one of the major factors in allowing Captain America: Civil War to gross a Billion Dollars. People might not have seen the film if Iron Man wasn't gonna be in the film. That isn't just because Robert Downey Jr. pulls in a huge chunk of fans, but a lot of people would've been pissed since the main element of the Civil War would've been missing.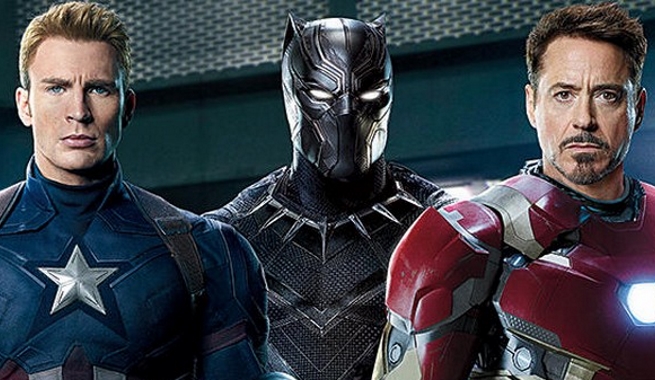 The original conversations were that if Iron Man won't be available, Cap would then fight someone like Black Panther. Feige said:
"We didn't have a deal with Downey. So it's like, 'Looking good with Downey! It's Cap versus Iron Man.' 'I don't know, it might not be Downey. Alright, it's gonna be Cap versus who?' It was during those conversations that Nate said, 'What about Black Panther? What about bringing T'Challa into this civil war as a third party who didn't have an allegiance to either side, who had his own issue?'. And, if we don't have Spider-Man — and God forbid if we didn't get Robert — there'd be another element, a new, fresh element to make the movie worthwhile. We ended up getting it all, and it being great."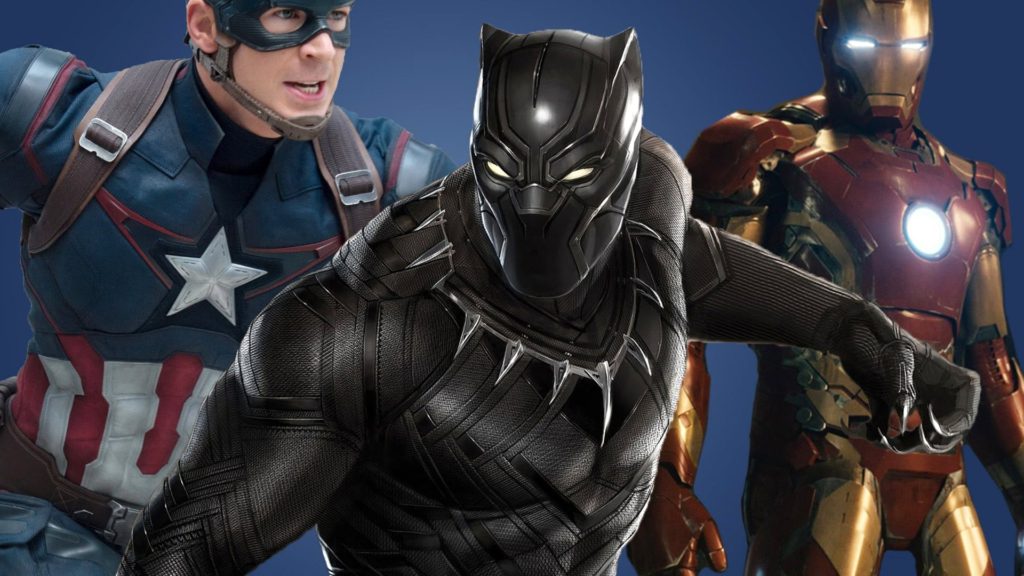 Well, it would've been interesting to see Black Panther instead of Iron Man. That way Black Panther would've played a bigger role as the film would've become more about Bucky being framed for killing T'Challa's father. But all went well and Iron Man became a part of Civil War. The final fight between Cap, Bucky & Iron Man was the most personal fight in the MCU and it's probably rated among the top 3 battles. Without Iron Man, that wouldn't have been possible. We're glad that he was in the film. Now the question that stands is, who would be a part of Civil War II? Captain Marvel vs. Black Panther would be quite interesting.