News
Tom Holland in Talks to Return as Spider-Man in Venom 2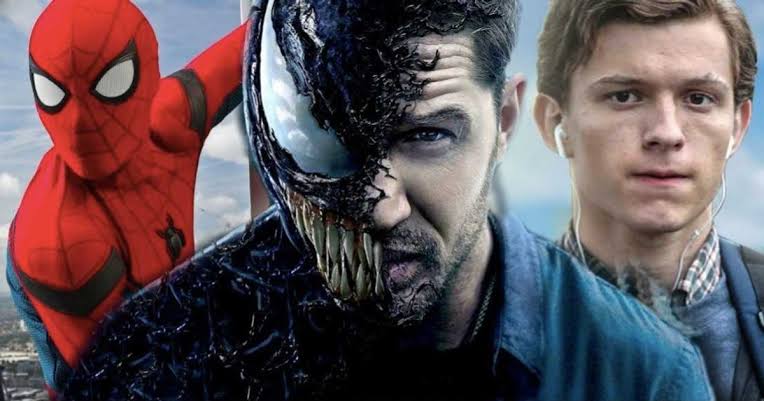 Tom Holland as Spider-Man in Venom 2:
A lot of things that were inevitable seem to be happening today. First, Ryan Reynolds confirms another Deadpool movie to be under development at Marvel Studios, and second comes the inclusion of Spider-Man in Venom 2. Disney & Sony struck a new deal after almost giving us a heartbreak during summer. The whole purpose of the new deal was that Spider-Man will now swing through the Marvel Cinematic Universe and in Sony's Universe of Marvel Characters.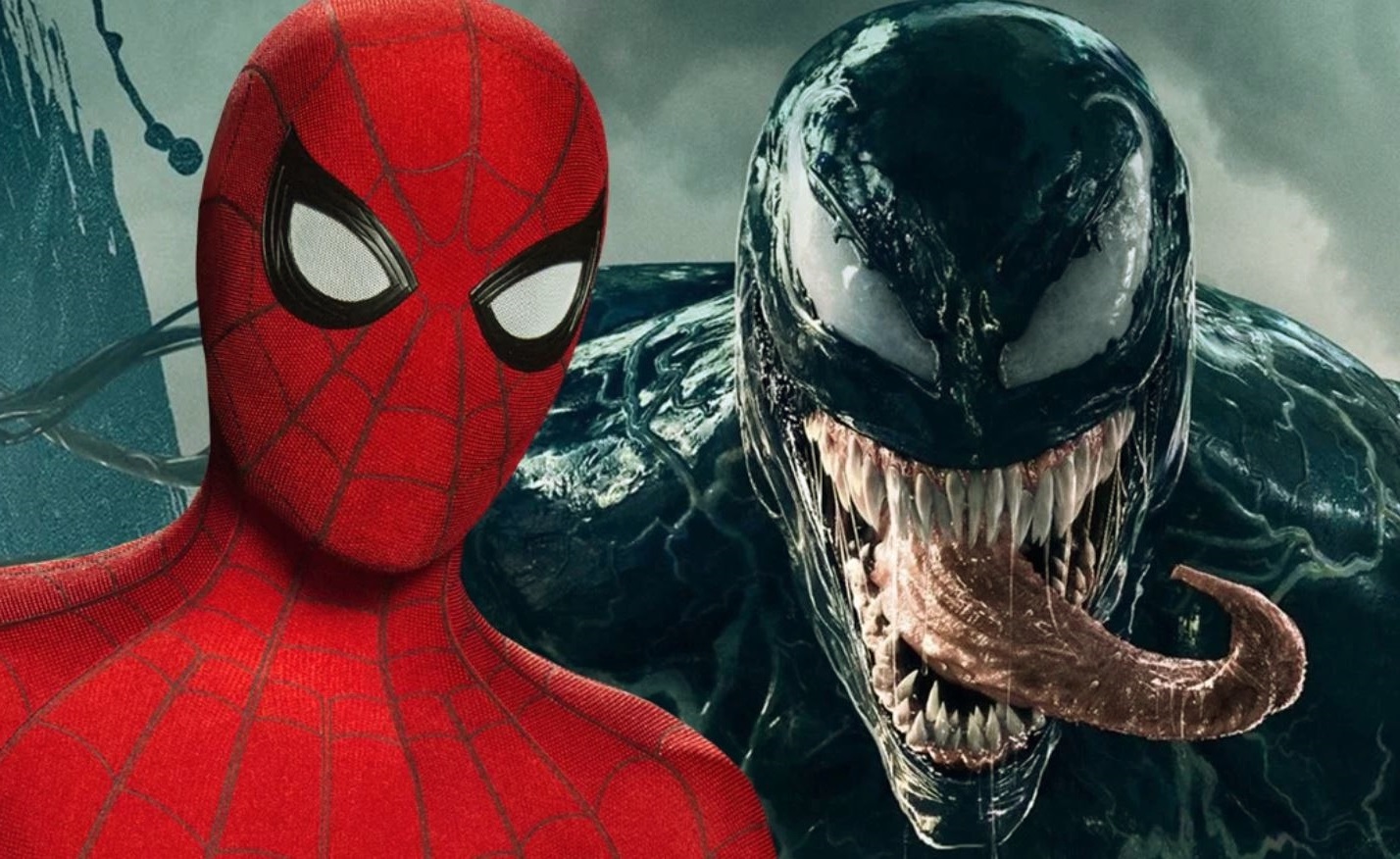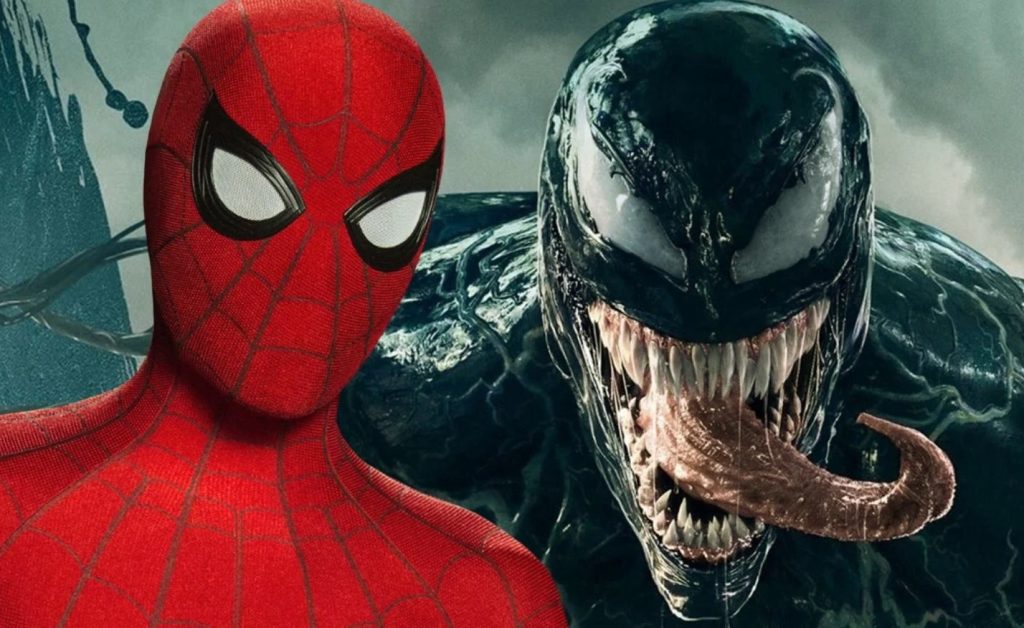 Here's what Kevin Feige said when he announced the return of Spider-Man within the MCU:
"I am thrilled that Spidey's journey in the MCU will continue, and I and all of us at Marvel Studios are very excited that we get to keep working on it. Spider-Man is a powerful icon and hero whose story crosses all ages and audiences around the globe. He also happens to be the only hero with the superpower to cross cinematic universes, so as Sony continues to develop their own Spidey-verse you never know what surprises the future might hold."
"He also happens to be the only hero with the superpower to cross cinematic universes." This statement right here gave us the confirmation that Spider-Man will be in Venom 2. But things haven't been made official just yet. Venom 2 is currently under production, and if Holland will appear in Venom 2, then he should join the production within the next 2 months if he already hasn't.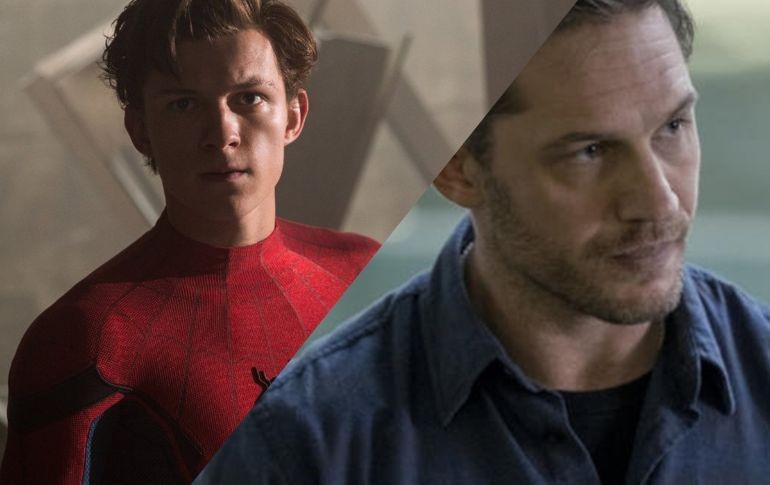 Well, a new rumor coming from writer Daniel Richtman states that Tom Holland is reportedly in talks to appear as Peter Parker/Spider-Man in the upcoming Venom sequel. Earlier this year, we learned that Tom Holland actually shot a cameo for the first Venom movie as well, but Marvel didn't allow for it to pass. But this new rumor should come true because Holland's appearance in the Venom sequel has to happen. That will mark the first step in the road map to a Spider-Man vs. Venom event in Venom 3.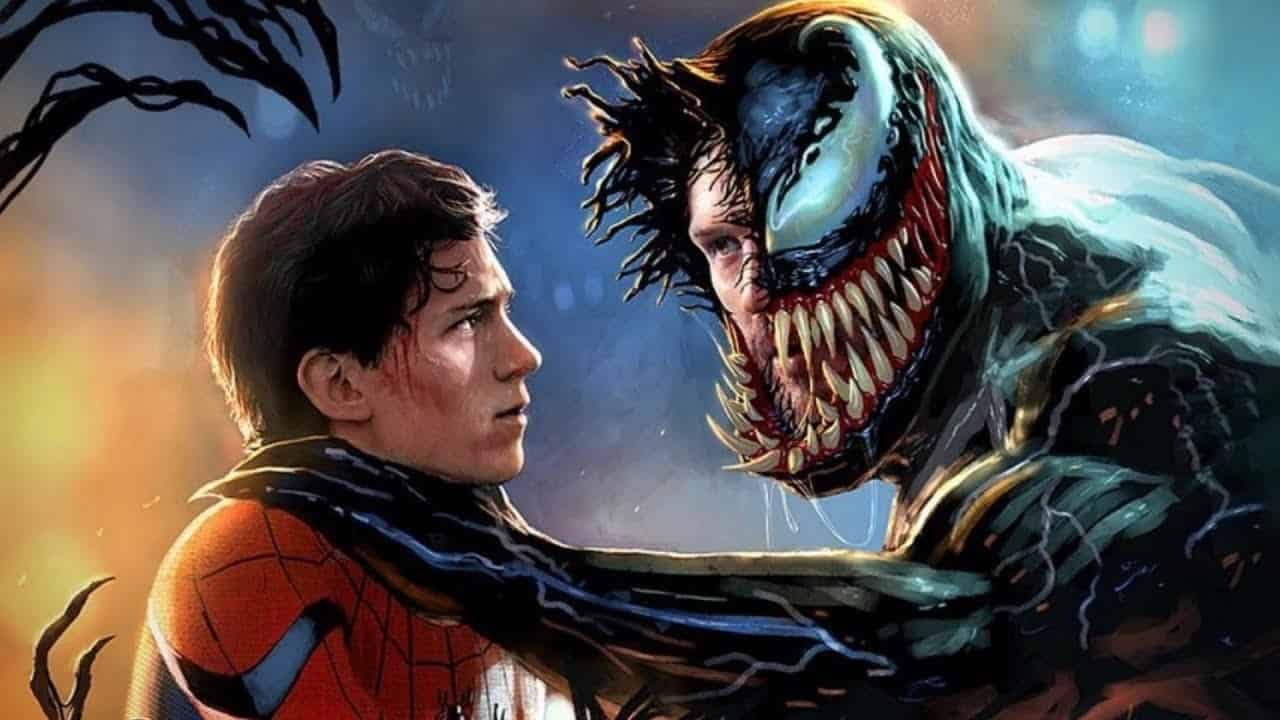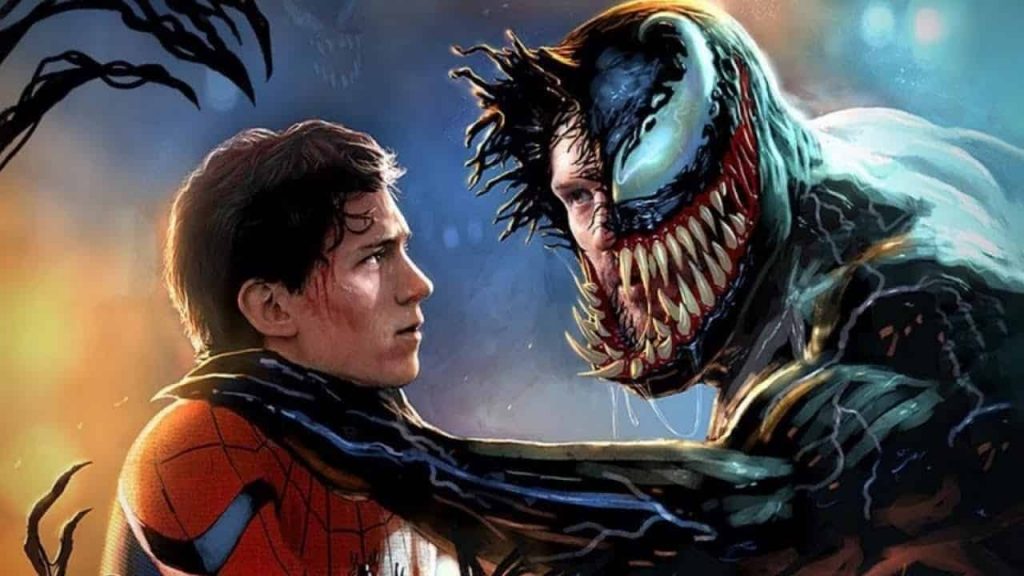 The director of the first Venom movie, Ruben Fleischer claimed that the ultimate plan is to get to a Spider-Man & Venom crossover. So we could expect a cameo in the forthcoming Symbiote movie so, Venom & the Web-Slinger can fight each other in the third one, only to later team up and take on the likes of Carnage, Toxin, and other Symbiotes.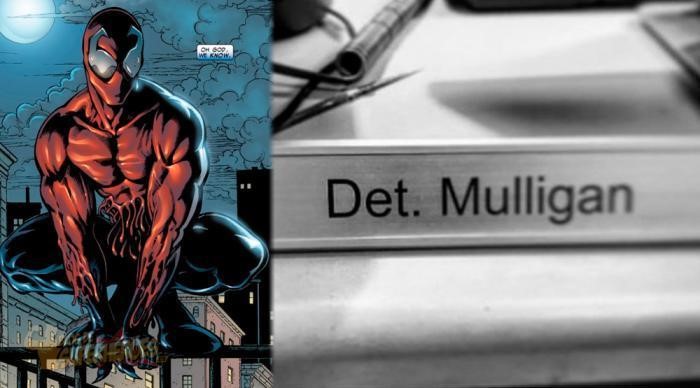 Yes I'm saying Toxin because we've recently got the confirmation that Detective Patrick Mulligan, the host of Toxin is going to be in Venom 2. The photo you see above has made its way online. Toxin isn't a villain. And he isn't a hero either. For the most part, he has been an Anti-Hero. He is even more powerful than Carnage. The story of Toxin involves Carnage & Venom actually teaming up to take down Toxin. But right when Venom and Carnage are about to kill off Toxin, Spider-Man comes in to save him. And the 2 vs. 1 battle becomes 2 on 2.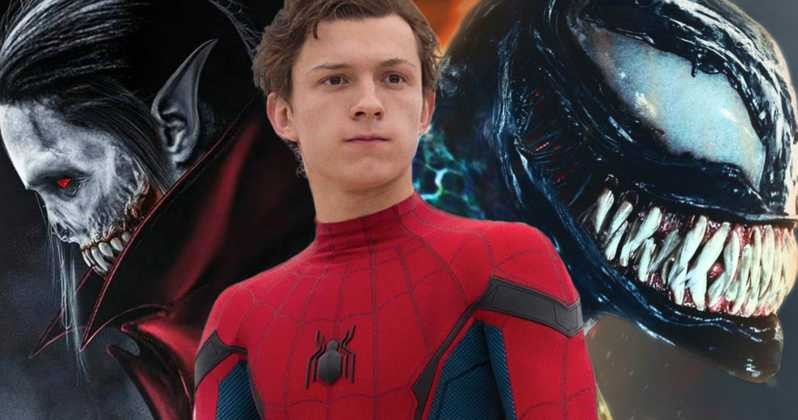 We suspect that the Battle will still be 2 vs. 2 in Venom 3, but instead of Carnage and Venom teaming up, it'll probably be Spider-Man & Venom teaming up after fighting each other. But if more characters like Shriek were to be added in the battle, then we could even have Jared Leto's Morbius show up to help out. That way Sony will be able to make their biggest crossover event in Venom 3 and it's going to be nothing short of sheer awesomeness.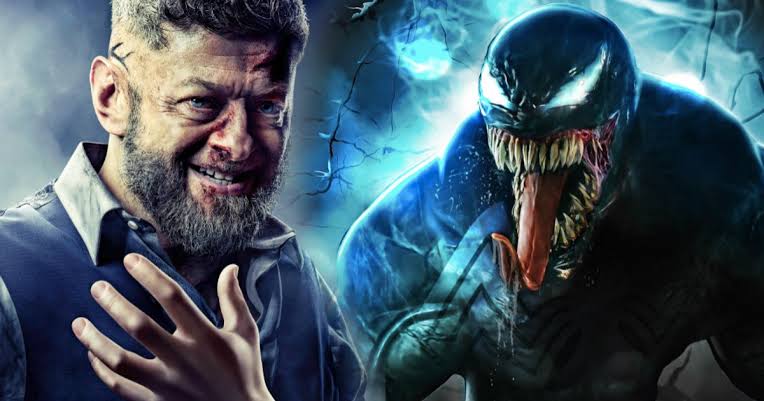 Directed by Andy Serkis, Venom 2 will star Tom Hardy as Eddie Brock aka Venom, Michelle Williams as Anne Weying, Naomi Watts will play Shriek, Woody Harrelson is going to play Cletus Kasady aka Carnage and probably Tom Holland will reprise his role as Spider-Man. Venom 2 arrives on October 4, 2020.