Movies
Ryan Reynolds Officially Confirms That Marvel is Developing Deadpool 3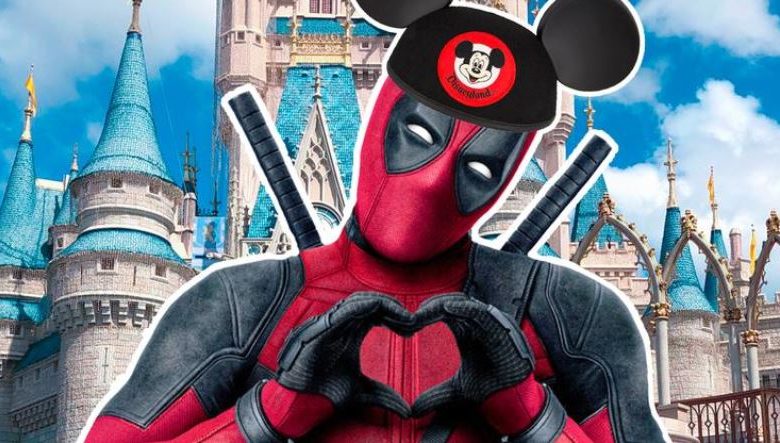 Ryan Reynolds Confirms Deadpool 3:
This day was inevitable. We still haven't got the full story for what's going on behind the curtains as far as the next Deadpool movie is concerned, but we can now put all our tensions to rest because Deadpool is heading to the theatres at least one more time. Move aside Elsa, Disney has a new princess in town who's the prettiest ever. We're going to start a new decade knowing that the good Deadpool is coming back and this time he's going to be in the big leagues.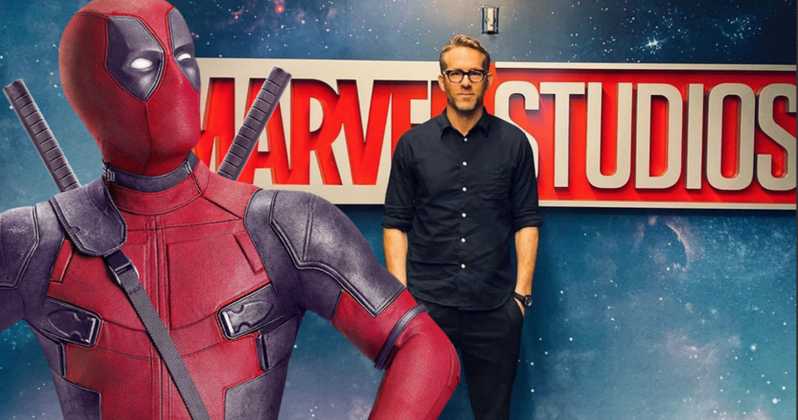 Reynolds appeared on Live With Kelly and Ryan on Christmas Eve, and he revealed that the "whole team" is working on Deadpool 3 at Marvel Studios. He said:
"Yeah we're working on it right now with the whole team. We're over at Marvel [Studios] now, which is like the big leagues all of a sudden. It's kinda crazy. So yeah, we're working on it."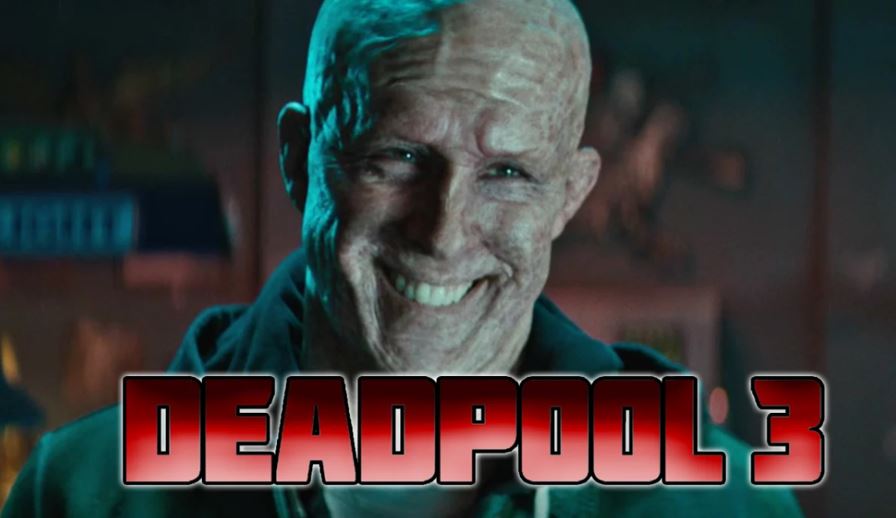 We can be sure that Deadpool will still break the fourth wall, and explain how Disney bought Fox and now Deadpool is in the team of the good guys now. We're still not sure whether Deadpool will get an R-Rated movie or not, but things do point towards an R-Rating. Joker made so much money recently, and with the Marvel branding coming along with Deadpool, an R-Rated movie could still break the Box Office.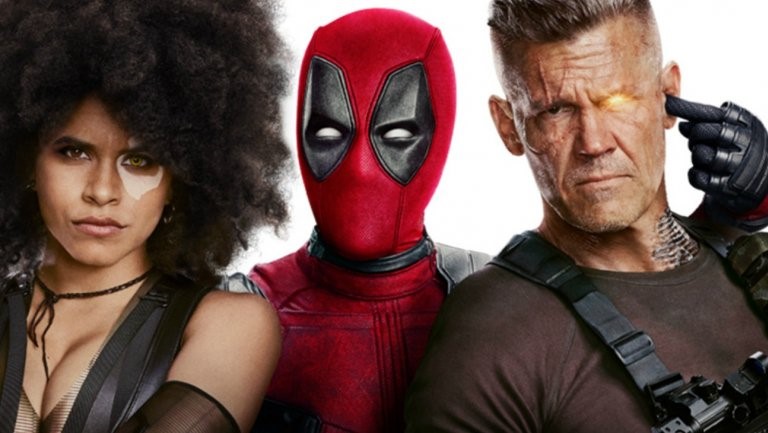 With Reynolds having said this, we can be sure that Deadpool 3 will take one of the 3 vacant release dates in 2022. July is most probably going to be reserved for Ant-Man and the Wasp 3, but either February 18 or October 7 is going to be the release date for Deadpool 3. Reynolds said that the "whole team" is on it. That could mean that this film will be a direct sequel to the previous Deadpool movie, and the likes of Josh Brolin, Monica Baccarin, Zazie Beetz are going to return in their respective roles. This hasn't been confirmed, but it's just an assumption.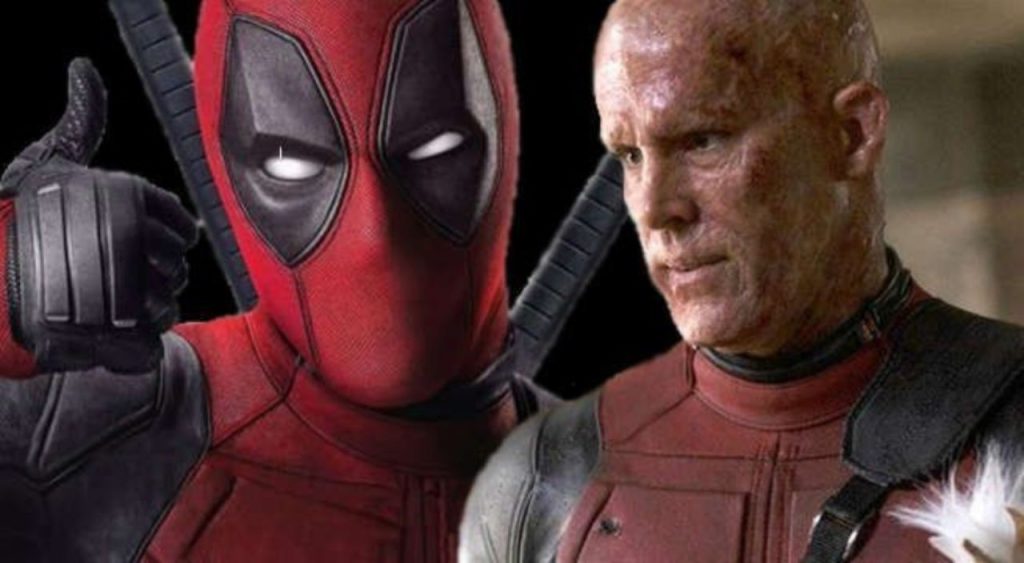 Deadpool creator Rob Liefeld talked to Variety about Deadpool's future, and he said:
"You know, I just hope they [Marvel] can get it together. Fans want it. Fans want to see it. The whole thing about Deadpool is that culture moves so fast now and two years ago feels like twenty. There were two R-rated movies — and they were R-rated movies — that together made $1.2 billion and yes, I looked at those and counted them up."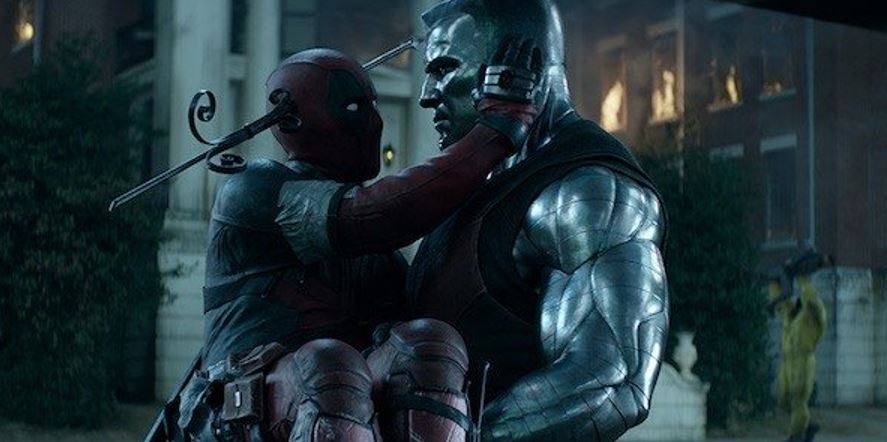 Everyone wants Deadpool to remain R-Rated and so he will be. Doctor Strange in the Multiverse of Madness is rumored to be the film where Deadpool will make his MCU debut. If that happens then it is more or less obvious that this cameo will further set up Deadpool 3 in order to bring Deadpool in the MCU boundaries. Let's wait and see what happens.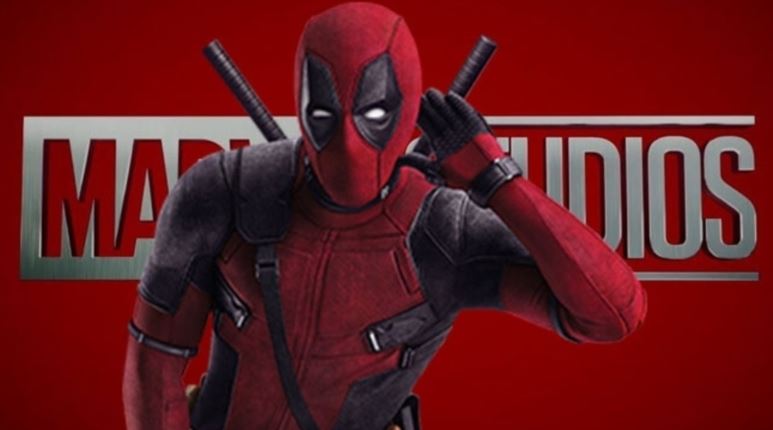 Last we heard Deadpool 2 writers Rhett Reese and Paul Wernick were ready to return and were just waiting for the call of Kevin Feige to start working on another Deadpool movie. Here's what Wernick had to say:
"Kevin Feige has so much on his plate and he is the master of the universe. When Kevin says it's time, it'll be time. That may be a year from now, it may be six months from now, it may be three years from now. He doesn't make a wrong move so whatever decision he makes will be the right one. Again, we're ready to snap to it whenever Ryan gives us that call and says 'Let's go.' And that's also about finding the right idea and how that fits into the larger MCU universe. It's a little more complicated than when we were at Fox, but we're happy to be part of the MCU now and whatever Kevin says, we do."
It looks like the writers have got to call. Let's hope that Deadpool 3 will go under production in 2021.