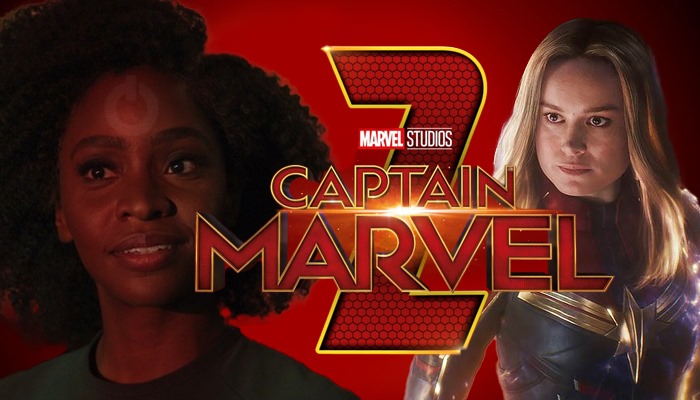 WandaVision was not an ordinary sitcom. This comes in with the reference to the crazy level of VFX that the show has used. Plus, the massive storyline the show has followed is unbelievable. Moreover, the show is the stepping stone for Marvel's Phase 4. WandaVision has successfully set up the tone for the rest of Marvel's projects from here on now. WandaVision surprisingly had two post-credit scenes. The first one included Teyonah Parris's Monica Rambeau interacting with a Skrull, and the other one introduced Wanda as the Scarlet Witch reading the Darkhold in the astral plane. This was the moment where the entire Marvel Cinematic Universe flipped. But right now, we will talk about the first one with Monica Rambeau.
[adinserter block="1″]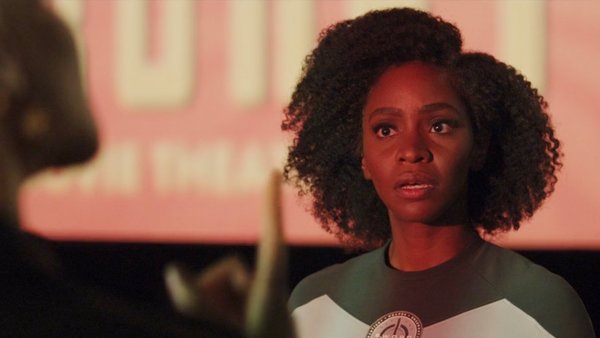 WandaVision producer Mary Livanos recently spoke with Entertainment Tonight about the series finale. During the interview, Livanos teased the future for Captain Marvel 2. "It's not Monica's first interaction with a Skrull. Just [Parrris's]. It was so cool to see Teyonah interact with her Skrull counterpart, just knowing the crazy Captain Marvel universe that's in store," said Livanos. "There's just so much zanier that it's going to get, it's fun to think about." Fans could pick up on the resentment from Monica when she tersely responded to FBI agent Jimmy Woo, "We aren't talking about her", in response to a reference to Carol Danvers.
[adinserter block="2″]
Parris told the Associated Press that thread will be picked up in the future. Parris said,
"Well, as you know, I was announced to be joining the cast of Captain Marvel 2 with Brie Larson's Captain Marvel and the Kamala Khan character," she added, "I do believe that we're going to get more into that relationship, and what's going on with those two."
[adinserter block="3″]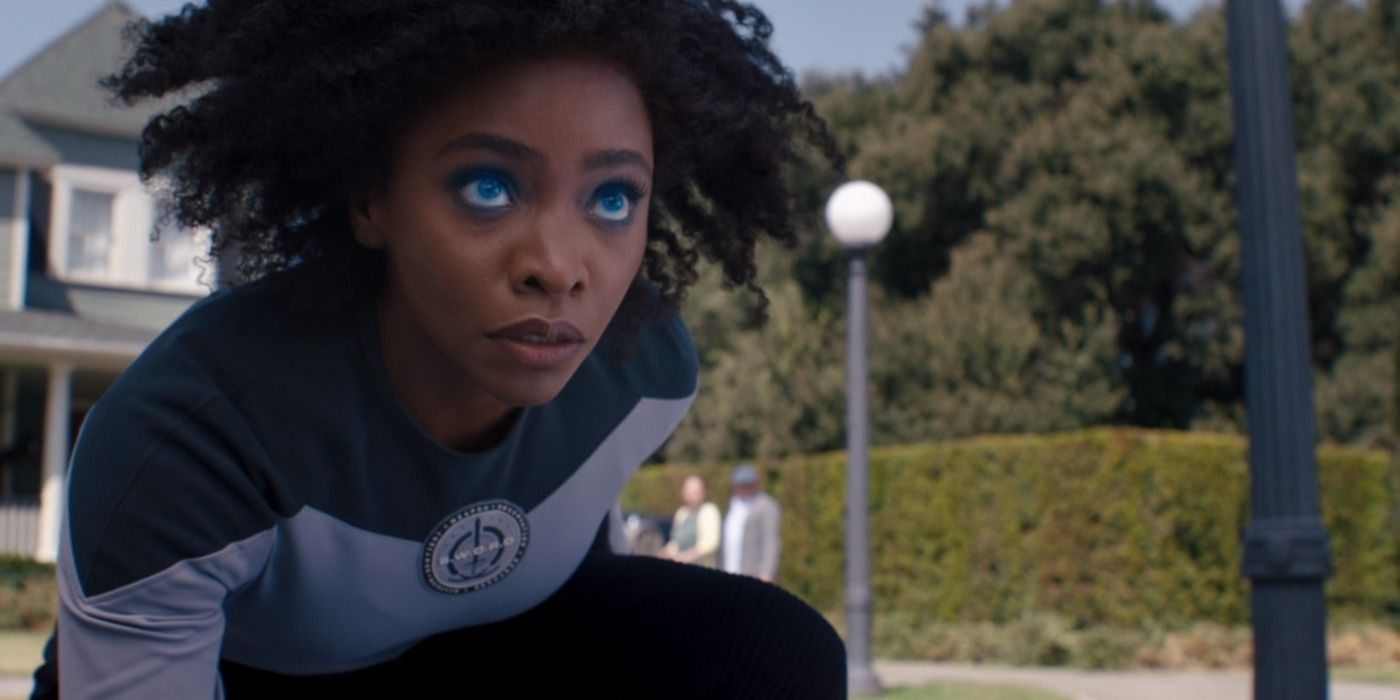 Given the events of Thanos' snap and the people who missed out on five years of their lives, it sounds like Parris' Monica won't let bygones be bygones.
[adinserter block="4″]
"Not only did [Monica's mother] pass, but Monica wasn't there to help her mother transition. And that's a very hard pill to swallow," Parris told TVLine.

"The guilt and the shame and whatever other grief she might be trying to sort through while returning to work on a project she doesn't even typically do — there are parallels between Monica's grief and trauma and tragedy, as well as what Wanda is experiencing. Monica connects with Wanda on that level."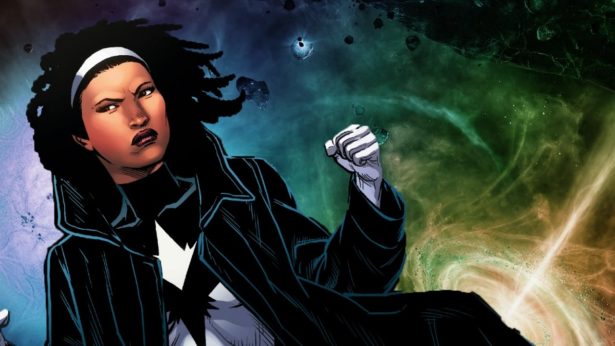 Teyonah Parris has finally expressed her thoughts on this important superhero transformation.
"I was like, 'What's that? What happens? Oh my gosh. Oh my gosh,'"
[adinserter block="4″]
Parris explained to Marvel.com. She was shown concept art of the moment where Monica emerged from the Westview border for the third time, as seen in WandaVision Episode 7. She said.
"I saw magical rays, and glimmers, and stuff on the storyboards…and it was my face! And I'm like, 'How did they do this already?'"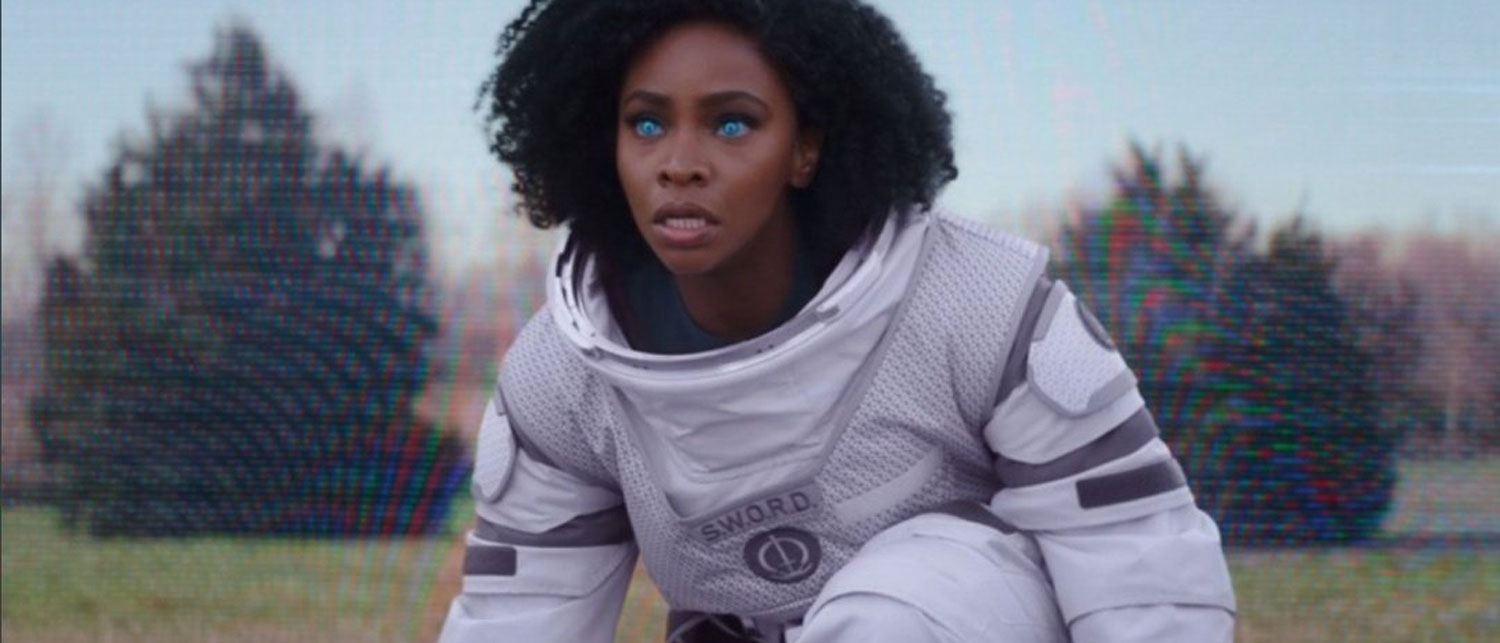 Teyonah continues to tell us about her character portrayal.
"When I sat down and talked to (WandaVision team)they explained it to me that through Monica's compassion, through her empathy, and willingness to put her own body on the line, she sacrifices her own self for what she believes is the greater good [to go back to Westview]," Parris recalls. "And that happens by passing through this energy field too many times, essentially."
[adinserter block="6″]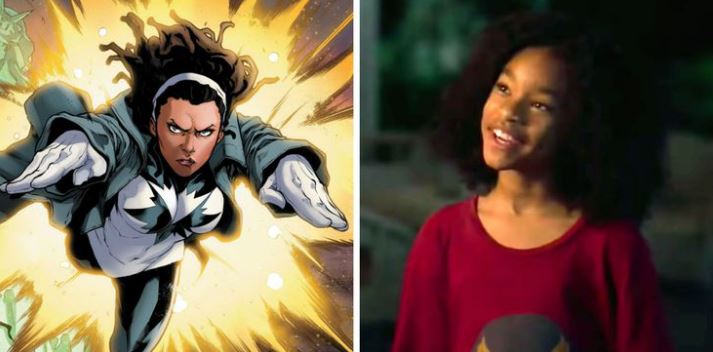 The first we saw of Monica Rambeau was in Captain Marvel, as an 11-years-old girl, who is close to Carol Danvers, and her mother, Maria Rambeau of course. Fast-forward to WandaVision, Maria has passed away. The grief of losing her mother is all part of what excites Parris, as the complexity of Monica is beginning to shine through. After WandaVision, Parris joins Larson and Ms. Marvel star Man Vellani as a part of a superhero trio in Captain Marvel 2. Monica's "Aunt Carol" — Carol Danvers (Brie Larson), the cosmic superhero called Captain Marvel — became one of the most powerful beings in the universe when an alien weapon exposed her to the cosmic energy of the Tesseract, one of the six Infinity Stones.
[adinserter block="7″]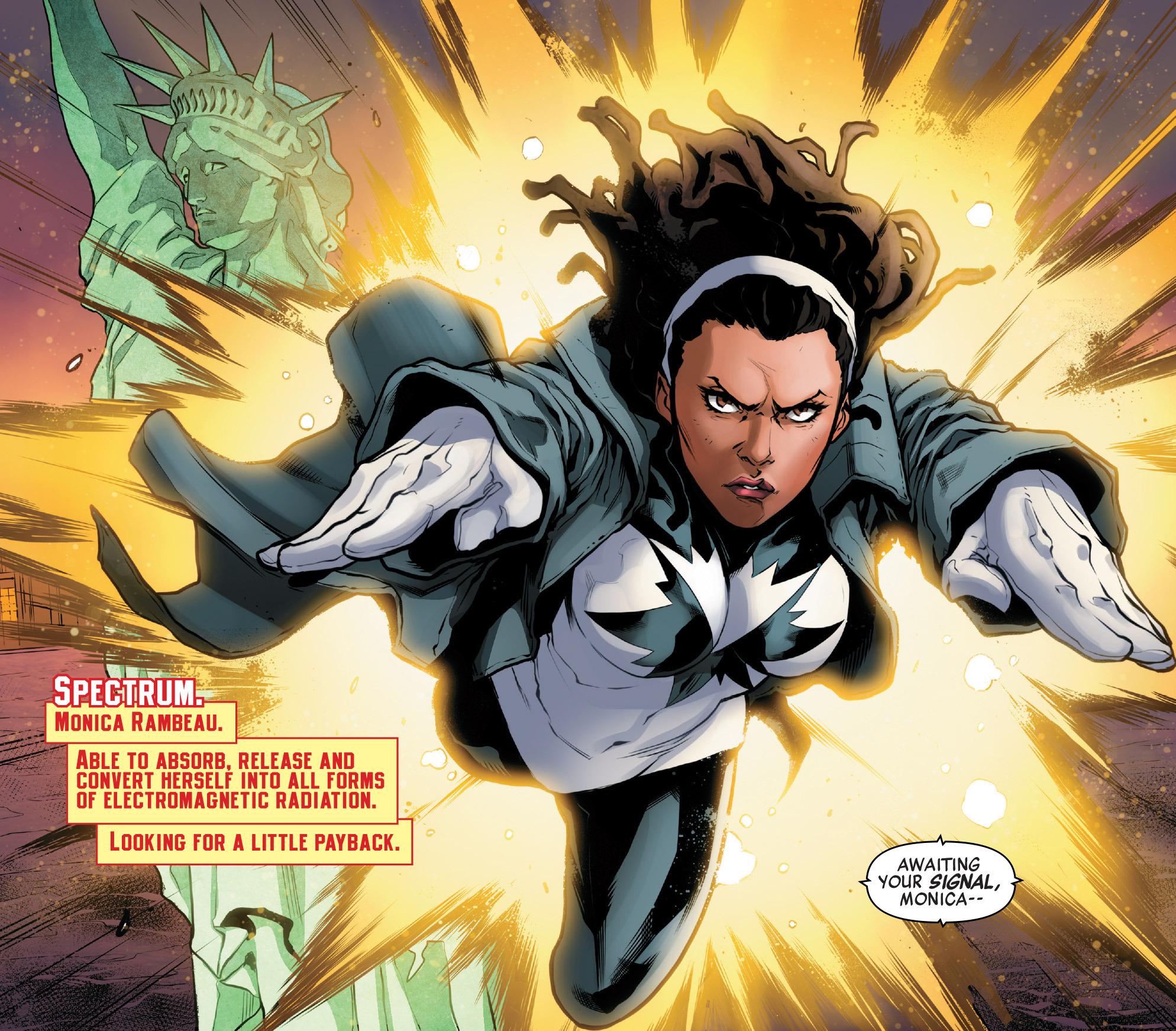 Captain Marvel 2 will hit the theatres on November 11. 2022, and WandaVision is currently streaming on Disney+. The show has concluded its run with its series finale. The show has set up various characters such as White Vision, Tom, Billy, Agatha Harkness, Monica Rambeau, and finally introduced  Wanda as the Scarlet Witch. What do you think of Monica Rambeau as a new superhero? Did you like her transformation into the new superhero that we will get to see really soon? Let us know in the comments below.
[adinserter block="51″]