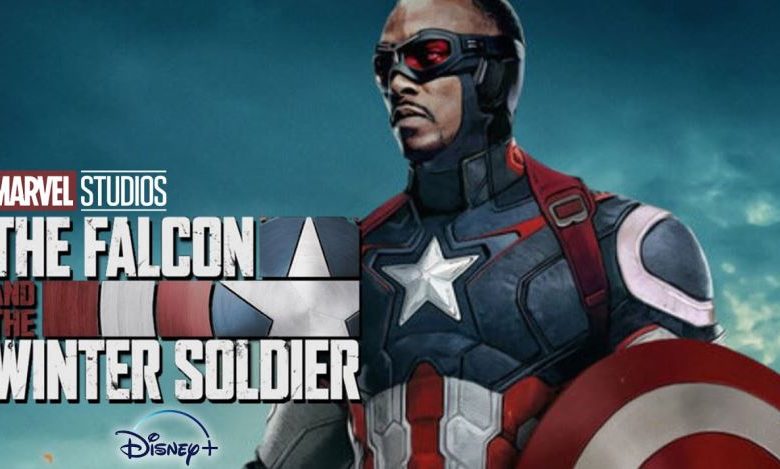 Falcon and Winter Soldier – New Set Videos Show:
The moment Marvel has been waiting for since March has finally arrived. The Falcon and the Winter Soldier has finally restarted production. First, The Direct reported that the production on the show is going to begin within this month in Atlanta. Then Murphy's Multiverse revealed that the cast & crew will move back to Czech Republic to shoot throughout October, and probably end things in November. Then the Instagram account called Atlanta Filming showed us a bunch of images and videos of the set the guys at Marvel have built-in Atlanta. Here's a recent image that Atlanta Filming just posted: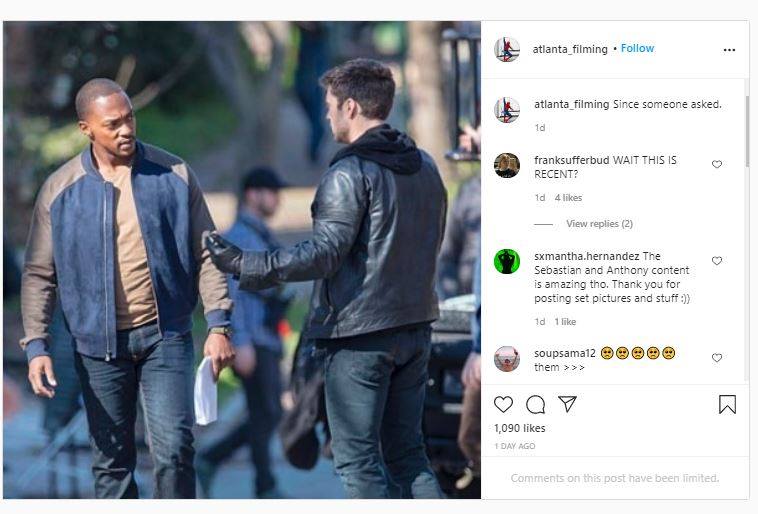 After this image, Murphy's Multiverse has brought us new set videos as well. Watch them all here:
We cannot make out what's really going on in these set videos, but it is certain that an action sequence is being filmed. At least the last video makes that clear. We're really happy that things are back in motion with this series. With the extensive production schedule mentioned above, it is clear that the series won't arrive until 2021. And this notion was further cleared by The Mandalorian Season 2 release date. It will arrive on Disney+ on October 30th and will run its 8 episodes until December 18th. So, we believe that Disney won't be releasing either The Falcon and the Winter Soldier or WandaVision from December 25th.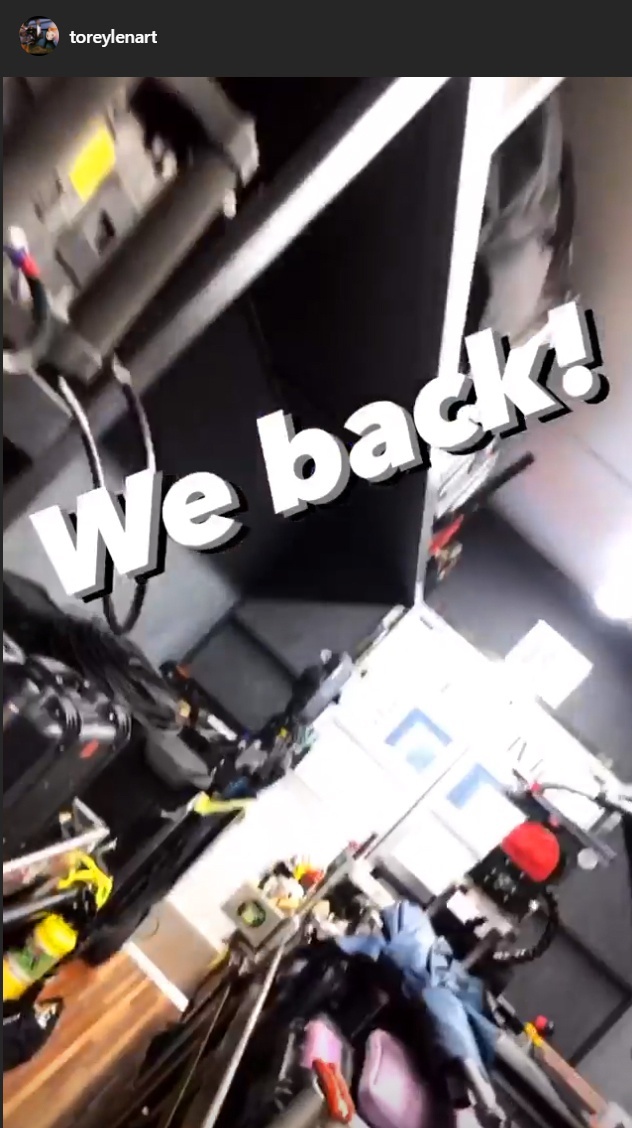 Talking of WandaVision, the Instagram story of a WandaVision crew member reveals that even WandaVision is going back to resume its filming. So, it's clear that even though most of WandaVision had been shot before the pandemic hit the world, there's still a bit of production left to be completed.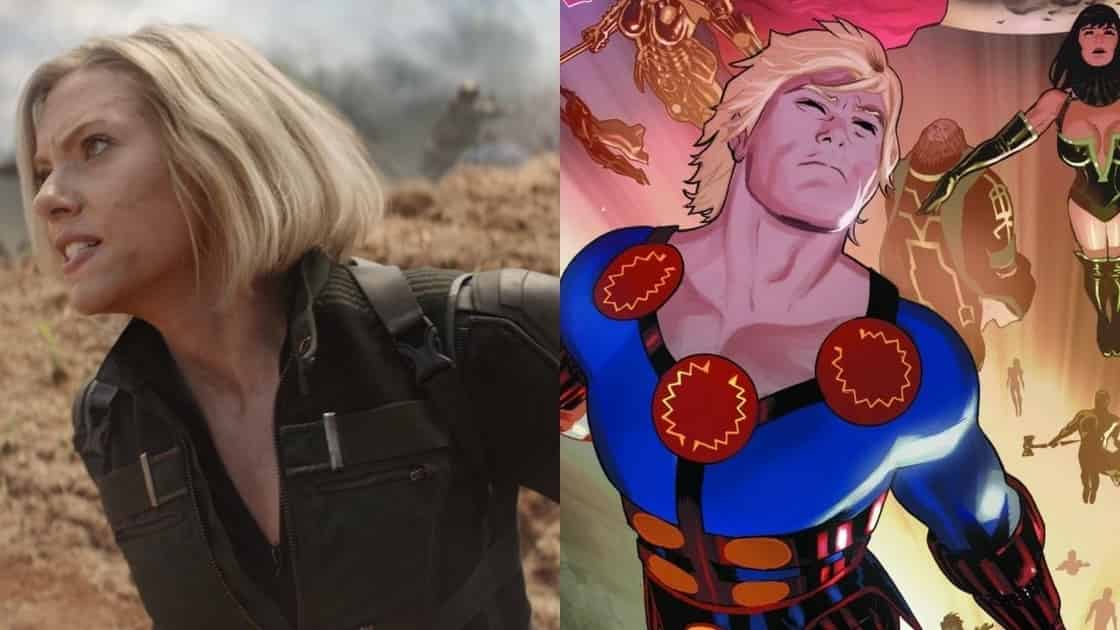 Just yesterday, we got an update from Deadline which stated that not only will Warner Bros. delay Wonder Woman 1984, but there are whispers about Disney delaying Black Widow as well. So, it looks like Phase 4 will officially start from 2021, and we will go through an entire year without any new MCU film.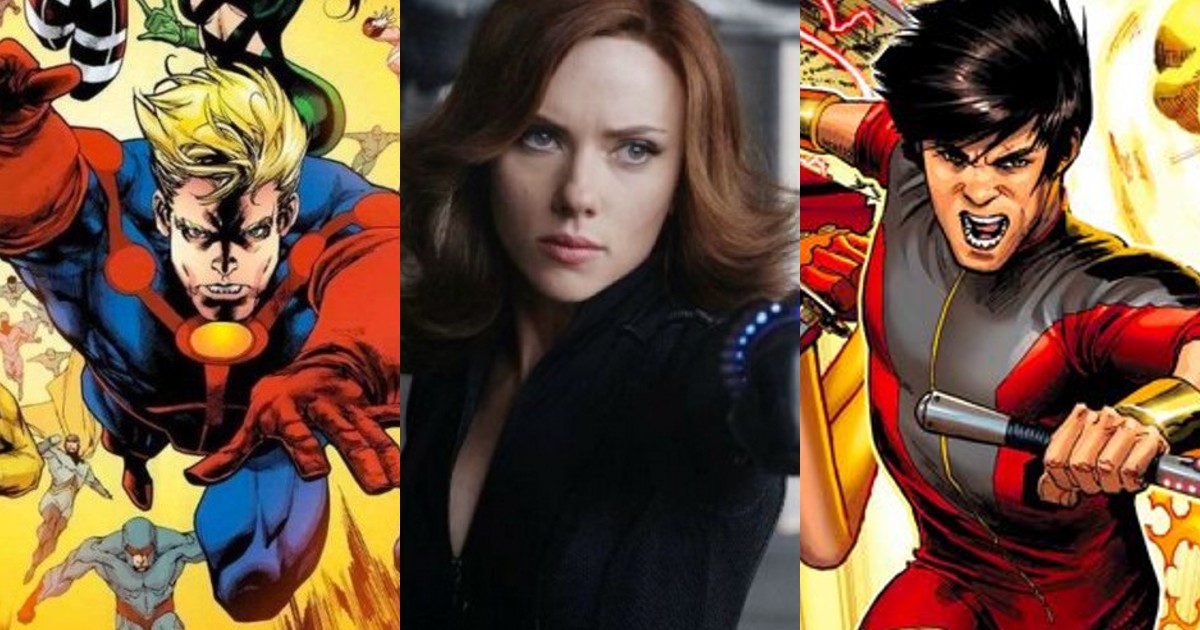 We've predicted that if Black Widow will be delayed, then it will either be pushed to December's Christmas holiday period or to February 12, 2021, taking the place of Eternals. If the latter happens, then the MCU schedule of 2021 might look like this –
Black Widow – February 12, 2021.
The Falcon and the Winter Soldier – Mid February.
WandaVision – April-May.
Eternals – May 7, 2021.
What if…? – June/July/August
Loki – September-October
Shang-Chi and the Legend of the Ten Rings – November 5, 2021.
Spider-Man 3 – December 17, 2021.
This schedule is just speculation on our part. Hawkeye may or may not arrive in December 2021. Its release will mostly depend upon when the show begins its production. If it doesn't arrive in 2021, then we will be getting 4 live action MCU TV shows in 2022. After Hawkeye, we will get Ms. Marvel, She-Hulk & Moon Knight. As for the MCU movies coming in 2022, we know that Thor: Love and Thunder will arrive on February 18, Doctor Strange in the Multiverse of Madness on March 25, Black Panther 2 on May 6, and Captain Marvel 2 on July 8. It's interesting that Marvel is still eyeing a 2022 release date for Ant-Man and the Wasp 3 despite having 4 films coming out within the year. If that is the case, then 2022 could really become the biggest year for the MCU. It could become even bigger than 2018 or 2019.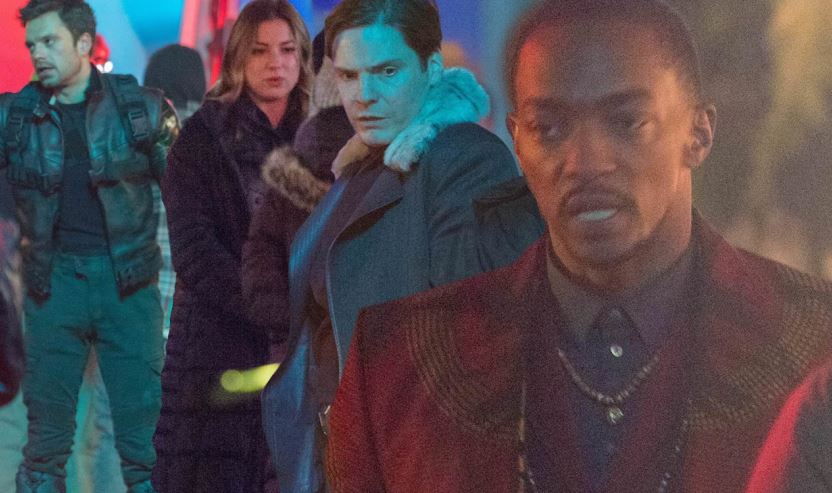 Let's wait and see what happens. We're really excited for The Falcon and the Winter Soldier as Sebastian Stan compared the upcoming series to Captain America: The Winter Soldier. He said:
"It felt like both. In a lot of ways, it felt like a movie. What I loved about it was that, tonally, it was very much in the same world that Captain America: The Winter Soldier was, which was one of my favorite experiences that I've ever had, period. So, in a sense, it was grounded and very much in the world as we know it. But, it's also really jam-packed with a lot of massive, massive action scenes mixed with deep focus on character. These characters are getting so much more mileage for all of us to explore them. We can put them in situations that we've never been able to put them in before because you now have six hours as opposed to two."
How excited are you about The Falcon and the Winter Soldier? Tell us in the comments section.