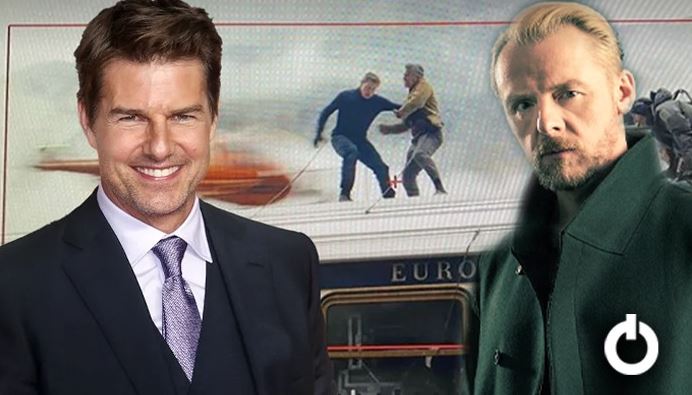 When we think of Tom Cruise, we can picture him hanging from a tall building, jumping off of rooftops, or driving a car like a shuttle. That is because of his history and the ever-successful Mission: Impossible franchise. It's all about guns, glory, and world domination. It tells the story of a super spy called Ethan Hunt and his pals at the IMF (Impossible Mission Force) who are tasked with stopping megalomaniacs from destroying the world. Basically, Hunt is an urban legend. All the movies are filled with amazing action choreography, chase sequences, and amazing plot twists and turns. Honestly, the franchise is aged like fine wine.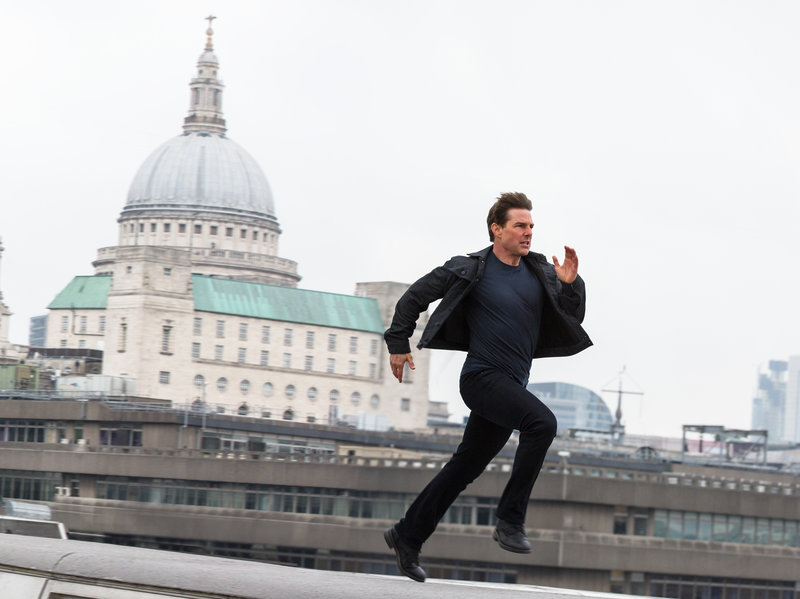 The last movie – Mission Impossible: Fallout was a roaring success. Even though Cruise is 58 now, he is not resting any time soon. And he has all the reason not to. You just cannot picture anyone else doing the same stunts. He is particularly known for doing all of his stunts by himself. The filmmakers have to even tell him to stop smiling because obviously, you're shooting a dangerous sequence. But that's Cruise for you, ever so modest. He actually began to produce his films so that he couldn't be pulled out of doing his own stunts. It's just sad that we haven't seen a Tom Cruise movie since July 2018. By the time Top Gun: Maverick arrives, it'll be more than 3 years.
Anyway, let's look at MI 7 for now. In recent events, he has done something really heroic. From the set of MI 7, Daily Mail reported about the stunt that Cruise and Hayley Atwell were doing atop a moving train. Yes, it was the same train stunt that was filmed by these fans last year. During the filming, Cruise realized something was wrong. He noticed that one of his cameramen was beginning to fall from his position on the side of the car. As seen by the photographers, he was able to get to the cameraman and help pull him back to safety.
Click here to see images of Tom Cruise's Mission: Impossible 7 heroics.
Kudos to you Cruise, you truly are a great man! There have been multiple behind-the-scenes images and videos leaked showing sequences being filmed atop moving locomotives. It seems like the "top of the train" sequence will hold a special place in the movie. The seventh installment of Mission: Impossible is also going to be a home run because it will bring back an iconic character from the previous movies. Christopher McQuarrie, who directed the last two Mission: Impossible movies- Rogue Nation and Fallout, will return for Mission: Impossible 7 and 8.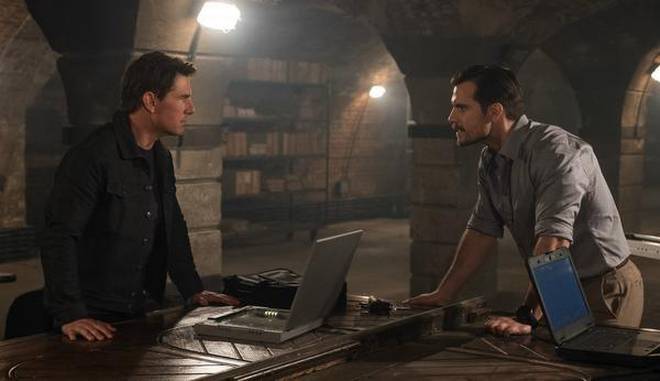 McQuarrie has also revealed five new cast members. Rob Delaney, Charles Parnell, Indira Varma, Mark Gatiss, and Cary Elwes. Other cast members besides Cruise and Atwell are – Rebecca Ferguson, Pom Klementieff, Shea Whigham, Vanessa Kirby, Esai Morales, Angela Bassett, and Henry Czerny.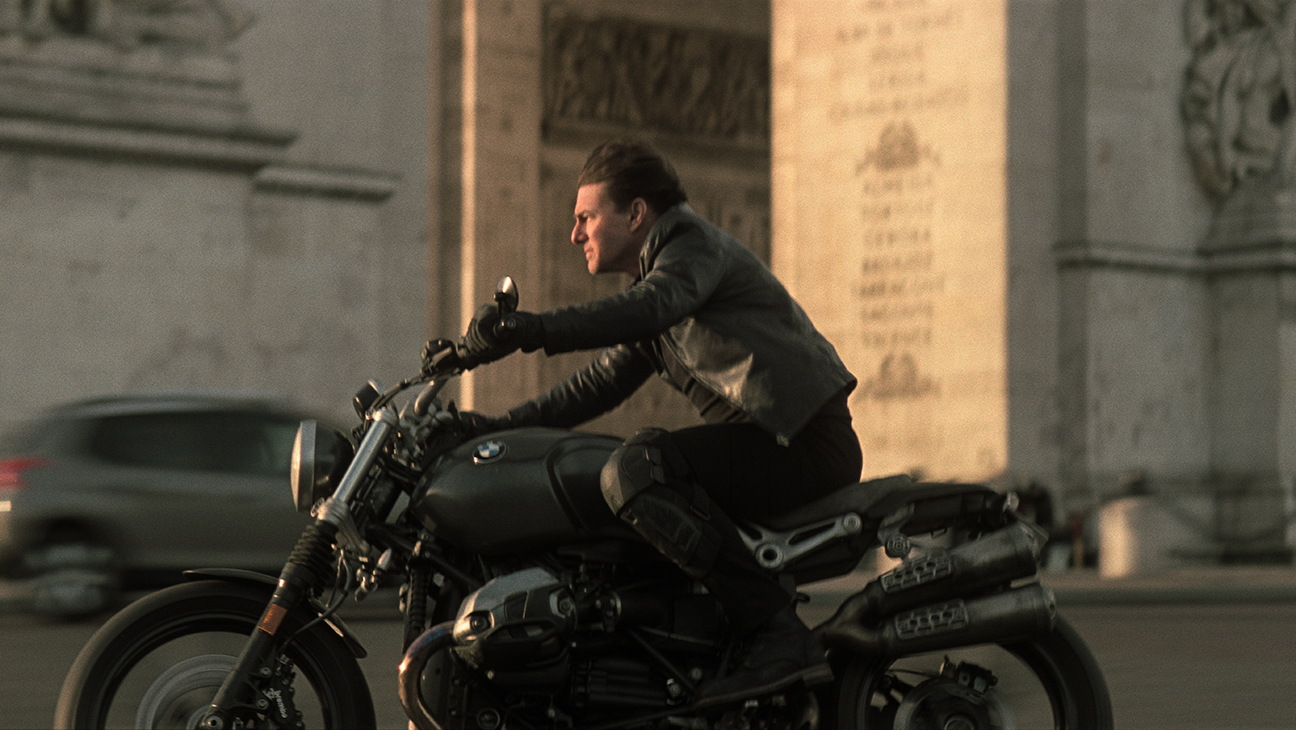 The first trailer Mission: Impossible 7 won't come until late 2021. It's quite possible that it would be attached to Top Gun: Maverick's release in November. But this recent act by Cruise has definitely proved that he is so much more than just an actor and human. We're quite hyped to see the film.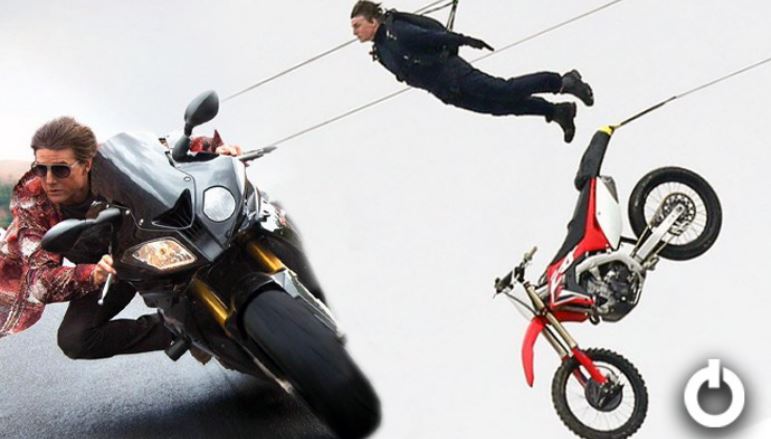 Sadly, Paramount has delayed Mission: Impossible 7 to May 27, 2022. The film was previously set to release in theaters on November 19, 2021. The move was done after Paramount pushed Cruise's Top Gun: Maverick to Mission: Impossible 7's previous date. This also pushed Mission: Impossible 8 from August 5, 2022, to July 7, 2023.