Movies
Avengers: Endgame – Black Knight Has Become a Major Possibility Due to Marvel Comics
Avengers: Endgame is going to be the biggest movie we have ever seen. Avengers: Infinity War was the biggest we've seen till now, but in just one year of achieving that record, Avengers: Endgame is going to take over as it brings in the Snap survivors along with the heroes that missed out in Infinity War. But that's not it as we will be seeing the return of all the Decimation victims after spending right about half the movie with the survivors.
[adinserter block="1″]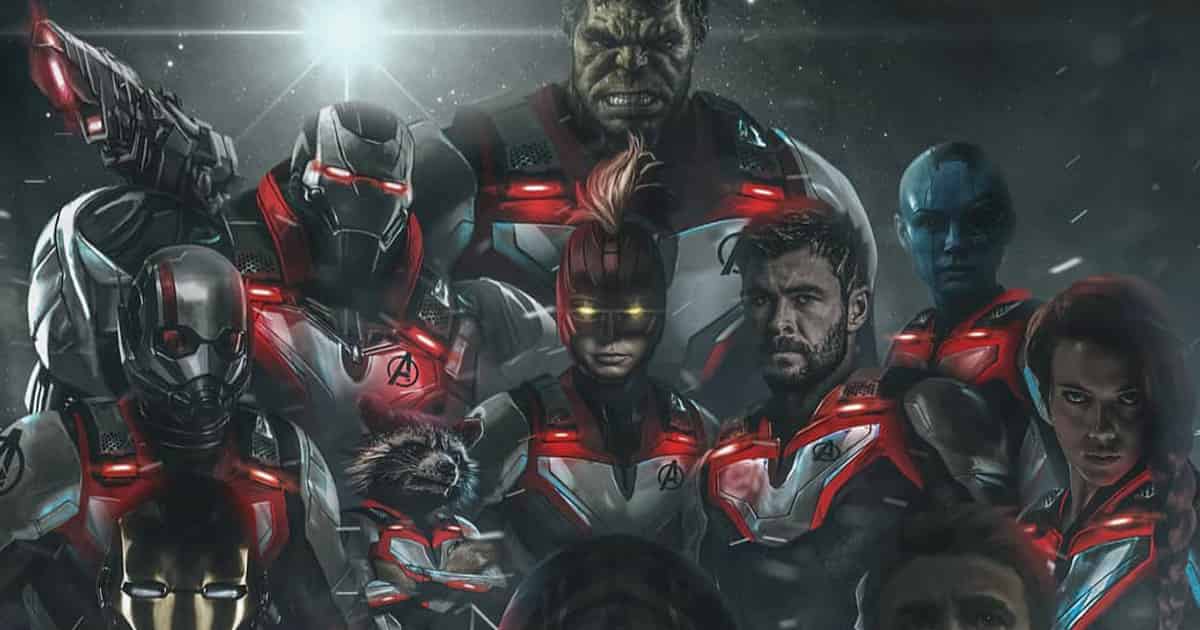 But if we can't get these characters to return soon enough, that doesn't mean that we won't get to see some new characters come into play. Rumors do suggest some new characters to be coming in even if there's not enough room to maneuver them in a plot that already involves so many characters. But having seen what the directors Joe & Anthony Russo and writers Christopher Markus and Stephen McFeely are capable of, it is possible to even see a 100 characters in one movie, and that really won't be overstating things.
[adinserter block="2″]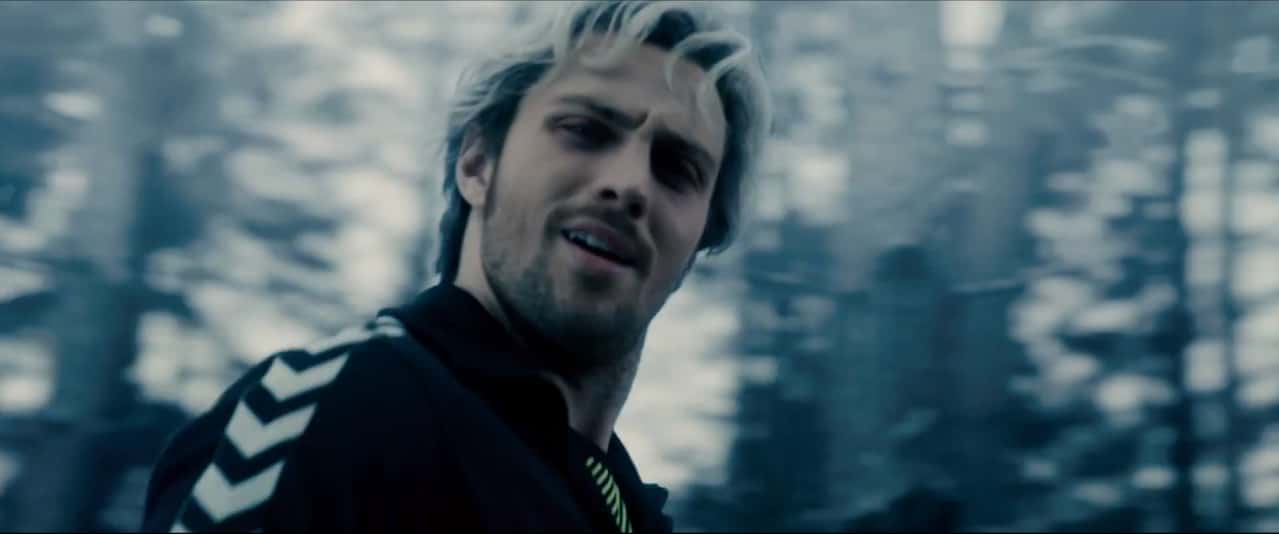 There have been reports which suggest that an even bigger threat than Thanos will be in play. Other reports have mentioned that the Eternals will be introduced as well. Bringing back the dead characters like Quicksilver, Crossbones, Hela, Loki, Phil Coulson will also take its time (considering all this will happen). So how have the writers Christopher Markus and Stephen McFeely managed to pull this off?
[adinserter block="3″]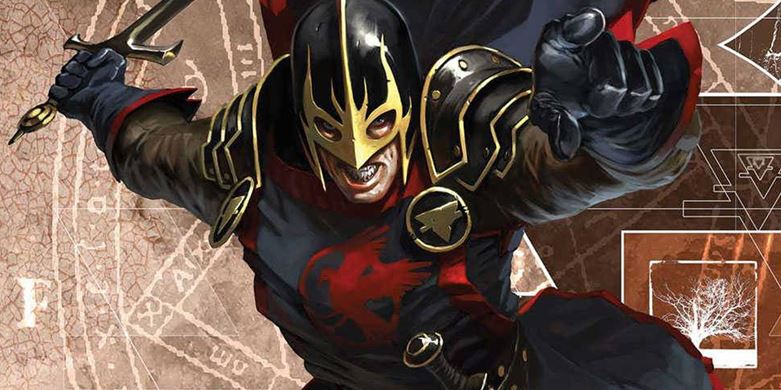 Above all this, there is yet another character that is being brought into the light as a part of these rumors. Jeremy Conrad from the MCU Cosmic, who is known for his intel about the Marvel films teased a while ago that Black Knight could possibly have a very early entry in the MCU. He wrote that "There's been some hinting and talk about Black Knight recently," and Marvel already knows how to bring him into the shared Universe.
[adinserter block="4″]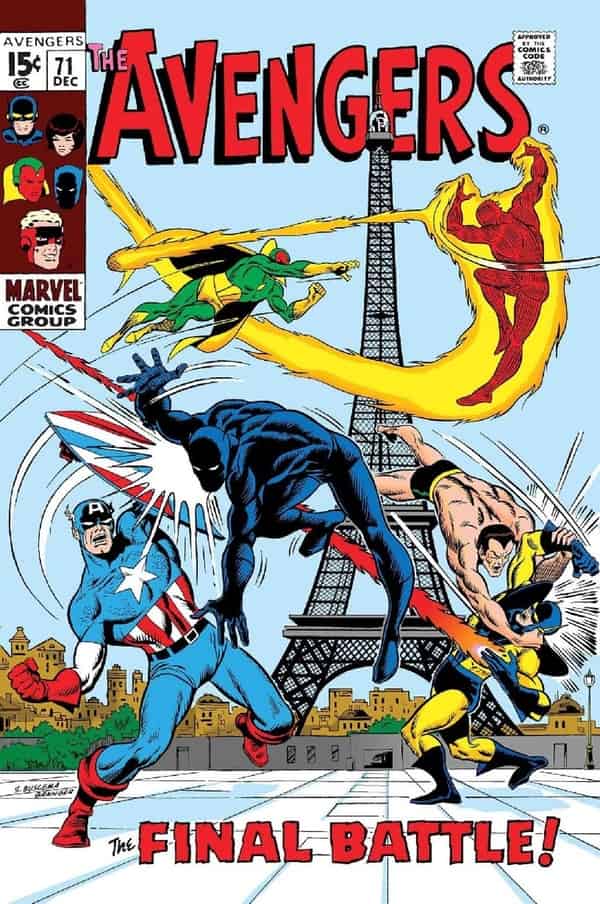 Well after this rumoured talk, we may actually have some comic book precedence to see the first appearance of Black Knight. There are plenty of old classic comics going for reprint under the "True Believers" line this April, and you'd think that this is happening for a reason especially when one of these comics is actually called "Endgame" (The Final Battle).
[adinserter block="5″]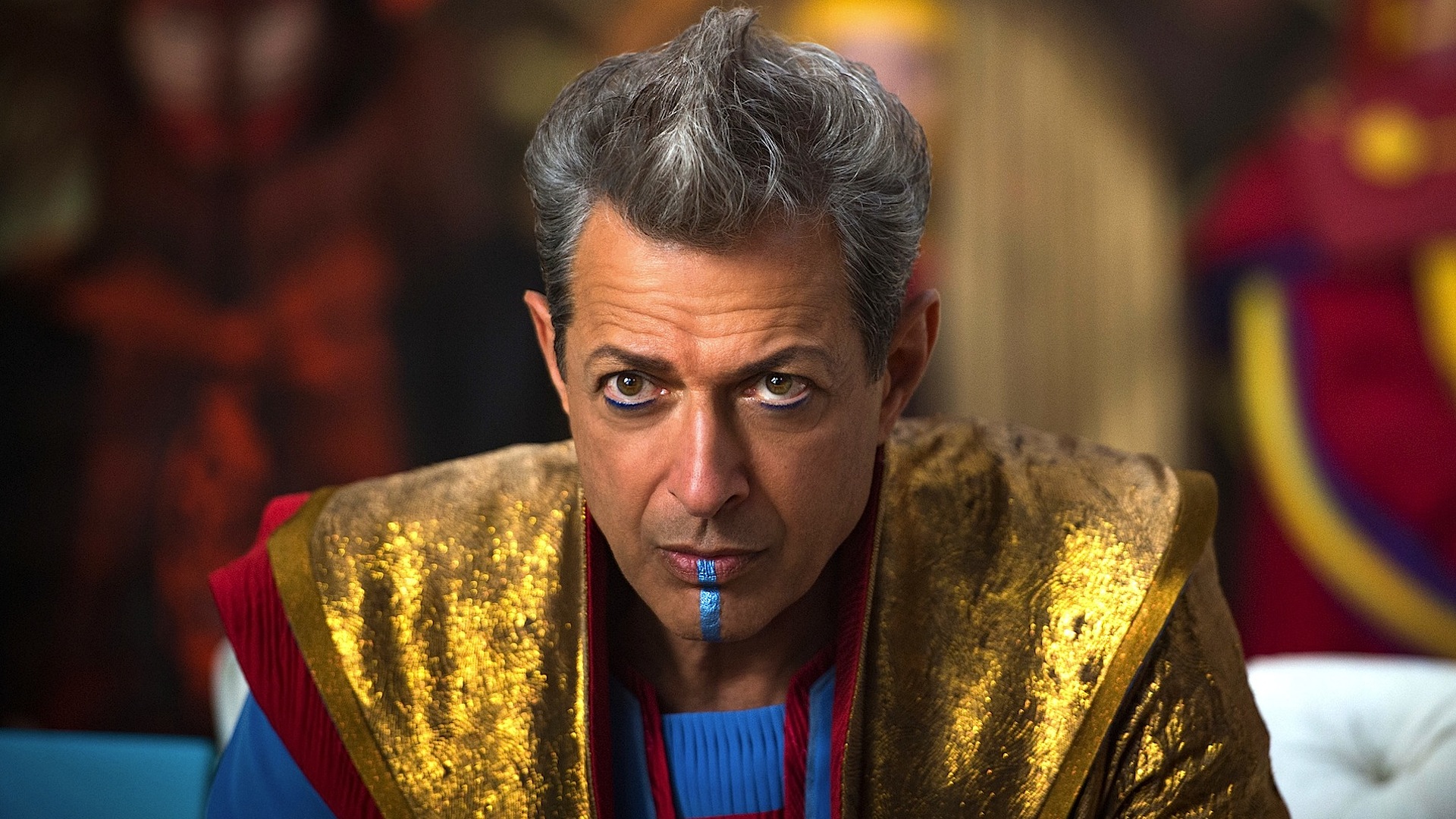 In this little comic, the story shows Kang the Conqueror and The Grandmaster go up against each other in a cosmic game and there's even Time Travel involved in all of that. It comes to an end where Black Knight helps to undo the deaths of the Avengers who died at the hands of Kang.
[adinserter block="6″]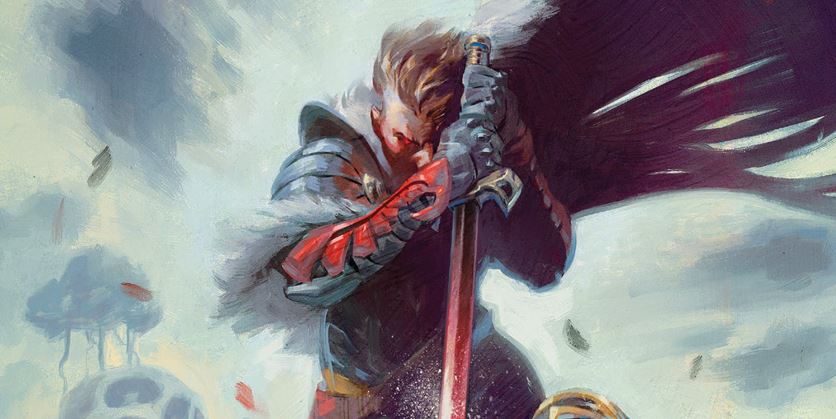 Now, this doesn't mean that Kang will be a part of Avengers: Endgame, even though Grandmaster may have some degree of involvement. Well, Kang could be the greater threat that is being teased, but he most likely won't be since Marvel would certainly like to build a big villain like him. But the real talk here if about Black Knight. The storyline of Avengers: Endgame, as we assume, involves time travel and bringing back dead heroes, so Black Knight could be an individual who comes into play.
[adinserter block="7″]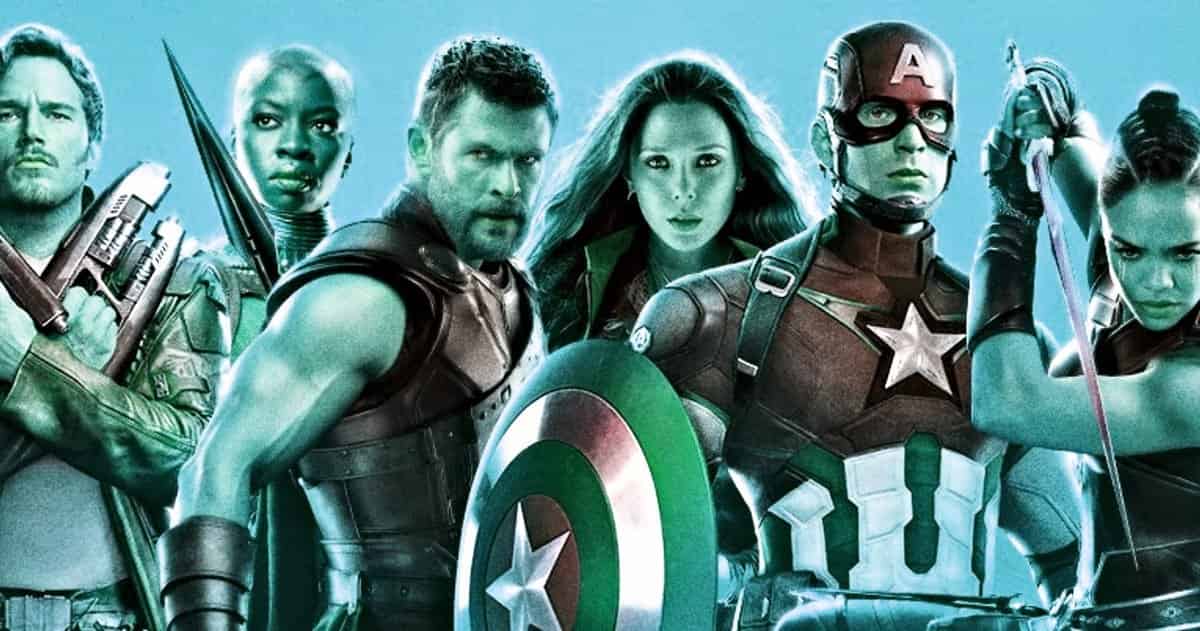 One thing we know for sure is that would certainly not be revealed until April 26. Avengers: Endgame is a film totally unexclusive from the comics. This may very well be a story that is totally from writers Christopher Markus and Stephen McFeely with little to no comic book precedence. But seeing the report for this reprint, it seems that there will be some major inspirations from the comics after all.
[adinserter block="8″]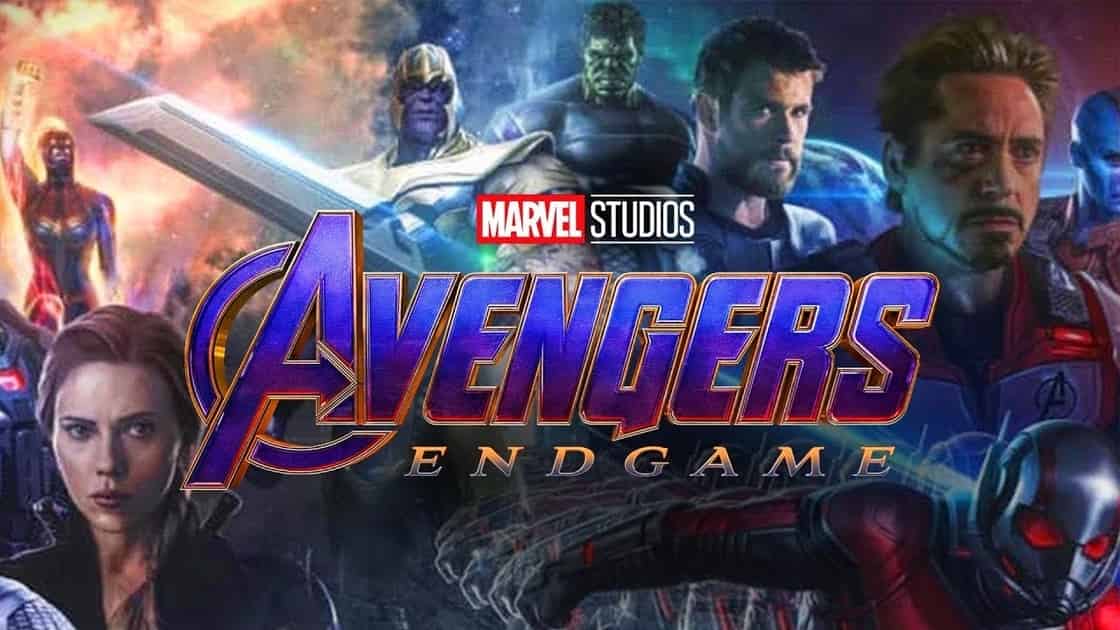 Joe Russo talked about how the film is inspired by the comics.
"I don't think there are any comics that correlate to it. I think we're in [a] pretty fresh territory with [Avengers: Endgame]. If anything, I think it's interesting after to go back and look at some of the Marvel films and view them through a different lens. But I can't think of any comics, in particular, that would have value.
[adinserter block="9″]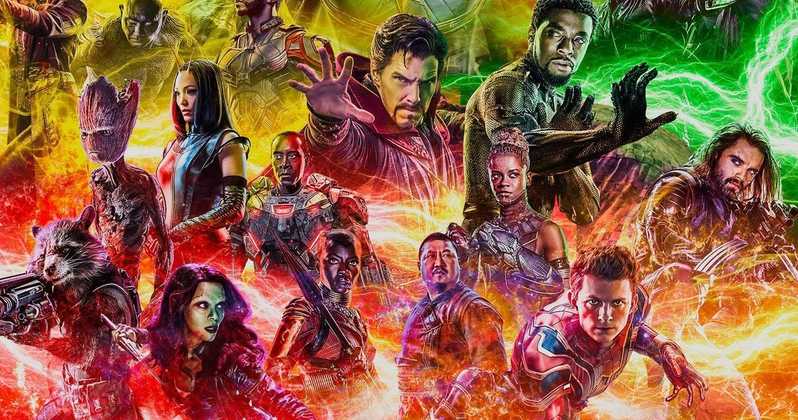 Our job as we said a million times is to tell the story of the Marvel Cinematic Universe, not to do direct adaptations of the comics because we're comic book fans. I have no interest as a director in telling a story that's already been told or in seeing one that's already been told. If I know all the events story as they're going to happen then what's the point of going to the film? We want to keep surprising audiences and continue the story that started with Iron Man One a decade ago."
[adinserter block="51″]