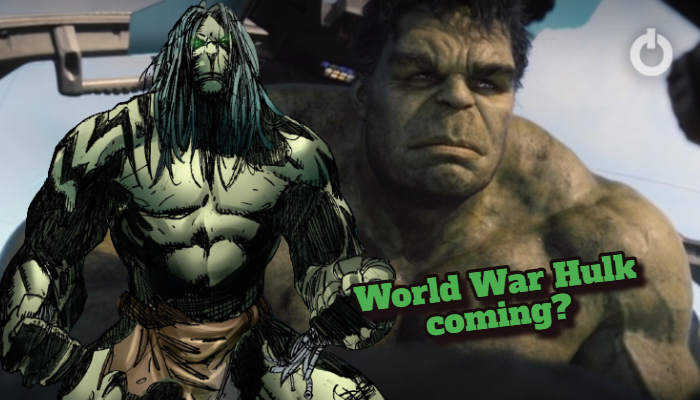 We are again going to see a lot of shows from Marvel Studios this year on the Disney+ streaming platform. There are a lot of projects scheduled to come out from the Marvel Cinematic Universe. Just like the shows last year we are going to see a lot of projects that will be based on characters in Marvel who will have significant roles in the future. Amongst these projects is the upcoming She-Hulk series that will give us a lot of chances to explore the character of Hulk. Even though the project is not going to explore the character of Bruce Banner, we will get a bit more insight into his character. A new Marvel rumor might give some detail regarding Mark Ruffalo's future in the MCU. Apparently, the rumor states that Hulk will go to space again after She-Hulk. 
She-Hulk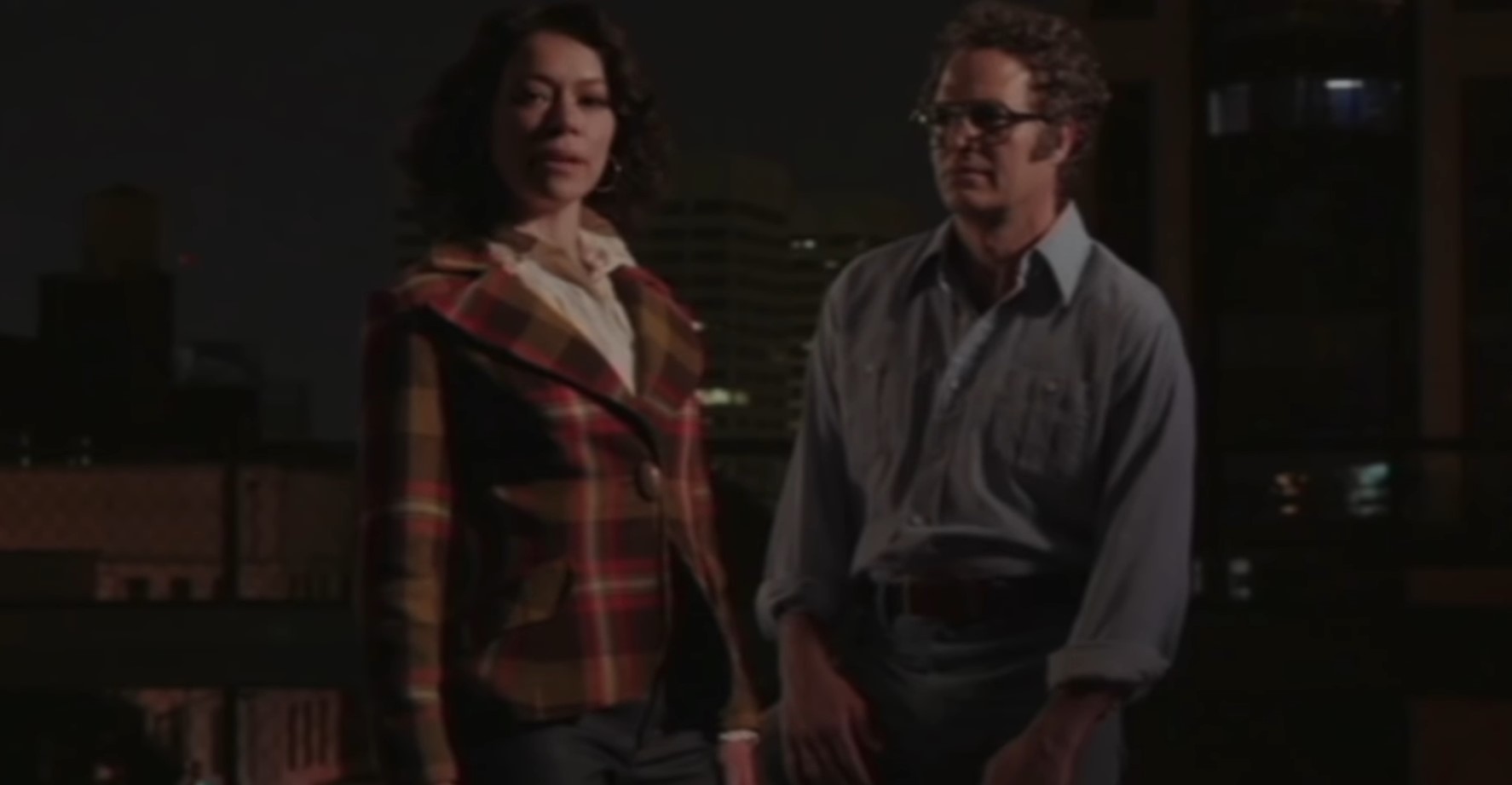 Fans are going to witness some of the most exciting projects from Marvel that will debut new characters. She-Hulk is going to give us Jeniffer Walters and fans are excited to see this character come to life. It is going to give us a long-awaited expansion on the Hulk narrative. Marvel Studios has promised that it is going to be a lot more fun and the first look is a clear indication of that. Plus, alongside Tatiana Maslany's Jennifer Walters, we will see Mark Ruffalo make an appearance in his first small-screen Marvel project.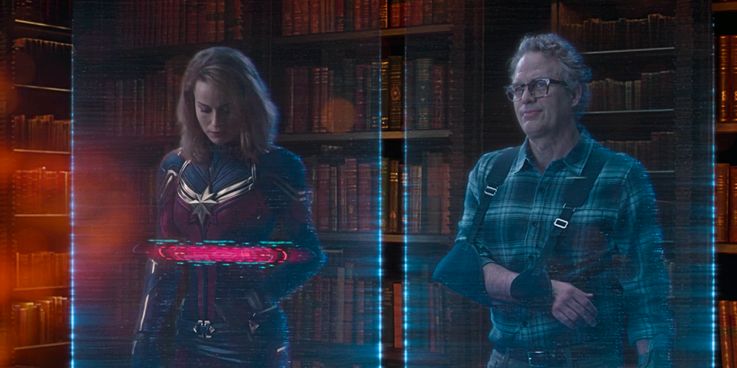 We haven't had an opportunity to see Hulk properly even though he had a cameo in Shang-Chi and the Legend of the Ten Rings. The character hasn't gotten a proper project to establish his persona considering Incredible Hulk is not the best MCU has given us. There is a lot that the character has to give us but we have only seen him evolve as a supporting character in the various MCU projects. Considering most of the Avengers are somehow passing down their legacy, fans are wondering what is in store for Mark Ruffalo's character in the future of MCU. A new rumor might actually give some insight regarding this.
Rumor About Hulk's Future
Hulk will leave Earth at the end of the She Hulk

— MyTimeToShineHello (@MyTimeToShineH) January 9, 2022
Even though not much is known regarding the involvement of Mark Ruffalo's character in She-Hulk, a new rumor may indicate regarding the end of his journey. According to industry insider MyTimeToShineHello, the series will feature an event of major interest for the fans of the green giant. According to their tweet,
Hulk will leave Earth at the end of She-Hulk.
KC Walsh further corroborated this tweet by responding,
A father and son round trip to get help.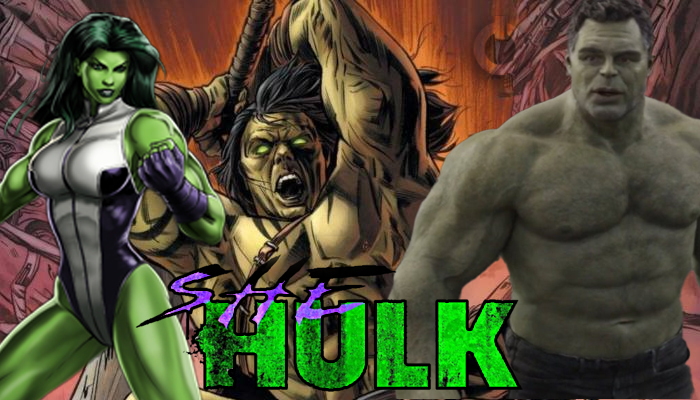 This comes after major rumors regarding the series came afloat in the r/MarvelStudiosSpoilers subreddit. We actually got to see a lot of details regarding the series come up and this was followed by a major revelation that sounds familiar to most of these rumors. According to the details of She-Hulk,
…Most episodes have post-credit scenes. Some are silly, like Wong watching The Sopranos, and others are huge cliffhangers, like Bruce flying off in a spaceship.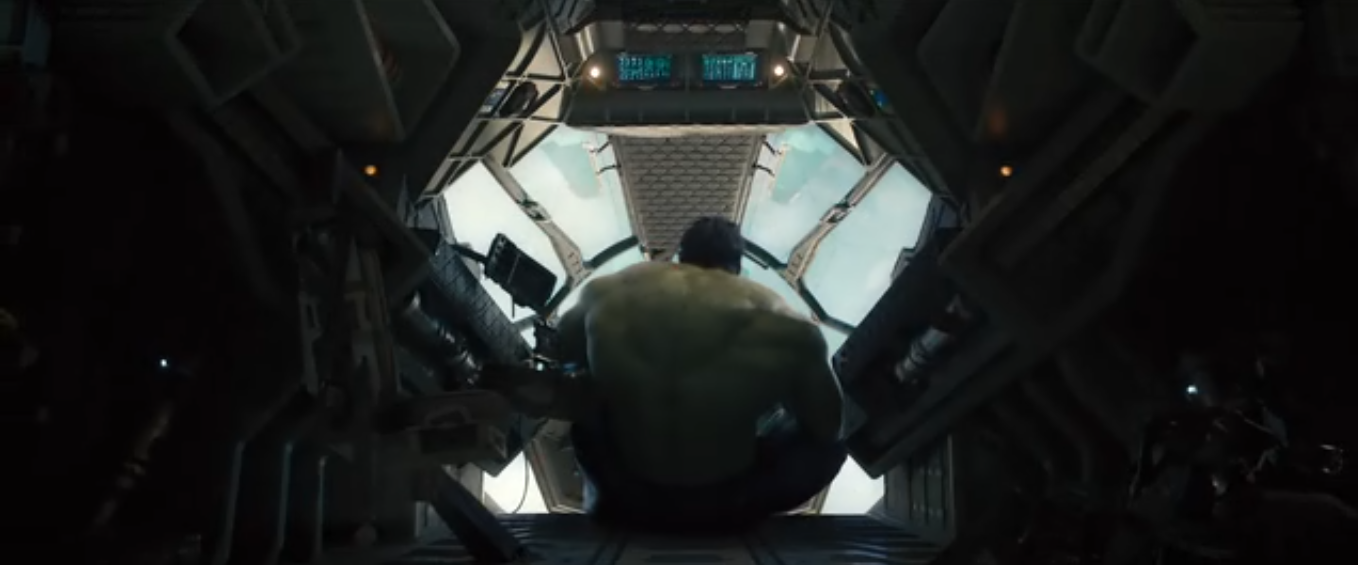 This does not come as a surprise to the fans of the MCU because we have seen him take the same path before too. Following the events of Avengers: Age of Ultron, we got to see him take a Quinjet and head off the planet. The character didn't appear for quite a while until he was seen in Thor: Ragnarok. Following the reports of Skaar showing up, we will get to see some parenting issues from the angry Avenger.
While these rumors might not be absolutely credible, this will actually give us a chance to see some interesting solo projects from the character. There have been rumors of Hulk-based solo projects for a long time now. Geeks WorldWide even suggested that a World War Hulk movie is in development. So, the new rumor about Hulk leaving for Space does make sense. Still, you guys should take it all with a grain of salt until official confirmation arrives.
She-Hulk will premiere on the Disney+ streaming platform some time this year.
Follow us on Facebook, Instagram & Twitter for more content.
Also Watch: