Movies
Tom Cruise, Elon Musk And NASA Join Hands to Shoot New Action Movie in Space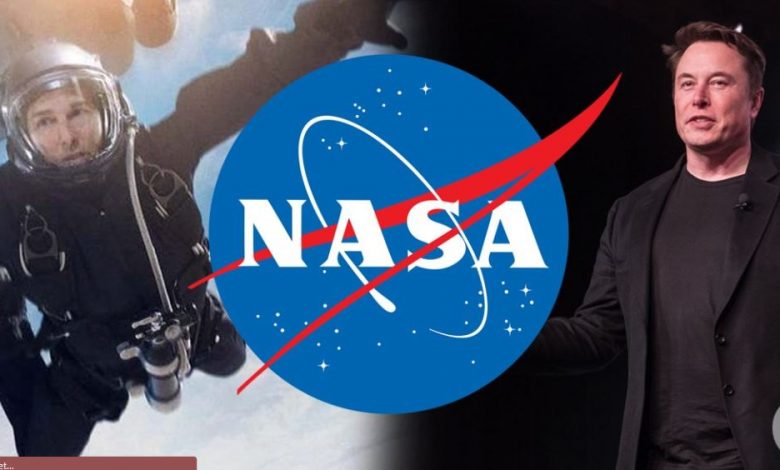 Tom Cruise, Elon Musk And NASA Join Hands:
The future is here ladies and gentlemen. With the world going through a lot of changes over the past couple of months, a transmutation in all walks of life was pretty much inevitable. Every domain starting from transportation to the service industry is changing. So why should the entertainment industry see itself be left behind? Tom Cruise is now leading the charge of helping Hollywood unlock the next generation of new-age entertainment. For that purpose, he has already contacted the players operating in the big leagues. Cruise wants to shoot a movie in space and he has already made a deal with NASA and Elon Musk.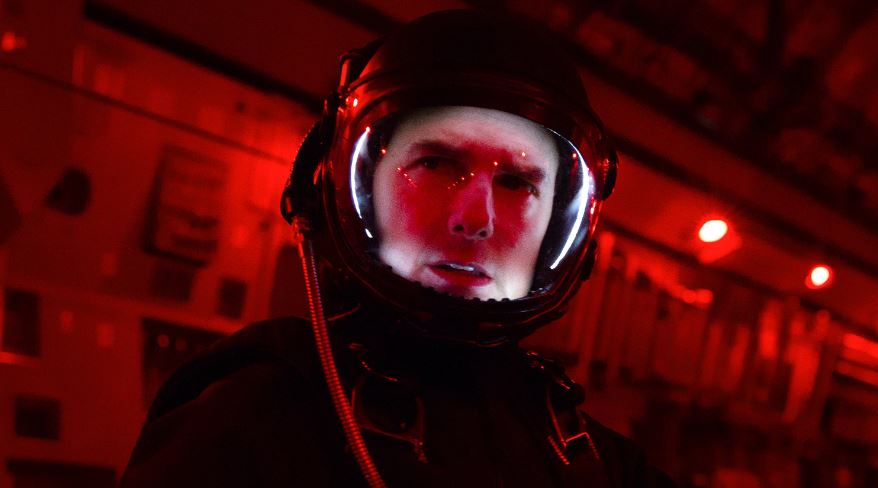 We all know just how much Tom Cruise loves performing his own life-threatening stunts. One such stunt in the last Mission Impossible movie – Mission Impossible 6: Fallout led to Cruise suffering from a broken leg. But that has not stopped the Top Gun actor from doing it all over again. And this time he is taking things to a new height. And we do not just mean it metaphorically!!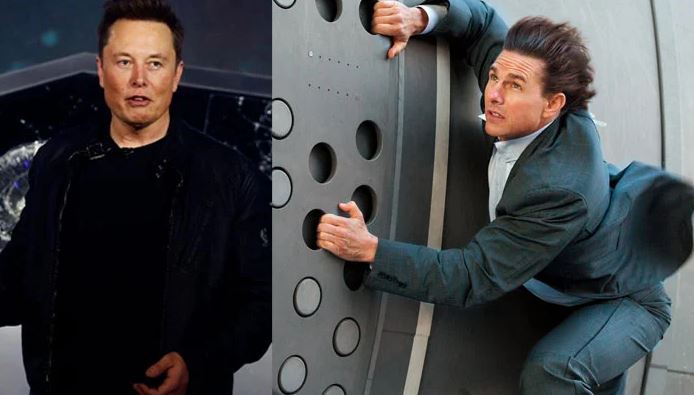 A new report reveals that a project with Tom Cruise at the helm is already underway. And it has the support of Elon Musk, Owner of Tesla and Space X, as well as NASA, the world's most successful Space Research organization. The movie will not be a part of the Mission Impossible series if that's what you were thinking. It will be a standalone venture and Tom Cruise will reportedly be a part of the cast as well as the production crew for this one. The movie will fall under the action-adventure genre and will have a lot of its stunts made in Outer Space.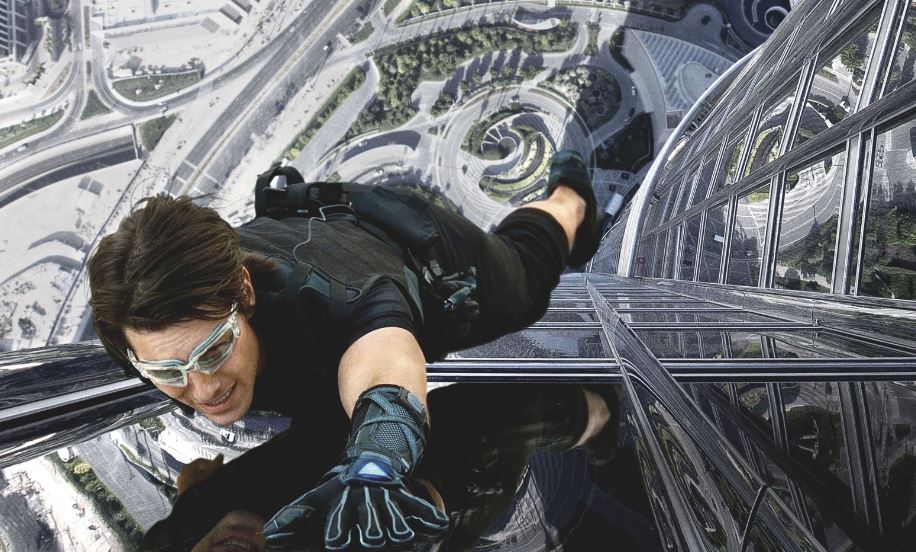 In almost every Mission Impossible movie, Tom Cruise has pushed his mental and physical limits to their absolute extremes. In Mission Impossible 2, Cruise was seen climbing the Moab Mountain in the region of Utah. In Mission Impossible: Rogue Nation, we saw Cruise hold his breath underwater for a period of more than three minutes, a very difficult feat to achieve. In Mission Impossible: Fallout, Tom Cruise manually piloted a helicopter in a high octane adrenaline-packed climactic chase scene. In Mission Impossible: Ghost Protocol, Cruise climbed the Burj Khalifa, a building with heights that transcends most man-made structures on Planet Earth.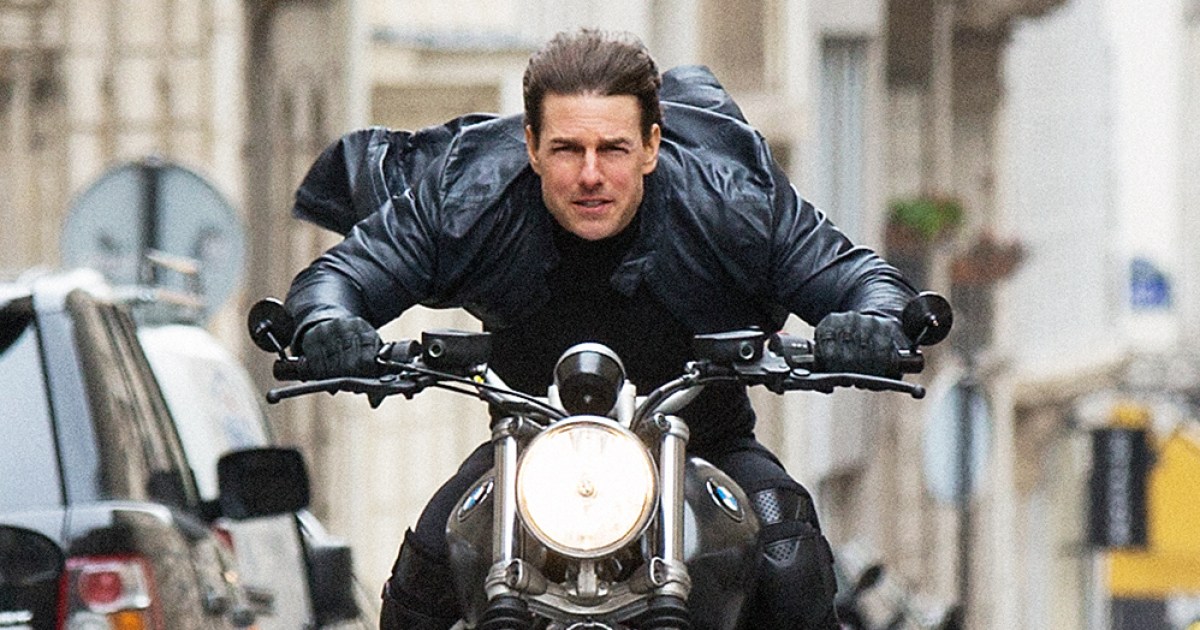 But all is not good news for Tom Cruise fans. The Coronavirus outbreak has already pushed the two successive Mission Impossible installments – Mission Impossible 7 and Mission Impossible 8, way past their deadlines. It is costing the Studio a lot of money and resources. Before Tom Cruise heads for his action-adventure movie in space, he needs to first complete the next two Mission Impossible movies. And that friends, is easier said than done given the current global situation.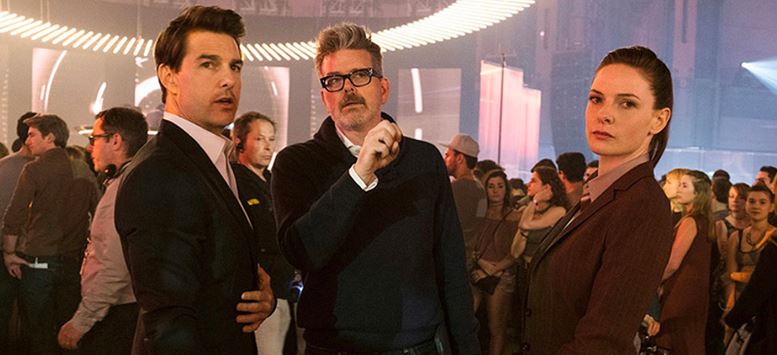 Mission Impossible 7 will see Tom Cruise return as the eponymous character Ethan Hunt. Recurring characters from previous movies – Rebecca Ferguson, Simon Pegg, Vanessa Kirby, and a host of other renowned MI veteran actors will also see returning to the seventh MI movie. Henry Czerny, the character from the original 1996 Mission impossible 1 movie will also make his return in MI 7. New actors that will make their mark in the franchise are Nicolas Hoult, Pom Klementieff, Hayley Atwell, and Shea Whigham. Mister Cruise, finish up the movies as soon as possible and keep entertaining us more and more. We cannot have enough of you!!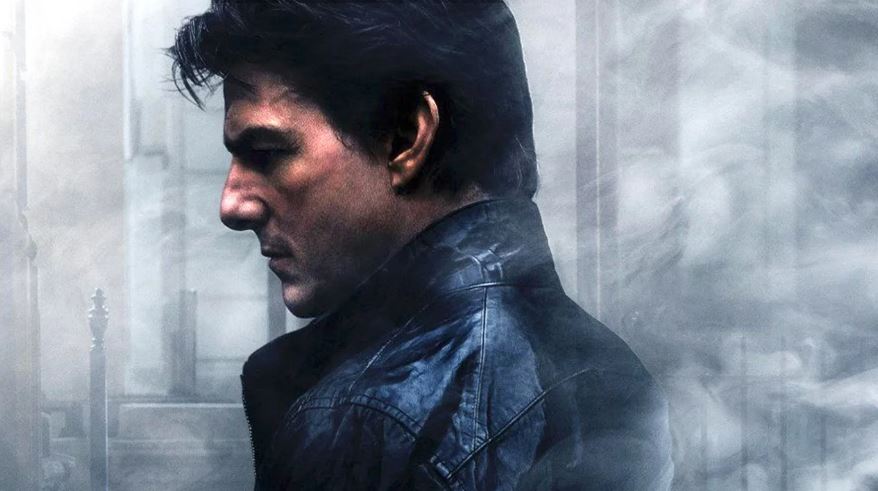 The Last Mission Impossible movie – Mission Impossible: Fallout was released on the 12th of July, 2018. The official film synopsis for the movie reads:
Ethan Hunt and the IMF team join forces with CIA assassin August Walker to prevent a disaster of epic proportions. Arms dealer John Lark and a group of terrorists known as the Apostles plan to use three plutonium cores for a simultaneous nuclear attack on the Vatican, Jerusalem and Mecca, Saudi Arabia. When the weapons go missing, Ethan and his crew find themselves in a desperate race against time to prevent them from falling into the wrong hands.
Also Read:
Mission: Impossible 7 & 8 Get New Release Dates. MI 8 Will Destroy Shazam! 2 Now