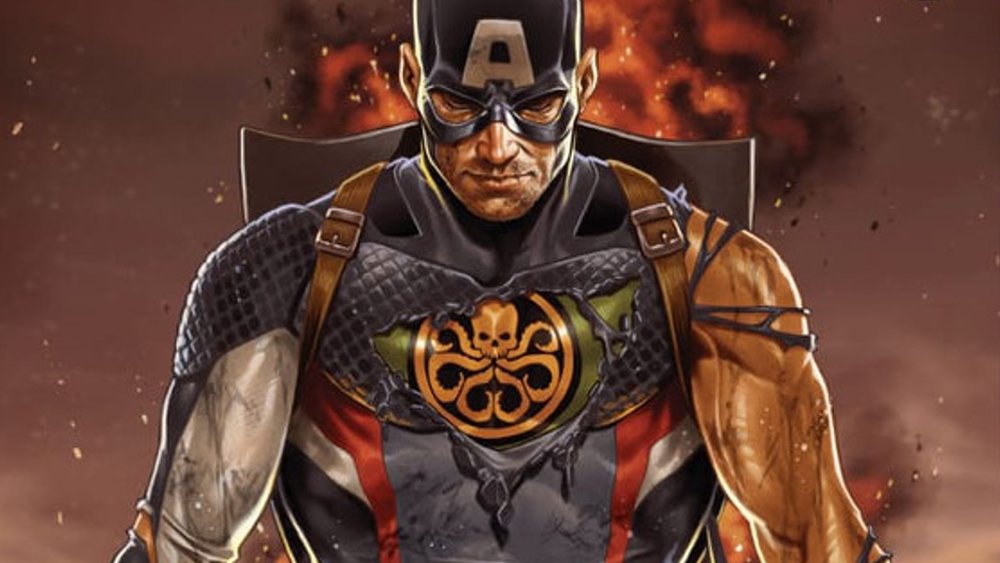 We already know how Marvel turned everyone's head by making Captain America evil. He is now head of the Secret Empire of HYDRA with a mission to spread its roots all over the world. In an insane turn of events, he now possesses Thor's Hammer, making him all supreme. The story shall continue like this and Marvel has asked fans to read the story first.
[adinserter block="10″]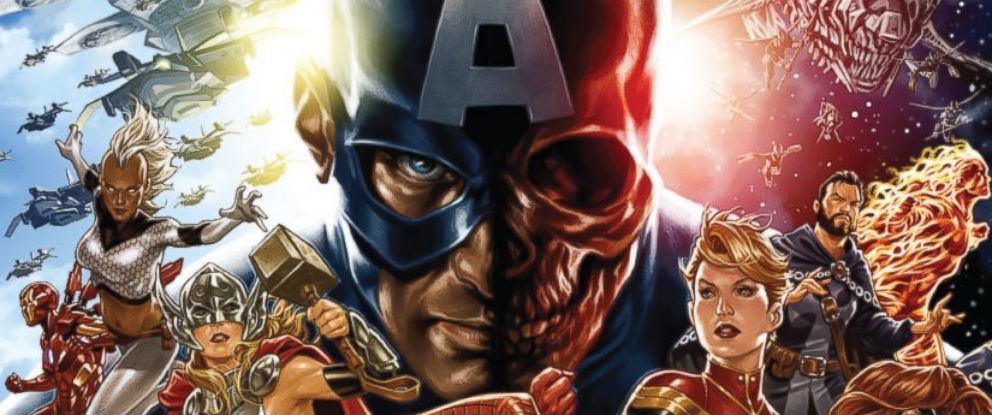 If the objective of Marvel was to turn heads and garner publicity, they surely have. Actually, if you compare from previously, now more people are keeping a close watch on the adventures of Captain America. Sorry, Evil Captain America for now. The story is getting complex every second and Marvel have reassured the fans to keep some patience. The fans have been divided over this issue. Some are lauding Marvel for this reveal, but some, on the other hand, have called it a "poor" development in the storyline.
Marvel issued the following statement:
"With Marvel Comics' 'Secret Empire,' the forces of Hydra have taken over and, due to the villainous actions of the Red Skull, have manipulated Marvel's greatest hero, Captain America, and forced him to adopt their cause. At Marvel, we want to assure all of our fans that we hear your concerns about aligning Captain America with Hydra and we politely ask you to allow the story to unfold before coming to any conclusion.
[adinserter block="14″]
Now carefully read this statement. It says "forced to adopt their cause". So it actually clears Steve Rogers of all the bad things he has done as evil Captain America, may it be drugging public water, indoctrinating school children or killing anyone he sees as a threat to the HYDRA empire. So, we can safely conclude that either CAPTAIN AMERICA has a plan and he isn't really evil or Marvel had to change their plans regarding thiss storyline mid-way due to a negative reaction from the fans.

Let us see what happens next with Steve Rogers. Will he stay evil or turn good? Only, time will tell.