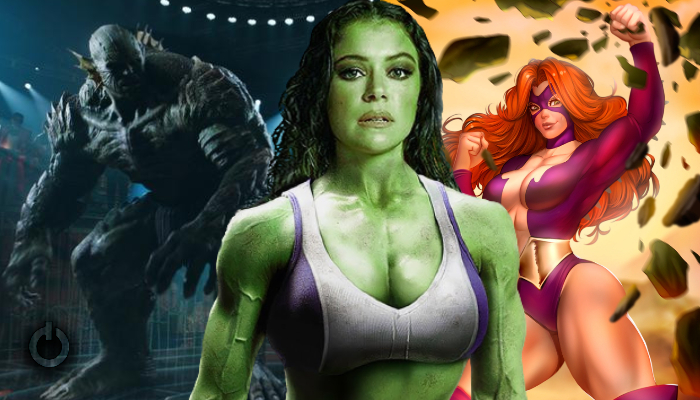 It has been quite a long time since we have gotten a chance to get to focus on a character like Hulk in a solo outing. The only movie in the MCU that did that was The Incredible Hulk. We all know how it is actually kept under wraps and people hardly ever consider it a part of the MCU. Recent developments have indicated that we might be getting a lot of references to the franchise. At the same time, we are going to get a Disney+ show based on the character of Banner's sister Jennifer Walters, She-Hulk. Similar to other Disney+ projects, the details regarding She-Hulk had been kept under utmost secrecy. But a recent reveal might have actually given us a few Spoilers from She-Hulk.
She-Hulk
Based on what was officially revealed regarding the show we know that the Tatiana Maslany starter will see the character navigating through a legal comedy. This will actually mark a major time since we had seen Mark Ruffalo's Bruce Banner since the end of the Infinity Saga. The character will help Jennifer Walters out as she comes to terms with her powers and thus allows him to also re-enter the spotlight with so many characters joining in over the years. This 1-episode show will also have the fun trope of fourth wall breaking and theories suggest, might actually feature some major characters.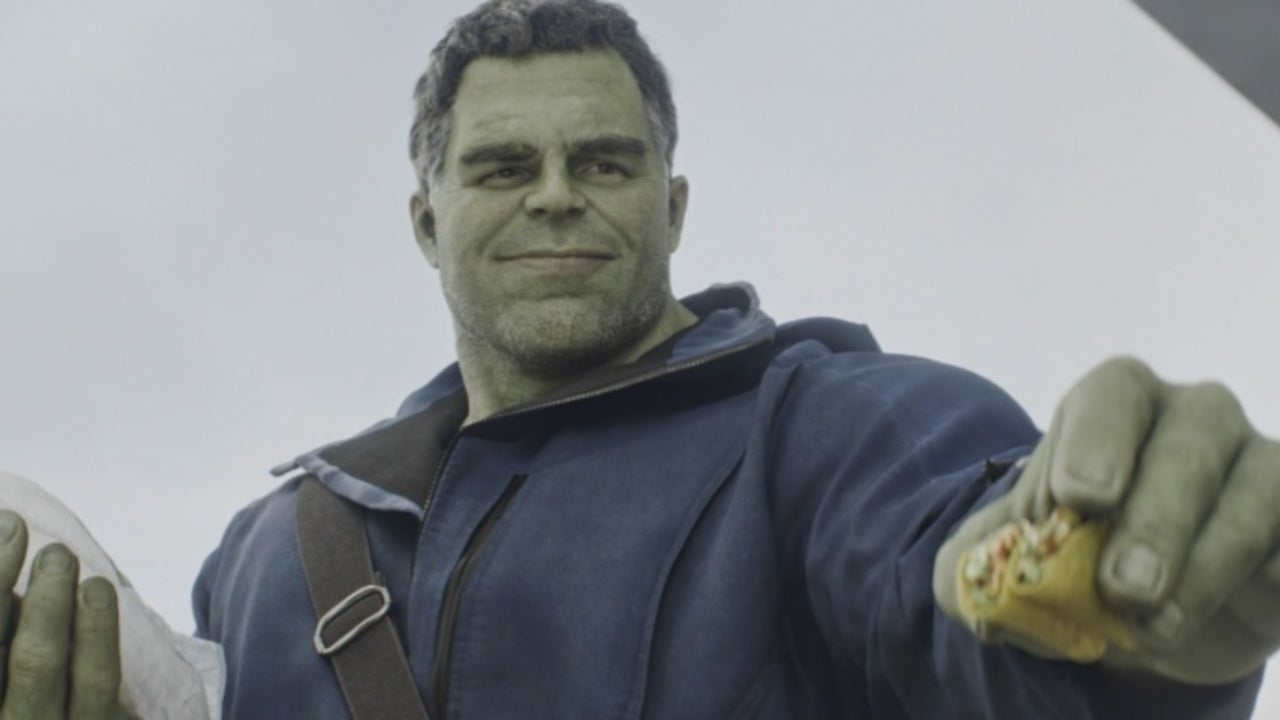 Similar to most of the other Disney+ shows there have been various theories suggesting what we might get to see in the series. There was the rumor of Charlie Cox's Matt Murdock being a part of it based on the legal careers the two characters share. Now that Charlie Cox has been confirmed as the Daredevil for MCU we can only expect this to come true. There was an indication that this project will actually play a big role in establishing a major Hulk project in the future of the MCU. Some of these theories might have been proven true based on some of the recent spoiler reveal.
New Details Regarding She-Hulk
Geeks Worldwide editor-in-chief KC Walsh revealed some spoilers details regarding She-Hulk during his recent appearance on the Change my Mind podcast. This insider is the same guy who had confirmed the presence of Jameela Jamil's Titania serving as the main villain. During the podcast, he revealed that Titania's villainous origins might be linked with Tim Roth's Emil Blonsky. He revealed that Titania is actually an "exercise guru on the internet" but "things aren't working out, so she goes and sees a life coach". This life coach turns out to be none other than Emil Blonsky aka Abomination.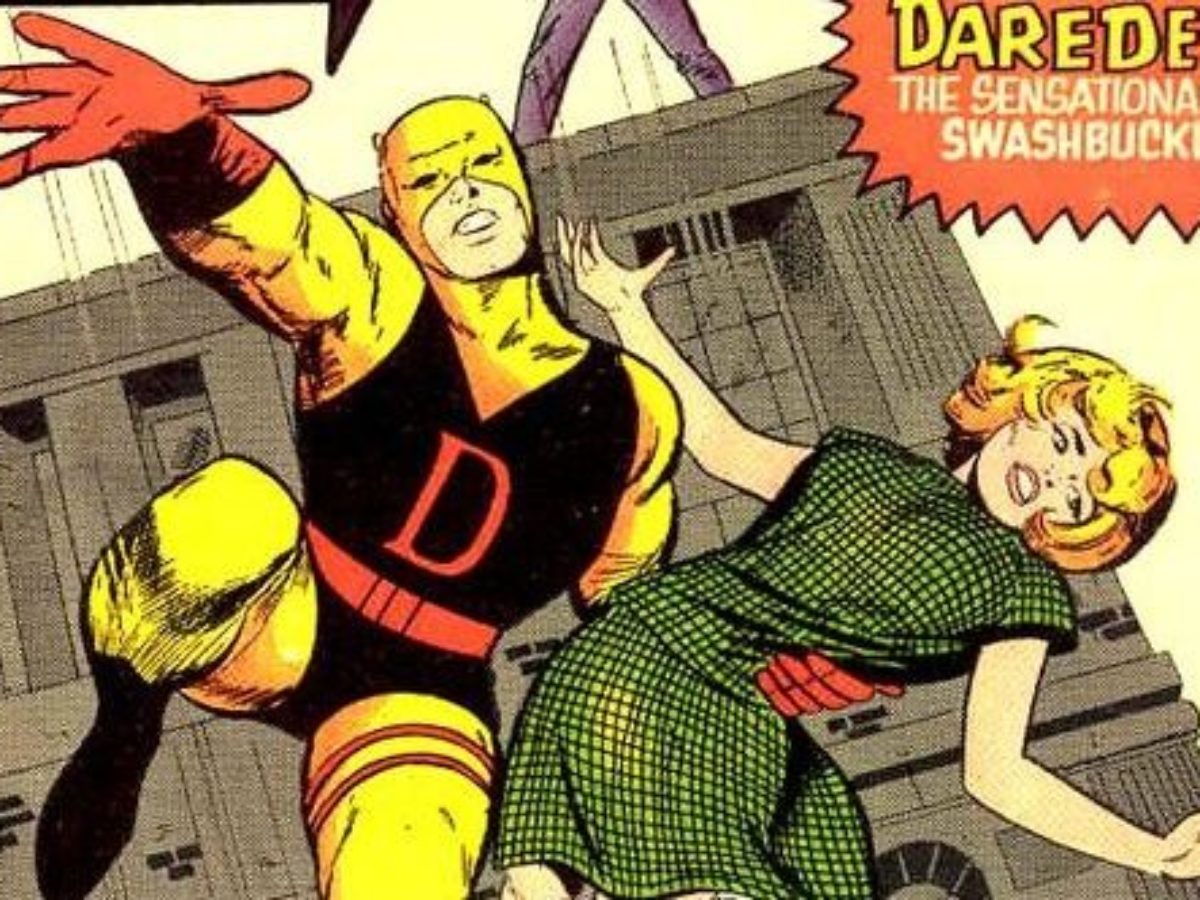 Fans can actually listen to the podcast as he starts talking about She-Hulk at 24:05. Another exciting detail was regarding the possible appearances in the series which might have confirmed some things we have been theorizing. He said:
A lot of cameos, the biggest one, again, I don't think this is spoiling anything if you've already been on the internet, but Daredevil is definitely showing up in costume, in the yellow digs, so that'll be nice.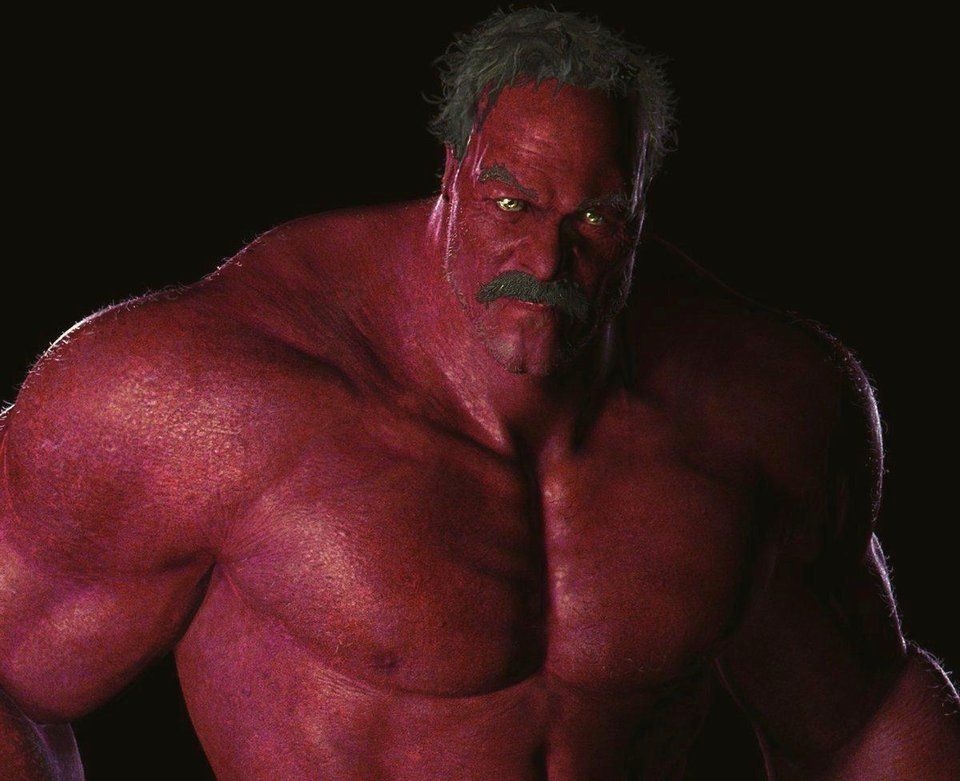 He also mentioned that Blonsky will obtain a sample of She-Hulk's blood and begin "passing it out as the cure-all to your life problems" and that will actually see the future narrative of Hulk being carried out. This might actually lead to the creation of characters like Titania, Skaar, Thunderbolt Ross' Red Hulk, and "a bunch of loser dudes on a construction site" called the Wrecking Crew.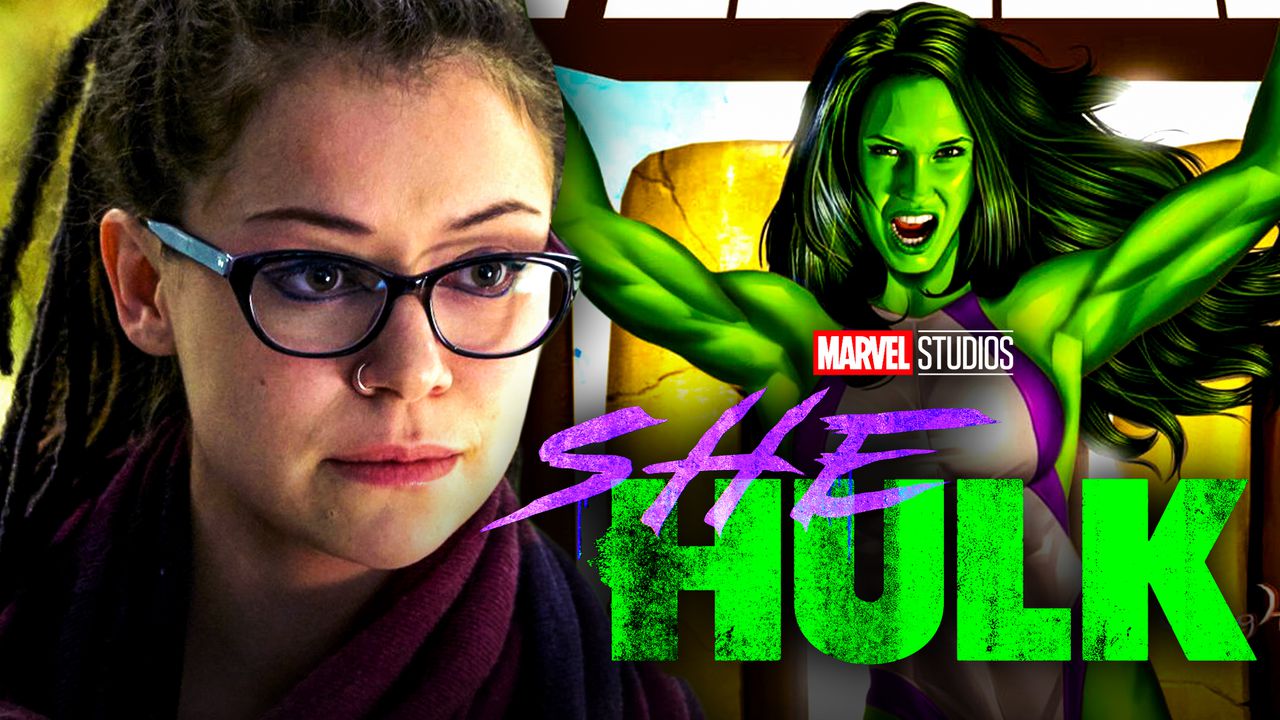 These details should be taken with a grain of salt considering nothing said so far can be considered to be absolutely true. But if the events do take place as mentioned above then we might be getting to see a whole new rendition of the World War Hulk narrative. There were plans for this narrative being at works for a long time but MCU went the smarter way and evolved the character of Hulk in a spread-out manner with other movies as a base for doing so. She-Hulk will premiere on the Disney+ streaming service in 2022.
Follow us on Facebook, Instagram & Twitter for more content.
Also Watch: