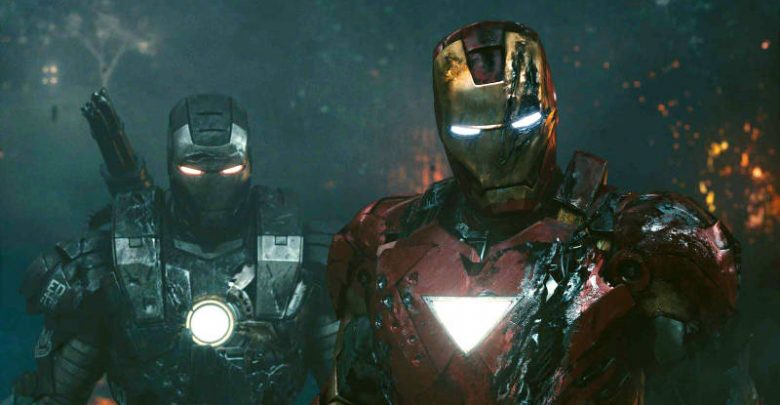 Iron Man is the biggest gun MCU has, and the upcoming Avengers: Infinity War is going to prove that. Robert Downey Jr.'s Iron Man is a big money maker, and the entire MCU actually revolves around him. 10 years back, the first Iron Man movie came out and began to establish a shared Universe for the first time in Hollywood. It was certainly one of the best Superhero origin stories of all time. From there on, Marvel went on to become the biggest brand in Hollywood.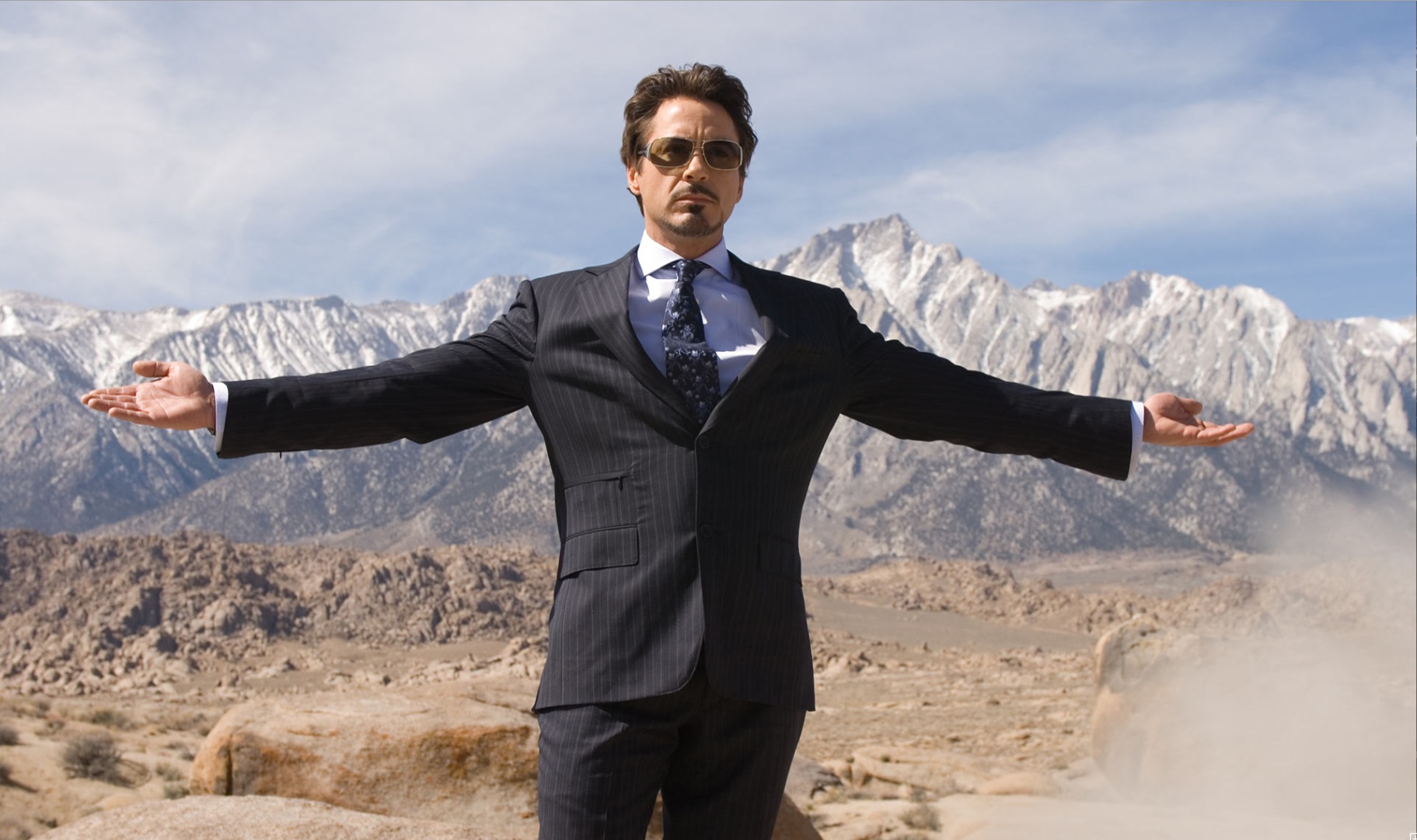 Robert Downey Jr. has become one of the highest paid actors in the industry. He has become the anchor man who has successfully steered MCU on his shoulders for all this time. Marvel deliberately chose to start its universe with Iron Man as it wanted him to become the protagonist around whom the entire narrative will be constructed. Sure, Cap and other Avengers are important too but there is no MCU without Iron Man. Marvel's gamble paid off big time and he became the most admired and recognizable face of 'The Avengers' initiative.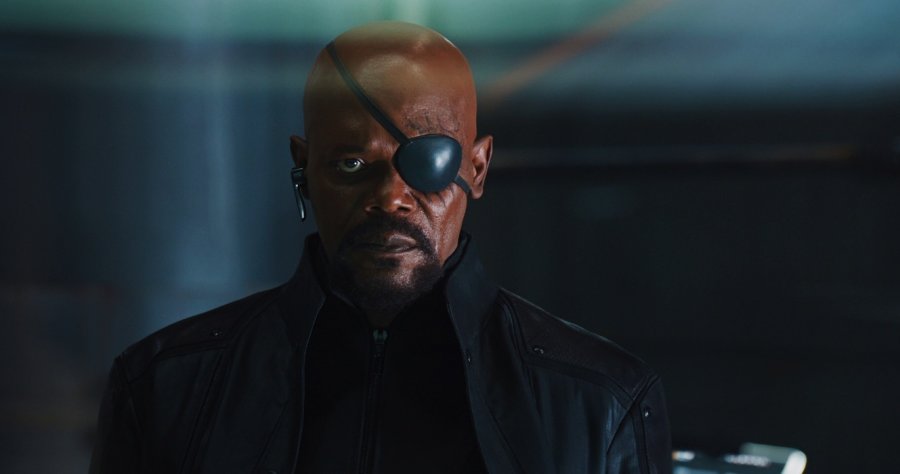 It was him who was first approached by Nick Fury to bring together a group of remarkable people to see if they could become something more so that when humanity needs them to fight the battles they never could. Natasha Romanoff aka Black Widow was sent to charm him for the purpose of bringing him on board. Rest of the Avengers followed and together they tasted successes when they defeated Loki and Ultron.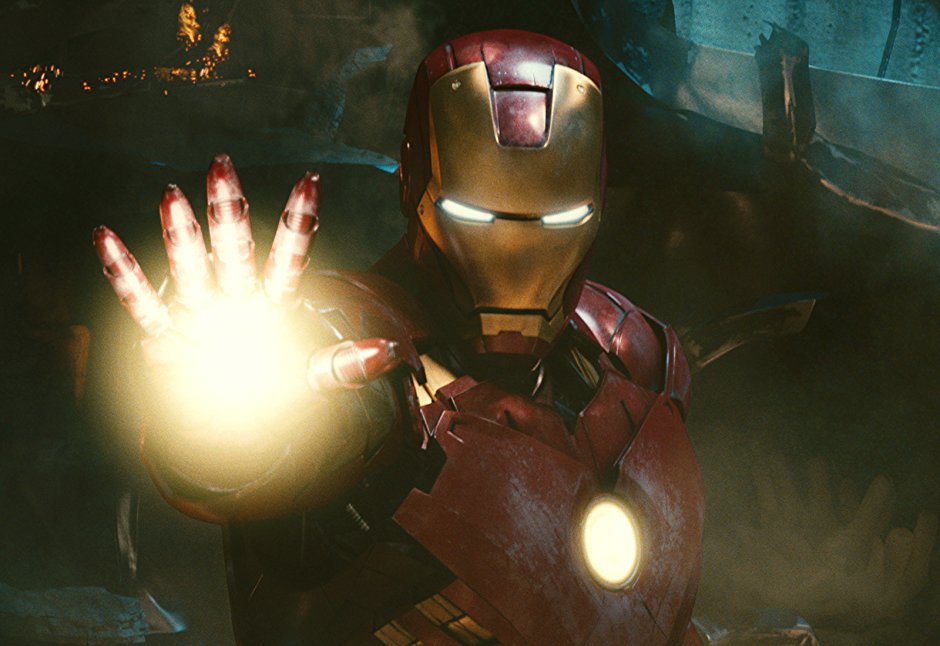 The second and the third Iron Man was loved by people just because of Robert Downey Jr. even though the two movies were weaker than the first one. Still, it was Iron Man, and no matter how many people lash out at the plot details, he will still go on to make huge bucks at the box office. Iron Man 3 was record-breaking as it went on to gross more than $1.2 Billion at the worldwide box office.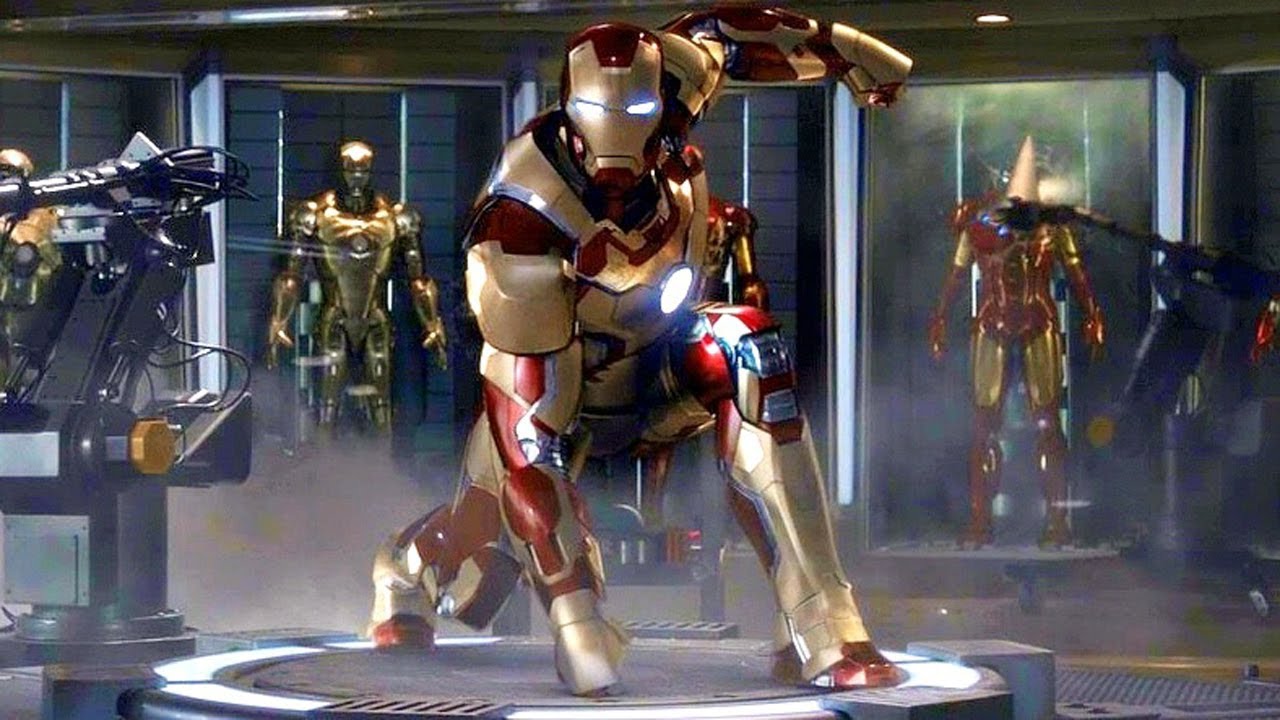 The fact that is common in all the Marvel movies is that they all are full of fun Easter Eggs and references, which may poke something really interesting from the comics or even become an important plot point in future movies. The Iron Man trilogy, in particular, was jam-packed with Easter Eggs as it had some big ones and some small ones. Iron Man showed the 10 Rings which was later followed by Iron Man 3 and even showed up in Ant-Man. It also had a fun reference to Fin Fang Foom.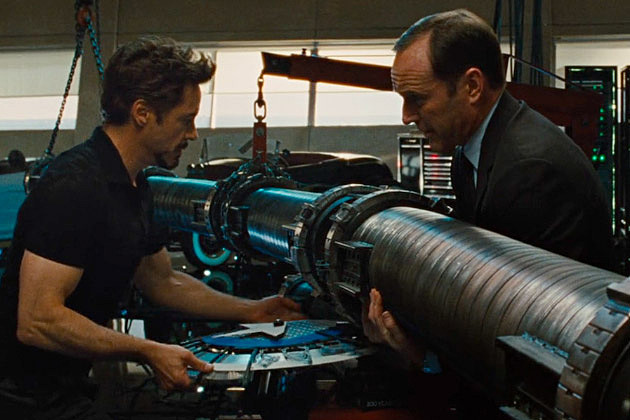 Iron Man 2 was the movie that formed the basis of The Avengers as it may even be considered as a trailer for the heroes which were to come in after the movie. Captain America's shield first appeared in Iron Man and Iron Man 2. Thor's hammer was seen at the end of Iron Man 2. Black Widow showed up in Iron Man 2. Only Hulk and Hawkeye were present in different movies. Then later, all these characters came together and formed the Avengers. Future movies of these characters led to more and more characters coming in.

Now, a totally new Easter Egg which no one noticed till now has been brought to life. In the movie, we saw SHIELD was monitoring Stark's activities as he was going reckless with his potential upcoming death. The Nick Fury showed up and healed Stark, and he provided direction to Stark to fully cure himself by fixing the Arc reactor that was killing him earlier. Fury even gave Tony the old stuff of his father, Howard Stark which was under SHIELD's possession till then.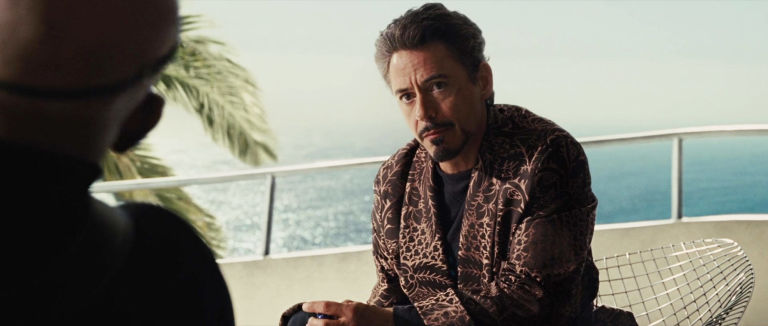 The two had quite a long conversation and the thing fans did not notice earlier was the fancy Robe-like outfit Tony Stark was wearing. This was actually Tony paying his respects to his father's legacy as Howard Stark also used to wear a similar robe.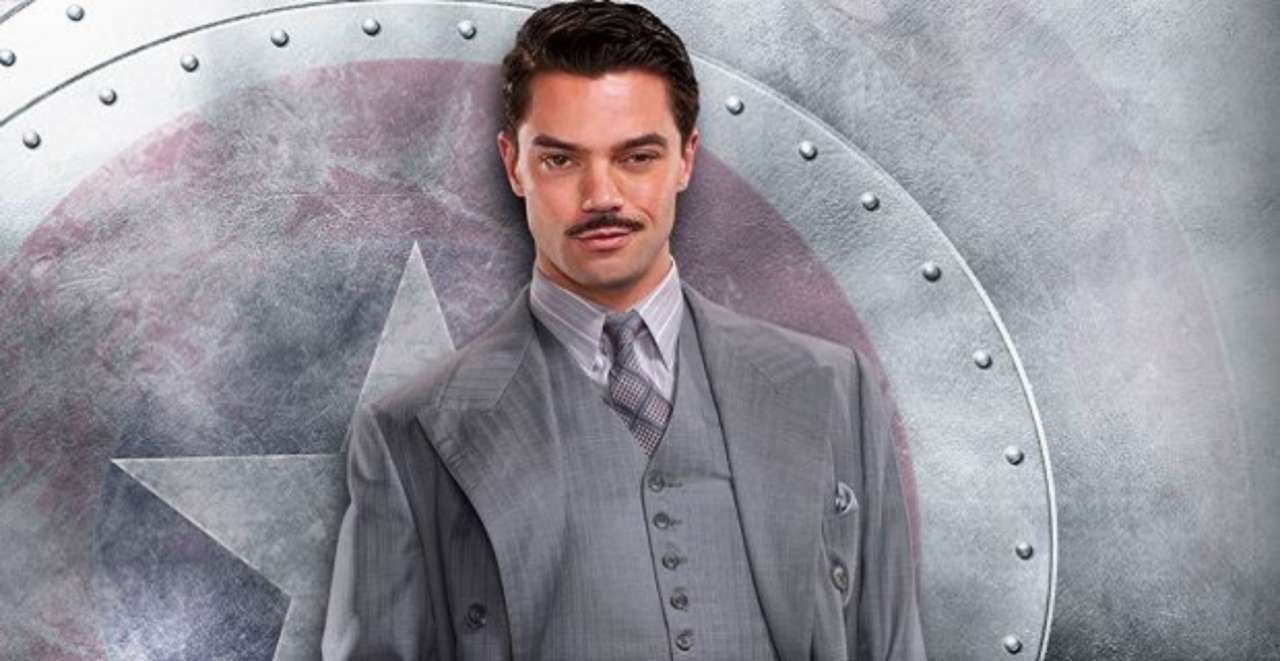 The fans who may not be able to make this connection thinking that they never saw Howard wearing anything but suits, this was actually a reference to the young Howard Stark played by Dominic Cooper in ABC's show Agent Carter. Agent Carter came out later than Iron Man 2, so obviously, this was a subtle connection made by the show rather than the movie. Still, a great way to connect things!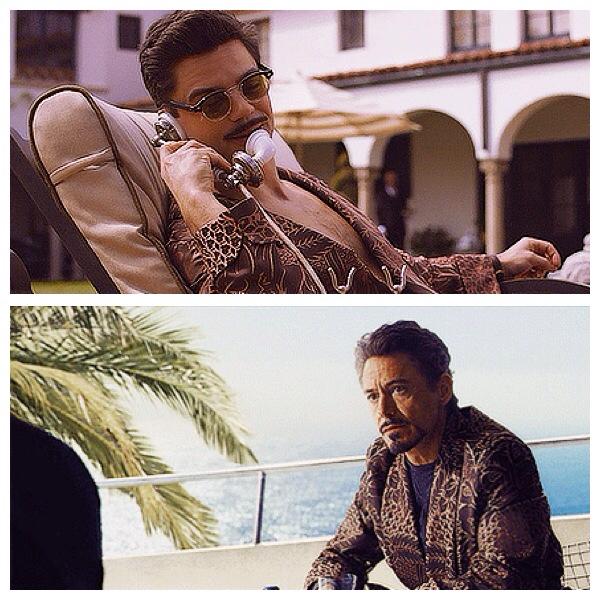 Recently, another interesting scoop related to Iron Man movies hit online where Marvel President Kevin Feige revealed that villain of Iron Man Stane although was supposed to be there, but he was never meant to be the chief villain, instead he was originally planned to be a secondary villain much like Christopher Walken in Batman Returns. Here is what he said: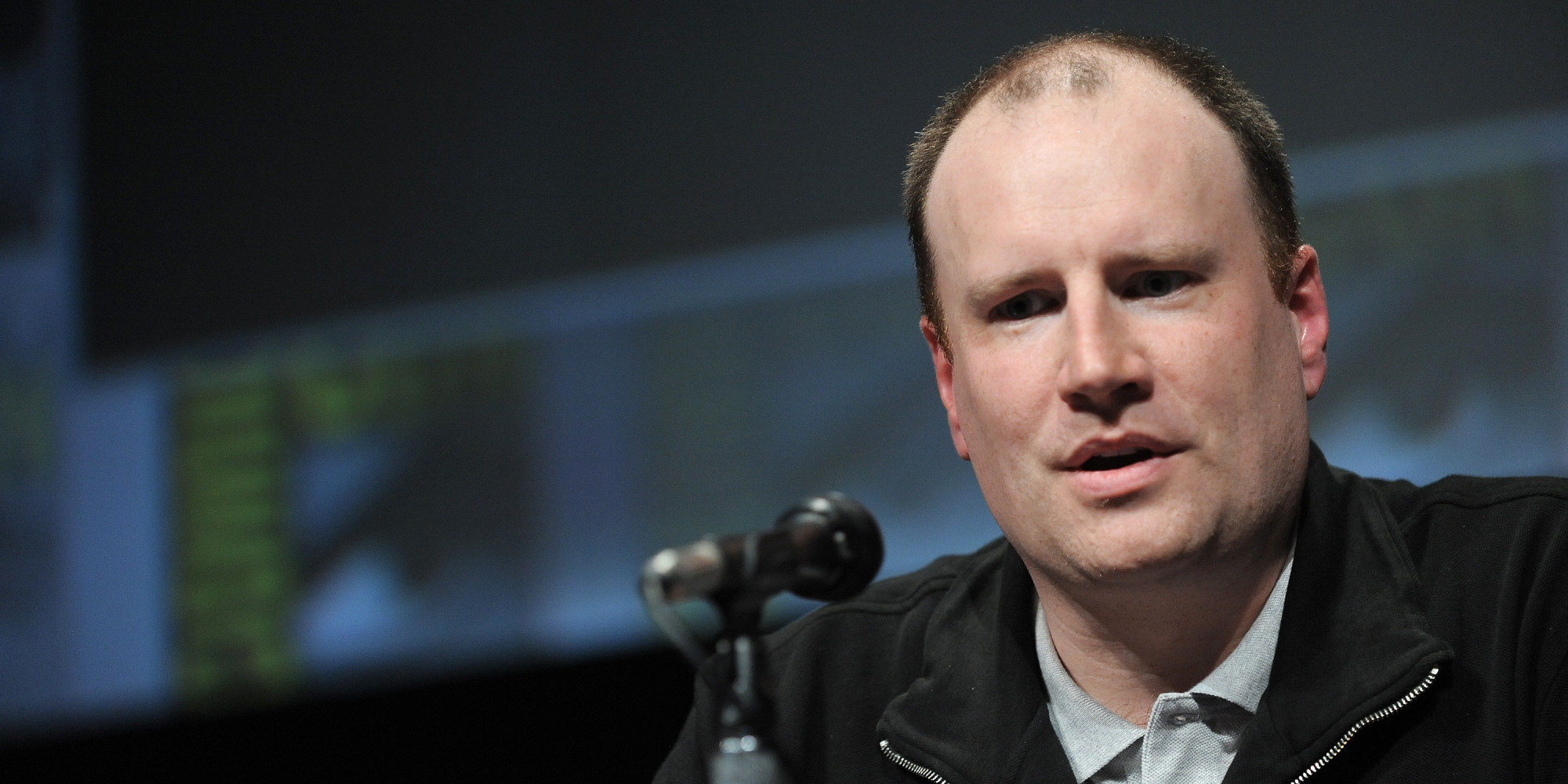 "As you may recall, when he was hired, he was a secondary villain to the Mandarin. And as we were prepping the movie we realized we didn't want to do the Mandarin in that movie. And when we took him out and made Obadiah the lead villain, Iron Man became what Iron Man became. But what was required is that Iron Monger (Obadiah Stane) had to go down into that arc reactor."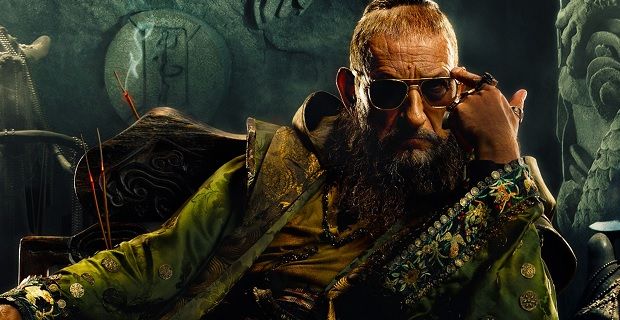 The original plan was to introduce Mandarin in the very first movie and then move up the ladder. But instead, we had least menacing villains in both Iron Man and Iron Man 2 and the way Mandarin was portrayed in Iron Man 3 was certainly a huge let down for the fans. Well, hopefully, all that will be forgotten when Avengers Infinity War hit the theaters where we will see Iron Man in a whole new suit which is a combination of Extremis and Prime armors.
Iron Man is next going to appear in Avengers: Infinity War which will open on April 27, 2018. Here is the official synopsis released by Marvel: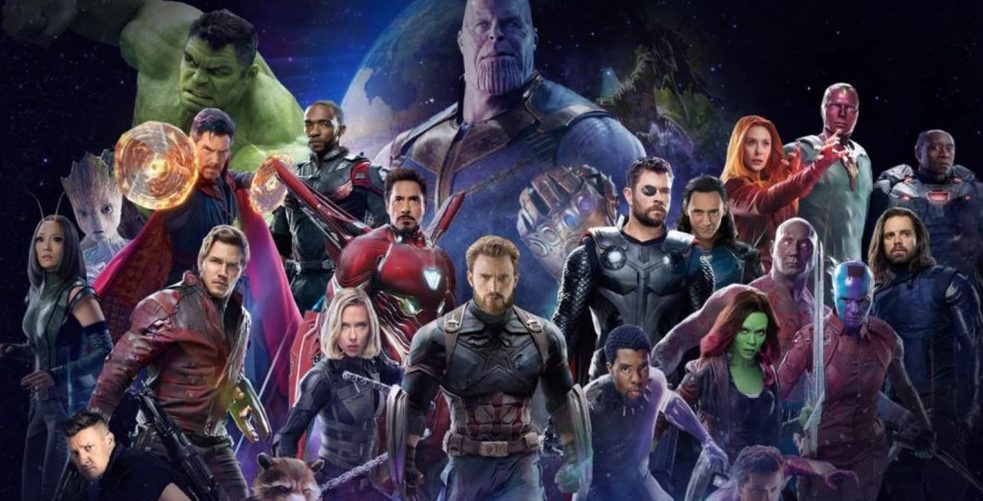 "An unprecedented cinematic journey ten years in the making and spanning the entire Marvel Cinematic Universe, Marvel Studios' "Avengers: Infinity War" brings to the screen the ultimate, deadliest showdown of all time. The Avengers and their Super Hero allies must be willing to sacrifice all in an attempt to defeat the powerful Thanos before his blitz of devastation and ruin puts an end to the universe".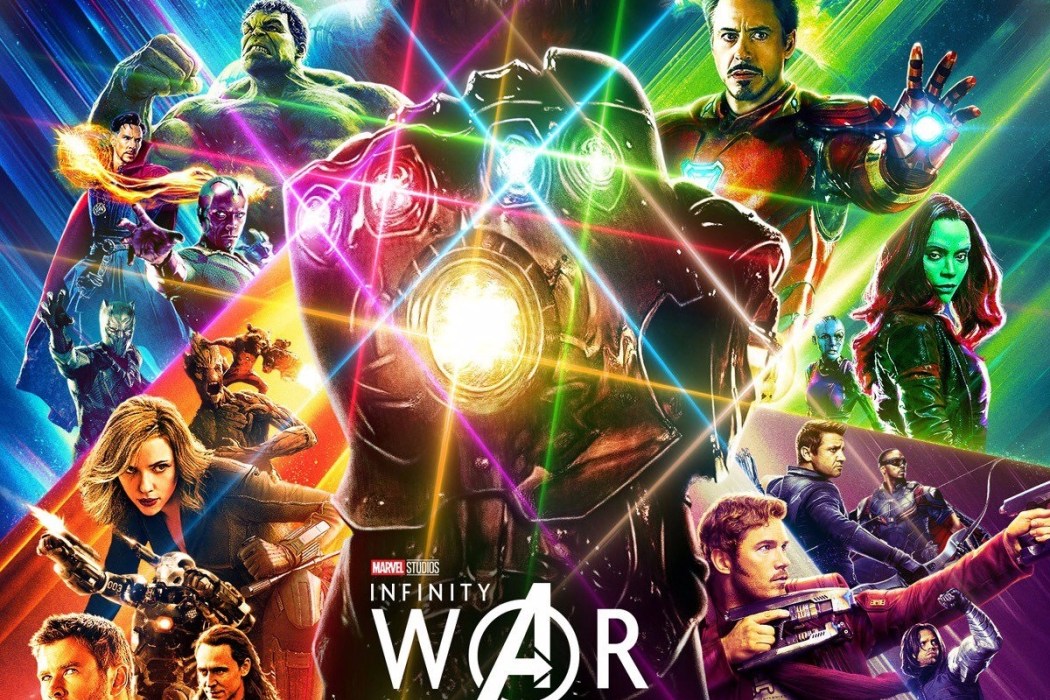 "As the Avengers and their allies have continued to protect the world from threats too large for any one hero to handle, a new danger has emerged from the cosmic shadows: Thanos. A despot of intergalactic infamy, his goal is to collect all six Infinity Stones, artifacts of unimaginable power, and use them to inflict his twisted will on all of reality. Everything the Avengers have fought for has led up to this moment – the fate of Earth and existence itself has never been more uncertain".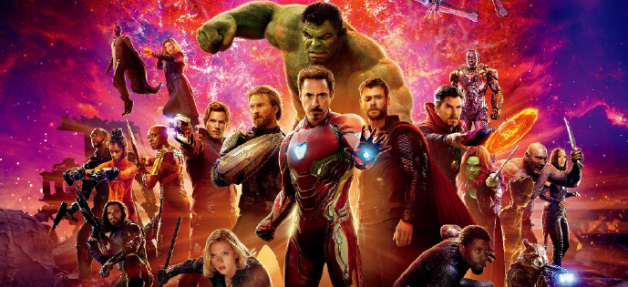 Iron Man, Thor, the Hulk and the rest of the Avengers unite to battle their most powerful enemy yet — the evil Thanos. On a mission to collect all six Infinity Stones, Thanos plans to use the artifacts to inflict his twisted will on reality. The fate of the planet and existence itself has never been more uncertain as everything the Avengers have fought for has led up to this moment.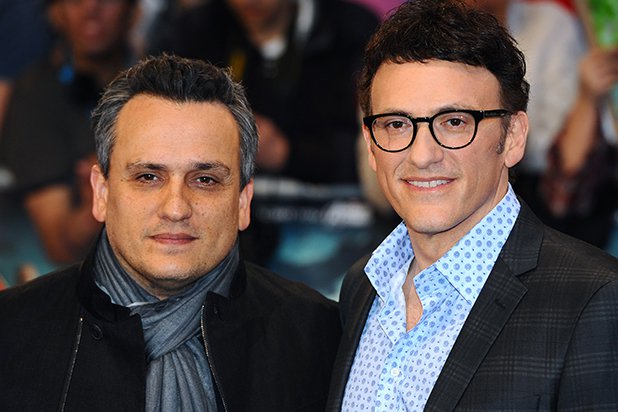 Directed by Joe and Anthony Russo, produced by Marvel head Kevin Feige along with a host of executive producers including Stan Lee, Louis D'Esposito, Victoria Alonso, Michael Grillo etc. The screenplay is written by two very talented people – Christopher Markus and Stephen McFeely.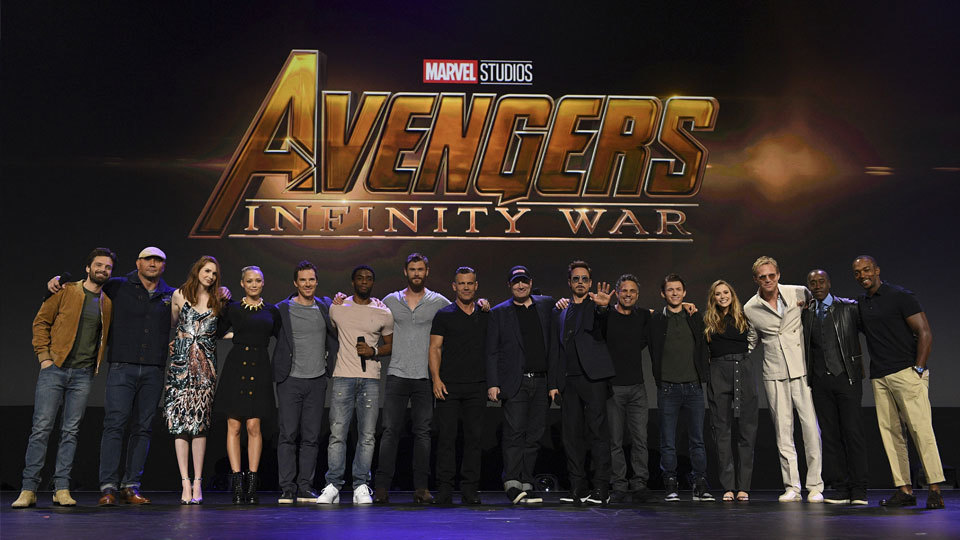 Avengers: Infinity War cast is magnificent as it includes some of the biggest names in Hollywood such as Robert Downey Jr., Chris Evans, Mark Ruffalo, Paul Bettany, Tom Hiddleston, Chris Hemsworth, Samuel L. Jackson, Cobie Smulders, Josh Brolin, Benedict Cumberbatch, Benedict Wong, Jeremy Renner, Chris Pratt, Elizabeth Olsen, Sebastian Stan, Zoe Saldana, Karen Gillan, Vin Diesel, Bradley Cooper, Dave Bautista, Pom Klementieff, Scarlett Johansson, Tom Holland and Anthony Mackie.
Can't wait to check this epic spectacle. The countdown has begun!
Don't Miss: How Did Thanos Obtain The Infinity Gems In The Comics?