Movies
Avengers 4 Will Probably Introduce 2 Characters From The Eternals Movie
If you thought that a movie cannot be any more packed than Avengers: Infinity War, then YOU WERE WRONG! Avengers 4 is the biggest film that Marvel has produced in all terms and categories. The stakes of the story are going to be higher than Infinity War, and it will certainly have more characters than there were in Infinity War.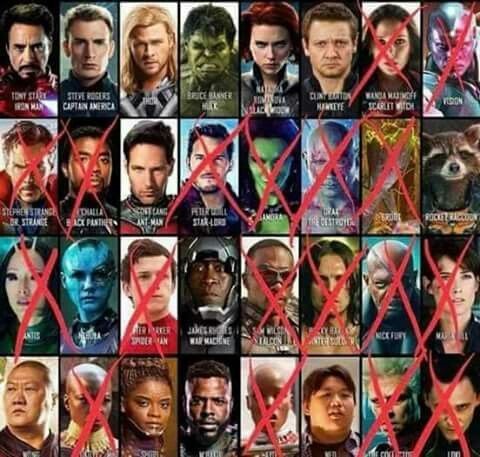 The dead and dusted will obviously return and join the ones who survived. More significant characters will be added and there will probably tonnes of cameos. But there have also been various reports suggesting that the movie will also somehow tease the Eternals.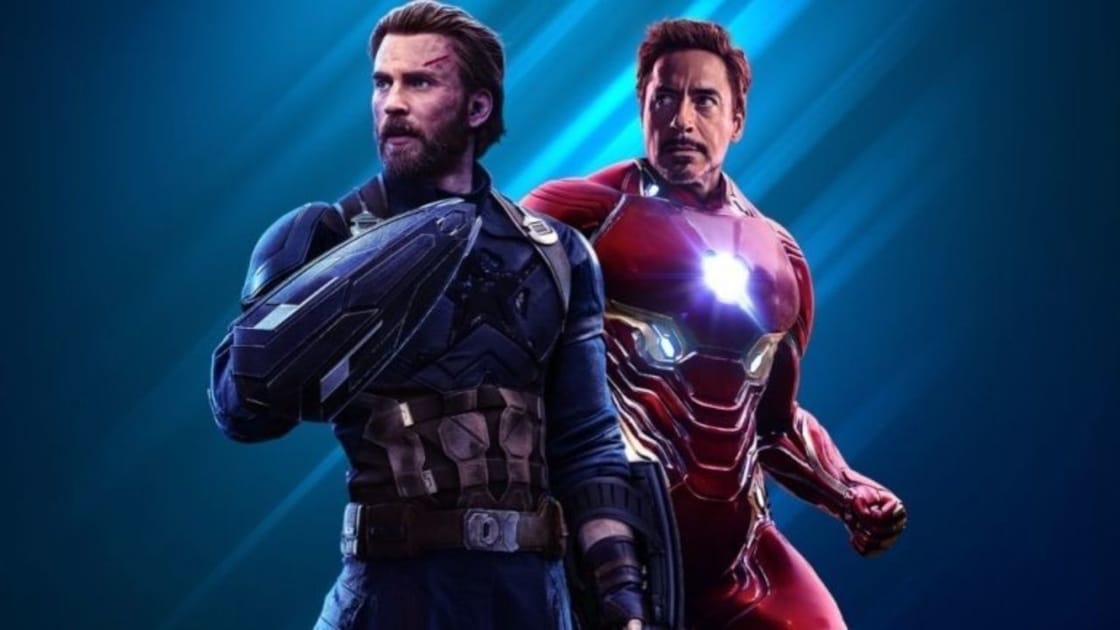 As recent updates have made it apparent that Marvel is developing an Eternals movie for 2020 so they might as well just set it up with Avengers 4. As of now, 2020 is bringing us a Black Widow movie and an Eternals film. Black Widow is going to be a story of the year 2006 which makes it a prequel to Iron Man, but it has been revealed that Eternals will be a prequel to the entire MCU, set up millions of years in the past.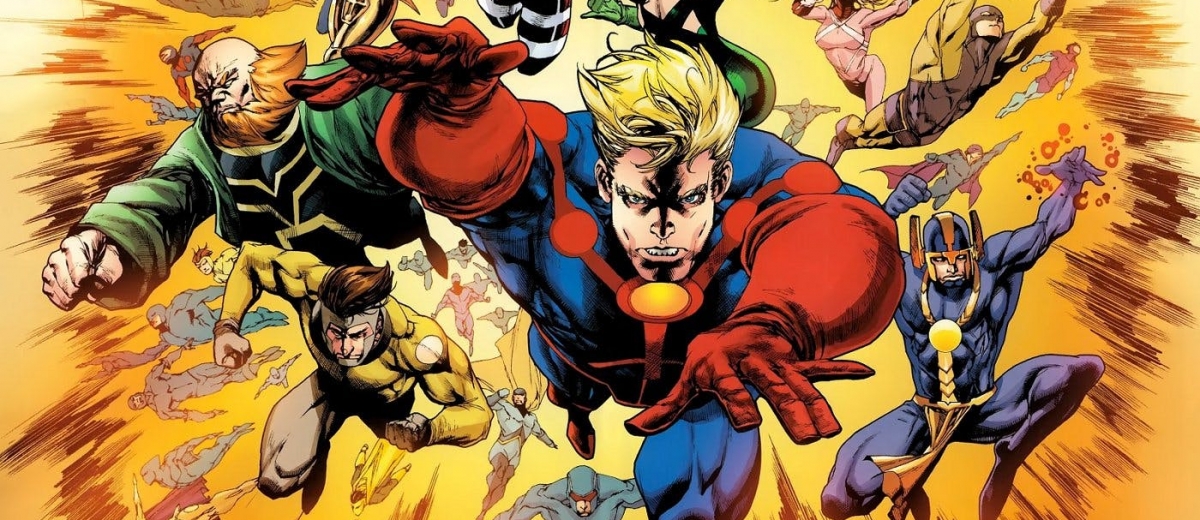 But if you have been watching all the MCU movies, you would know that Marvel likes to set up or at least hide some clues of their future projects in their current movies. Doctor Strange got a little Easter Egg in The Winter Soldier, Captain Marvel got a Post Credits hint in Infinity War, Civil War literally set up Black Panther and Spider-Man.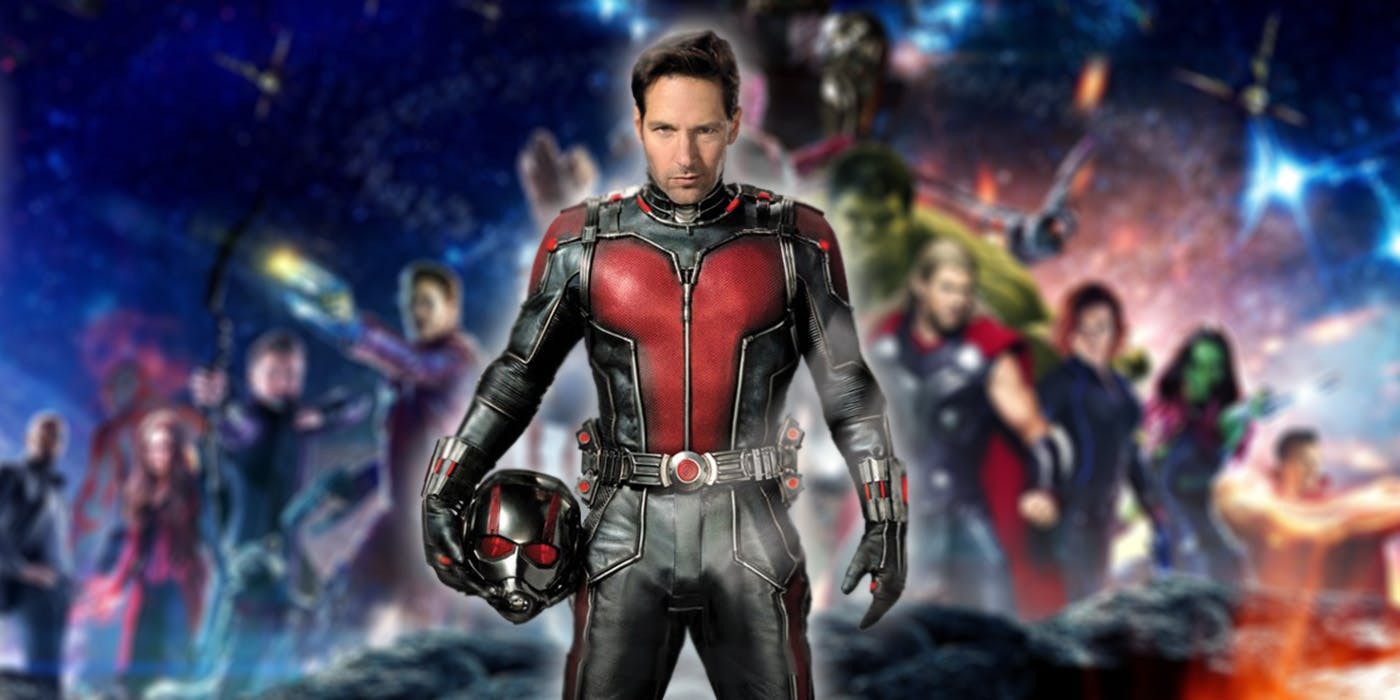 Only Ant-Man is a film that came out totally exclusive and stood its ground. So following the trend, Eternals could also be set up by a previous movie and the best candidate for that is certainly Avengers 4.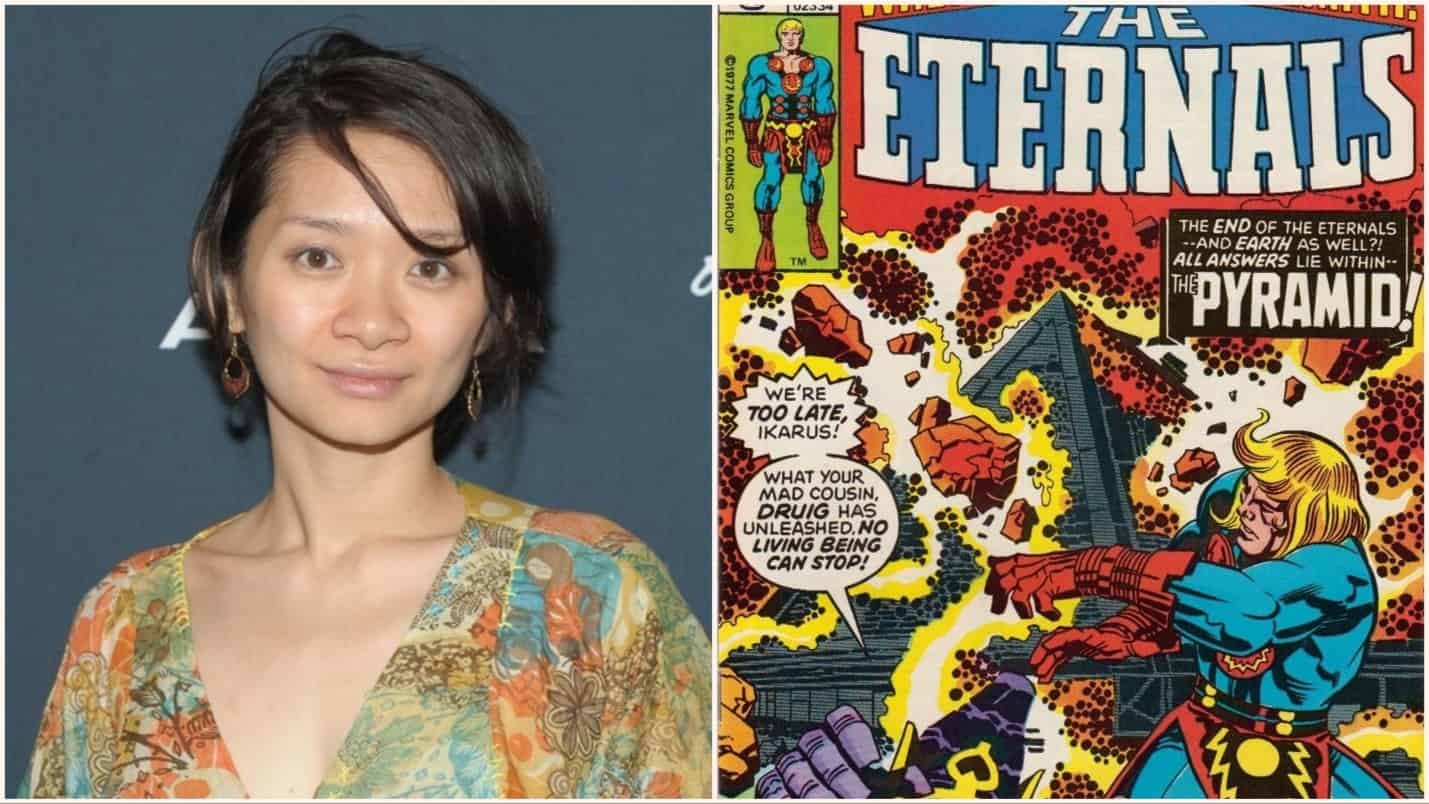 With the Eternals movie moving forward with Director Chloe Zhao writers Matthew Firpo and Ryan Firpo, it is highly plausible that at least one of the Eternals will somehow be incorporated into the plot of Avengers 4 so the audience could have an awareness about what could they expect from the Eternals movie.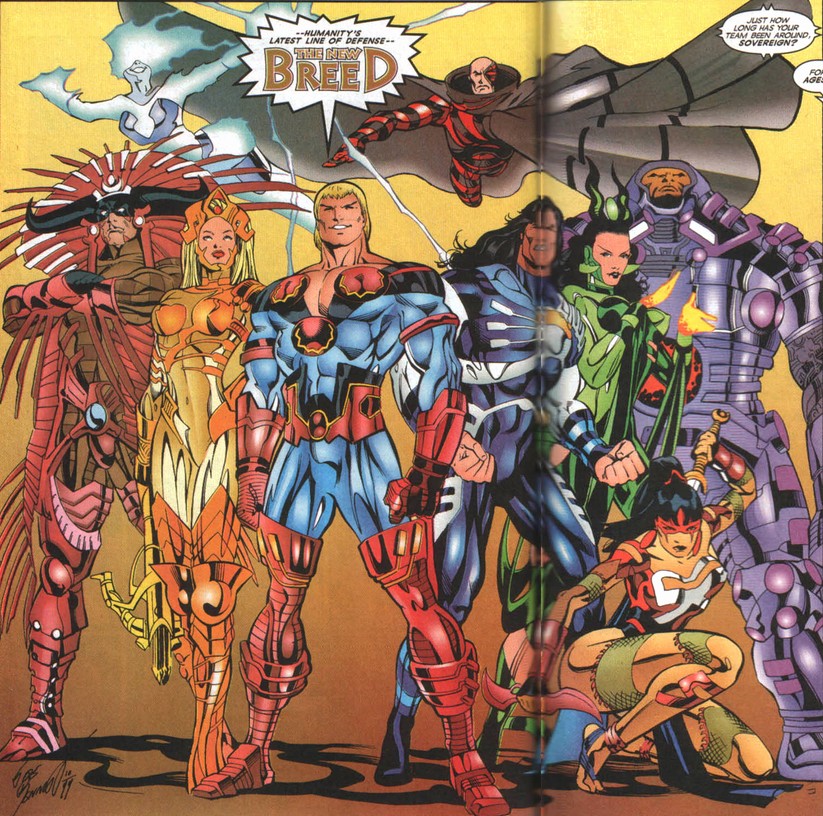 Now new scoops coming from a daily Hollywood scooper Daniel RPK of SuperBroMovies claim that Avengers 4 will not have just one, but 2 Eternals probably showing up in one of the post-credits scenes of Avengers 4. Here's what he tweeted: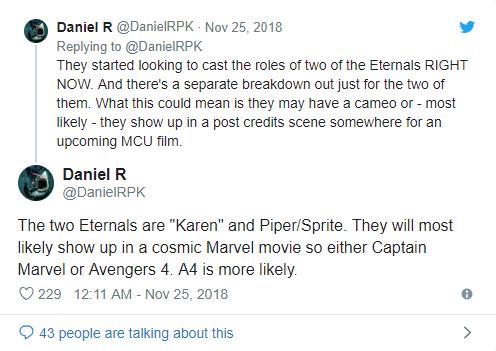 The reports coming from this source have turned out to be true a lot of times in the past, but still, until things are confirmed, we have to take what he is saying as a pinch of salt. Although with the current situation of the Marvel movies and with Daniel being so confident about things, you could believe the two Eternals to in fact show up sometime in Avengers 4.
These days, anything and everything associated with the Marvel brand turns out to be very successful and Venom has indeed proven that. So it is not necessary for Marvel to set up the Eternals in some other film as it can certainly stand on its own being a part of Marvel Studios.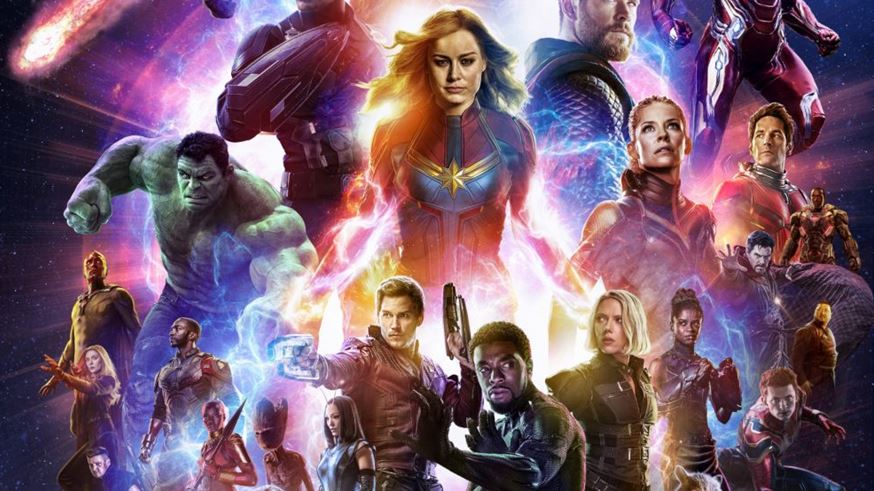 But adding a tease in a movie like Avengers 4 or even Captain Marvel could give us a certain connective tissue which we could relate to when the movie does indeed come out in November 2020.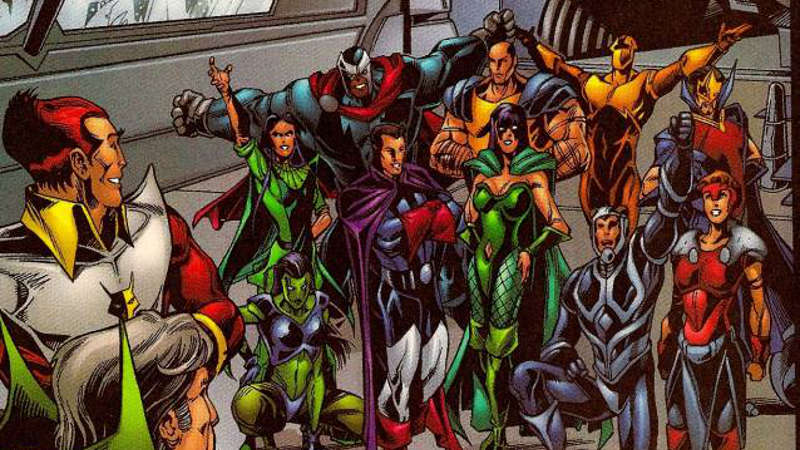 Although we can assume that Karen and Piper/Sprite are two Eternals being talked of, we still don't know the actors who will be playing the characters as Marvel may be casting them right now. We can assume that we will come to know about it soon enough. Avengers 4 comes out on May 3, 2019, and the Eternals will supposedly be released on November 6, 2020.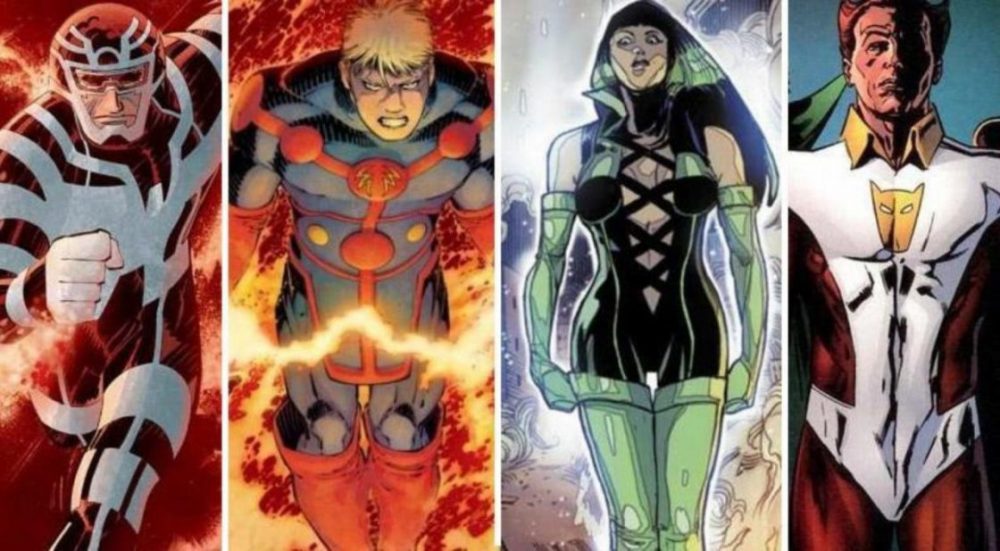 Here's the official Synopsis of The Eternals:
"The story of 'THE ETERNALS' is set millions of years ago when the cosmic beings known as the Celestials genetically experimented on humans, creating the super-powered individuals as well as more villainous off-shoots known as Deviants. The two groups went on to battle each other throughout history to see which would eventually become the ultimate race. The story involves the love story between Ikaris, a man fueled by cosmic energy, and Sersi, who relishes moving amongst humans."
Do you think that any of the Eternals will show up in Avengers 4? Tell us in the comments.