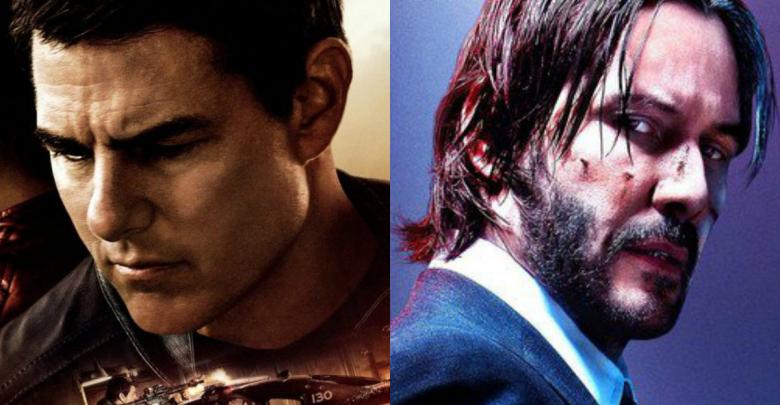 Sometimes movies that are really awesome do not get the recognition they actually deserve. This happens a lot with action movies and here is a list of the action movies which are very under-rated and actually deserve a great audience to enjoy them.
The A-Team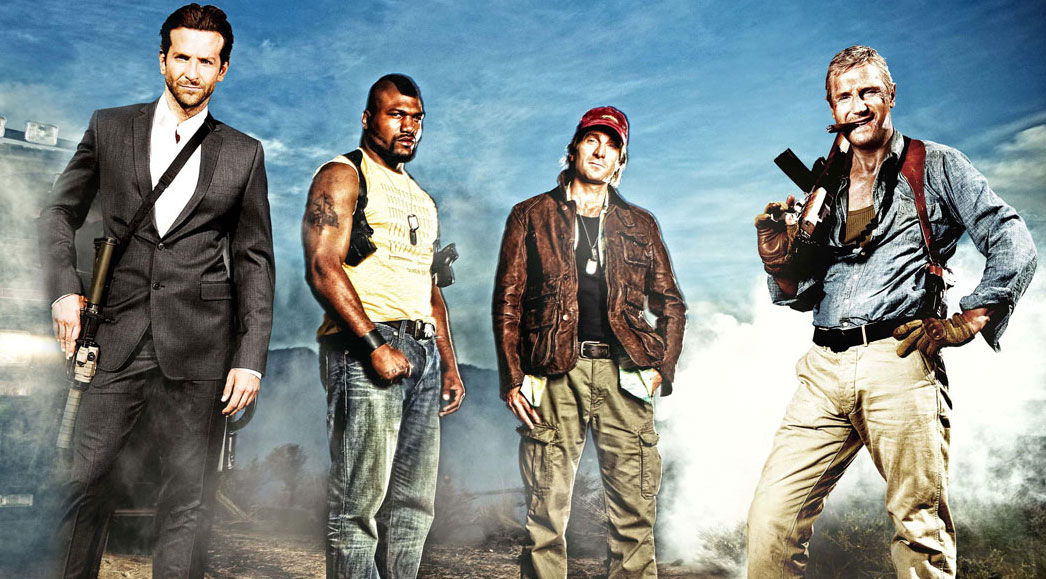 This is probably one of the best Action movies ever made and it was surely the best action movie Liam Neeson has ever done. The movie featured outrageous action sequences and the chemistry between the four lead actors including Neeson and Bradley Cooper was just sublime. Sadly, the film did not get a sequel even after being so good.
The Accountant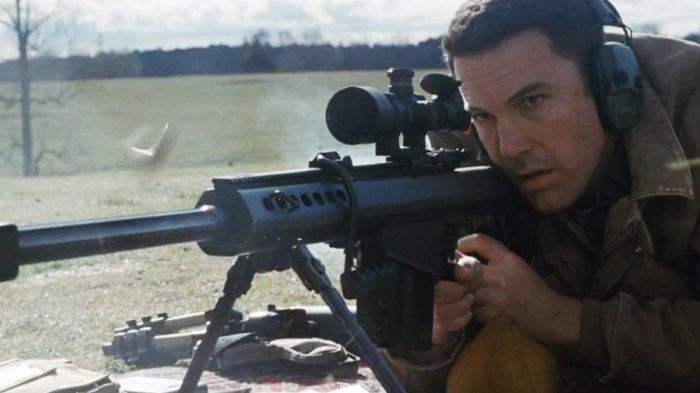 Ben Affleck has turned out to become one of the best Actor Directors in Hollywood now. He has not only given really amazing thriller movies but ever since he was cast as Batman, he has given really amazing Action movies as well. The Accountant was one of those and it offered a tremendous plot along with some great fight sequences.
Olympus has fallen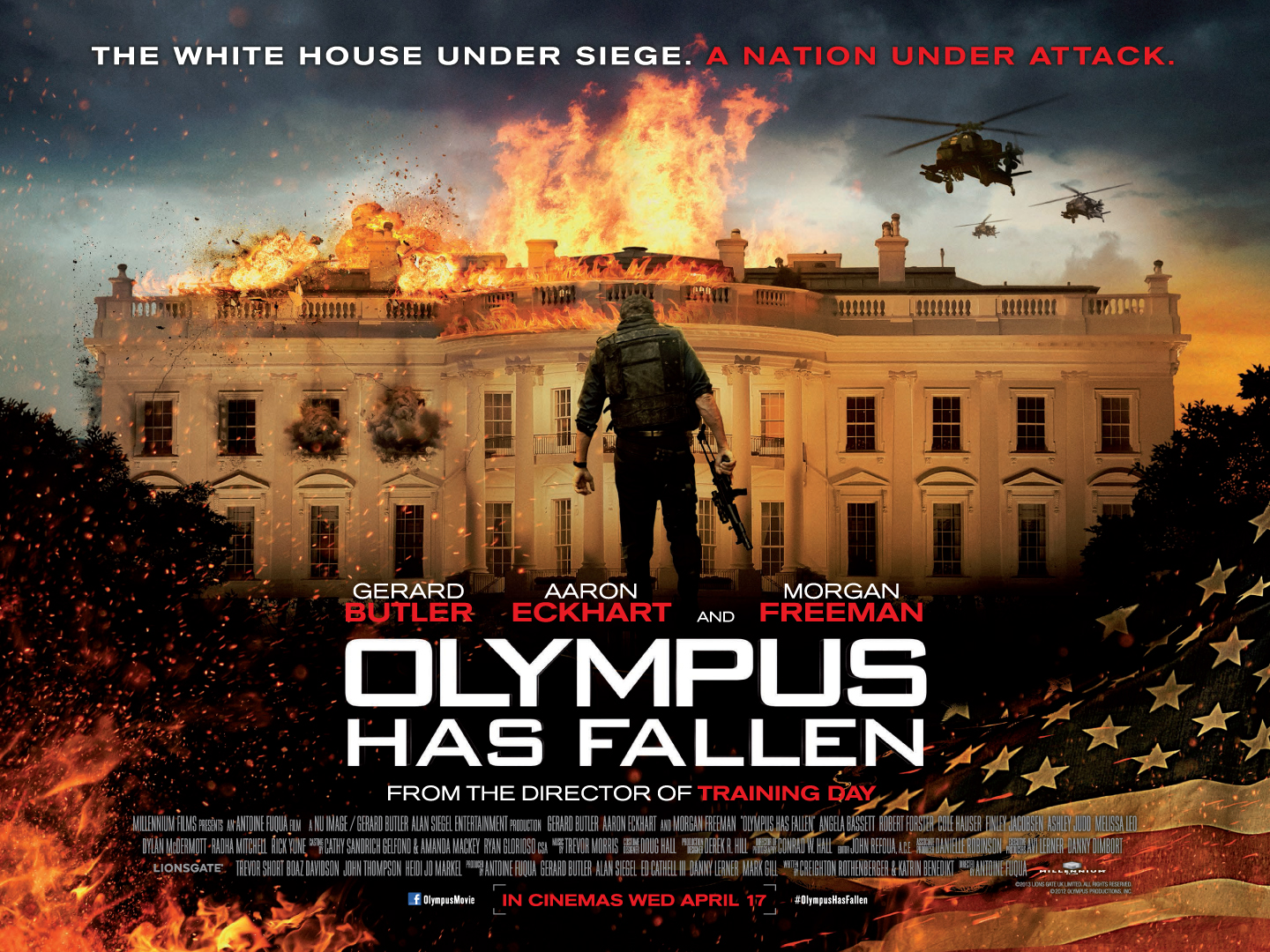 Seeing Gerard Butler's name in the cast of the movie made people believe that it would be yet another mediocre action flick, but the intensity and brutality of the movie really turned out to be astonishing for the audiences and the movie being so incredible got a sequel which was equally marvelous as well.
Jack Reacher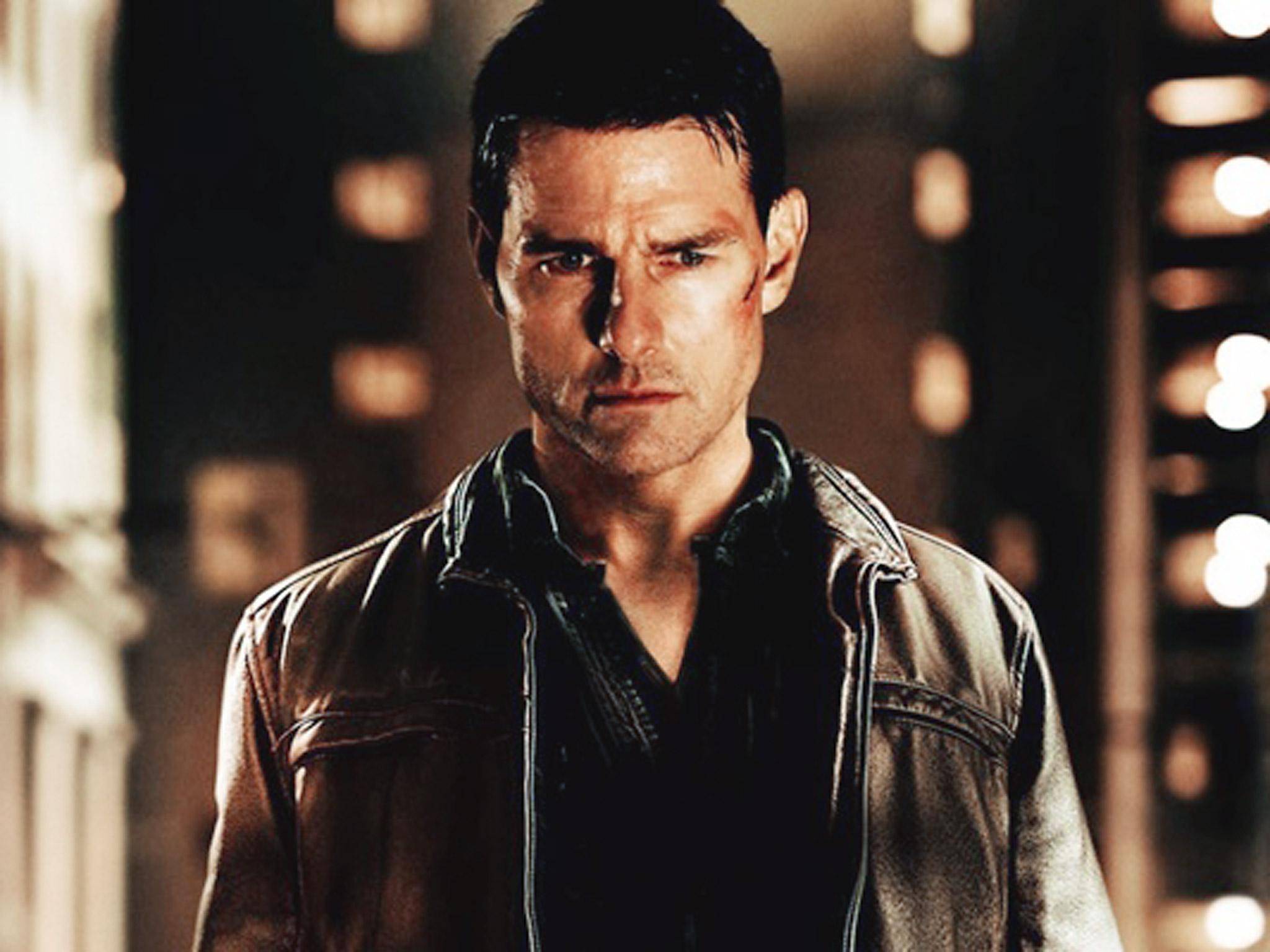 Jack Reacher was not expected to be this good at all as not many people knew about it. But it offered a great murder mystery along with some great Tom Cruise action. And because the movie was great, we got a second one as well. But, not many people have seen both these Jack Reacher movies and it does deserve a much better audience than it actually got.
Ride Along 2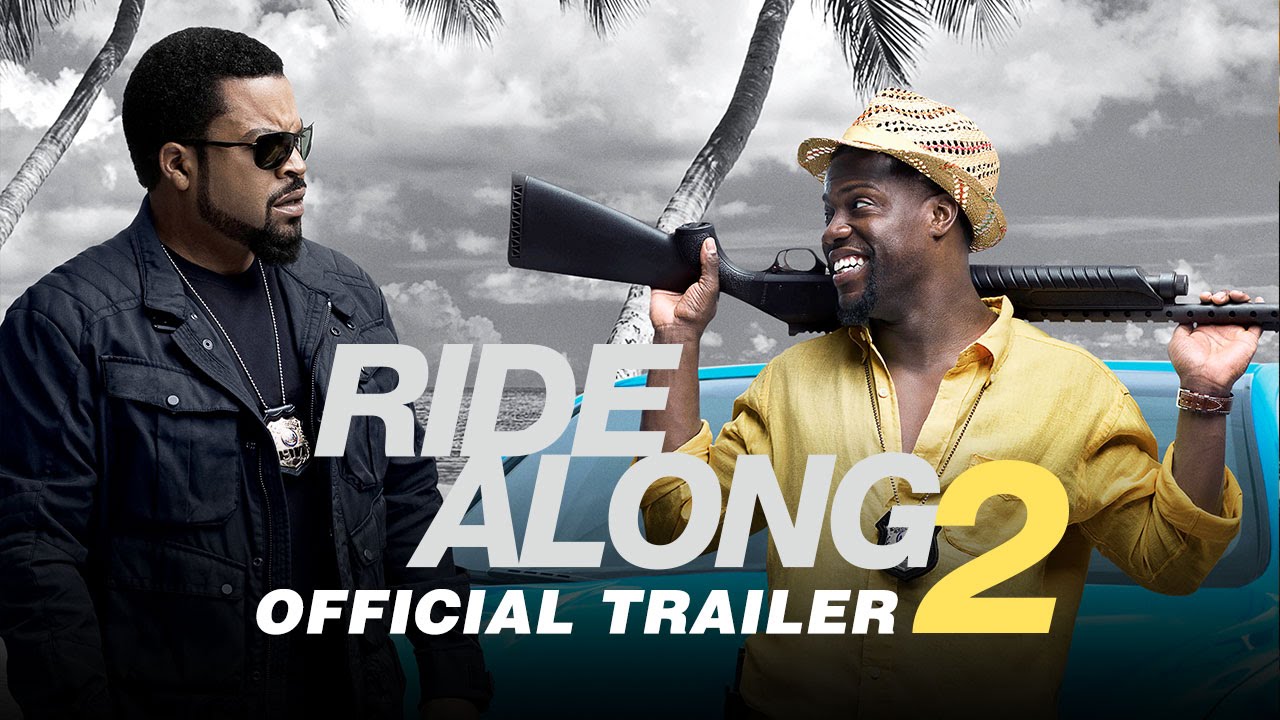 Kevin Hart and Ice Cube, both have amazing comic timing and a really awesome chemistry together. And Ride Along 2 was a pretty fun ride and the ones who saw the movie, loved it as it was much better, funnier and action packed than the first one.
Atomic Blonde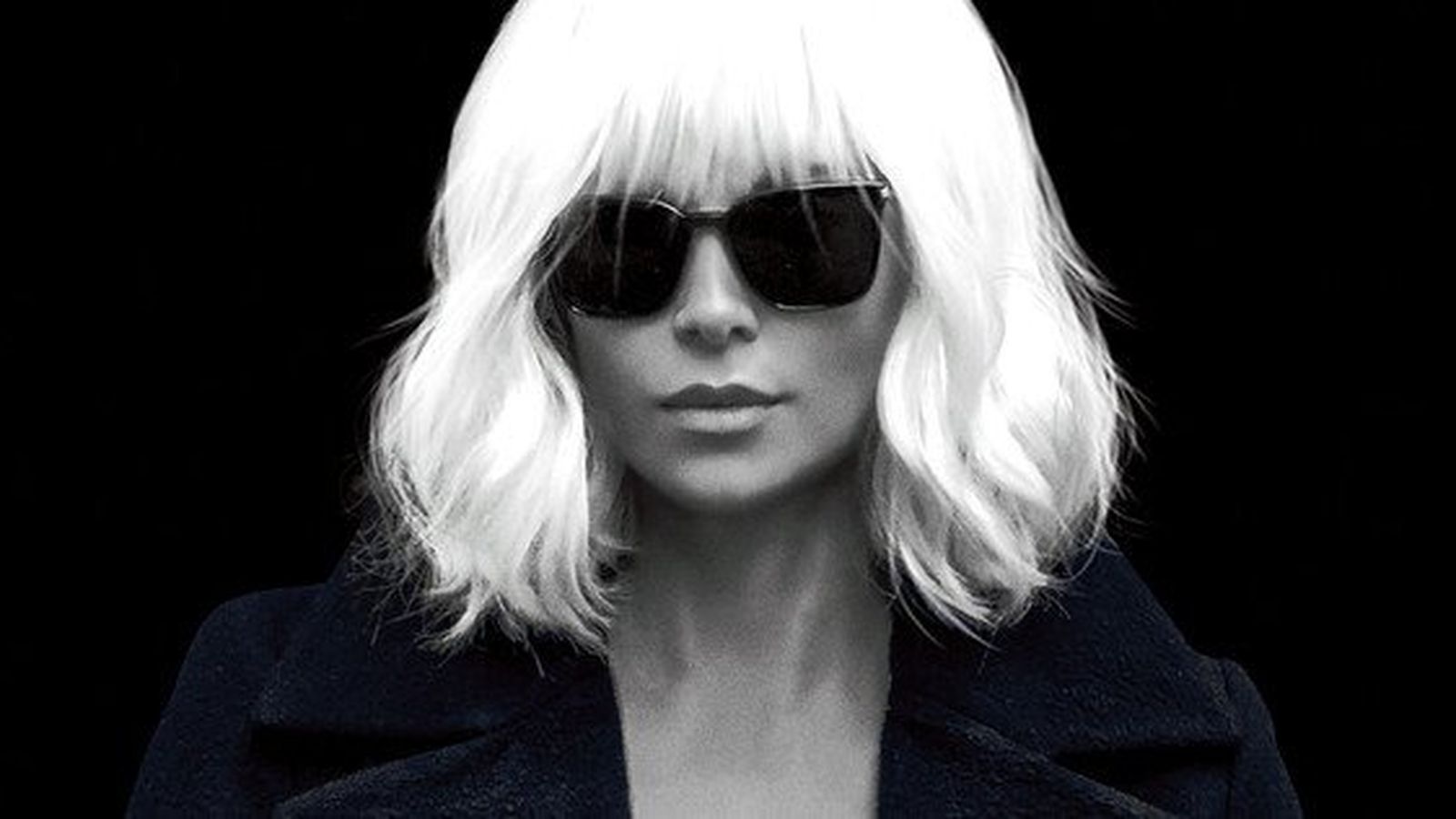 This year, Charlize Theron kicked a lot of ass in both The Fate of the Furious and Atomic Blonde. The Fate of the Furious was great but what she did in Atomic Blonde was really praise worthy and along with her, James McAvoy also gave a tremendous performance. The movie did not earn much but the ones who saw this truly loved it. So this movie is a must watch.
Riddick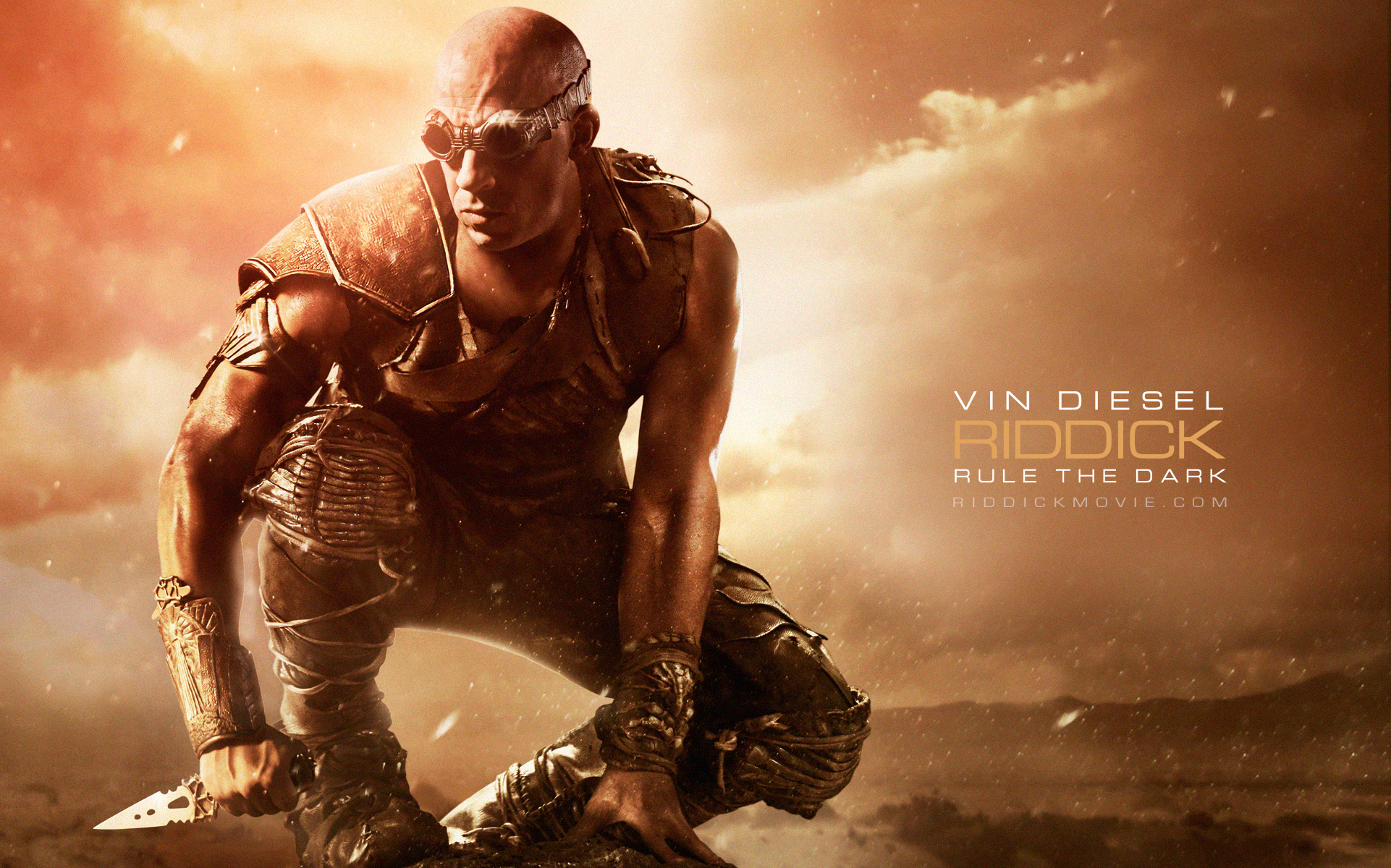 2013's Riddick starring Vin Diesel was the third part in the trilogy and this time around, it was much better than the last two movies. The movie is still not very popular but Vin Diesel fans and action lovers should surely watch this one as it is just fantastic and we get to see Vin Diesel kick Dave Buatista's ass!
Predator (1987)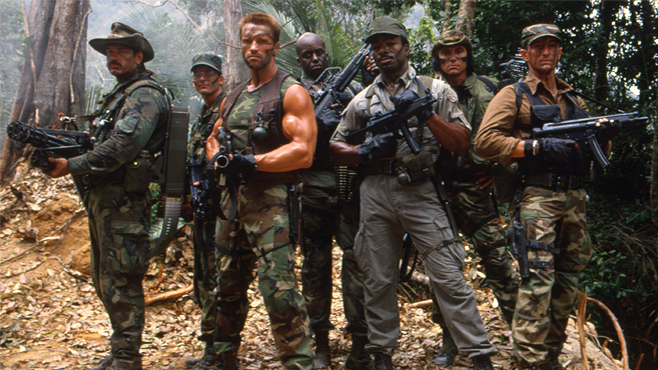 Arnold Schwarzenegger is one of the best Action movie stars in all of Hollywood and he has done a number of Action movies which we all have loved over the years. The Predator franchise has not managed to impress the audience a lot even after so many attempts and Schwarzenegger's predator was the best of them all and it is much better than what people actually think of it. So if you have not seen this one, then go for it!
Grudge Match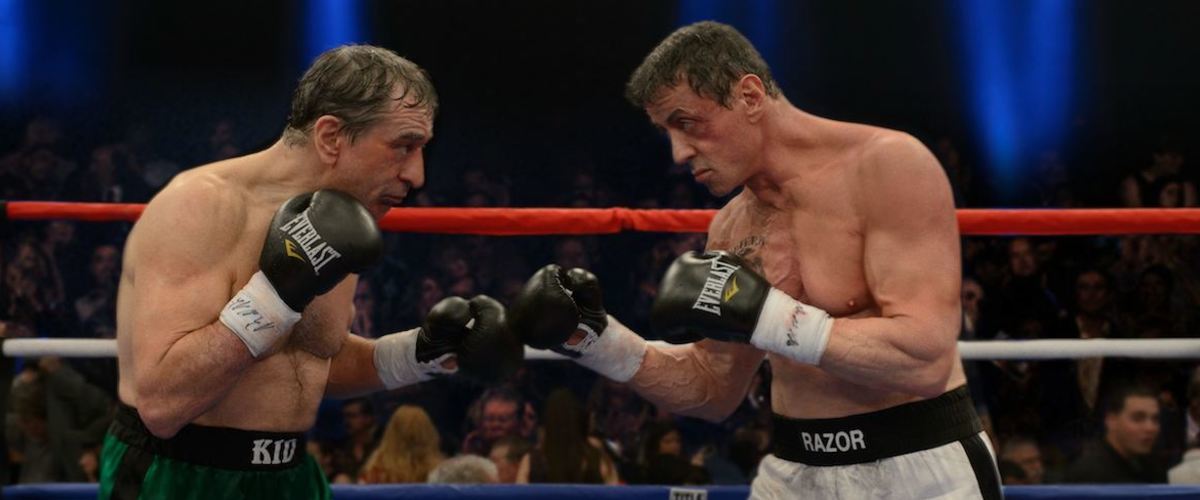 We have seen Sylvester Stallone in numerous boxing movies and this one is probably the most under-rated one. It shows an old Stallone and an Old DeNiro who used to be the greatest boxing competitors in their prime solve their grudge once and for all in their old age. Along with some great Boxing action, the movie was funny as hell!
John Wick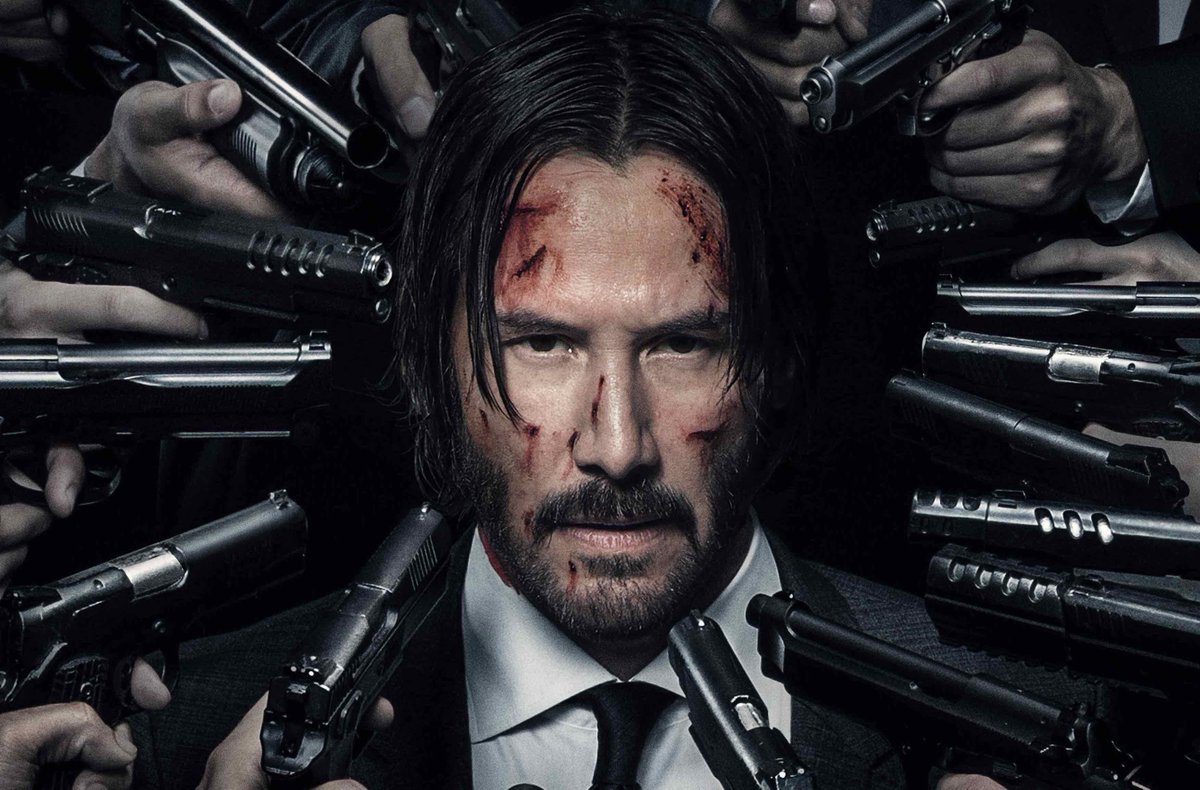 It was surprising that a small budget movie would actually turn out to be so amazing. It portrayed Keanu Reeves as the retired hitman John Wick who then comes back to the criminal world to take his revenge. As the movie was so great, at least 2 more sequels were already expected and we are already done with one which was even better than the first one and now a third one is already under works.
Don't Miss: 10 Upcoming TV Shows In 2018 That Will Blow Your Mind