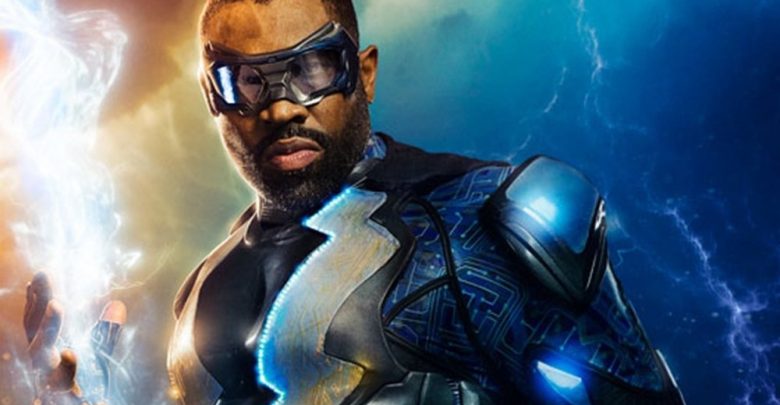 In the good old days, Television used to be everything to the average guy. Then came the golden age of cinema that completely changed the equation which, barring a few, sidetracked the rest of TV. It was only in the 90's that TV shows saw a huge resurgence in popularity. All thanks to the networks realizing that TV entertainment is here to stay, the primetime entertainment value is about to amplify beyond imagination.
The Alienist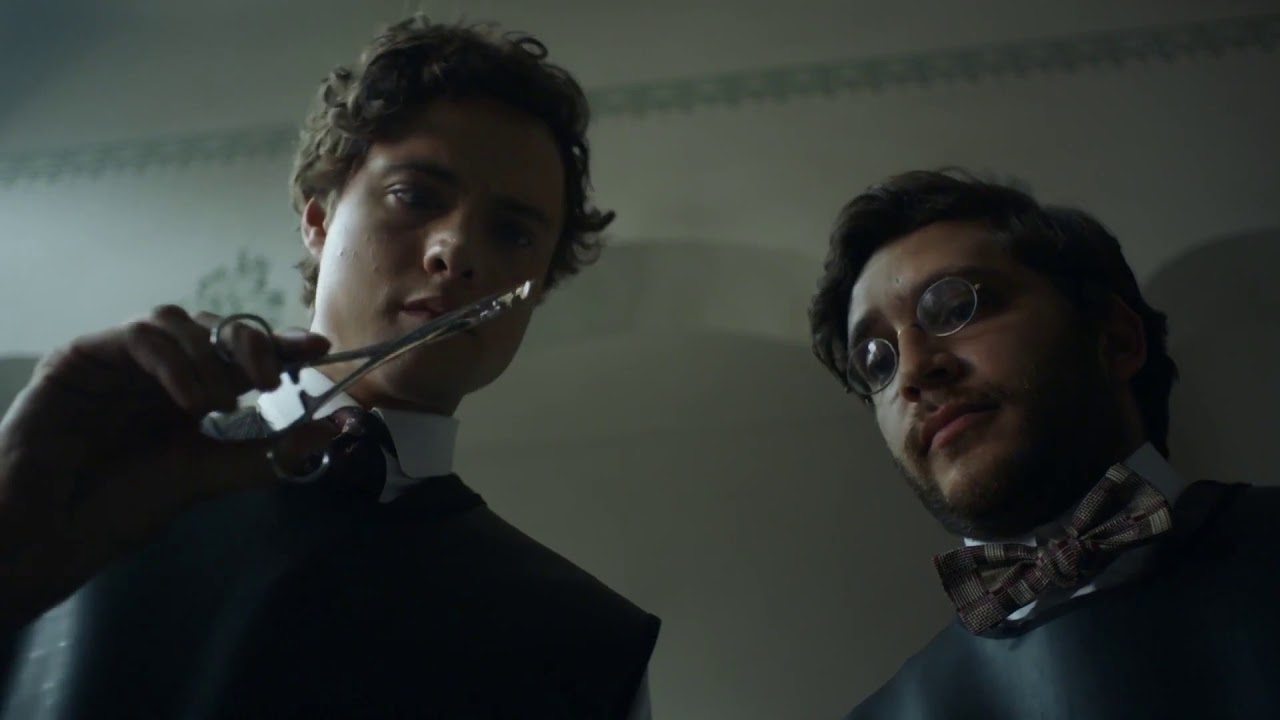 Based on a Caleb Carr novel, The Alienist is a psychological thriller set in 1896. Daniel Bruhl, better known as Baron Zemo of Captain America: Civil War stars as Dr. Laszlo Kriezler, an expert who is searching for a serial killer who targets child molesters. Dakota Fanning and Luke Evans also star in the show with their characters sharing a one-sided romantic relationship. Kriezler is shown as a no-nonsense anti-hero in the trailer who won't stop at anything to catch the killer. Even if it takes him "into the darkest pits of hell". Its executive producers panel include members formerly involved in shows like True Detective, Black Mirror, and Forrest Gump.
Black Lightning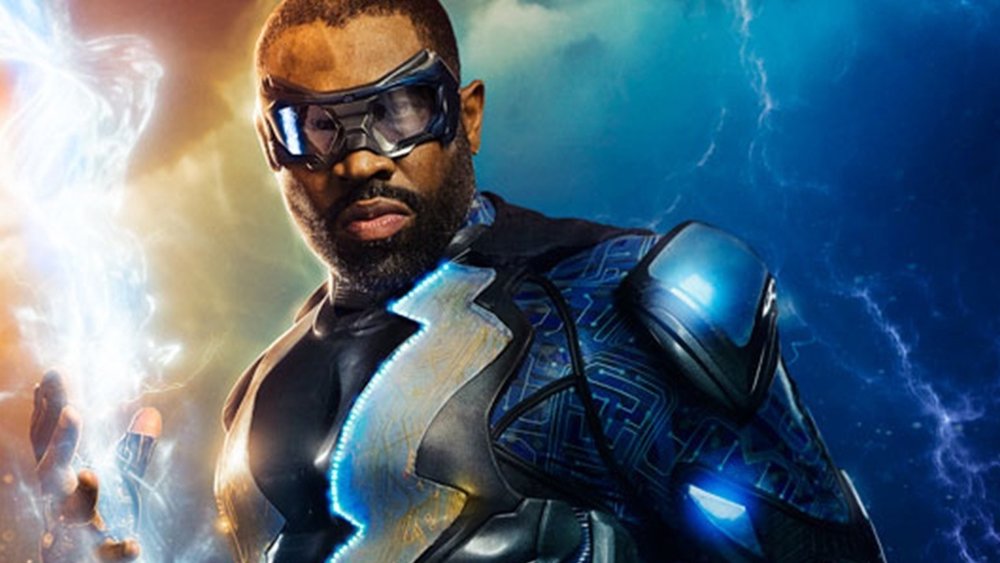 CW is no stranger to superhero shows. Yet it's newest planned superhero show Black Lightning is something of an experiment. Free of a shared universe, Black Lightning is not a part of CW's Arrowverse. The story involves Jefferson Pierce, a retired superhero called Black Lightning, played by Cresss Williams, who reassumes the mantle to take on his former enemy the One Hundred Gang led by Tobias Whale. Aided in his crusade by his two daughters, the show is set to be a more mature take on the genre compared to the network's lighter superhero shows.
Castle Rock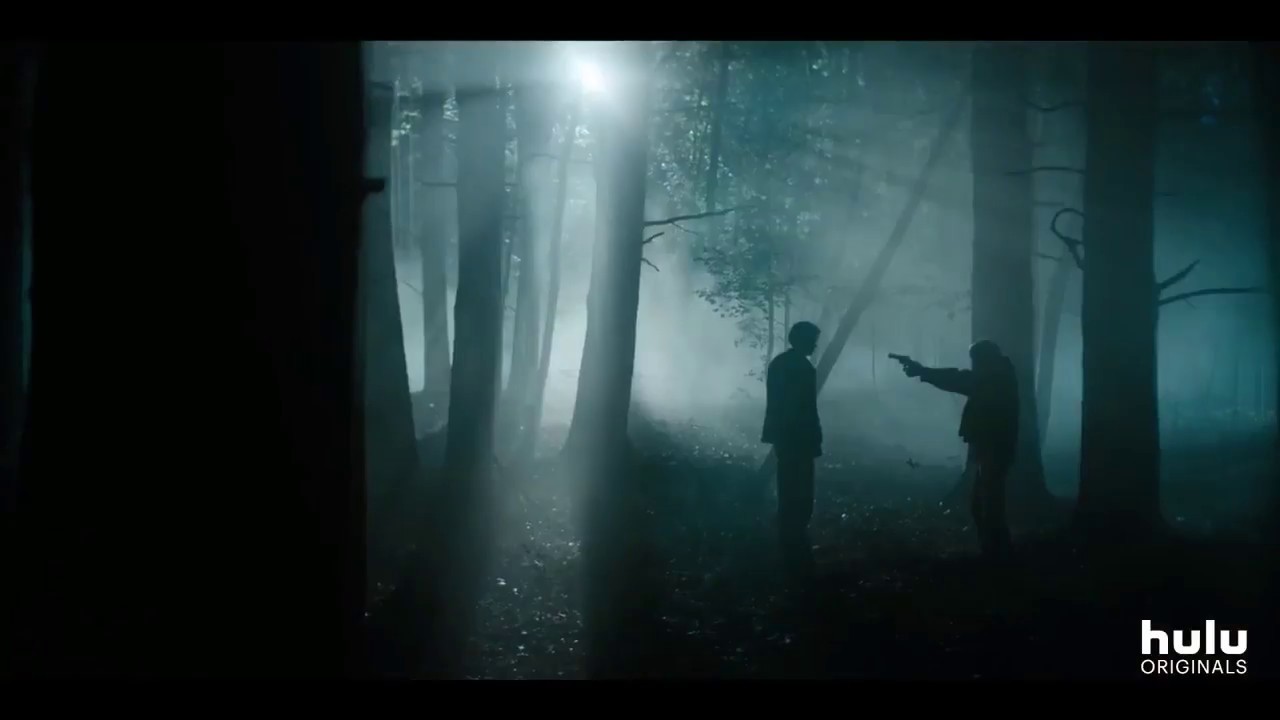 Stephen King is as famous as one can get as an author this year. And Hulu is banking on the same to start a new show Castle Rock based on his stories. For the rookies who don't know, Castle Rock is the fictional setting where most of King's stories take place. Cast members include Bill Skarsgard, Sissy Spacek, Jane Levy and Scott Glenn. The protagonist Henry, played by Andre Holland, is a death row inmate with an intriguing backstory. J.J. Abrams is a part of the show as it's executive producer.
Cloak and Dagger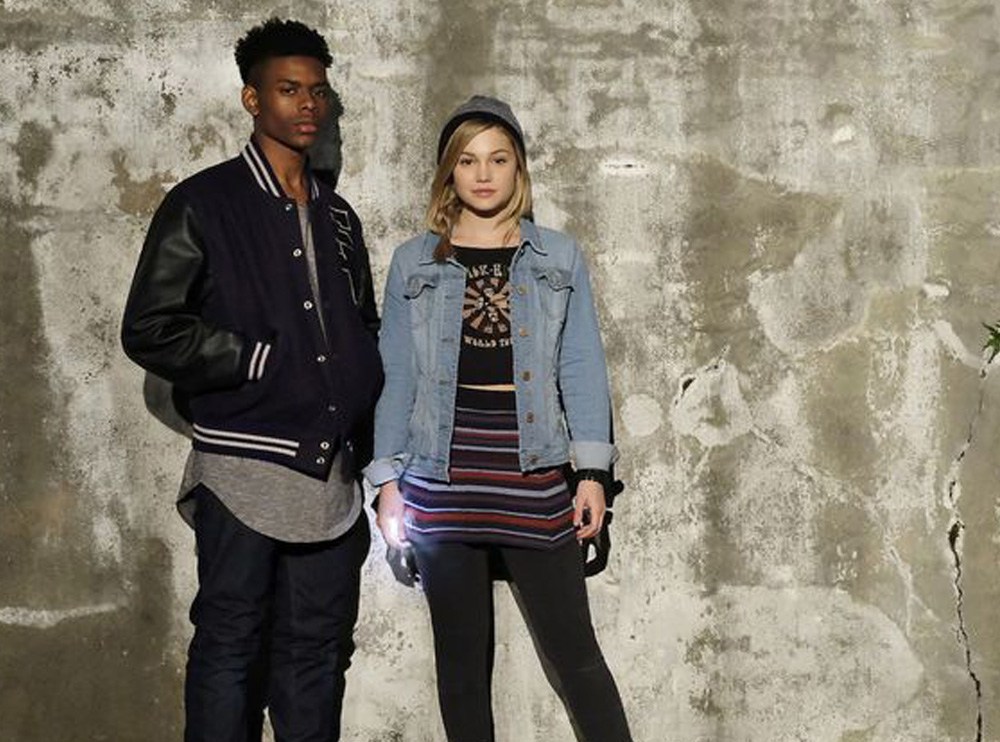 Marvel series are becoming all the rage nowadays. Freeform is set to release a show based on one of Marvel's iconic duos. Cloak and Dagger is set to hit the screens sometime in 2018. Aubrey Joseph stars as the Darkforce manipulating Cloak and Olivia Holt as Dagger, who can emit daggers of pure light energy. The story focuses on Cloak and Dagger coming to terms with their newfound powers and preventing a local criminal gang from taking over the neighborhood. The story will also focus on a possible romance between the two protagonists.
Cobra Kai

Karate Kid is coming to town folks. 30 years have passed since the dreaded 1984 All Valley Karate Tournament. William Zabka returns as Johny who reopens the Cobra Kai Dojo while Macchio returns as Daniel, who is trying to adjust to a life without Mr. Miyagi. The past and present rivalry between the primary antagonist and protagonist of the Karate Kid franchise is what the new series aims to focus on. The show will stream on YouTube Red.
Untitled Deadpool Animated Series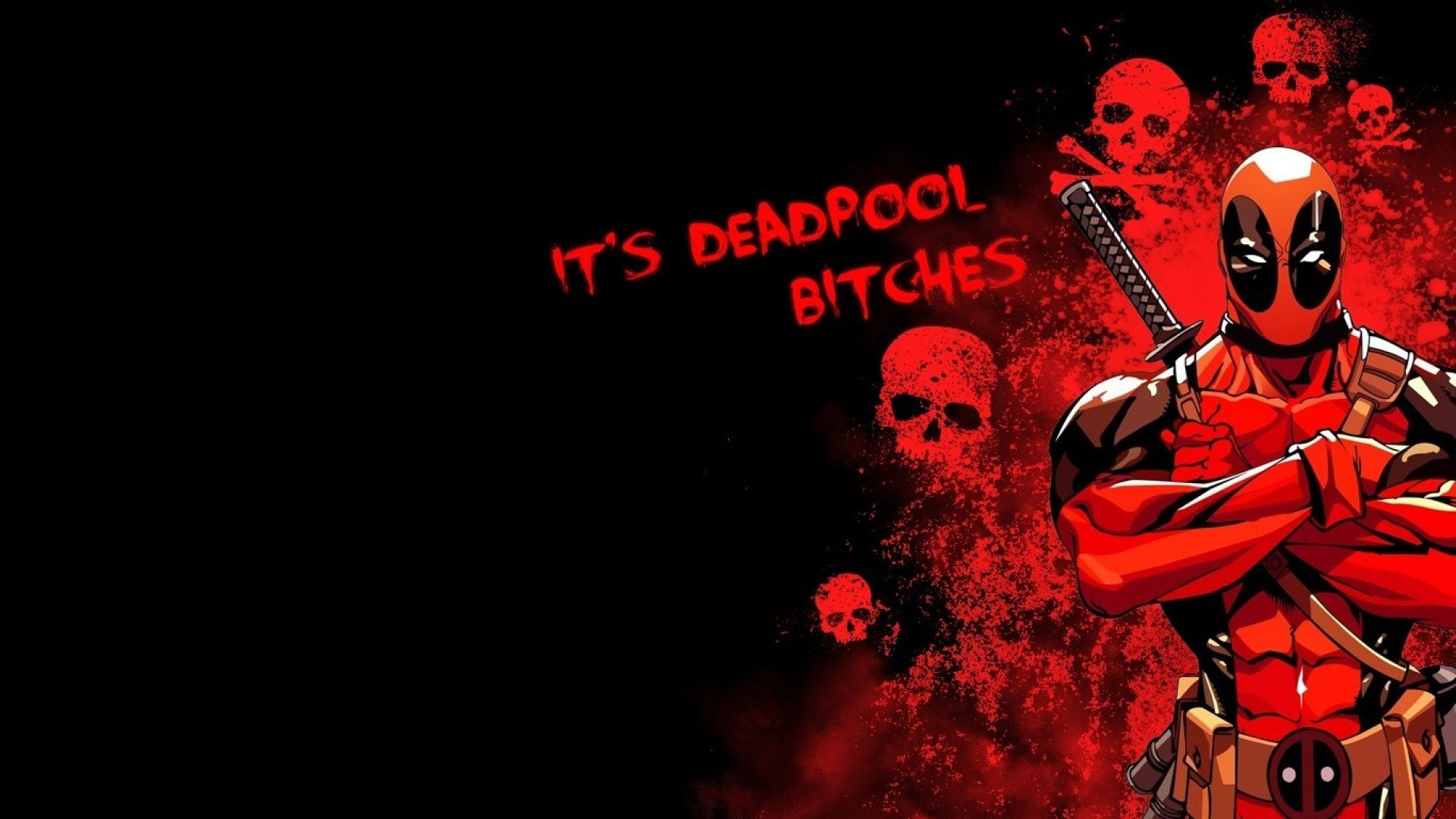 Donald Glover, who was last seen in MCU's Spiderman Homecoming, is set to write and also serve as executive producer and co show-runner for the animated series. Jeph Loeb and Jim Chory have been tasked by FXX to produce the new animated adult action-comedy. The story and tone of the series, they assure, is very much different than the Reynolds starrer movie. With Deadpool 2 hitting theaters in 2018, did the shot callers at FXX hit a home run?
Jack Ryan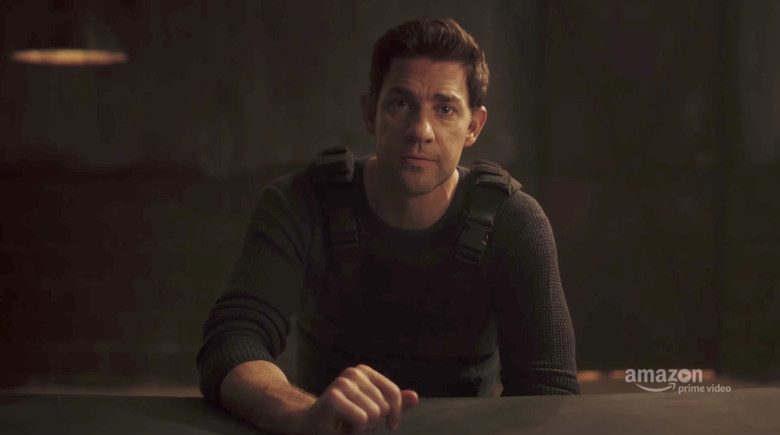 Jack Ryan is a character with many faces. Alec Baldwin, Harrison Ford, Chris Pine and Ben Affleck have all played the popular character. Will The Office's John Krasinski be able to fill in those big shoes? The show follows Jack Ryan as he uncovers a terrorist conspiracy that aims to threaten the whole world.  Cats members include power players like Wendell Pierce, Timothy Hutton, Abbie Cornish and Peter Fonda. Almost Human's acclaimed writer Graham Roland is set to pen the story.
Krypton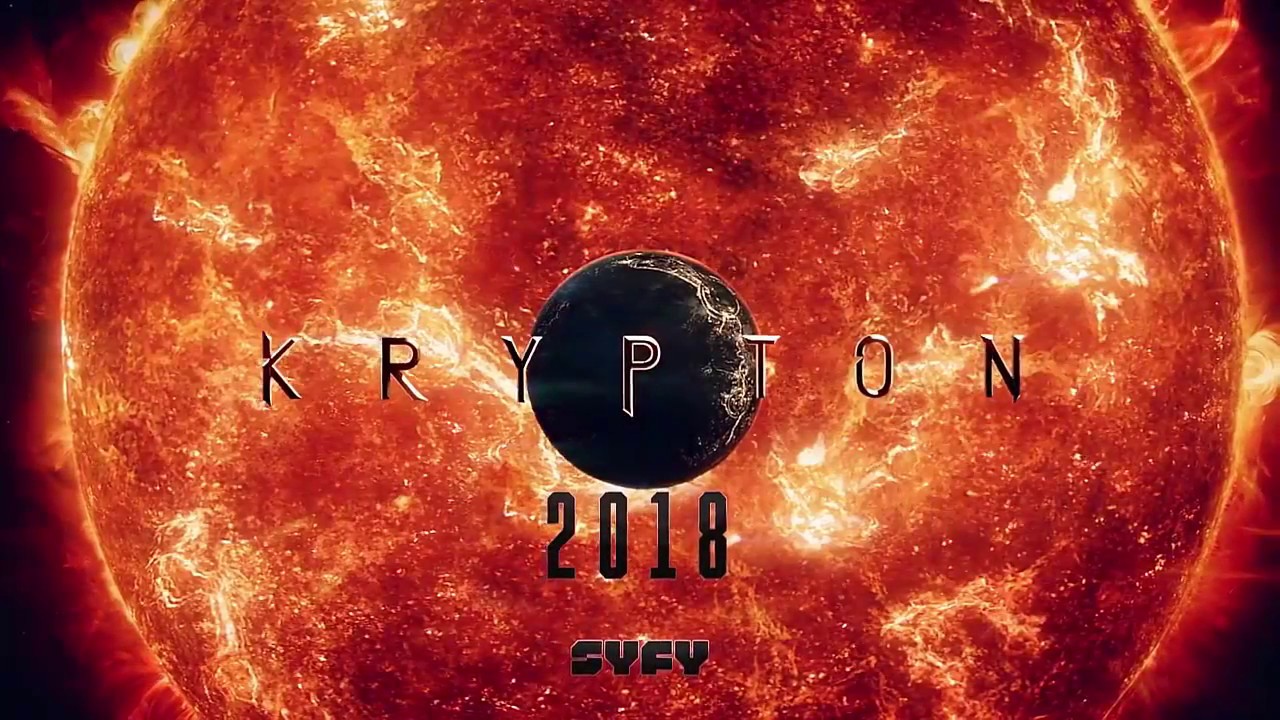 Before Superman became a legend on Earth, there was Krypton. The show is unique in the sense that it ties into the DC Extended Universe. Set 200 years before the planet's demise, Cameron Cuffe played Seg-El, Superman's grandfather who must do everything in his power to protect it's legacy. Da Vinci's Demons' Blake Ritson plays the villainous Brainiac in the show. Shaun Sipos of the Vampire Diaries fame plays Adam Strange, mentor to Seg-El.
New Warriors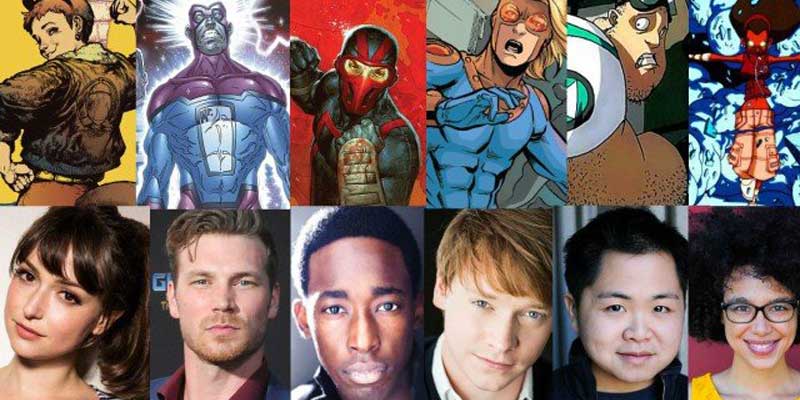 Milana Vayntrub from This is us plays the ever popular Squirrel Girl in the show. Derek Theeler (Baby Daddy)will star as Mister Immortal, Dear White People's Jeremy Tardy as Night Thrasher, American Vandal's Calum Worthy stars as Speedball, 2 Broke Girls' Matthew Moy plays Microbe, The Comeback's Kate Comer stars as Debrii. While Freeform dropped the show on scheduling issues, don't assume a show as awesome as this won't find a home. The show will follow a ragtag group of superheroes trying to find their place in a world that isn't ready for them. Plus who doesn't want a live action Squirrel Girl!!!
Untitled Purge TV series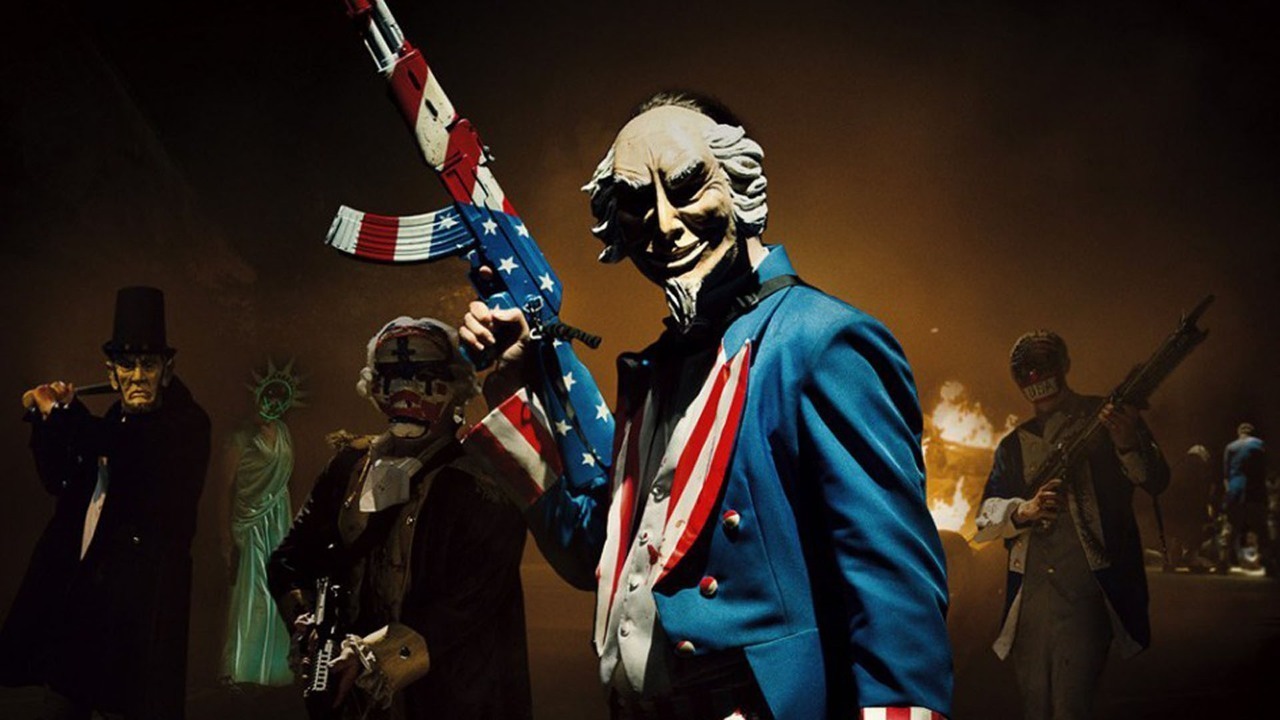 The purge film franchise is the very epitome of a sleeper hit. No one assumed the series would be this worth before the first The Purge movie hit the theaters. Under Blumhouse Television, a Purge TV show will air on Syfy in 2018. Show creator James DeMonaco claims the show will focus on why the characters go on a killing spree on Purge Night, diving deeper into the character motivations in each arc. That, he says, is what makes this show unique and would give the audience more time to connect and understand the characters. The cast hasn't been finalized yet but this is one show you wouldn't want to miss.
Don't Miss: 17 Mind-Boggling Things About Green Arrow That We Bet You Don't Know