Movies
New Captain Marvel TV Spot Gives Us The First Look at Monica Rambeau
Captain Marvel comes out in just over a month and every day that passes by raises the hype bar even further. This movie is going to bring in so many characters and while only some may be focused upon in this one with Carol Danvers getting the major focus, there are so many in the supporting cast who would be developed with time and come in handy for setting up the sequels.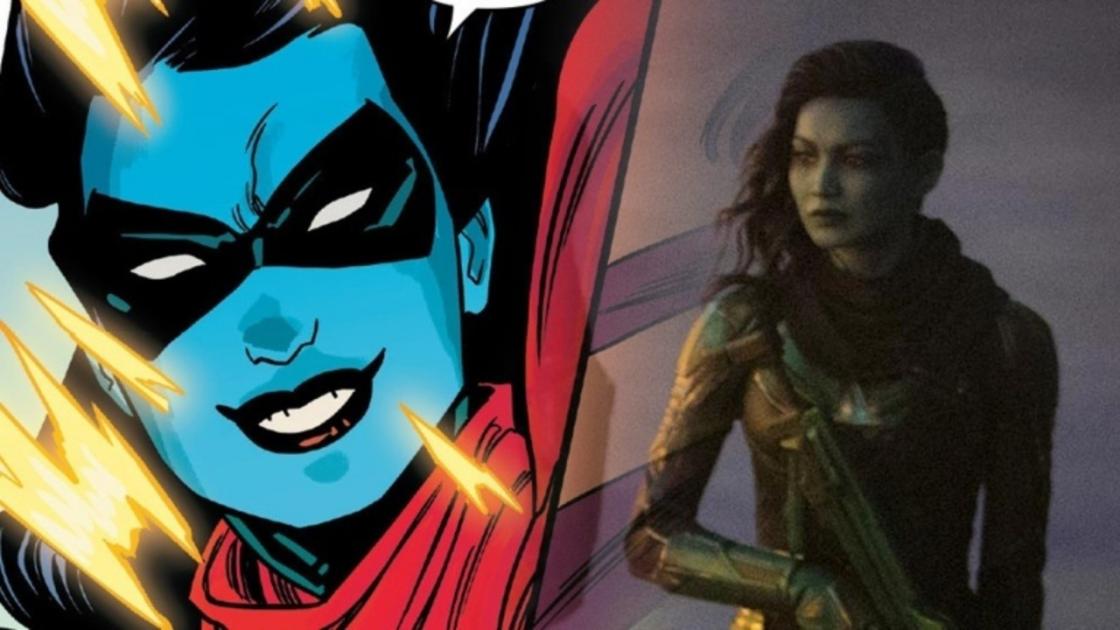 Minn-Erva is a great example as she could easily be one of the villains in Captain Marvel 2, and then there's Maria Rambeau, whose daughter Monica Rambeau who will go on to become another one of MCU's Superheroes in the sequels.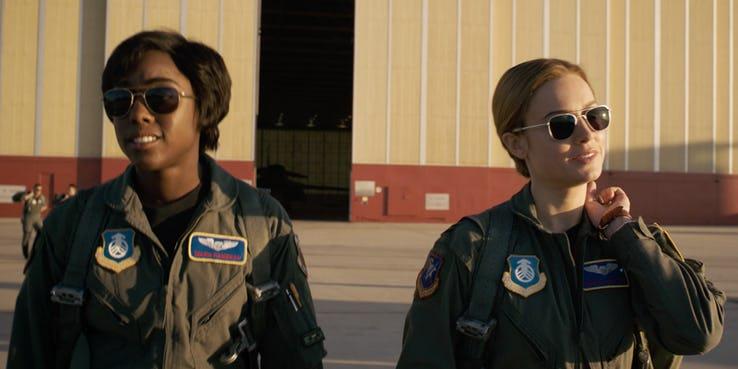 With Maria Rambeau being in play, it was always obvious that we were going to see Monica at some point as well. We weren't sure whether she'd appear in this film, but a leaked image that came out earlier in January suggested otherwise. It didn't confirm her presence for sure, but now it looks like we are going to get a little version of Monica Rambeau in the film after all. Check out the new Captain Marvel TV Spot.
HELLO EVERYONE HERE IT IS!! pic.twitter.com/hfnaf0HNsJ

— ︽✵︽ (@syIviasersi) February 1, 2019
This new TV Spot gives us some new footage upon Captain Marvel, and on the contrary to what everyone thinks, this actually makes the film look good fun. But one thing that the spot actually does is that it possibly gives us our very first look at a young Monica Rambeau in the MCU. We don't hear Carol call the little girl Monica, but it is only obvious that the girl in the scene is none other than Monica, since she is the daughter of Carol's best friend on Earth.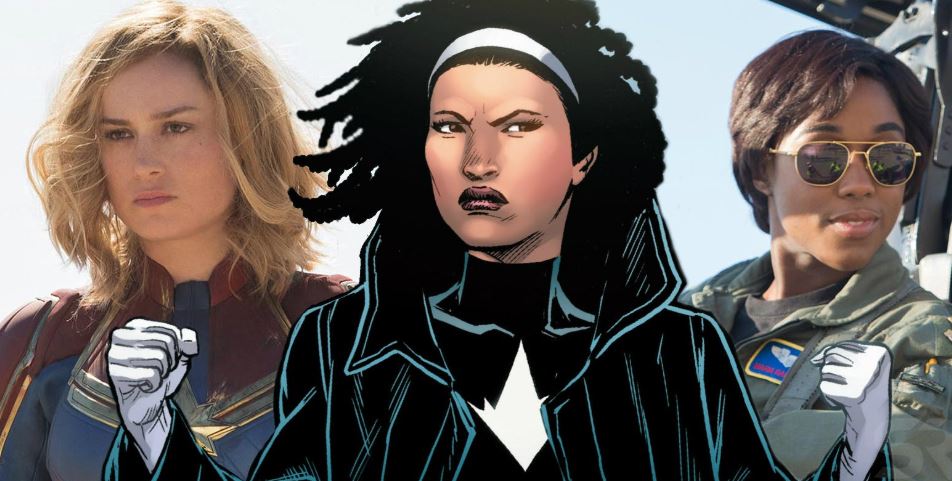 If you're still confused about the scene which is being referred to here, then let me remind you that Carol asks a little girl how she looks and Monica tells her the new threads are "fresh" and gives her a high five which is followed by Carol taking flight.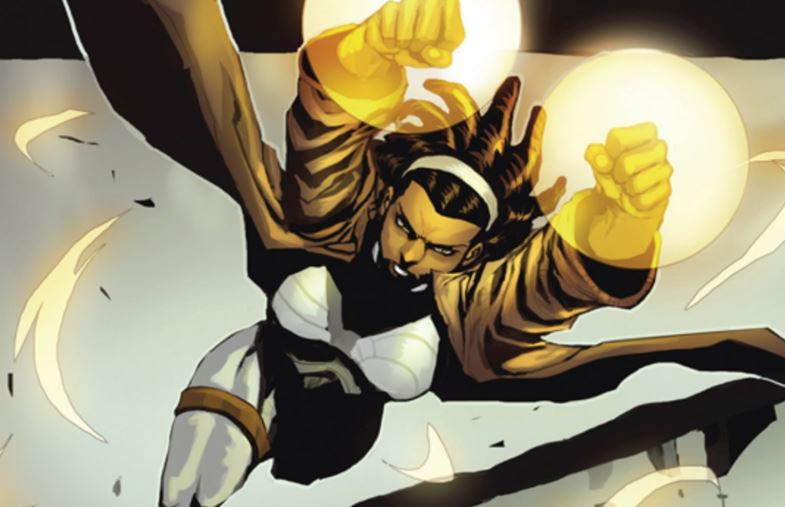 For those of you who don't really know who Monica Rambeau is then today is your lucky day as you won't need to open Wikipedia if you're thinking of it. Monica Rambeau is one of the greatest and most powerful superheroes of the Marvel Comics Universe.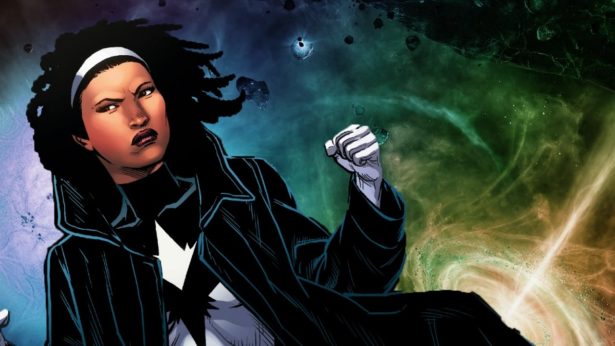 She has gone by many aliases – Photon, Spectrum, Lady of Light and eventually, she has also adopted the name of Captain Marvel. Monica currently has powers that allow her the ability to manipulate the entire electromagnetic spectrum and bend the forces of light to her will. Her powers, some would argue, puts her league above Carol Danvers.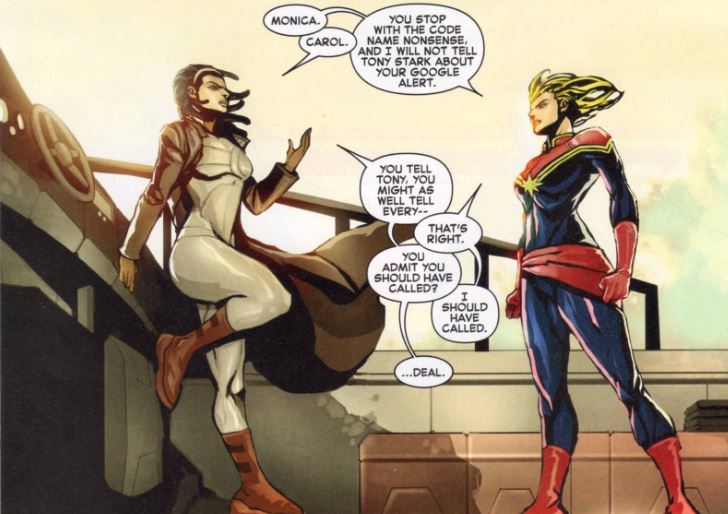 It is speculated that Captain Marvel sequels will take place after Avengers: Endgame in the MCU timeline as there won't be any reason left to do another prequel, Monica's character will have grown older and Captain Marvel 2 or 3 could develop her as a superhero as well. Since she adopted the title of Captain Marvel for a while in the comics, it could be possible that Marvel might look to pass the torch from Carol to Monica in the coming, but rather distant future.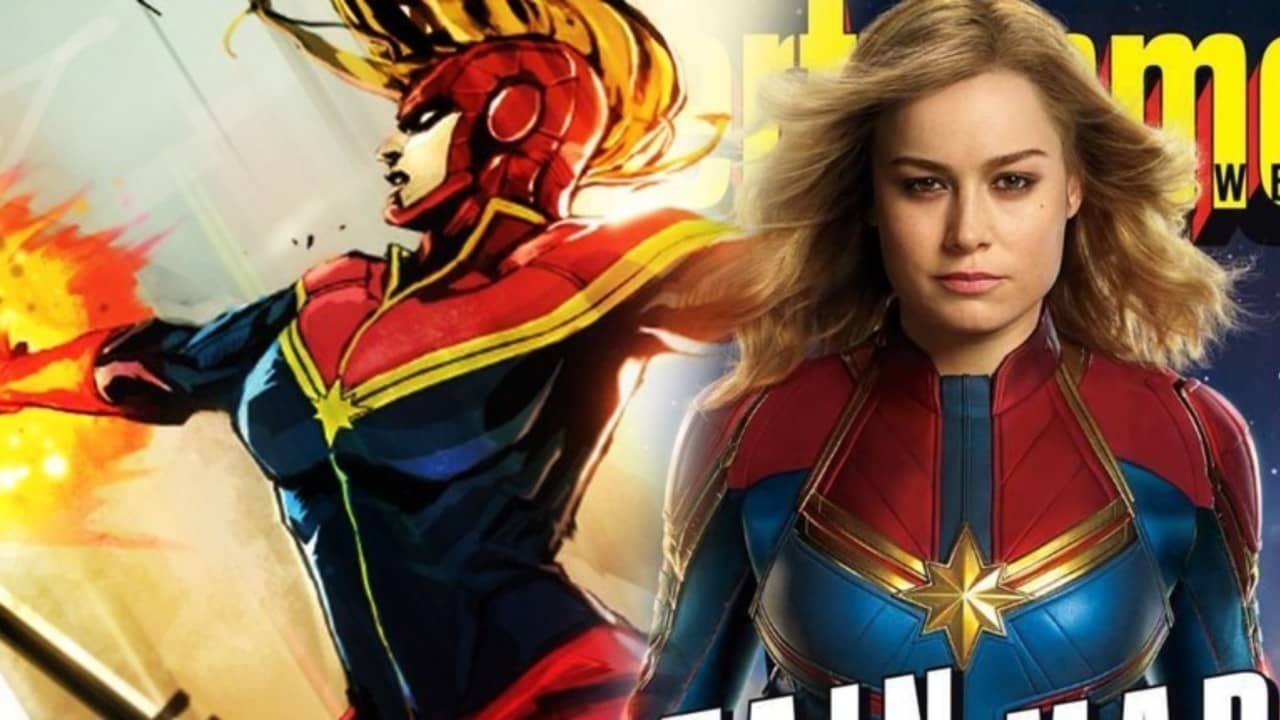 But as of now, she is a cute little kid and that's what we should focus on, without getting too ahead of ourselves. Directed by Anna Boden and Ryan Fleck and written by Liz Flahive, Meg LeFauve, Carly Mensch, Nicole Perlman and Geneva Robertson-Dworet, Captain Marvel stars Brie Larson as Carol Danvers, Samuel L. Jackson as Nick Fury, Clark Gregg as Phil Coulson, Jude Law as the commander of Starforce, Lee Pace as Ronan the Accuser, Djimon Hounsou as Korath the Pursuer, Gemma Chan as Minn-Erva, Ben Mendelsohn as Talos, Lashana Lynch as Maria Rambeau, Algenis Perez Soto as Att-Lass, McKenna Grace as a young Carol Danvers and Annette Bening as Supreme Intelligence.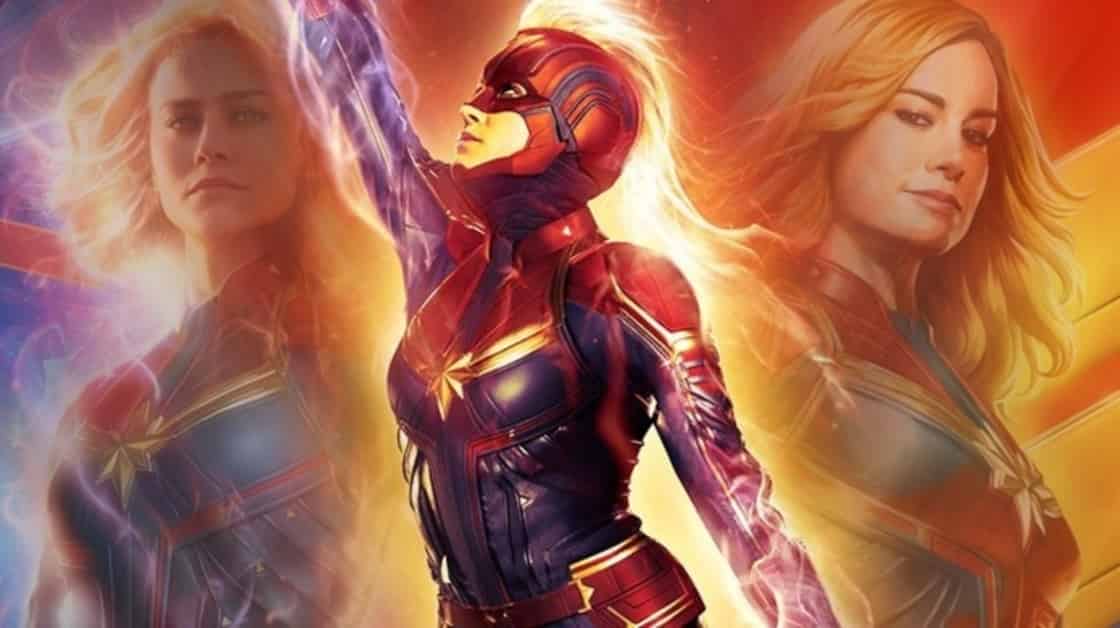 Captain Marvel releases on March 8 and it will lead us right into Avengers: Endgame. Here's the official Synopsis of the film:
"The story follows Carol Danvers as she becomes one of the universe's most powerful heroes when Earth is caught in the middle of a galactic war between two alien races," the synopsis reads. "Set in the 1990s, Captain Marvel is an all-new adventure from a previously unseen period in the history of the Marvel Cinematic Universe."