Movies
Captain Marvel Reunites With Her Old Friend in New Photo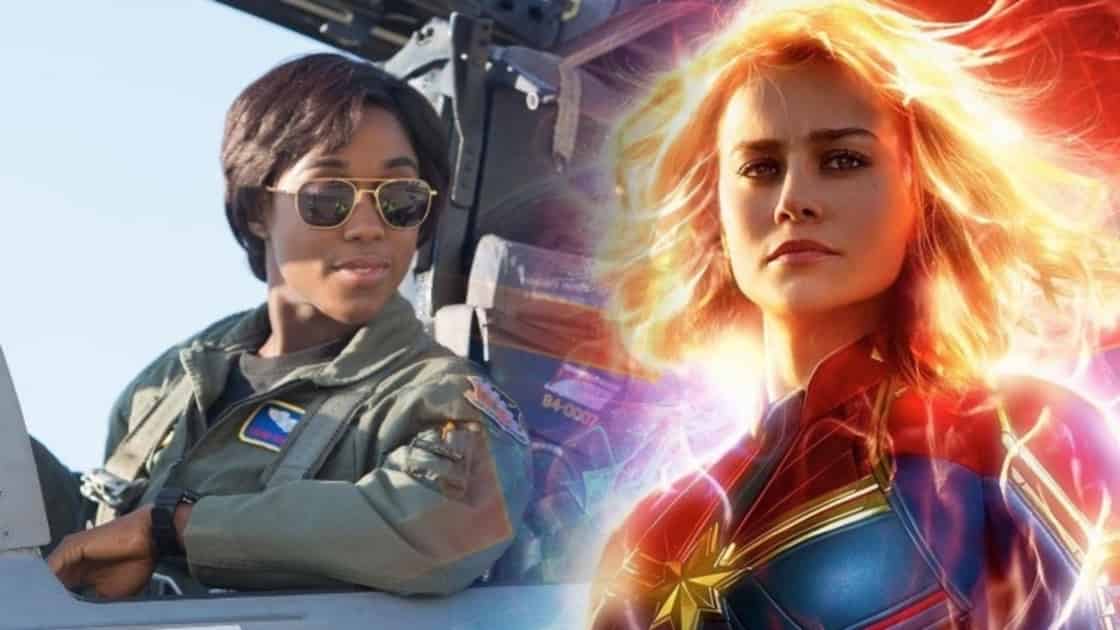 Even though the marketing for Captain Marvel has picked up some significant pace, the movie is still about a month away from us. This film will largely be very important to the MCU continuity going forward as not only is it going to answer the various questions we have about Nick Fury, Avengers: Infinity War and Avengers: Endgame, it will also set up the potential future of the MCU which could go down the lane of a Secret Invasion storyline.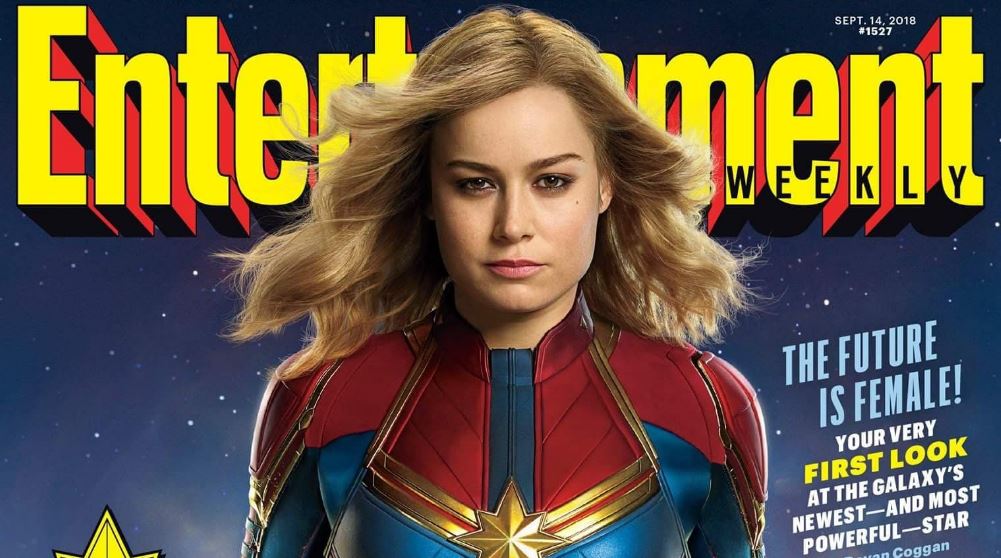 But before moving ahead in the future of Captain Marvel, we need to see what Captain Marvel stands for as a solo movie and a probable franchise. It is the first-ever female-led superhero movie that Marvel has produced, and it would surely have inspired itself from the greater aspects of Wonder Woman. Now I know that there is no comparison between these two films as they are worlds apart, but there were a great bunch of things that Marvel could have learned from Wonder Woman.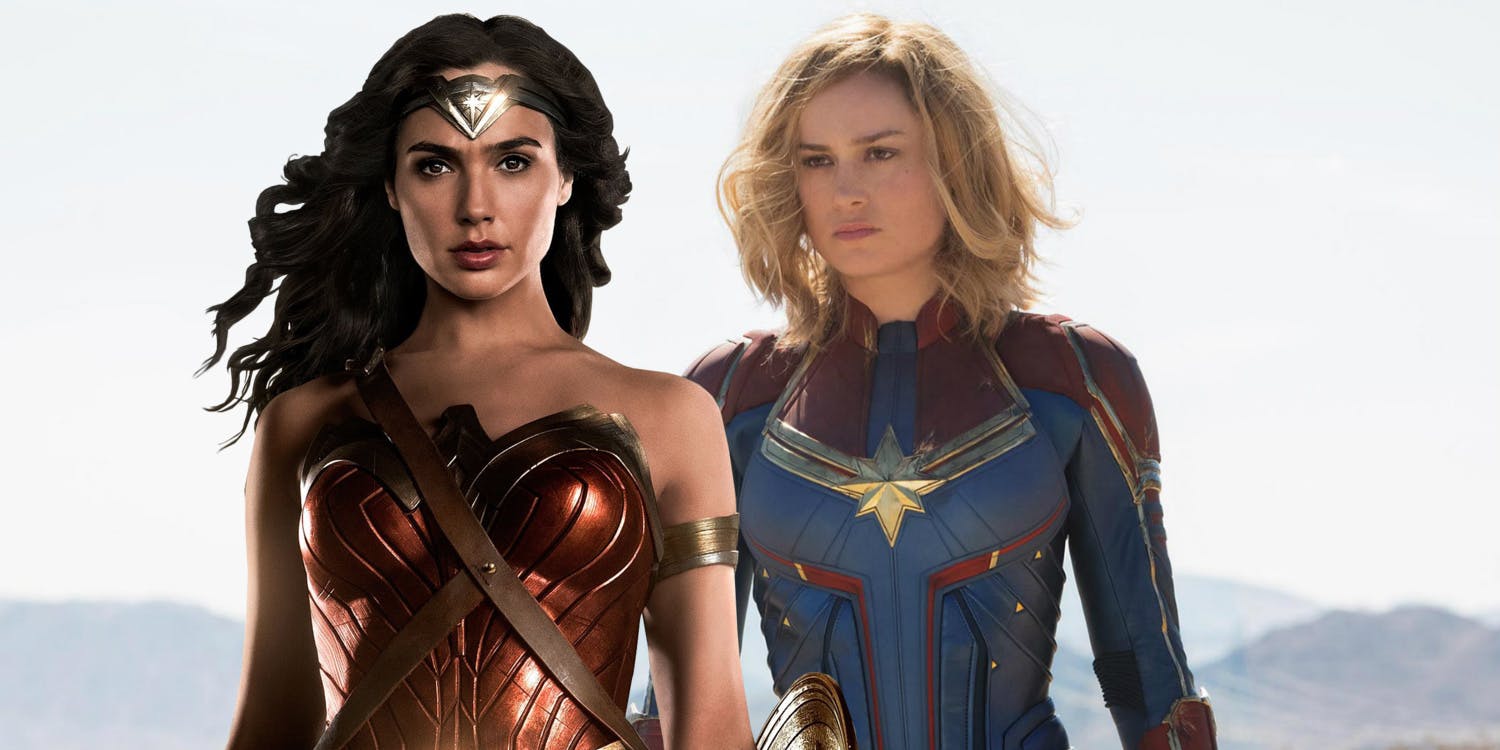 Comicbook.com's Captain Marvel set visit got them many insight from the film. They got to interview producer Jonathan Schwartz who revealed many great aspects that we could look forward in Captain Marvel. He was asked whether or how Captain Marvel took inspiration from Wonder Woman, and here's what he had to say: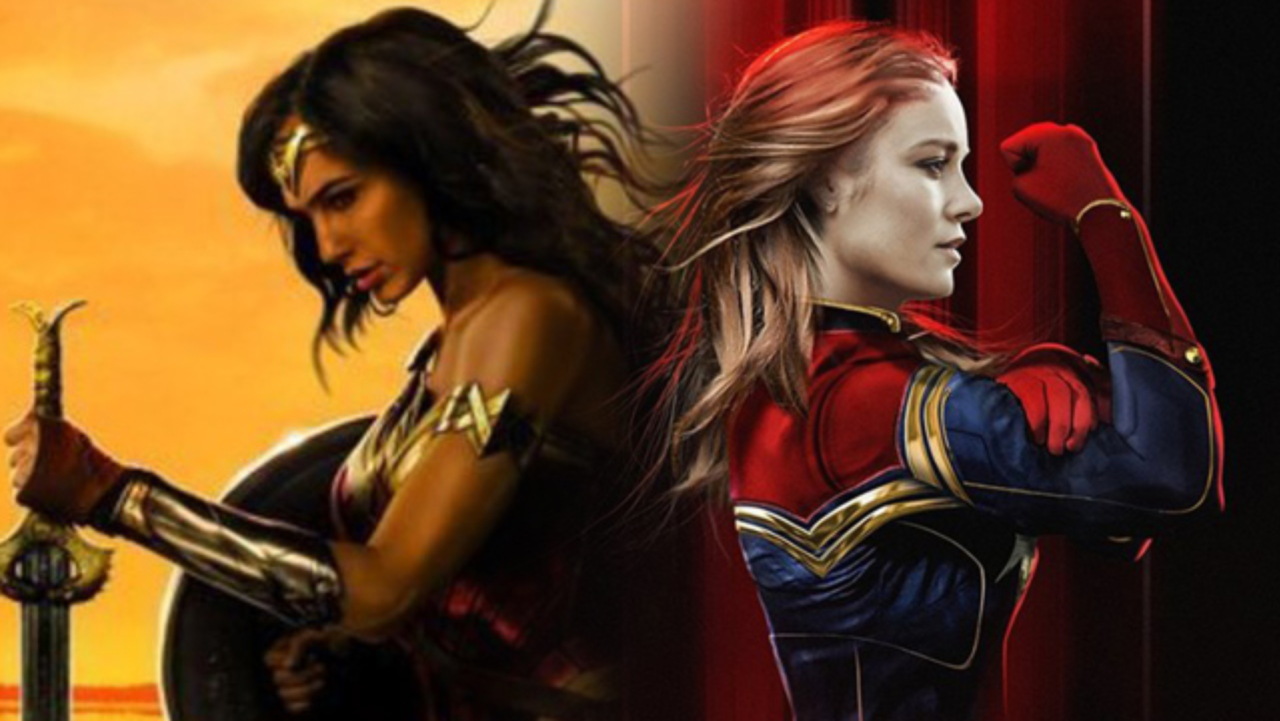 "What was so great about Wonder Woman was talking to female audience members afterwards about how they felt watching the movie. A lot of the people I talked to just said, 'I've never felt like that watching a movie before in my entire life. That character resonated [with] me in ways I didn't even know a character could resonate with me.' Which was great to hear, and kind of an amazing thing."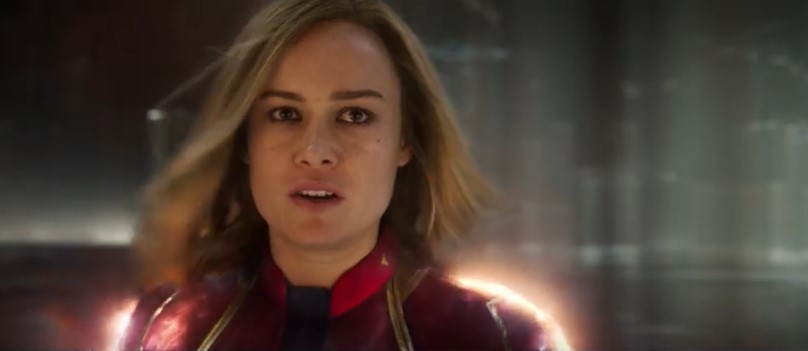 Brie Larson also gave us some important insight upon her character as she said:
"I think it helped us understand how important movies like this are. So, in terms of making the movie feel distinct, I think all these movies chart their own courses anyway… I think that means making the movie feel distinct, not just from other female-lead movies, but from all the other Marvel movies as well, which I think we try to do on every movie. It wasn't a new challenge necessarily, but it was one I think we were extra-excited for because of the nature of what this movie means to people.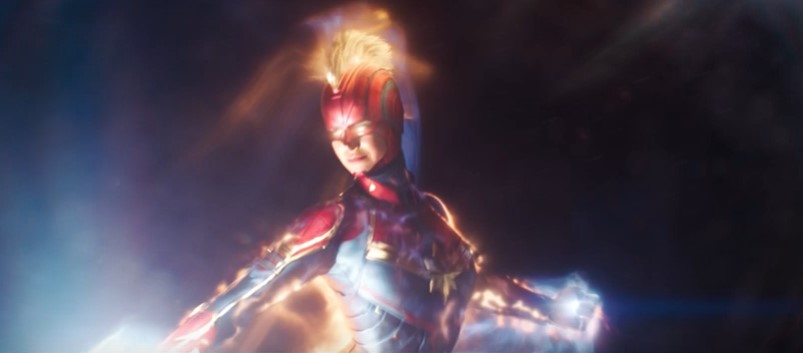 It'll be what it is, and I think there's gonna be lot there for people to digest and feel. And hopefully it'll be the movie that you want to revisit again and again, and as life goes on, it'll have more to it. I just want to make art that lasts. I want to make art that you grow with. That's all."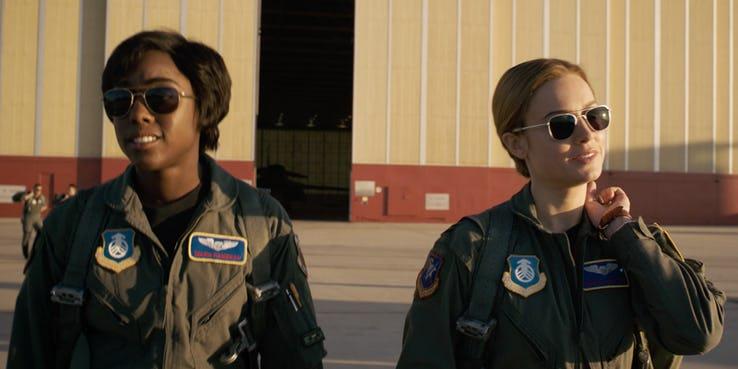 Well talking about the girl power, Captain Marvel will lead the female empowerment drive in the MCU. There are enough female characters in this film as well. We have the mystery character of Annette Bening, then there's Jemma Chan's Minn-Erva. To follow Brie Larson's Carol Davers/Captain Marvel, we also have her best friend on Earth Maria Rambeau, played by Lashana Lynch.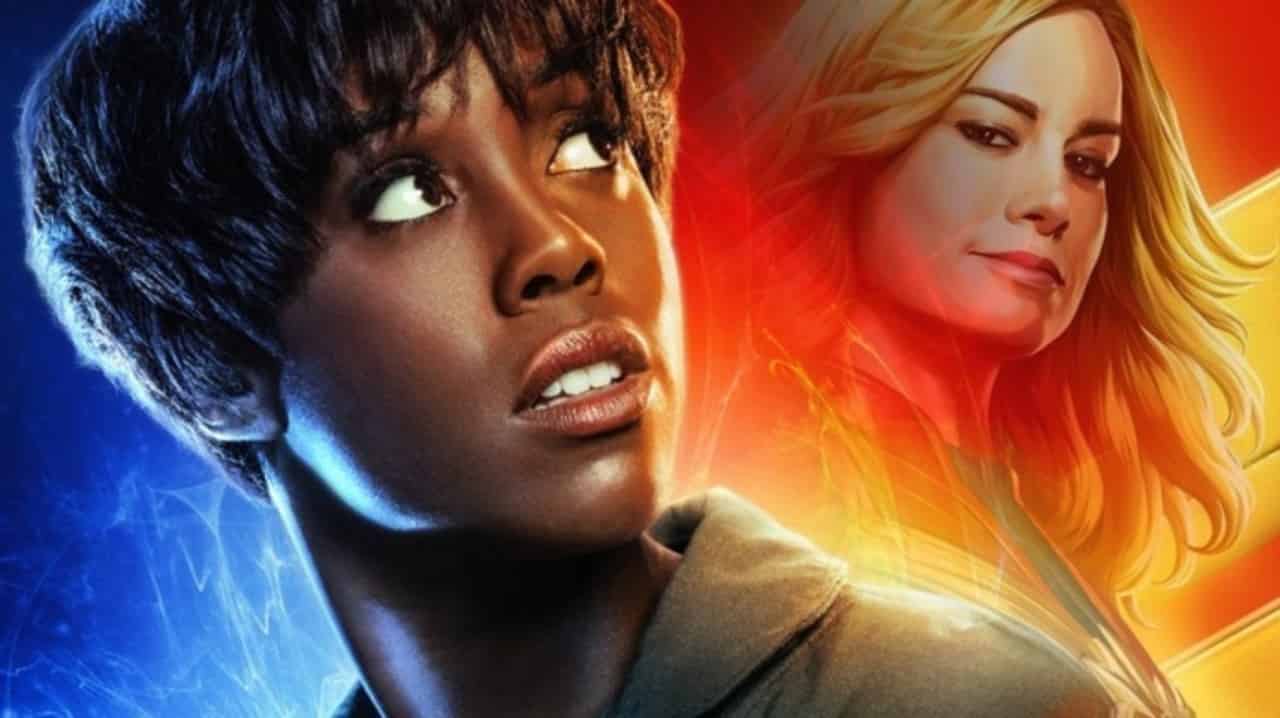 Carol and Maria will share a special bond in the film and we have got yet another look at Carol reuniting with her best mate from the old days. Coming from a Facebook post by Marvel News India, Here's a new higher quality image of the Captain Marvel film: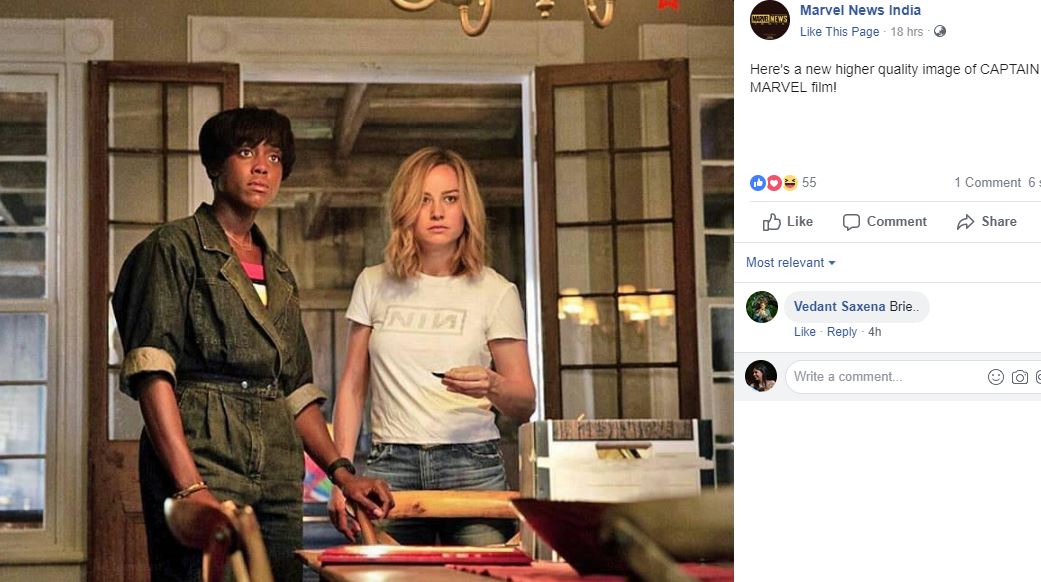 It'd be interesting to see how big of a role does Maria Rambeau plays in the film. Given the number of important characters that are there in the movie, and the run time which is only 2 hours and 10 minutes long, Lashana Lynch may not have a very significant role.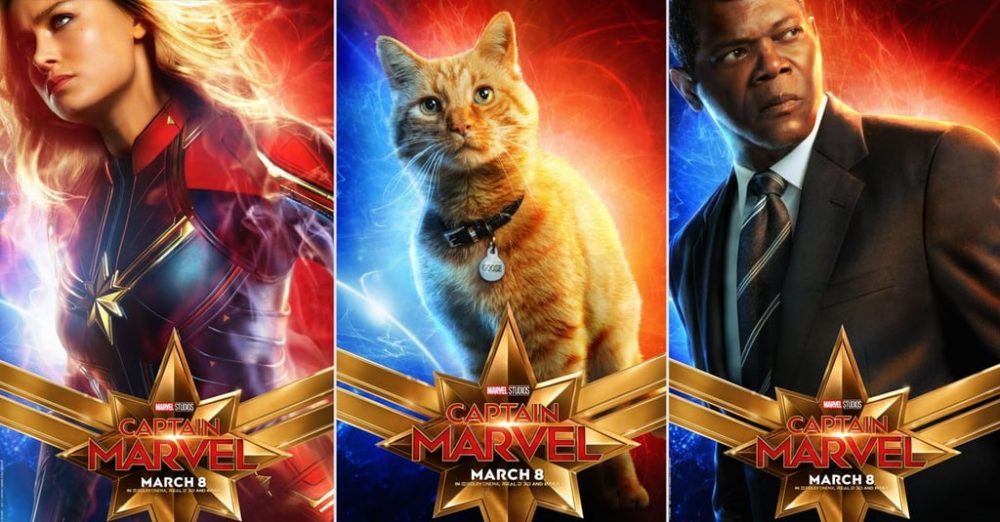 Captain Marvel stars Academy Award-winner Brie Larson (Carol Danvers/Captain Marvel), Samuel L. Jackson (Nick Fury), Ben Mendelsohn, Djimon Hounsou (Korath), Lee Pace (Ronan), Lashana Lynch, Gemma Chan (Minn-Erva), Algenis Perez Soto, Rune Temte, McKenna Grace, Kenneth Mitchell (Joseph Danvers), with Clark Gregg (Phil Coulson), and Jude Law.
I just have the biggest passion for everything cinematic! I want to share this passion with everyone through my writing about Hollywood Movies and TV. Other than that, I am a big sports fanatic and enthusiast. I'd like to write about my favorite sports as well some day.