Movies
Megan Fox Accepts Those 'Transformers' Romance Rumours With Shia LaBeouf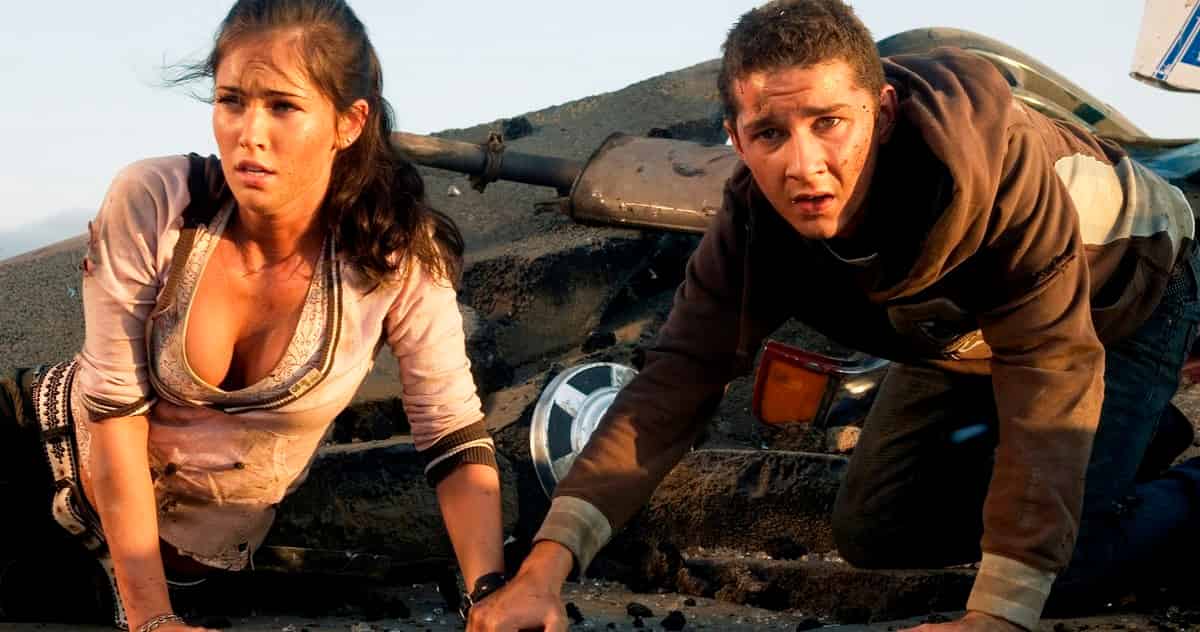 We have seen many stars accepting or pouring their hearts out in the media about their romance and love life. But, I think Megan Fox has taken the quote of 'A woman's heart is an ocean of secrets' too seriously as she has finally revealed the secret she had tugged in her heart for almost 11 years that she had a fling with Shia LeBeouf during the shooting of the movie, Transformers.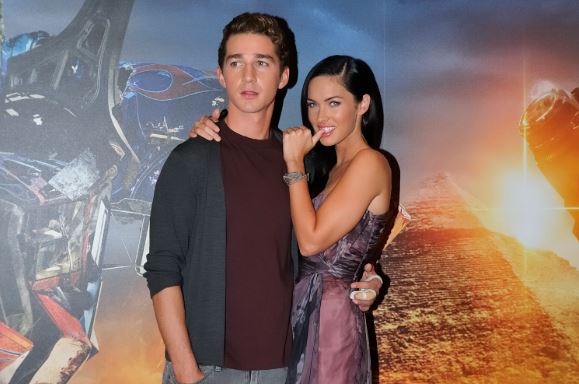 We all knew back in time that the romance we are seeing between Fox and Shia is simply just more than acting and there were really solid rumors in the media that they both are dating and also are in love but as we all know that Megan Fox was the one who refuted all those statements.
But after a span of 11 years, when she appeared on the 'Watch What Happens Live With Andy Cohen' show, she played a famous game 'Plead the Fifth' in which Cohen asked Fox straight about all those rumors of her and Shia having something more than a normal bond.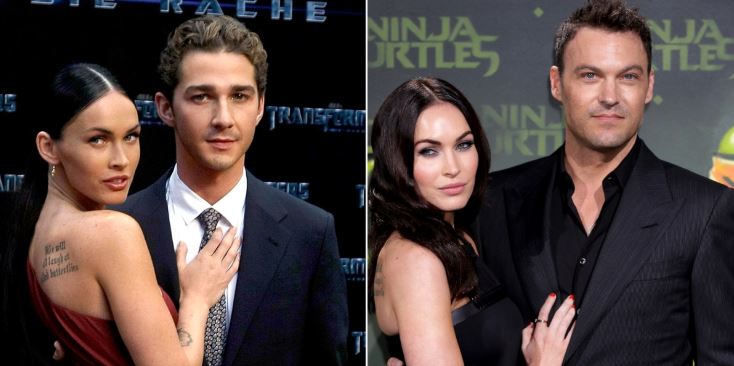 Most of the viewers thought that Fox is going to avoid this question again as she was for long eleven years but it came as a shock when the actress revealed that yes, all those rumors were true because she and Shia have hooked up while making the movie, Transformers. The response seems to make its way straight on the internet with all the fans of Shia jumping on their couches.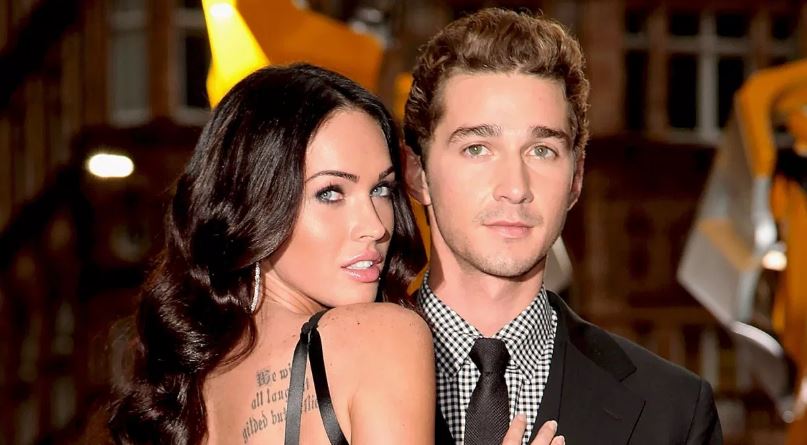 The actress revealed a lot of things as she said in the show,
"I mean I would confirm that it was romantic. I love him. I've never been really quiet about that. I love him. Look, you're on the set for six months, with someone who's rooting to be attracted to you, and you're rooting to be attracted to them," he explains. "I never understood the separation of work and life in that situation. But the time I spent with Megan was our own thing, and I think you can see the chemistry onscreen."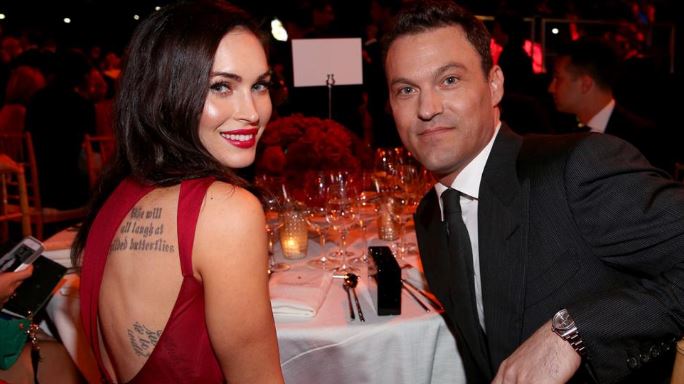 But, there were a lot of shockwaves on the internet as we all know that Megan Fox had a boyfriend at the time and the twist is that he is now her husband and I really don't know how many tissue papers he's going to use tonight.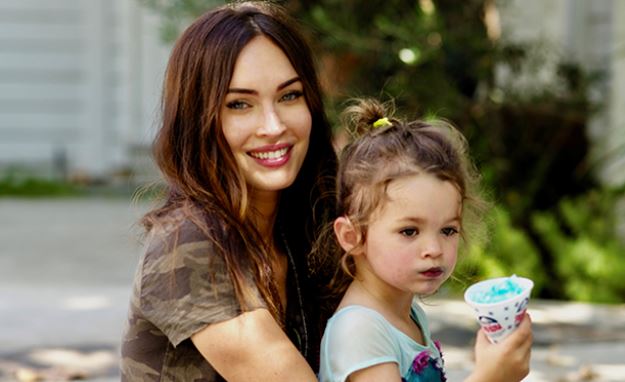 There were rumours in the media back in time and Shia always answered such question with a single statement 'I don't know' but we really don't know why Fox revealed it now as we all were expecting her to pass the question and ignore it like she had been doing for all these years.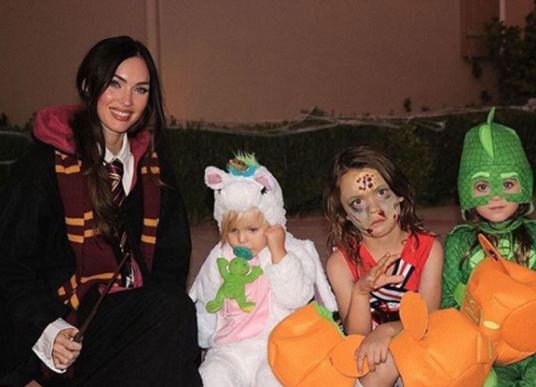 Fox has three children now with her boyfriend-turned-husband, Brian Austin Green and maybe she thinks she doesn't want to have any kind of regrets and want to end her life without any burden or secret in her heart.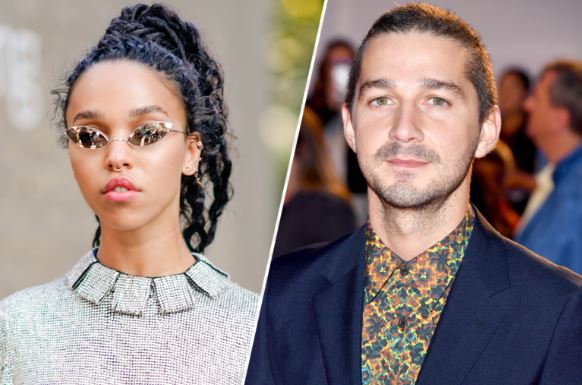 On the other side, as we all know that Shia also had a trembling love life. He married Mia Goth back in the year 2016 but both got separated following a divorce which saw Shia moving towards new name FKA twigs, who is a pop star.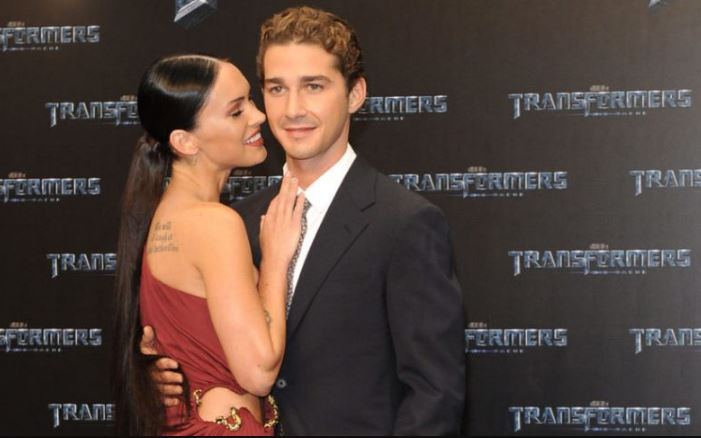 So, we still don't know the reason why Fox didn't marry Shia as they would've been a perfect pair but it seems like the moment they shared in those times were something else and not the kind of love and bonding they both were looking for and no matter how turbulent life Fox has had with Brian Austin, she now has three sons, Bodhi, Noah, and Journey and it seems like the decisions were right.
We are really want to hear your thoughts on this one. Do tell us in the comments below whether Fox should've married Shia or not?