Celebs
Do You Follow Megan Fox? Time To Prove How Well You Know Her!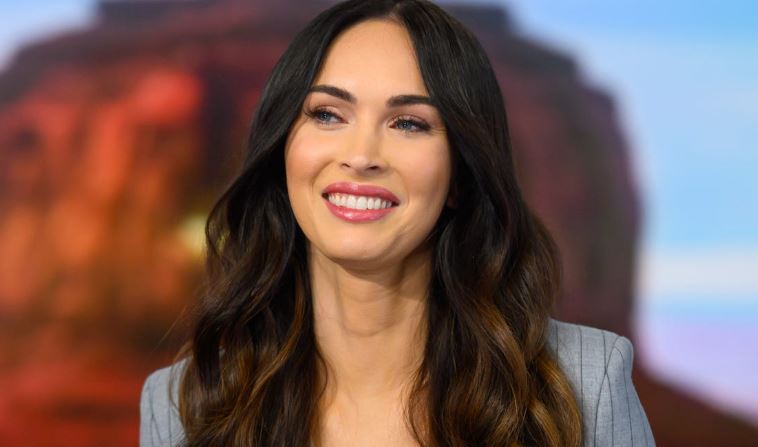 Megan Fox is an Amercian actress and one of the sexiest women on the planet. She gained a lot of fame after her role in the Transformers series by Michael Bay.
She was just three when she got inspired to become an actress after seeing a movie.  She studied ballet and knows the art of tap dancing. She was really young when she started modeling and even won the award for the same project.
She entered the entertainment world when she was just 5 and engaged herself in dance and drama shows.  She is one of the most beautiful actresses in Hollywood and was named as the sexiest women in 2008 by FHM readers.
She has a huge fan following and most of her fans claim to be her "die-hard" fans. But do they really know her well?
Today, we have prepared a Fan Quiz on Megan Fox that will simply tell how many "die-hard" fans she has.
[viralQuiz id=50]