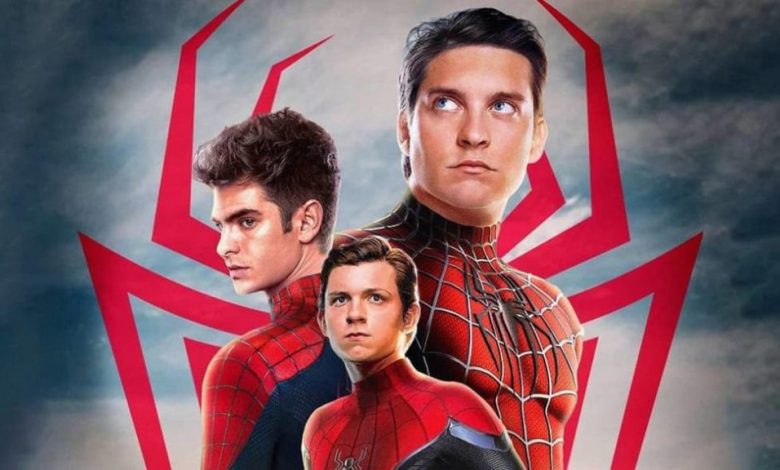 As of recently, the world has seen some interesting moves made by Sony which is straight-up questionable in the sense that, why would they put out something and then delete it? Yes, we're talking about a recent video that Sony has deleted just to protect their pretty little secret. We get it, Sony really doesn't want to confirm anything or deny either, they just want to build up the excitement and save it for later. The video was labeled as "NEWS" and directed the viewers to Sony Latin America's notice section, where they would "find out more very soon."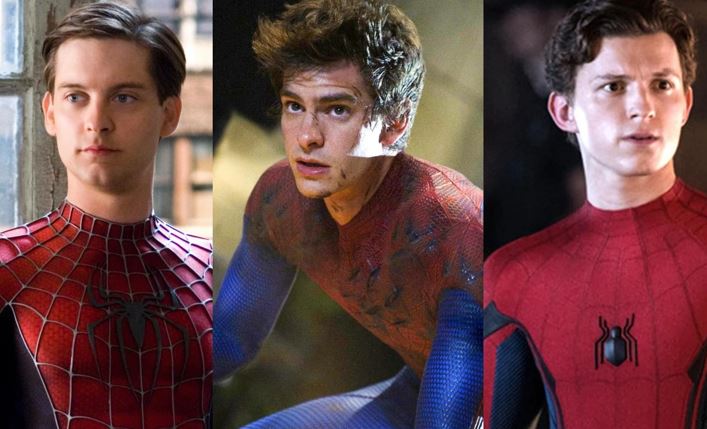 As observed, Sony has deleted a video that surfaced earlier teasing Tom Holland cross over with Tobey Maguire and Andrew Garfield in Marvel and Sony's Spider-man 3. The video was in Spanish language and was a compilation of Maguire-starring Spider-Man trilogy, Andrew Garfield's Amazing Spider-Man duopoly, and Holland's Marvel Cinematic Universe-set Spider-Man: Far From Home. When the video got its viewers' attention on Late Thursday, the video disappeared from the official Sony Channel Latinoamérica.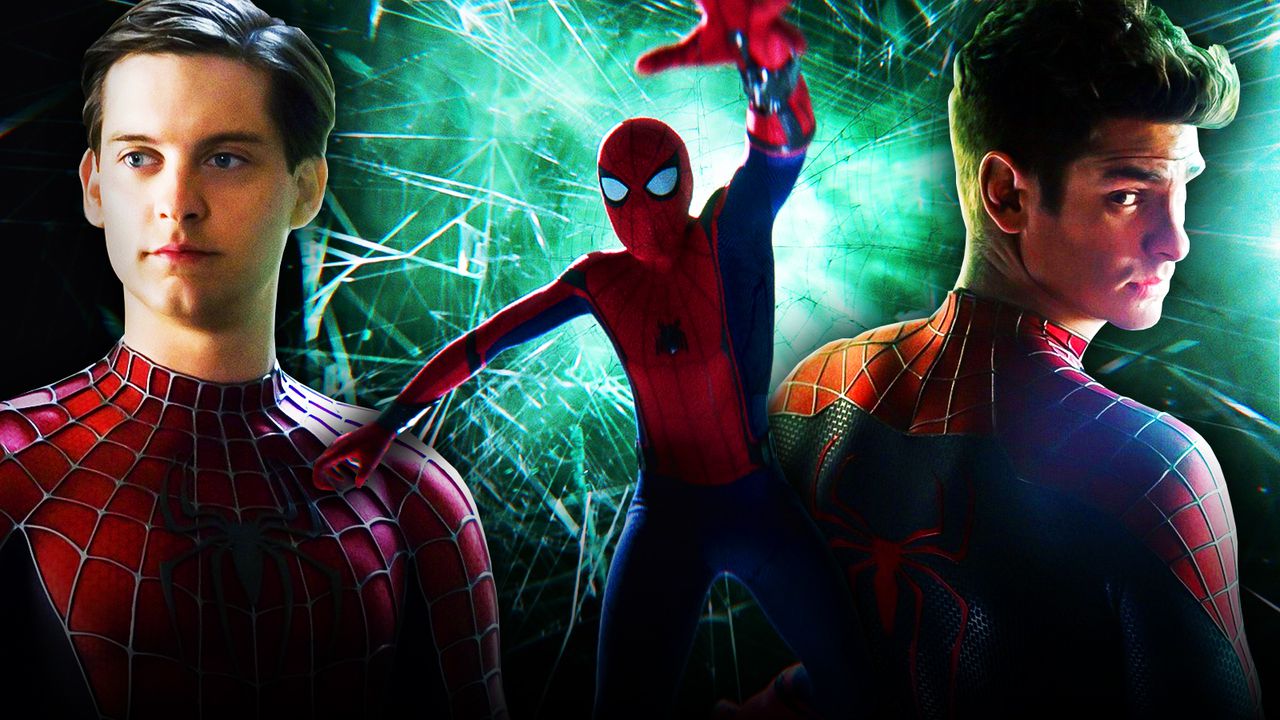 The video title cars read, "Who is your favorite Spider-Man? You don't have to choose — in the Marvel Multiverse, anything can happen." This video was a blend of scenes from the three Spider-Man franchises – Maguire, Garfield, and Holland. The video in its latter part said,
"In Spider-Man 3, you will quite possibly see everyone — yes — the three Peter Parker[s] saving the world together."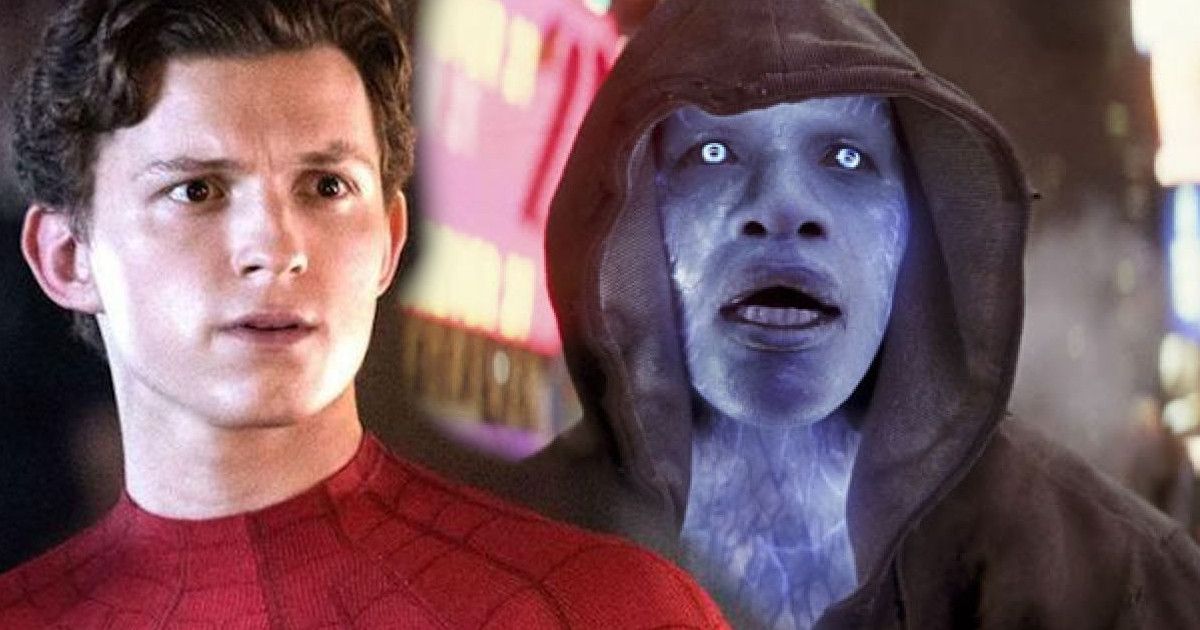 Isn't it exciting? The more the merrier, and it clearly means that we will even get to see a lot of new villains or the previous ones making a comeback, and with that, we are clearly mentioning ELECTRO!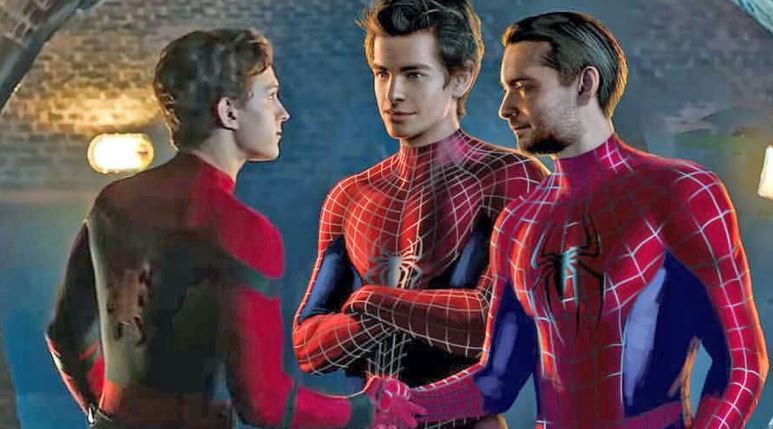 Earlier in June 2019, we saw Tom Holland readily dodging questions on whether he'd appear alongside Maguire and Garfield, to which he said, "would love to make a movie with those guys.
It would be amazing, it would be really, really cool. And it's something that the fans really want," he said at the time.

"So whether Marvel and Sony decided to do that, it's up to them. It's not up to me, I can't walk in like 'Kevin [Feige], this is what we're doing on the next one.' But it would be really awesome."
Holland is famously known for spilling the beans on Marvel's best-kept secret, and Holland adorably accepts his problem of keeping a secret safe. He's trying though.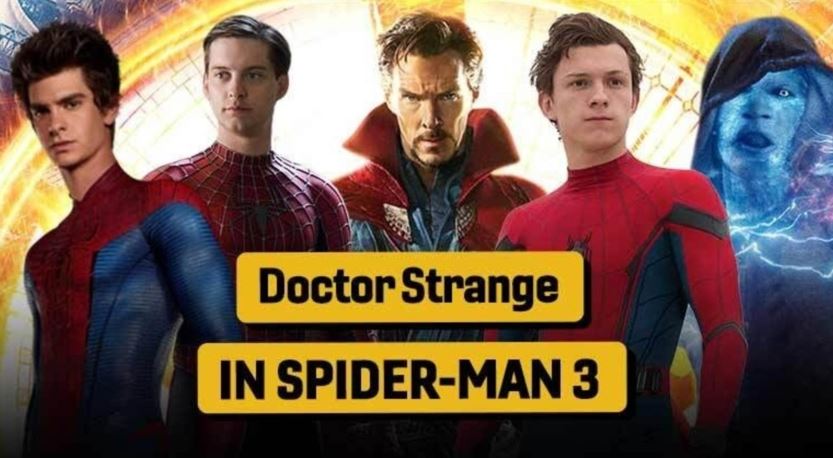 This particular video of Holland's interview started resurfacing again in October after the breaking new additions of Benedict Cumberbatch's Doctor Strange and Jamie Foxx's Electro, as speculations arose that Jamie Foxx's character, Electro, would cross over from a different dimension. Foxx first played as Electro in Andrew Garfield's Amazing Spider-Man 2 which premiered in 2014. If this happens, speaking strictly on hypothetical terms, this cross over would really merge a bunch of different forces, only making the Spider-Man movie all the more interesting.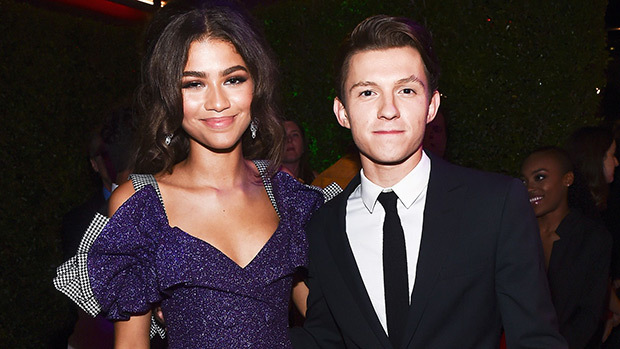 On a previous Thursday, Zendaya, Holland's co-star, said on Jimmy Kimmel Live that she "can neither confirm nor deny" Maguire and Garfield's return. Knowing how cunning Kimmel is, he asked Zendaya if the film's ongoing shoot in Atlanta held a Thanksgiving dinner "with Spider-men", Zendaya felt tricked and humorously replied, "Yeah – I can't say that. You almost got me, that was good. That was good."
Now we know what that means, it's very much in the curricular and the fans should be really prepared to see our original favorite Maguire, carried on by Garfield, and currently played by Holland, three spider man using their conventional and non-conventional ways to save our universe against the dark forces.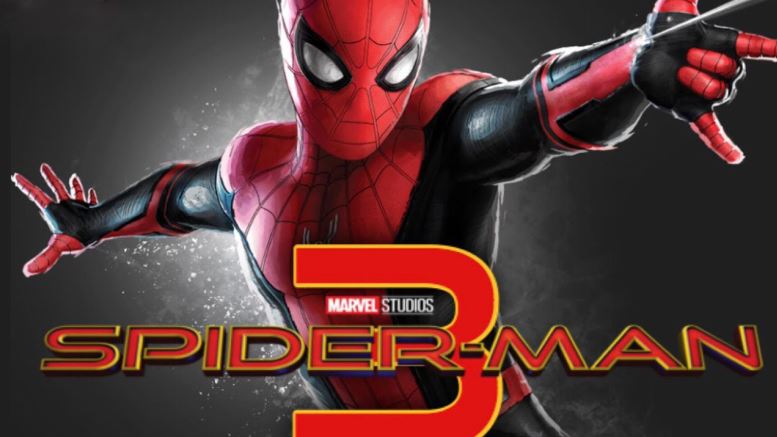 Feige also made an exciting statement about the plot of Spider-Man 3, he said "the only hero with the superpower to cross cinematic universes" when announcing a new pact between co-financers Disney and Sony late last year. So Sony continues to develop their own Spidey-verse," Feige said, referring to such films as the MCU-tethered Venom 2 and Morbius, "you never know what surprises the future might hold."  Wouldn't it be absolute fun to see our Spidey's fighting together? As far as we can tell, we can expect them to feature and appear in the climax, with Maguire maybe delivering a big boy dialogue like, "I'll show you how to do this kid." Literal chills. Spider Man 3 currently features Tom Holland, Zendaya, Jason Batalon, Marisa Tomei, Jamie Foxx, and Benedict Cumberbatch. The movie lands into theatres on December 17, 2021.